Occupational Stress Injury Symposium on April 26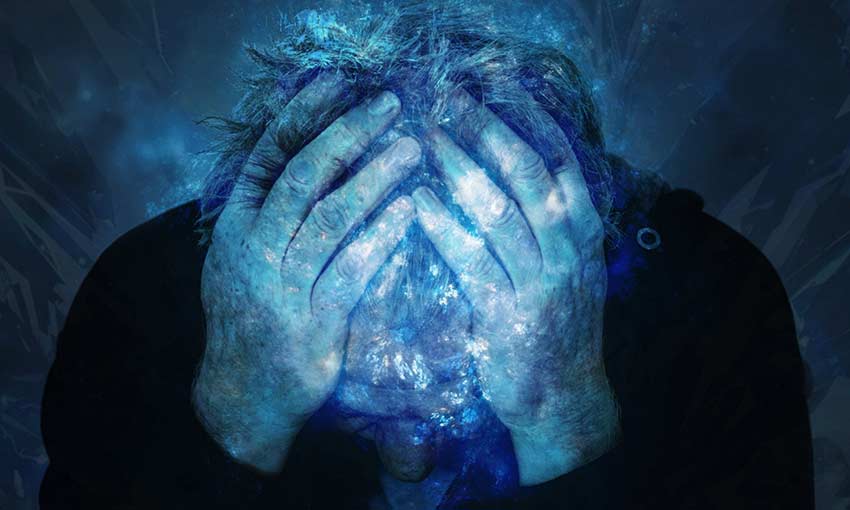 On April 26, Mount Royal will concentrate on assisting those whose work results in significant and persistent psychological difficulties. Occupational stress injury (OSI) is particularly common for those in first responder professions, but it can happen in any line of work. The layman's term used to describe OSI is burnout, and if left untreated it can result in post-traumatic stress disorder (PTSD), addiction and even suicide.

The Symposium on OSI ― sponsored by the Faculty of Arts ― will be a one-day collaborative knowledge-sharing session to which everyone is welcome.

"We are proud to host the OSI symposium, and it shows how involved we are with the community and in multi-disciplinary activities," says Scharie Tavcer, PhD and professor in the Department of Economics, Justice and Policy Studies.

Tavcer, the symposium organizer, worked for Correctional Services of Canada with violent offenders prior to starting a career in academia. She understands how occupational stress can impact those on the front lines.

"Talking about struggles, illnesses and consequences of work can help people come forward, can help create a culture of support and can reduce the stigma," says Tavcer.

Tavcer drew upon her network to assemble a group of speakers who will provide meaningful and practical information to attendees. The panelists each have a direct connection with or scientific knowledge about burnout.

Diana Festejo, executive director of Legacy Place Society, a Canadian registered charity that provides advocacy and a bridge of support to the individuals and families of first responders and military personnel, is one of the symposium speakers. She has experienced and overcome significant harm and stress from a physical and sexual attack that occurred one night at work, and which left her with a broken nose, six broken ribs and a lacerated liver.

"The health impact, view of this world and how the assault was handled on the work front has impacted my life in every way you could think of," says Festejo. The incident, however, further prepared Festejo to support individuals at Legacy Place Society.

There is a significant physiological impact when dealing with extreme confidentiality and emotion when a first responder or military personnel is sharing their circumstances or difficulty, explains Festejo. Specifically when a crisis on the home front is now impacting the individual.

"I am an advocate for their personal growth potential … and that hope and optimism is possible for those who courageously step up and access our resources," says Festejo.

A full list of speakers for the event is available online.

Tavcer is working on a research study on OSI specifically looking at compassion satisfaction and compassion fatigue in the staff and volunteers of police-based victim assistance units across Alberta.

Universities serve students and communities. The OSI symposium will bring all in attendance together to share information and best practices, current research, facilitate support and mobilize knowledge around OSI.

The symposium on occupational stress injury, "puts MRU on the map in terms of academia, research, and collaborating with community practitioners and individuals," explains Tavcer.

All are welcome to join the symposium April 26. Registration is free for students, and only $60 for everyone else.

April 7, 2017 — Rob Petrollini