Moving forward as Women's & Gender Studies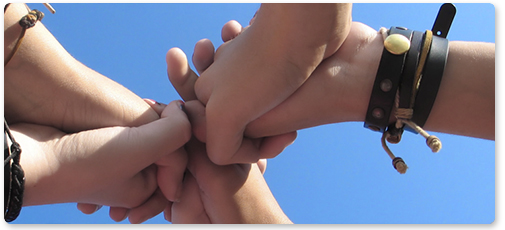 Beginning three years ago with the creation of a Faculty Advisory Council, MRU's Women's Studies Program has undergone a dynamic project of self-assessment and reconfiguration with the goal of bringing its curriculum, originally developed in the mid-1990s, in line with contemporary best practices in the field. Guided by professors J. Maki Motapanyane and Kimberly A. Williams, the ongoing project has led to several exciting changes, with positive results for both students and faculty.
To make earning a Women's Studies minor administratively easier for students, relevant non-WMST courses taught by affiliate faculty from across campus have been added to the list of elective courses. As a result, students can now "double count" some of their courses toward their GNED and/or major requirements while simultaneously earning a minor in what will be, starting next year, called Women's & Gender Studies (WGST).
This name change, which better reflects the theories and approaches already being taught in the Program, is the most recent and visible development. It will enable students to more accurately talk about and describe what they're studying and why it's important, including key skills such as:
Cross-cultural communication

A basic understanding of institutional diversity issues

Exposure to equity frameworks and practices

Preparation for global citizenship
The addition of non-WGST electives to the minor has also strengthened the campus-wide network of faculty who are engaged in gender-based research and teaching. If you are an MRU faculty member and would like your course(s) to be part of the minor in Women's & Gender Studies, please click here to apply. The deadline each year is March 1st.
Eight courses are required to complete a WGST minor; students can learn more at the Women's Studies Minor page on the Women's Studies website.
For information about WGST@MRU, please contact the Program Coordinator, Dr. Kimberly A. Williams at kawilliams(at)mtroyal.ca or 403.440.8684.
Link to promotional video (directed and produced by Michael Truscello; concept by J. Maki Motapanyane and Kimberly A. Williams):
https://www.youtube.com/watch?v=pTvOuIp0bf4&feature=youtu.be