Attention Students! - Research & Scholarship Showcase - December 4, 2012
Attention FHCS Students: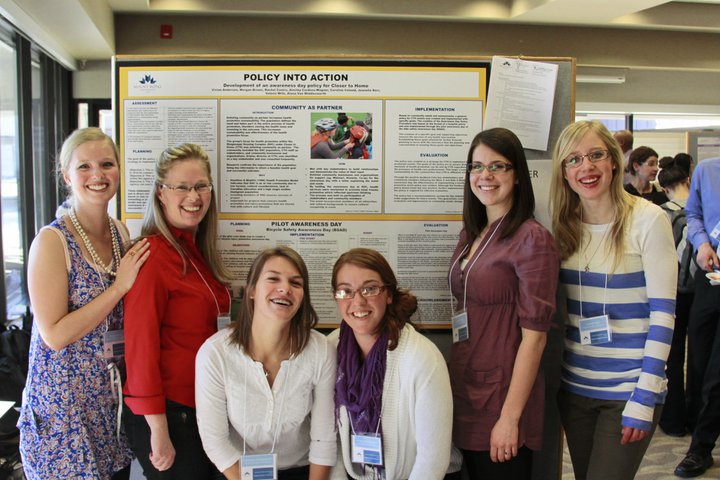 The FofHCS Scholars' Council will be hosting a Research & Scholarship Showcase.
When: Tuesday, December 4, 2012 from 11:00 a.m. to 1:00 p.m. in the
Where: Lincoln Park Room
The event will include a research/scholarship presentation of approximately 1 hour, as well as concurrent faculty and student poster presentations.
If you are interested in presenting research/scholarship in poster format, please submit an expression of interest addressing the following:
Poster Presentations - Please used the attached form to provide the following info:
1. A 150-200 word abstract of the poster to be presented
2. Identify co-presenters, if applicable
Please use the following .PDF document to submit your poster presentation abstract.
Ensure to "Save as.." the file and save a copy to send to Dr. Salyers.

Download application form
Please submit your expression of interest to Dr. Salyers at vsalyers@mtroyal.ca no later than November 2, 2012.
The Scholars' Council will make a decision by November 16, 2012. Thank you in advance for your interest in presenting at the FHCS Research & Scholarship Showcase 2012.