Honorary Doctors of Laws bestowed
Four individuals representing the best of our communities were honoured at the Fall Convocation ceremonies
Honorary degrees date back to the middle ages and are the highest symbol of recognition that Mount Royal can give to an individual. During the 2020 Fall Convocation ceremonies, four Honorary Doctors of Laws were bestowed. Each recipient addressed graduates and guests during separate ceremonies.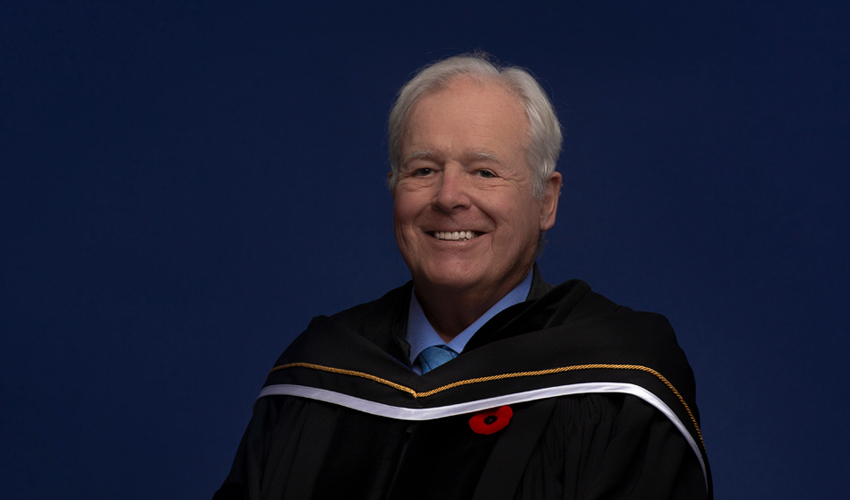 David O'Brien, business leader, philanthropist and former president of CP Rail, received an Honorary Doctor of Laws on Nov. 4. O'Brien holds multiple honorary degrees, including an honorary Bachelor of Applied Business and Entrepreneurship (International) from Mount Royal College, bestowed in 2000. He was inducted into the Canadian Business Hall of Fame in 2004 and became an Officer of the Order of Canada in 2008.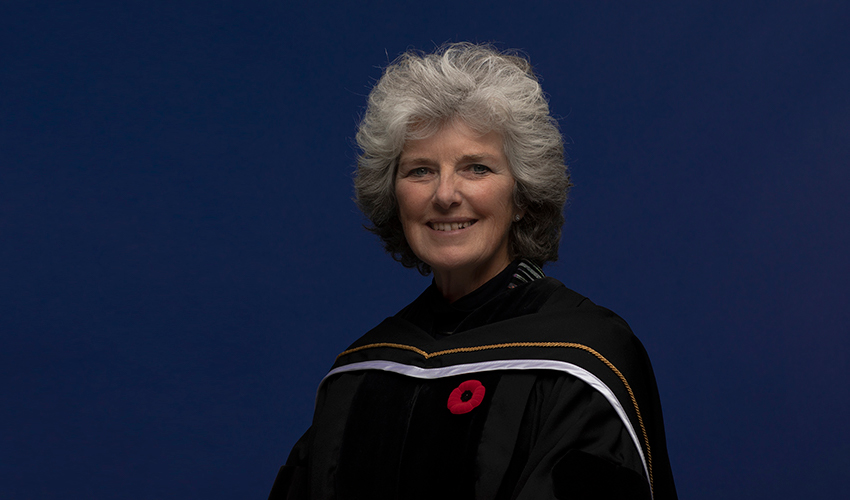 Eva Friesen, an icon in the not-for-profit sector and president and CEO of The Calgary Foundation, received an Honorary Doctor of Laws on Nov. 5. Friesen has provided effective leadership in the not-for-profit sector for nearly 40 years.  Since 2005, Friesen has been the president and chief executive officer of The Calgary Foundation, a community foundation established in 1955 to facilitate philanthropy and support the community.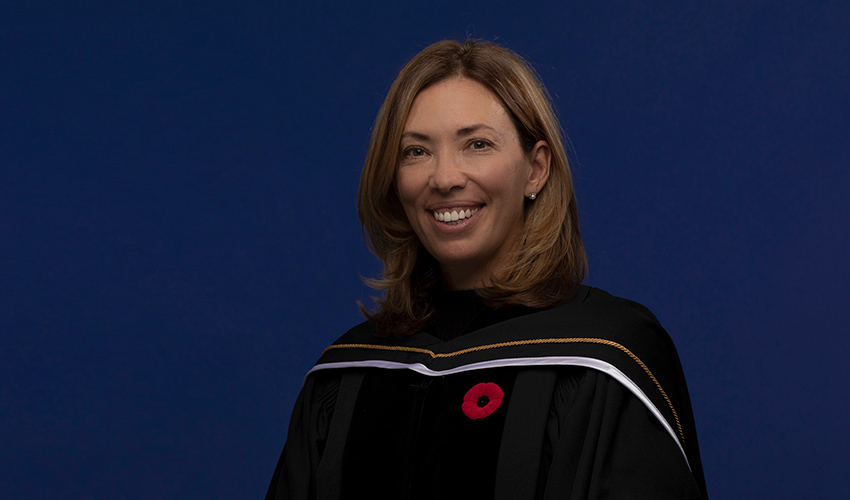 Beckie Scott, Olympic gold medalist in cross-country skiing and advocate for athletes, received an Honorary Doctor of Laws on Nov. 5. After retiring as Canada's most decorated cross-country skier, Scott was elected to the International Olympic Committee's Athlete Commission for an eight-year term. A widely respected leader in anti-doping, she has served as chair of the World Anti-Doping Agency's Athlete Committee since 2013.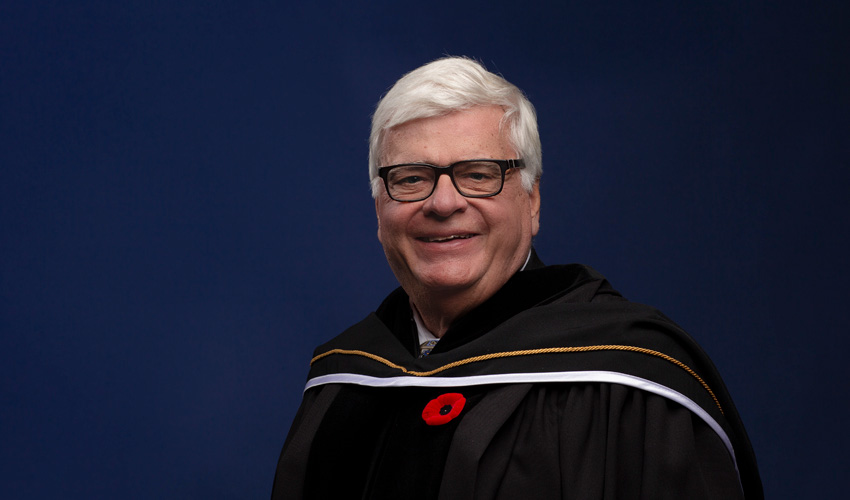 George Brookman, who has had a distinguished career as a businessman, while giving back as a passionate volunteer and city booster, received an Honorary Doctor of Laws on Nov. 6. A true Calgary builder and promoter, Brookman is the past president and chairman of the Board of the Calgary Stampede; past chairman of Tourism Calgary, past director of Travel Alberta and past president of the Downtown Rotary Club of Calgary.
Nov. 16, 2020
Media request contact information.
Have a story idea? Please fill out this form.