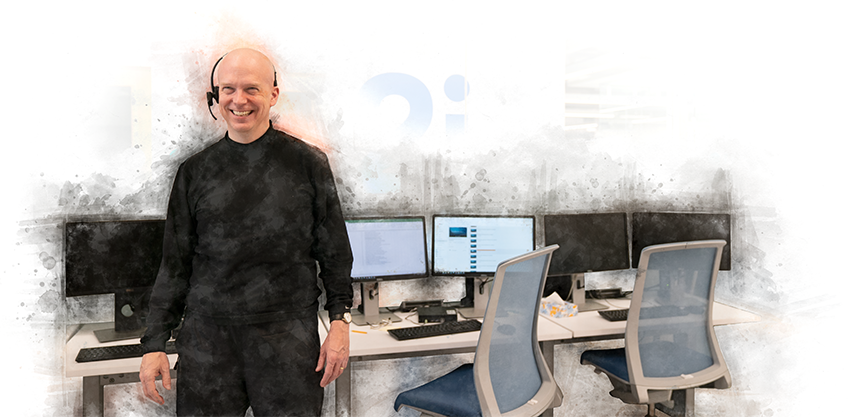 Blackboard is the institutionally-supported Learning Management System (LMS) at Mount Royal. Serving as a digital extension of the classroom, the LMS enables instructors and students to connect with one another and with course content, anytime and anywhere. We collaborate closely with Information Technology Services to ensure the operation of this critical learning infrastructure.
ADC is responsible for direct support to faculty for Bb training, troubleshooting, and best practices for leveraging Bb in blended and online learning
Blackboard Workshops On-demand
Visit our online repository of common Blackboard tasks at our Sandbox On-Demand website.
Sandbox
The Sandbox is a small, drop-in computer lab where faculty can access one-on-one support in the use of Blackboard and other educational or administrative technologies they use in the course of their work. Each year, the Sandbox provides 4000+ instances of support to the MRU community.

Monday to Friday
9:00 am to 4:00 pm.

EL2274

403.440.7002