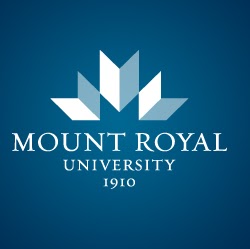 Alicia Woloschuk, BA, M.Ed.
Access Advisor
M.Ed. School & Applied Child Psychology
Specialization in psycho-educational assessments
I have been an Access Advisor in Access and Inclusion Services since 2014. Prior to taking on this role I completed a graduate degree in School and Applied Child Psychology at the University of Calgary. I have a background in conducting comprehensive psycho-educational assessments for children, youth, and adults, and I have experience with intervention and program planning for a wide range of learning, behavioural, and mental health related barriers.