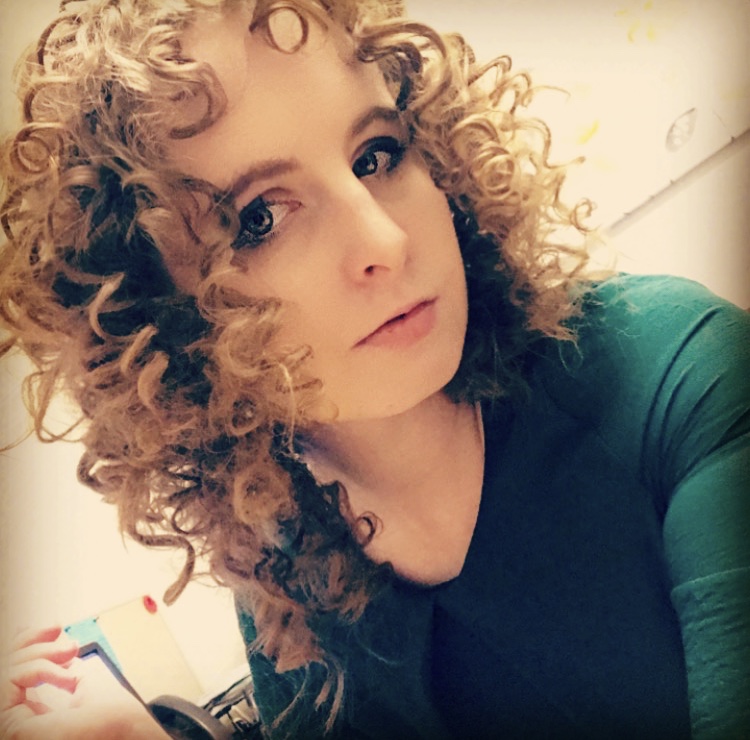 Juliana Walker, BA (Hons), M.Ed., M.Sc.
Access Advisor
M.Ed. – Special Education
M.Sc. School & Applied Child Psychology
I am an Access Advisor here at MRU. Originally from Cape Breton, Nova Scotia (demonstrated by my accent), I moved to Victoria, B.C. in 2010 and then to Calgary in 2012 to further my own education. I attended The University of Victoria and received a Master's of Education in Special Education, and The University of Calgary where I obtained my Master's in School & Applied Child Psychology. Since then I became a Registered Psychologist completing psycho-educational assessments and helping individuals of various ages and with multiple diagnoses. I became an Access Advisor as I wanted more involvement and understanding in the accommodation process. I enjoy building relationships with students in order to support them throughout their education.  I have experience in developing accommodation plans, discussing funding options, problem solving accommodation-related concerns (with students and faculty), supporting student self-advocacy, and peer learning sessions. I am also a representative from our department working with the Iniskim Centre to support indigenous students in the accommodations process. I enjoy working at MRU as I believe it holds a 'Small town community feel' that reminds me of home.