An invitation for Academic Advisors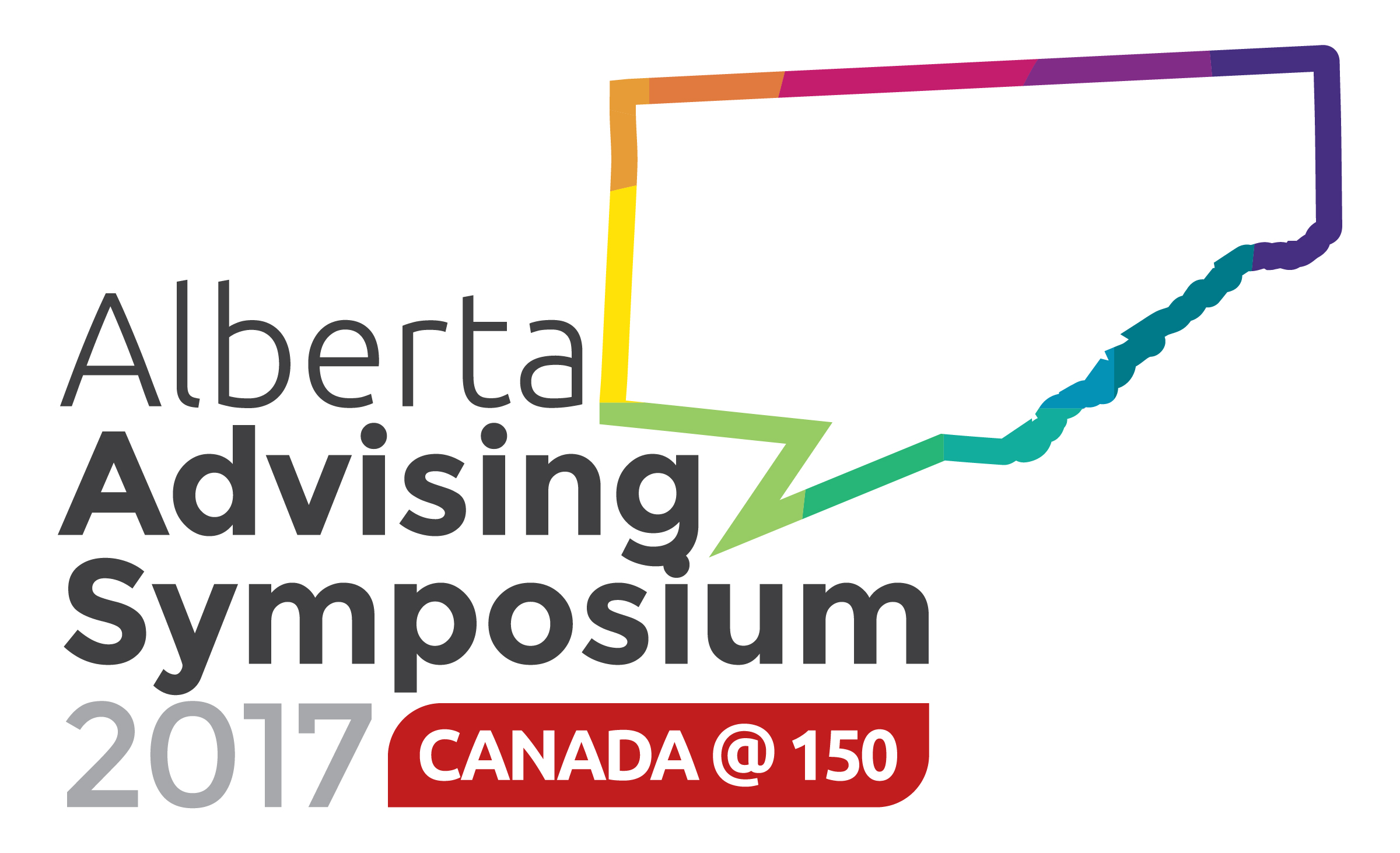 Thank you for making the Symposium a success!
Advising matters to student success and retention! This year the theme of the Symposium is Canada@150: Celebrating Advising. Our goal with choosing this theme is to provide an opportunity to highlight the breadth of achievement in this milestone year, and as such, we are encouraging you to share your expertise with your colleagues. What you've told us from previous symposiums is that you appreciate the opportunity to network and learn from each other. This is your opportunity to become actively engaged.
The Alberta Academic Advising Symposium is a one-day professional development day for faculty advisors, professional (staff) advisors and for advisors with split or dual roles.
Handouts and session slides for many of the presentations are now linked in the concurrent sessions below.