Catharine Lindland, M.Ed - Director 
Privileged to lead the amazingly talented and student-focused SLS team.
Loves the beauty of winter, golfing, camping, craft beer, and snowman puzzles.
Like our name Student Learning Services suggests, students come first! We take students from where they are to where they want to be by developing their confidence in themselves as learners and writers as well as connecting them to mentors who can support their goals along their academic journey.
 
 Melanie Busch - Administrative Assistant, Team Lead 
Enjoys serving students and welcoming them into our bright space as part of the front desk team.
Finds joy in spending time with her family and friends.
Values students and helps them with getting connected to one or more of our amazing services to help them realize success in their academic journey.
 
 Amy Yoshida, MA - Learning Strategist Team Supervisor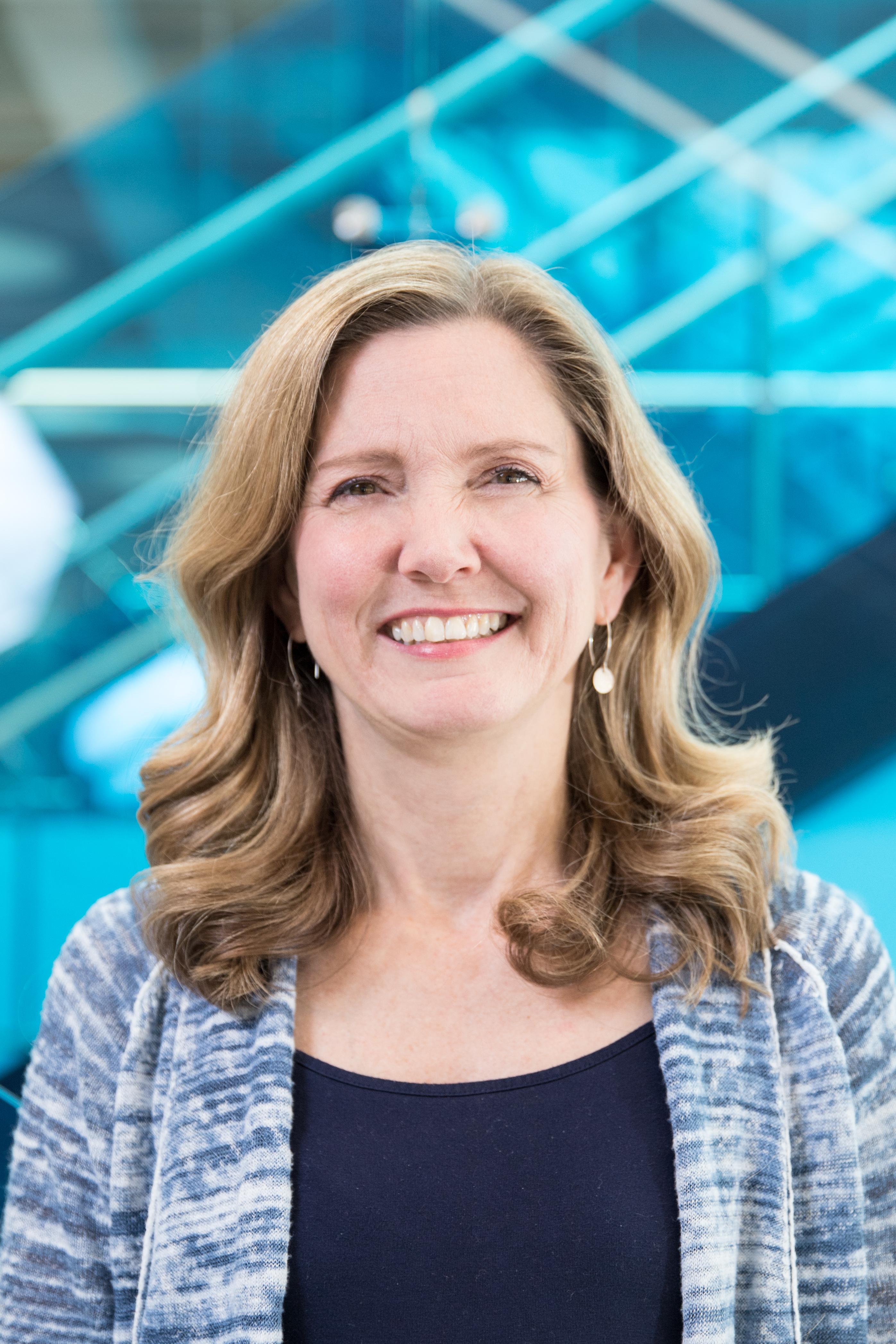 Collaborates with talented teams to design and provide services which support student success.
Loves mystery books, painting, study abroad programs, teal-blue beaches, and is an island girl at heart.
Values people's experiences and potential and encourages students to recognize their strengths, embrace challenges, and ask questions.
Lauren Cross, MA - Writing and Learning Strategist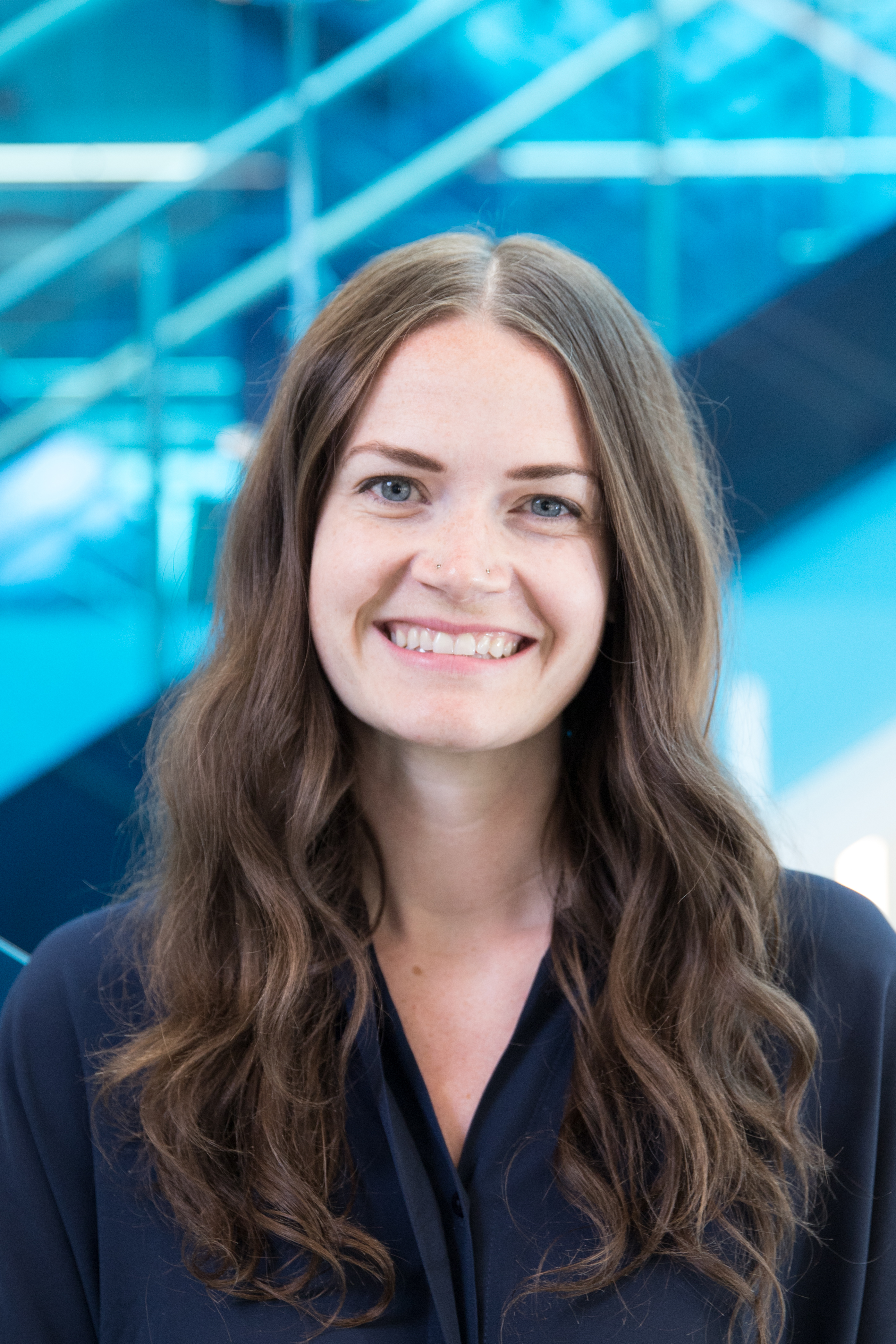 Works with students through workshops and one-on-one appointments to help develop their writing and learning skills.
Loves Mount Royal's focus on undergraduate education and finds joy in seeing students build their confidence as writers and critical thinkers.
Sports fanatic with a love for dogs, cross-country skiing, and live music.
 
Tiffany Doherty, MA - Writing and Learning Strategist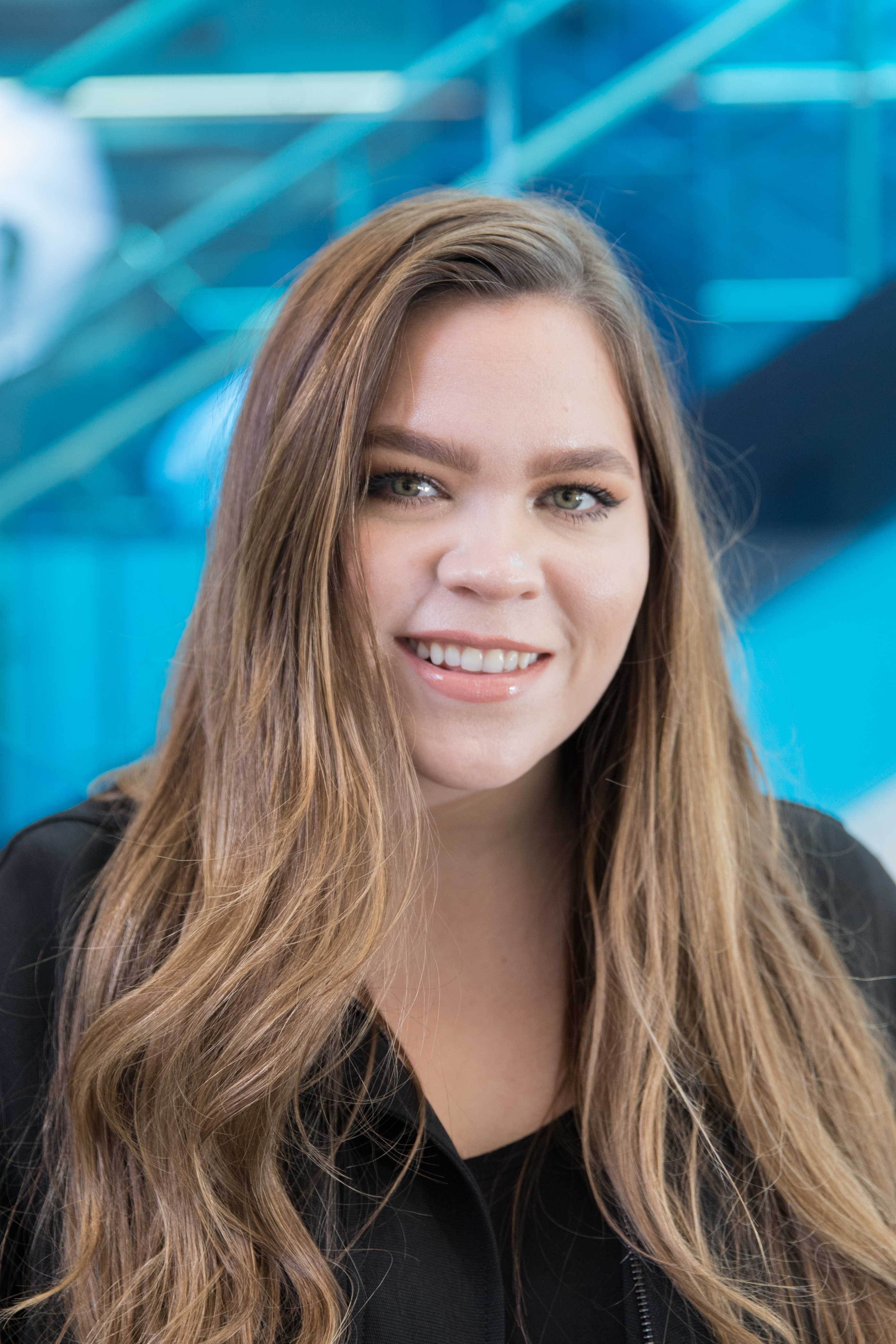 Works with students to help them achieve their standards of academic excellence by meeting with them one-on-one and facilitating ('fun!') workshops.
Enjoys discovering restaurants across Calgary, makeup artistry, recreational boxing, and binge-worthy TV series.
Passionate about supporting students, sharing strategies that motivate and inspire them, and co-developing their skills, confidence, and capacity for independent learning.
 
Clinton Loo, MMath - Math Learning Strategist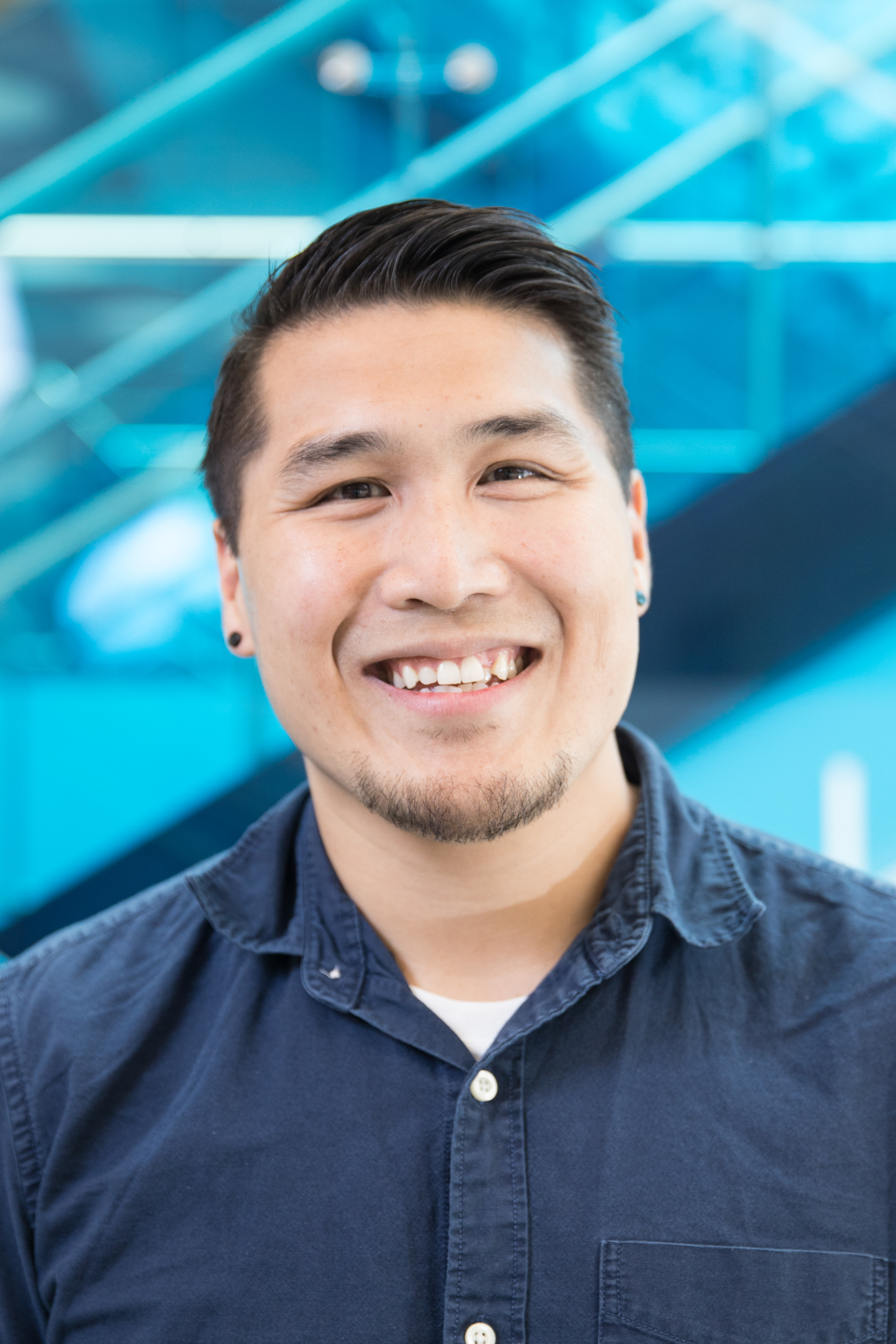 Works with students to develop confidence and competence with mathematics.
Loves coffee and world travel and has an appreciation for absurdity, bad action movies, and laughing at inopportune times.
Likes to see students have their lightbulb moments as difficult concepts are grappled with, clarified, and understood.
Silvia Rossi, MA - Writing and Learning Strategist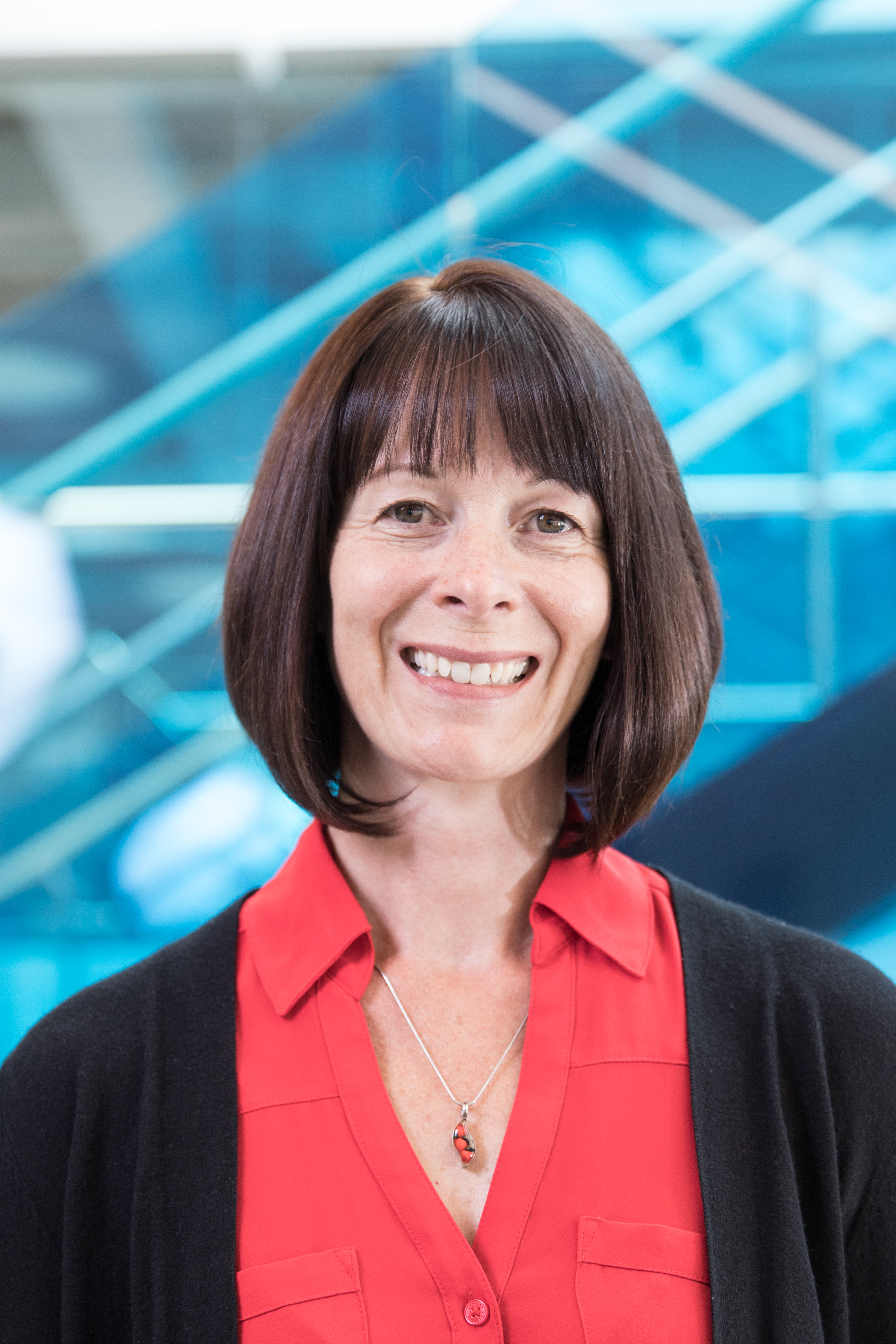 Supports students on their journey to academic excellence through one-on-one appointments and workshops.
Loves eating gnocchi, x-country skiing, dancing to Carlos Vives, and discovering new places through local language and food.
Thrives on learning and seeing others find joy in learning.
Cory Willard, PhD - Writing and Learning Strategist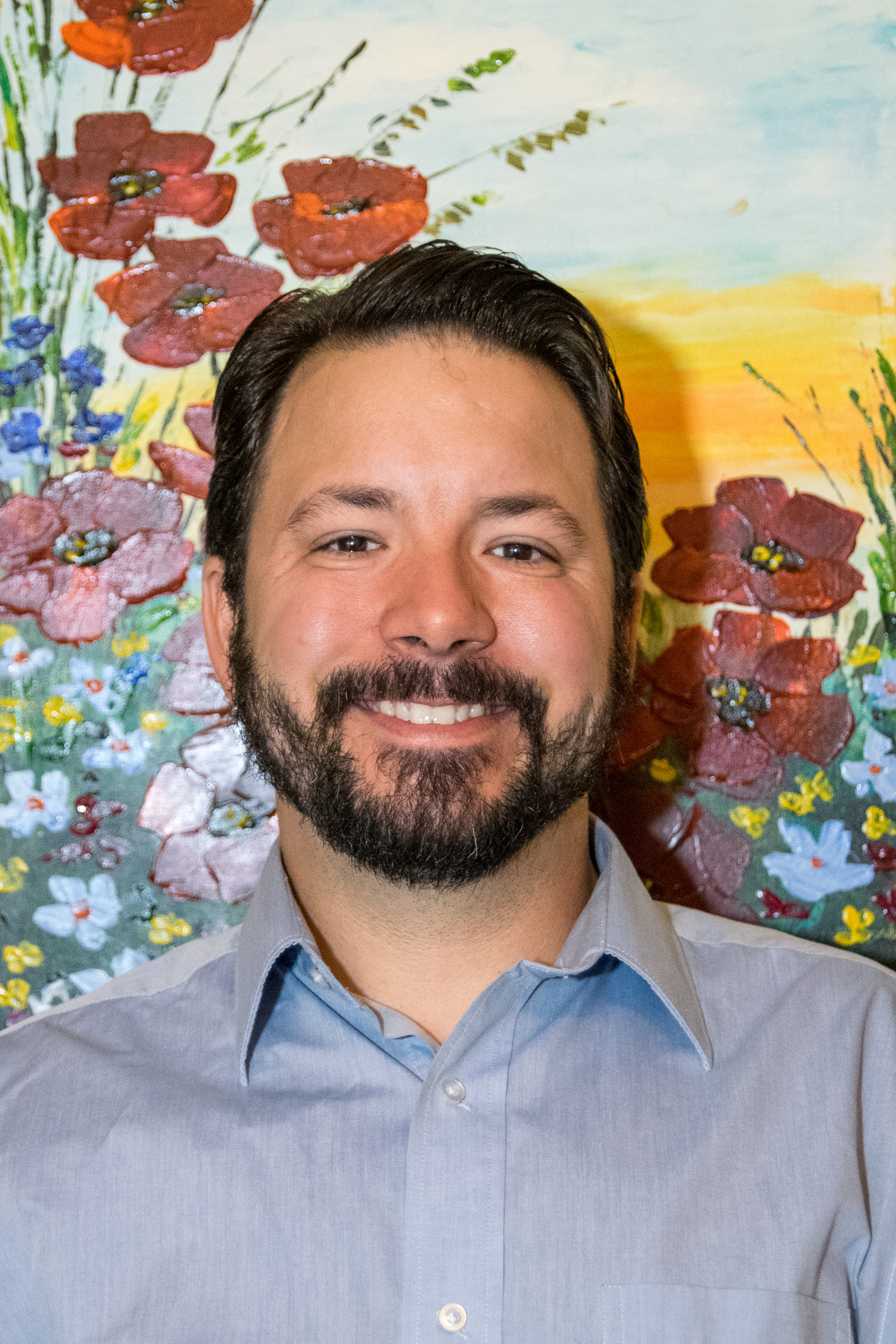 Works with students to achieve their educational and writing goals through one-on-one appointments and workshops.

Enjoys fly fishing, photographing birds, and providing his dog with the life she deserves.

Loves when students realize that communication decisions they've been making all along are relevant to their academic writing.
Emily Fraser, BEd, BMus - Community Engagement Coordinator

Responsible for engaging key stakeholders (students, alumni, faculty and staff) by planning events and leading communications aimed at building community and a sense of belonging at MRU.

Passionate about social justice, mindfulness, travelling, plants, reading, and connecting with others.
Loves fostering meaningful relationships and creating inclusive spaces where everyone feels welcome.
 Kristin Fulton, BA - Peer Learning Supervisor, Team Lead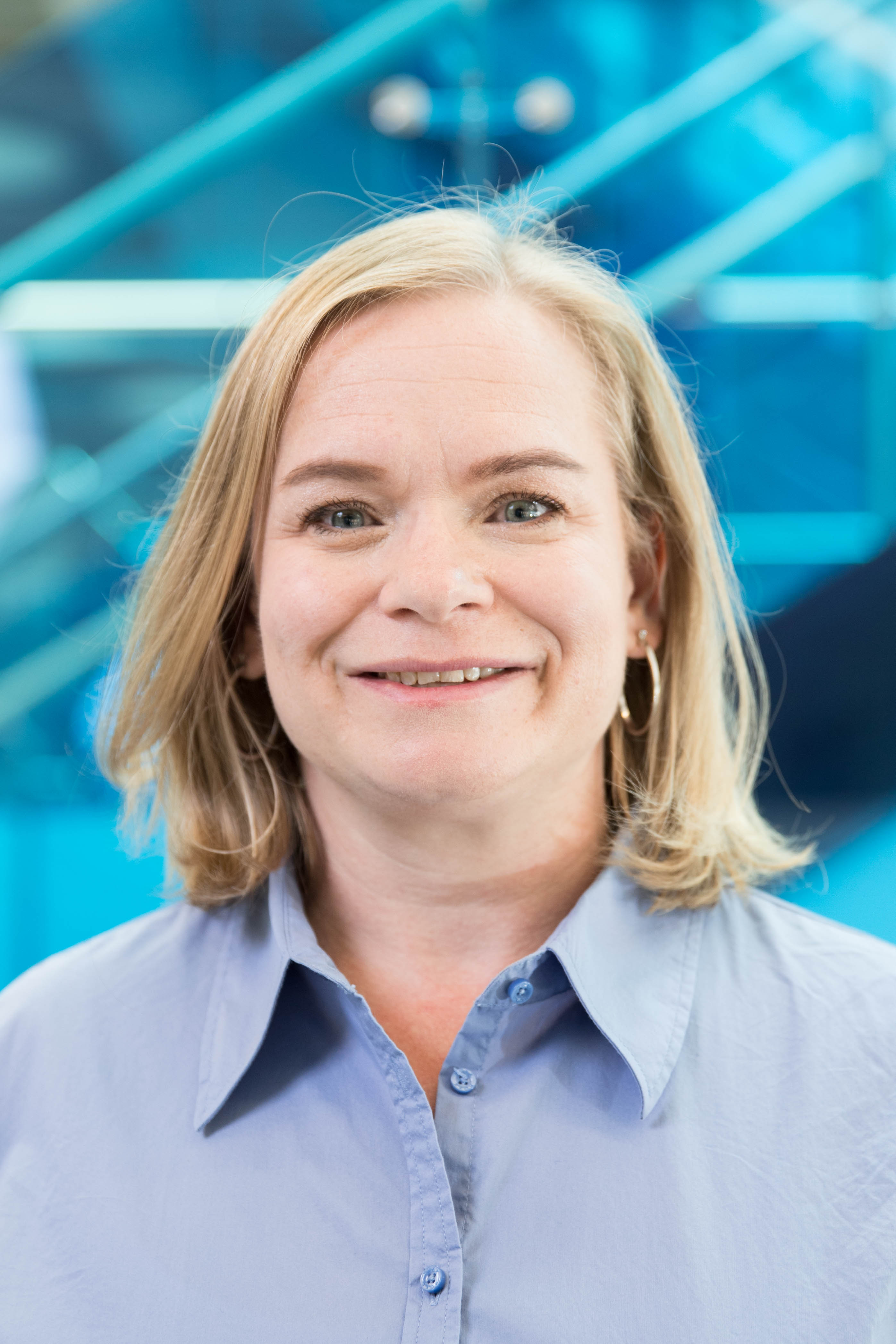 Leads the Peer Learning team in collaboratively setting the program's strategic direction to achieve student-centred outcomes.
Relishes family time, the outdoors, and exploring new places, experiences and ideas.
Takes pride in helping student

s improve their learning skills – for success not just in classes now, but also in life after graduation.
Stacy Crosby, BEd - Peer Learning Coordinator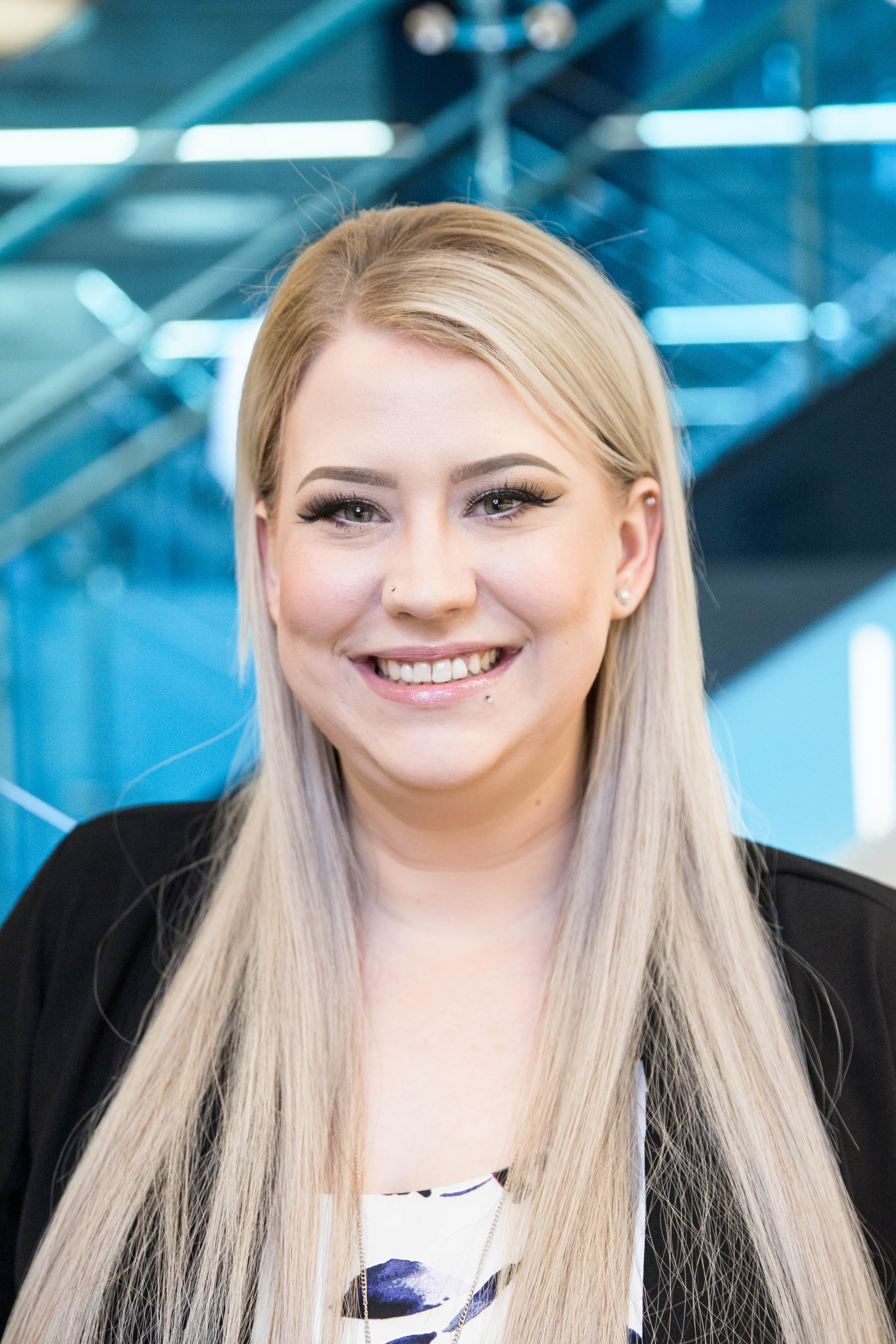 Supports the volunteer efforts of students participating in the Peer Learning Program with the view to build strong and caring relationships with all learners.
Appreciates the value of learning about, with, and through the arts, and enjoys teaching and playing the piano.
Has a passion for student-centered learning strategies that facilitate self-directed and collaborative learning, as well as productive academic risk-taking.
Carina Hickey, BBA - Peer Learning Coordinator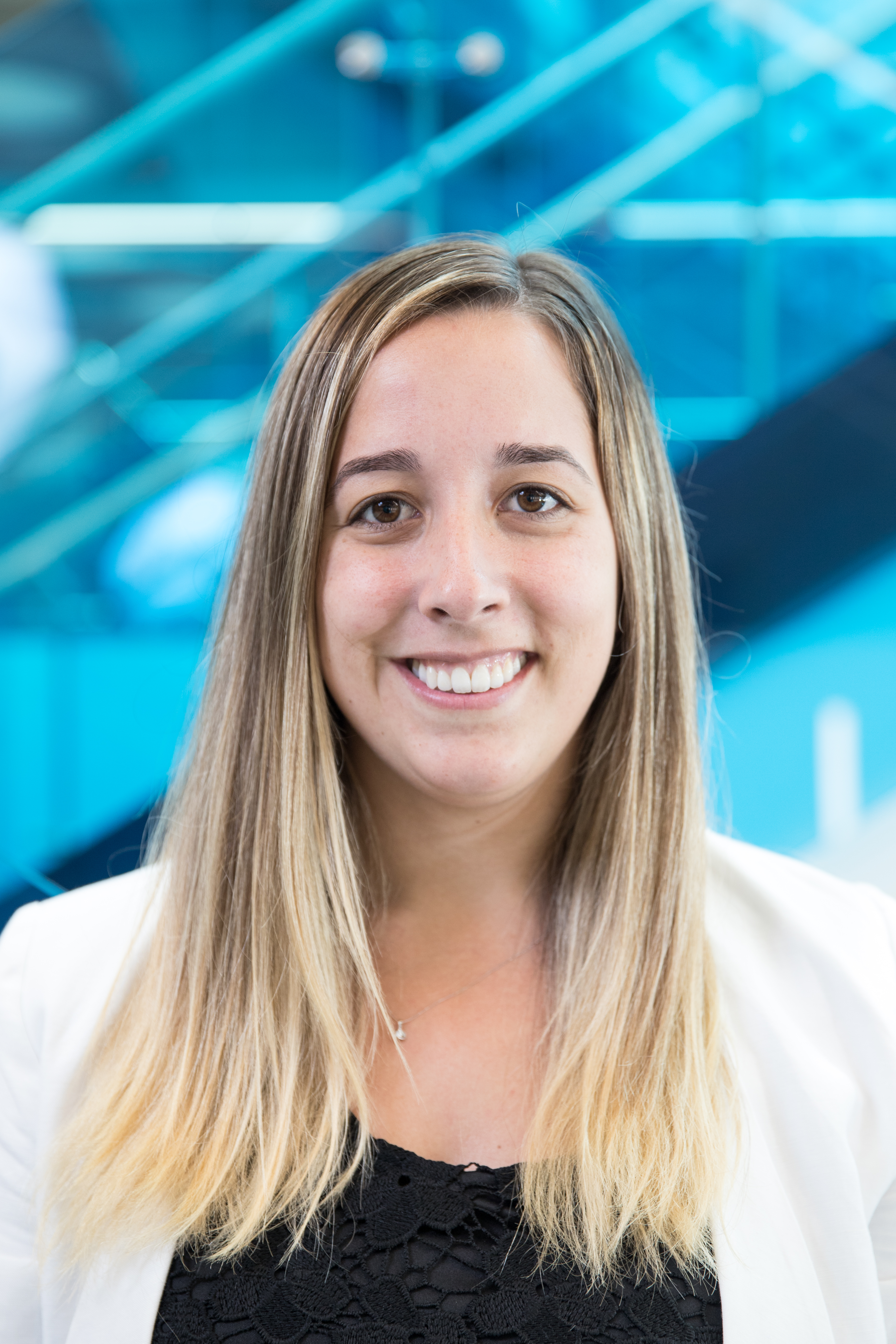 Supports the volunteer efforts of Learning Peers, who consistently impress her with their leadership capacity and enthusiasm for learning.
Has a passion for leadership, teaching and learning, and being active.
Hopes to make a difference in students' lives by encouraging goal setting, coaching them through challenges, and celebrating their successes.