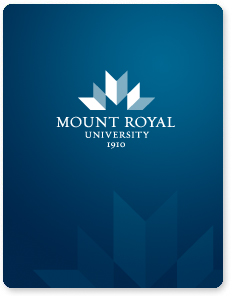 Cosmas Dery
Degree: PhD (c)
Office: EA3009
Phone: 403.440.5162
E-mail: cdery@mtroyal.ca
Cosmas Dery is a PhD candidate in Economics at University of Calgary, and contract faculty with the Department of Economics, Justice, and Policy Studies at Mount Royal University (Calgary, Alberta). He had his first degree in Economics and Mathematics from University of Ghana and obtained a master's degree in Economics from University of Lethbridge.
Prior to joining MRU, he has been a Graduate Teaching Assistant at both the University of Lethbridge (2014 to 2016) and University of Calgary for both Micro and Macroeconomics and at both undergraduate and graduate level. He has also been a sessional instructor at the Economics Department of the University of Calgary.
Cosmas' current area of interest is on monetary policy analysis and the role of monetary aggregates in the transmission of monetary policy as well as their impact on real economic activities. More broadly, he is interested in Monetary and Financial Economics.