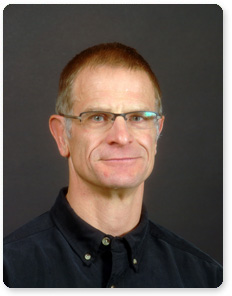 Office: EA 3058
Phone: 403.440.6992
Email: jwinterdyk@mtroyal.ca
Education:
Ph.D.: Criminology, Simon Fraser University, Burnaby, BC.
Teaching:
34+ years of teaching. Primary areas of interest include young offender, human trafficking, crime prevention, research methodology, & comparative criminology and criminal justice

CRJS 1001, CRJS 2015, CRJS 2003, CRJS 4003, CRJS 1003, CRJS 2003

I am available to supervise Honours students
Scholarship:
Various project with provincial and federal government – ongoing. Consultation with United Nations regarding human trafficking.

Winterdyk has published over thirty-five academic books and several dozen peer-reviewed articles. He has been a guest editor of nearly a dozen special journal issues covering such topics as terrorism, human trafficking, crime prevention, youth justice, genocide, and comparative criminal justice. John is the most cited faculty member in the Justice Studies program and has received awards from both the university and the Canadian Criminal Justice and Criminology Association for his work.
Selected Grants & Awards:
Current (2022): BC government Office of Crime Reduction (ongoing); Public Safety Canada – human trafficking and demand
Service:
Prof. Winterdyk

currently holds several Adjunct positions at St. Thomas University in Fredericton, NB; University of Regina; Ambrose University, Calgary, AB.; Namibia University of Science and Technology, Windhoek, Namibia; and the National Forensic Science University, Gandhinagar, India.

Serve on over a dozen international peer reviewed journal.

Advisory Board – Ambrose University, Calgary, AB.

Policy Review Committee – Canadian Criminal Criminology and Criminal Justice Association