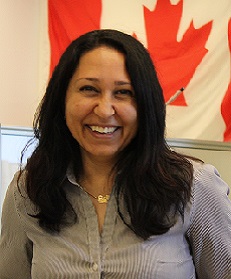 Office: EA3057
Email: sbano@mtroyal.ca
Saira Bano completed her PhD at the Centre for Military, Security and Strategic Studies
(CMSS) at the University of Calgary. She is recipient of Doctoral Scholarship by SSHRC
(Social Sciences and Humanities Research Council), Graduate Research Award by the
Simons Foundation, and the Kodikara Award by RCSS (Regional Centre for Strategic
Studies, Sri Lanka). Her research focuses on the nuclear non-proliferation regime, nuclear
weapons issues in South Asia and International Relations theories.