Select a combination of courses dedicated to film, as well as related disciplines that inform the making and appreciation of cinema. The history, art and politics of film - as well as the dynamics of critical reception, from fans to philosophers - are all part of the experience.
You should consider a minor in Film Studies if you:
are intrigued by the audiovisual dimensions of film and are impressed by film's storytelling abilities
are curious how film evolved as an art form over time
are interested in how films relate to social reality
Learn more about the Film Studies minor requirements and current courses offered.
Sample courses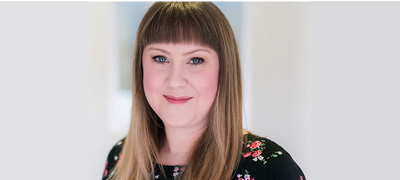 Class actKimberly Getz graduated from Mount Royal with a Bachelor of Arts - English degree with Honours and a Film Studies minor. She was the president of the student-run Film and English Student Society, and was active in Calgary's film festival community. She went on to receive a Master's Degree in Arts, Festival, and Cultural Management from Queen Margaret University in Edinburgh, Scotland.
Meet your film instructors