Calgary Peace Prize 2018

Under the patronage of Her Honour, the Honourable Lois E. Mitchell, CM, AOE, LLD, Lieutenant Governor of Alberta, the Calgary Peace Prize recognizes outstanding individuals from the global community who work towards making the world a more just, safer and less violent place.
2018 Recipient
Mount Royal University will recognize the Honourable Justice Rosalie Abella for her long and sustained efforts toward establishing justice, social equality, and international human rights throughout her career as a lawyer, Commissioner, Judge, and Supreme Court Justice.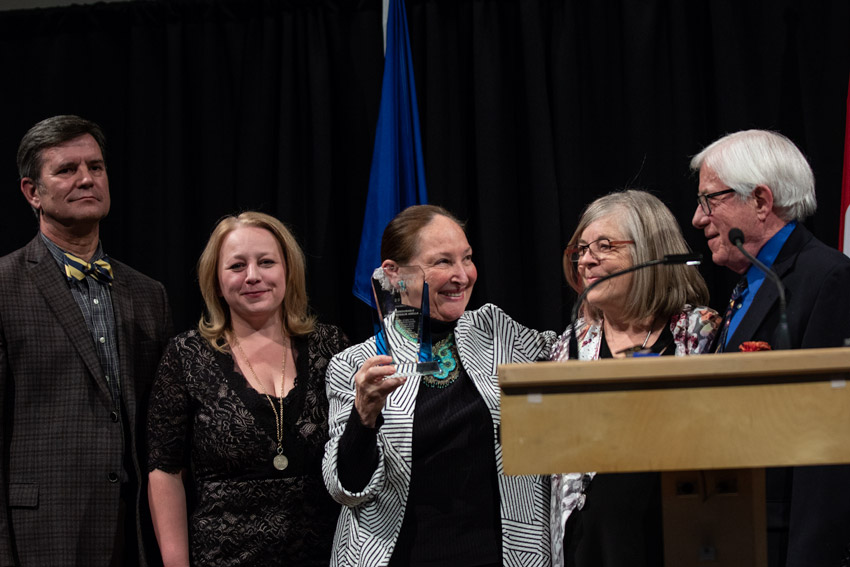 Award Ceremony

Sponsors 
Thank you to our 2018 Calgary Peace Prize Sponsors!