Health Simulation Learning Centre
Where theory and practise intersect
Put health-care theory into practise at the Mount Royal University Health Simulation Learning Centre (HSLC). The HSLC is an advanced health training facility delivering realistic scenarios for a range of students, educators and practitioners.
The HSLC features a 1,010-square-metre learning environment in the Faculty of Health Community and Education, simulating anywhere from a full hospital unit to specialized acute care and home setting scenarios.
Users of the HSLC will immerse themselves in highly realistic, training scenarios all within a safe learning environment.
Mission
To provide an environment where the cognitive, behavioural, and affective learning domains unite to create a unique learning experience.
Vision
To foster dynamic and immersive learning experiences contributing to the excellence in practice of emerging health care professionals.

What we do
We promote the knowledge, skills and abilities necessary for professional health care practice.
We focus on fostering dynamic and immersive learning experiences.
We engage cognitive, affective and psychomotor areas of learning to ensure learners are ready for their chosen professional careers.

Who can benefit from the HSLC?
Students in nursing, midwifery, social work, athletic therapy, medicine or other health-care fields
Employers providing professional development opportunities

Advanced technology
Video Audio Learning Tool (VALT) is used to observe and assess clinical simulation training and assessment sessions. Students and instructors can review sessions to pinpoint areas of improvement or reinforce strengths. Using video results in more precise assessments for instructors and specific actionable feedback for students.
All patient simulators — Manikins/LLEAP and Gaumard UNI software — are computerized with interactive capabilities to simulate physiological and pharmacological responses in real-time, giving a seamless and immersive training experience for the learners.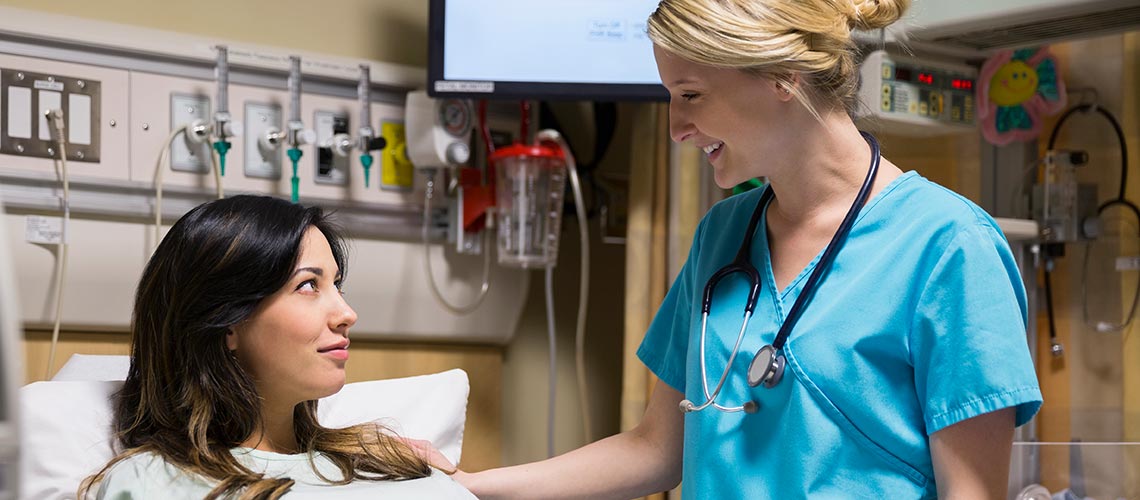 What is simulation?
Simulation mimics the reality of a clinical environment and can be designed to allow demonstration of procedures, skills, decision making and clinical reasoning.
Techniques such as role play and case studies or the incorporation of interactive devices such as videos, computer programs, manikins and real-life actors may all be included in a simulation.
A training scenario can be as close to reality as needed. Simulation lets learners feel like they are experiencing an actual situation they would encounter in the workplace. This experience:
gives learners the opportunity to work through genuine clinical problems, make real-time decisions, synthesize information and reflect on their practice, within a safe learning environment.
ensures there is no possibility of harm to an actual patient. Learners are also not at risk of any negative consequences as a result of their performance.
mimics a professional practice setting with the expectation that learners, faculty, staff, embedded actors, researchers and guests adhere to their respective professional policies and codes of conduct.
Overview of the Health Simulation Learning Centre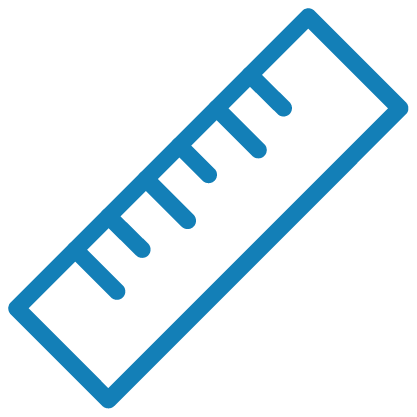 1,010-square-metres
(10,880 square feet)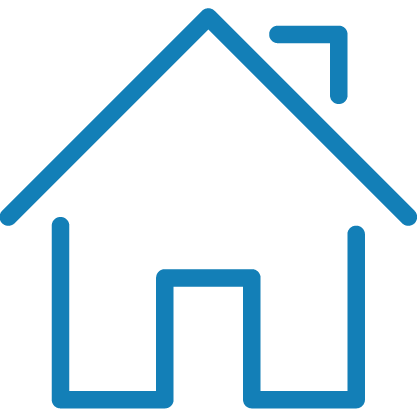 4 High-fidelity simulation rooms
2 acute care settings
1 birthing room
1 home living environment
All high-fidelity simulation suites include individual control rooms and debriefing space — to review the audio-visual that each room captures, with playback capabilities for enhanced teaching and learning.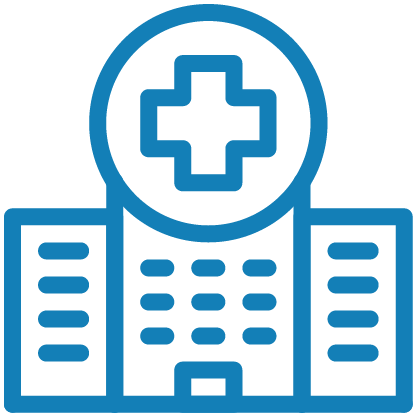 6 hospital unit-style clinical teaching spaces
These unique teaching spaces give students the opportunity to hone their skills across multiple scenarios.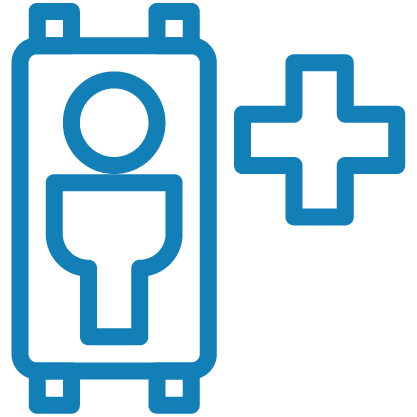 8 beds per unit
Learn basic skills related to:
Patient care
Communication/teamwork
Critical thinking
Those practicing in the centre are expected to treat the areas as they would a real patient care setting, maintaining respect for simulated patients, other learners and the environment in which they are immersed.
Health Simulation Learning Centre Virtual Tour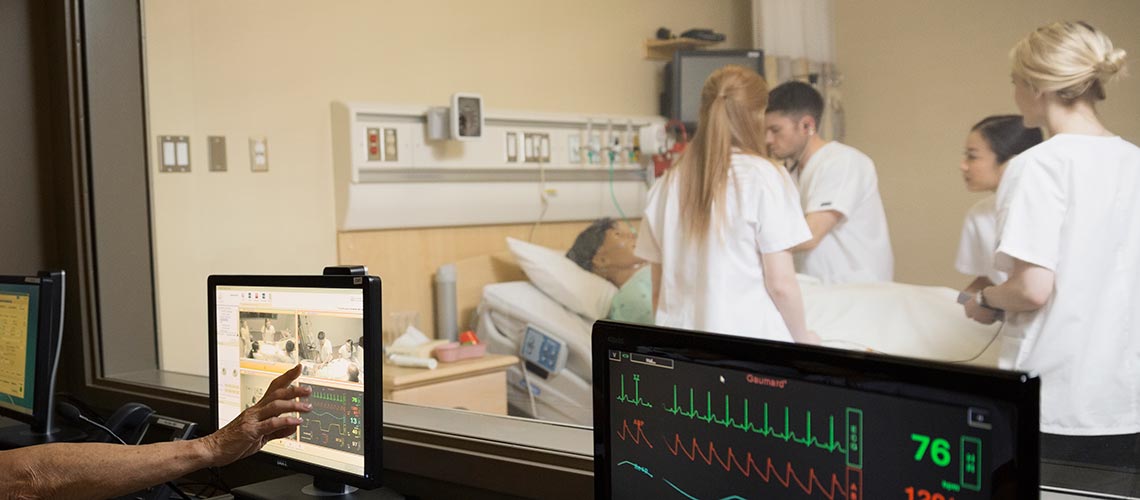 Support the next generation of health-care professionals
Part of the Mount Royal University exceptional undergraduate educational experience is providing students with relevant experiences in and outside of the classroom. The HSLC is a cornerstone of Mount Royal University's Faculty of Health, Community and Education programs.
We are educating the next generation of heath-care professionals. Join us in ensuring they are ready for Alberta's future. Consider making a donation in support of the Health Simulation Learning Centre's mission by reaching out today.
Rent the MRU Health Simulation Learning Centre
The HSLC space is available for rental outside of typical class times. For more information or an in-person tour please fill in the HSLC rental inquiry form.
Meet the Health Simulation Learning Centre team
---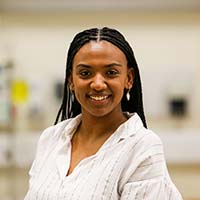 Danaiet Teame
Manager
Danaiet graduated from the University of Prince Edward Island (UPEI) in 2012 with a Bachelor of Science in Nursing and began her acute nursing career at the Queen Elizabeth Hospital. She focused in areas of neurology and internal medicine. Danaiet also holds a Master of Nursing from the University of Calgary with a thesis focusing on intersecting identities and their impact on education and health. She began her academic career as a nursing faculty at the University of Calgary in Qatar (UCQ). Danaiet taught across the four-year and two-year nursing program focusing on adult health and simulation-based education. During this time, Danaiet began to learn simulation as a teaching strategy and experiential learning framework. For her, simulation became an excellent tool to educate English as a foreign language learner with excellent application knowledge but limited English vocabulary. In 2017, Danaiet completed her clinical health simulation educator certification and led the high fidelity simulation at UCQ. Danaiet focused on mapping out simulation into the nursing program, professional development, simulated interprofessional activities, equity, diversity, and inclusion in simulated-based learning. Danaiet joined MRU in 2021, and she hopes to continue to uphold evidence-based simulation practice while effectively supporting programs and students within the HCE.
Credentials
Master of Nursing, University of Calgary
Bachelor of Science in Nursing, University of Prince Edward Island
---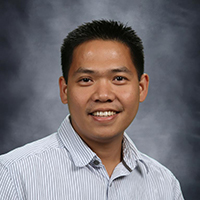 Ryan Arquero
Health Simulation Technician
Ryan's journey started in the Philippines where he completed his nursing degree and worked in a surgical and critical care unit before moving to Dubai to continue his career, working in a neuro rehabilitation ward. After five years in the Middle East, he decided to move to Canada with his family. His first job was at MRU and he has been at the HSLC ever since. Nursing is very close to Ryan's heart and he believes he is in a perfect place. He loves the energy and the passion of the people at the HSLC and never feels far from his home in the Philippines.
Credentials
Bachelor of Science in Nursing, University of Santo Tomas, Manila, Philippines
---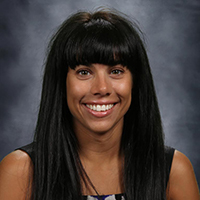 Rebecca Cicero
Health Simulation Technician
Rebecca has been involved in the world of simulation since 2008 and she joined the HSLC team in 2011. Although her education was not nursing-focused, Rebecca now thrives in the area and she excels in the fast-paced environment of the HSLC. Rebecca loves being creative and gets to put it to work through moulage, acting, operating scenarios and managing the HSLC social media account. Rebecca enjoys participating in simulations, particularly watching and aiding in student learning.
---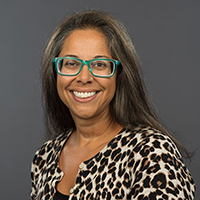 Michelle Forseth
Health Simulation Technician
Michelle joined the HSLC in Aug. 2017 and has been with MRU since 2009. She believes working in post secondary is very rewarding and the HSLC is always evolving and adapting to change, making no two days the same. Michelle says the technology in the simulation suites is educational, yet fun and so great for students to experience.
Contact us
For more information or for those interested in research, volunteer or rental opportunities with the Health Simulation Learning Centre, contact us at: