MEG Energy Summer Science CampJuly 21 - 27, 2019

Calling all Indigenous High School Students!Come discover the exciting world of science and technology and learn how it shapes communities. You'll hear from inspirational speakers, learn through hands-on workshops and elder teachings, experience campus life, explore Calgary and more!
The MEG Energy Summer Science Camp is a program designed for Indigenous youth in grades 10 through 12 to have a first-hand experience in all science related fields in post-secondary. Our summer camp is hosted by the Iniskim Centre and is supported by Mount Royal University science faculty and a great support team. The camp is hosted within the Iniskim Centre, which is a great source of seeking assistance in finding answers to your questions. Students will be given a tour of the campus and introduced to various staff members. The goal of the Iniskim Centre is to increase student interest into all Mount Royal science programs and to have the resources when the youth are ready to enter post-secondary. We would like to introduce the youth to our Mount Royal science advisors and professors who are the key sources to making all their aspirations come true. Our science camp will have Mount Royal professors facilitating workshops for the youth to engage and to work in different labs throughout the campus. As well as to have advisors speak on behalf of our offered science programs. For the stay of the camp, the youth will be housed in Mount Royal's campus residence which provides them with a chance to experience student housing living.
Education is the key to a successful future and the Iniskim Centre acknowledges this. Another key to success is to involve as much of the Indigenous culture and traditions as possible. The youth will be given the opportunity to have an elder speak with them and to engage in different cultural activities. Also, the camp is a mixture of various activities for the youth to participate in. The camp will also be traveling to science centers within the city of Calgary and explore what the city has to offer. We will be doing day trips outside of the city, a chance to experience the open roads of Alberta and it's attractions. There will be recreational activities on the schedule and a chance for the youth to unwind from our busy days. Our camp is a great way to make connections and to make friends. We would like the youth to enjoy themselves and to have a memorable experience, but most importantly, introduce them to Mount Royal's science programs and resources.
Costs, Accommodations and TransportationParticipants costs, including food and accommodations at Mount Royal University and transportation to and from camp excursions, are covered for the duration of the camp. Transportation to and from the bus depot and Mount Royal are also available.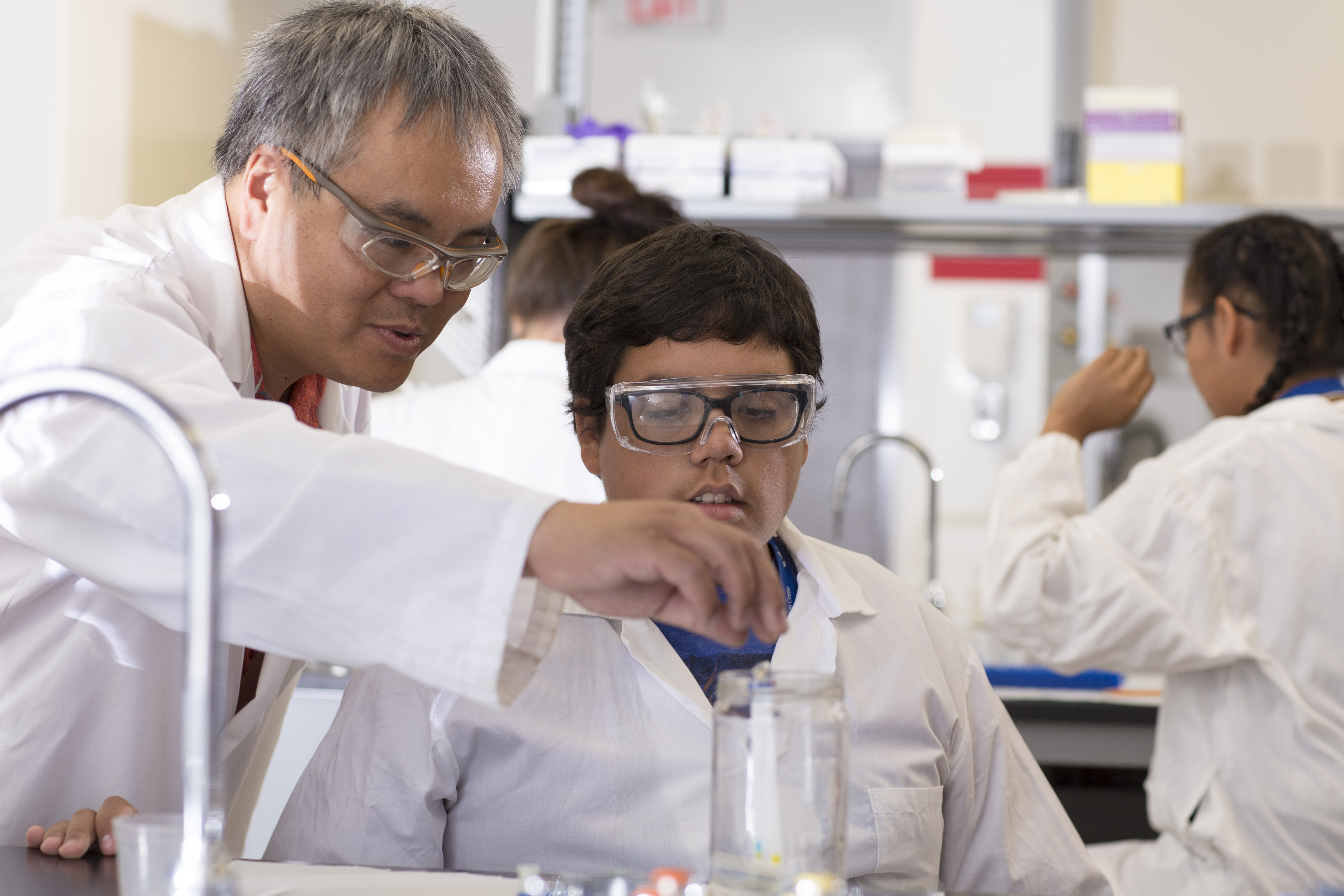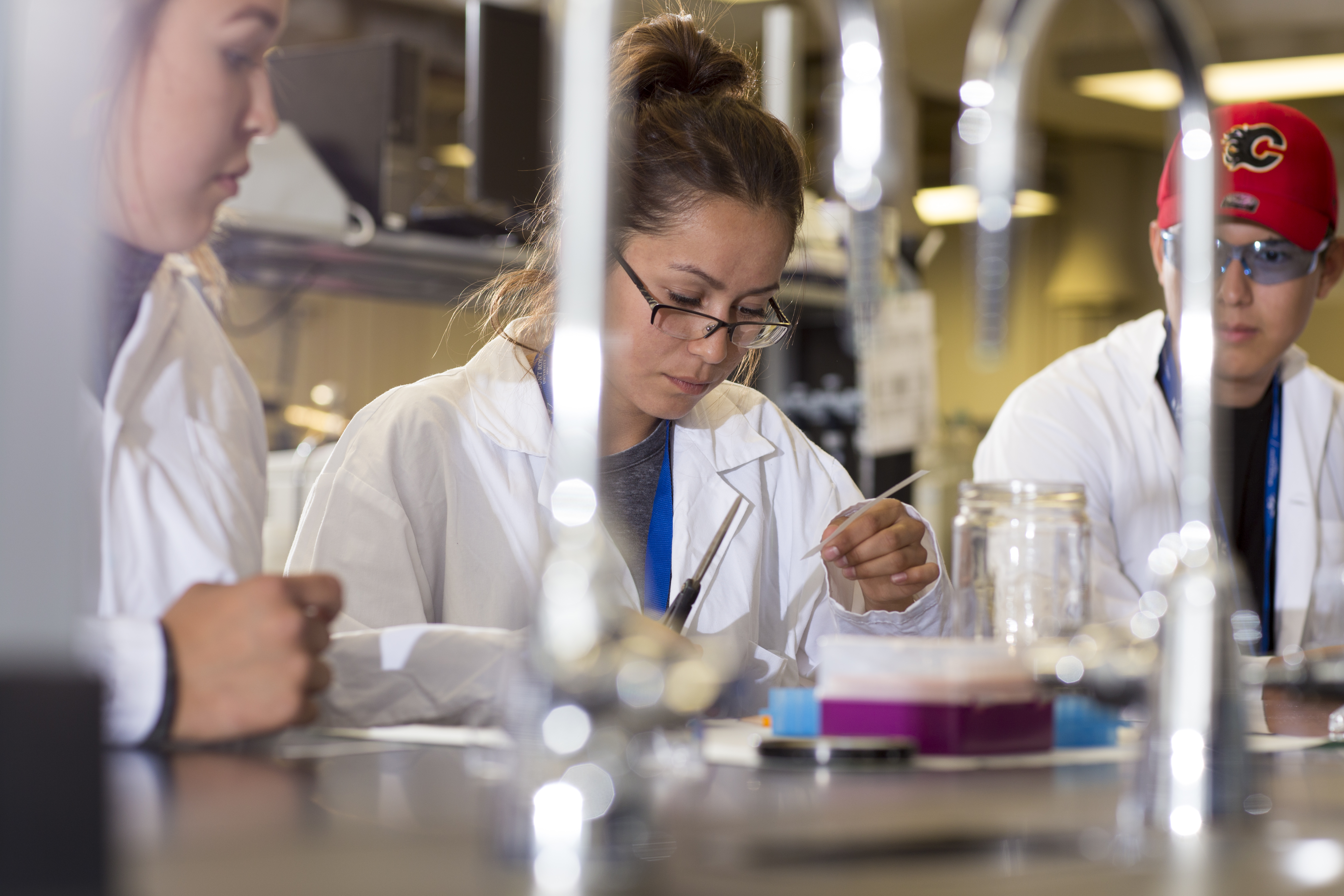 Read about MEG Energy Summer Science Camp article in Mount Royal's Summit magazine

Read about how MRU student, Emily Cardinal's first experience with Mount Royal was through the MEG Energy Summer Science Camp


---
ApplyMEG Energy Summer Science Camp applications are now being accepted!
CLICK HERE TO DOWNLOAD THE PDF PAPER APPLICATION
ContactFor more information, please contact: