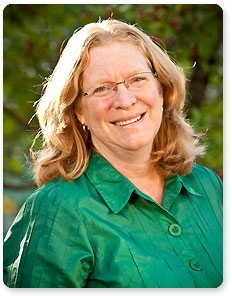 Barbara J. McNicol, PhD
Position: Full Professor and Assistant Director for Institute for Environmental Sustainability
Office: B248 D
Office Hours: By Appointment
Phone: 403.440.6175
Fax: 403.440.6333
E-mail: bmcnicol@mtroyal.ca
Education:
BA Simon Fraser University
MA University of Victoria
PhD University of Calgary
Courses:
GEOG 2443 Tourism and Recreation Geography
GEOG 2445 Natural Resource Management and Environmental Problems
GEOG 3447 Parks and Protected Areas
Current research interests / Current work: Commercial operators, visitor use, environmental management and policies in parks and protected areas (Banff and Jasper National Parks); amenity tourism migration and second homes (Canmore, Alberta); technology, education, and curriculum development in provincial and national parks (Kananaskis Provincial Recreation Area; Banff and Jasper National Parks); environmental supply indicators in high-use international protected areas (Canada, Sourth Africa and Australia).
Instructor Profile: Barb McNicol is a Professor in the Department of Earth and Environmental Sciences. She also has been Assistant Director, from Science and Technology, for the Institute for Environmental Sustainability during 2014-2019. Barb's research interests include socio-environmental geography with a focus on behavioural aspects of geography such as decision-making for land and natural resource uses including the evaluation of sustainable human actions. Barb serves as the Director of the Parks and Protected Areas Research Group at MRU and is an Adjunct Professor in the Department of Geography at the University of Calgary.
Main areas of scholarly interest and/or expertise: Research and teaching interests are in Social Environmental Geography with emphasis on environmental management; tourism and recreation; parks and protected areas; natural resource, land use and community development issues.