Research Recognition Awards Past Recipients
Award recipients by year: 
2020 Award Recipients
Community Engagement Award
Lynne Lafave, PhD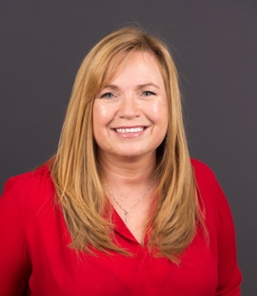 Lynne Lafave's (PhD) area of research is health promotion and public health, more specifically in nutrition and physical activity for the early years with a focus on improving environments for all children in our broader community. Over the past 12 years, Lafave has worked to build a program of inquiry that has reached provincial, national and international scholars through community-based participatory research.
The early years are a sensitive period in child development where the origins of obesity can be traced and early childhood educators play a critical role in the developmental outcomes for children. However, implementation of nutrition and physical activity best practices in early learning settings is varied. This gap was the impetus of Lafave's research in developing the "creating healthy eating and active environments" (CHEERS) child-care assessment tool and resources. The CHEERS tool is now used by Alberta Health Services and the Government of Alberta to support healthy environments for the early years (two to age five). 
In addition to creating CHEERS, Lafave began community-based, participatory research into a garden and food literacy program: The Garden to Plate project. This project explores the role of knowledge, skills and socialization, in a supported, family-oriented program that connects food growing, purchasing, preparation and nutrition knowledge to preschool-aged children's dietary and mental health. 
 "Together, these two research projects exemplify my scholarship that seeks to address community societal concerns and solve practical problems," Lafave says.  
It is estimated that there is a 17-year research practice gap, the time between when scientists learn something significant from rigorous research and when practitioners or knowledge users change their practice. This can significantly be improved through knowledge mobilization. 
"In building my program of research, I have used these guiding principles in an effort to maximize knowledge mobilization to the knowledge user (early childhood educators and parents)."
Lafave says she shares the award with the community members that she works with. "Their dedication and commitment to child health is impressive and I am inspired by them every day."
---
Emerging Scholar Award
Gabrielle Lindstrom, PhD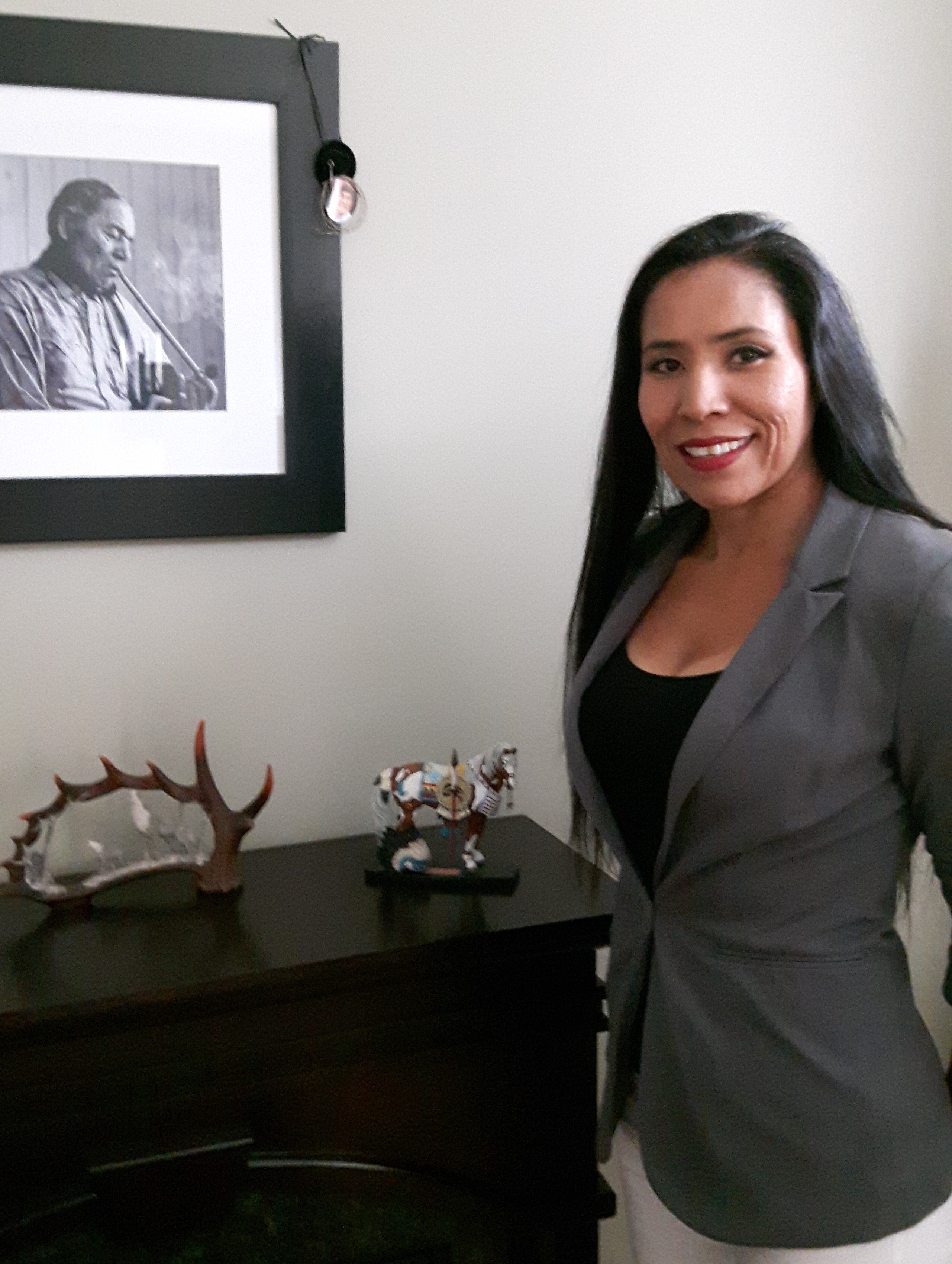 Gabrielle Lindstrom's (PhD) studies are hard to pinpoint. She's performing interdisciplinary research in health, social work and education in the field of Indigenous Studies. She's also received SSHRC funding to investigate Indigenous/Blackfoot resilience and its connection to transformative pedagogy and transformative learning. Her main goal is building respectful, ethical intercultural relationships and focusing on reframing definitions that have been applied to or imposed on Indigenous people. 
"I want to ensure that Indigenous perspectives and worldviews are advanced in a way that they are seen as accessible and not wildly different or irrelevant," Lindstrom says.
As an assistant professor at MRU in Indigenous Studies with the Department of Humanities, Faculty of Arts, Lindstrom says her courses are challenging for her students and herself. "I teach relationships, it's about what I can learn from the students too," Lindstrom says. "I learn from dialogue, deep exploration of the topics and applying the learning to our everyday lives, as opposed to students just going through the motions and receiving their grade."
Lindstrom says that being recognized as an Emerging Scholar by MRU is an honour and has validated her approach and knowledge as a Blackfoot woman. "My knowledge matters to Western institutions and they see that Indigenous knowledge is something that we as a society can learn from," Lindstrom says. "For me, it's about ensuring that the collective knowledge that is held in my community is advanced in a respectful way."
Moving forward, Lindstrom plans to continue to seek opportunities to build research relationships and really centre our humanness. "There's a priority around indigenizing the institution, but it's not about indigenizing, it's about humanizing our knowledge systems," Lindstrom says. "The research I'm doing is about bringing two thought systems together and learning from one another. 
"Imagine how much stronger our society would be if we pulled from all ways of knowing, not just scientific knowledge, but all the ways we come to know as deeply relational living beings."
---
Emerging Scholar Award
Jon Mee, PhD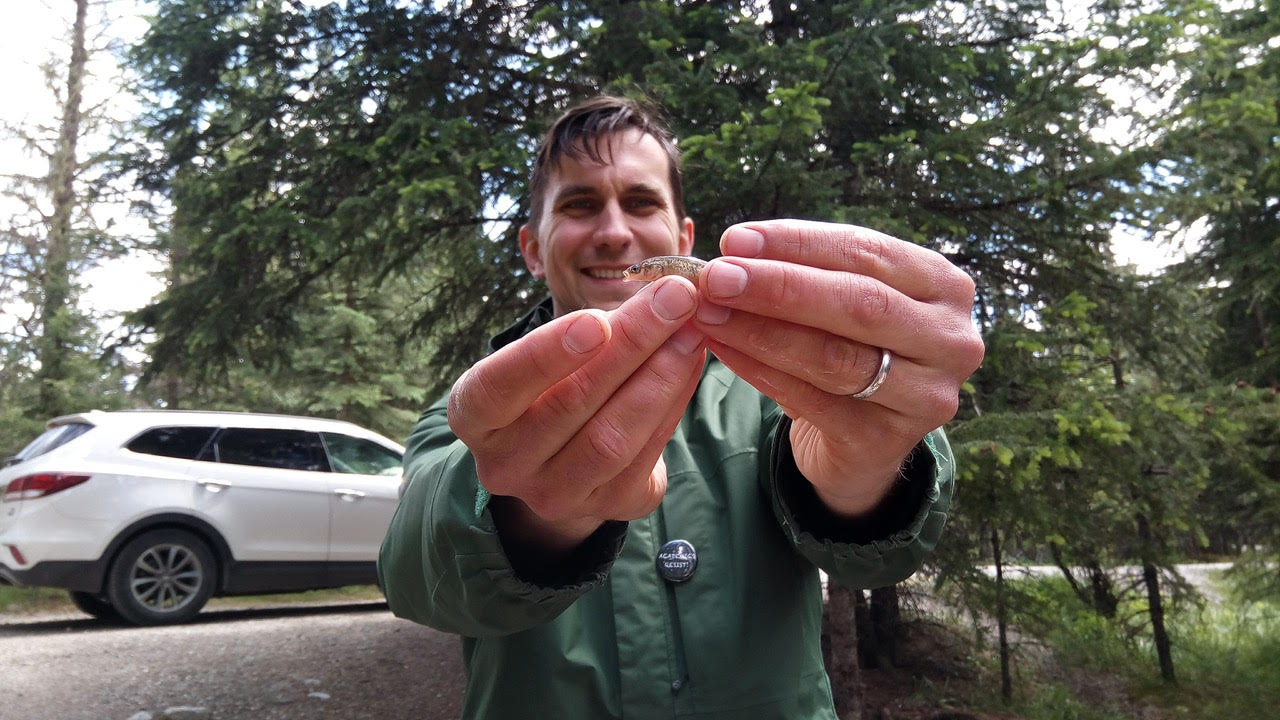 Jon Mee, PhD, is an assistant professor in the Department of Biology at Mount Royal University. His expertise is in evolution, diversity and genomics. Questions such as, "Do my genes make me this way?" or "Is it nature or nurture?" are directly related to Mee's research ― except he primarily studies these questions as they relate to fish.
The central goal of Mee's research program is to understand the genetic and environmental factors that promote and constrain biological diversity. He was awarded an NSERC Discovery Grant in 2019 to address questions such as, "What are the ecological causes and implications of within-species diversity?" and "How do beneficial and harmful mutations interact in populations that are adapting to novel environments?" 
Mee utilizes methods in ecology and genetics to study freshwater fish in Canada and generate novel discoveries regarding the genetic and environmental basis of phenotypic variation. Hybrid fish in the genus Chrosomus have been the focus of his research program for over a decade. 
"Hybrid Chrosomus are endlessly fascinating simply due to their unusual mode of reproduction ― they are sperm-dependent asexual fish ― and they serve as a system with which to study genetic and gene expression variation between phenotypically divergent populations," Mee explains. 
In addition to generating novel insights into the origins of biodiversity, Mee's research program is aimed at providing unparalleled training for undergraduate students. 
 "My undergraduate students are trained in fieldwork, molecular lab techniques and data analysis, with the goal of success in professional or graduate schools in Canada and abroad," Mee says. 
Mee adds that this award and the other nominees have inspired him. 
"This award is also recognition that I've revived my research career, and I couldn't have done it without the support I got from MRU, and I wouldn't have wanted to do it without a continued commitment to teaching. I feel like I'm just getting started, but I'm looking forward to following through with the plans that I laid out in my NSERC Discovery Grant ― sequence all of the fish!"
---
Knowledge Mobilization Award
Lynn Moorman, PhD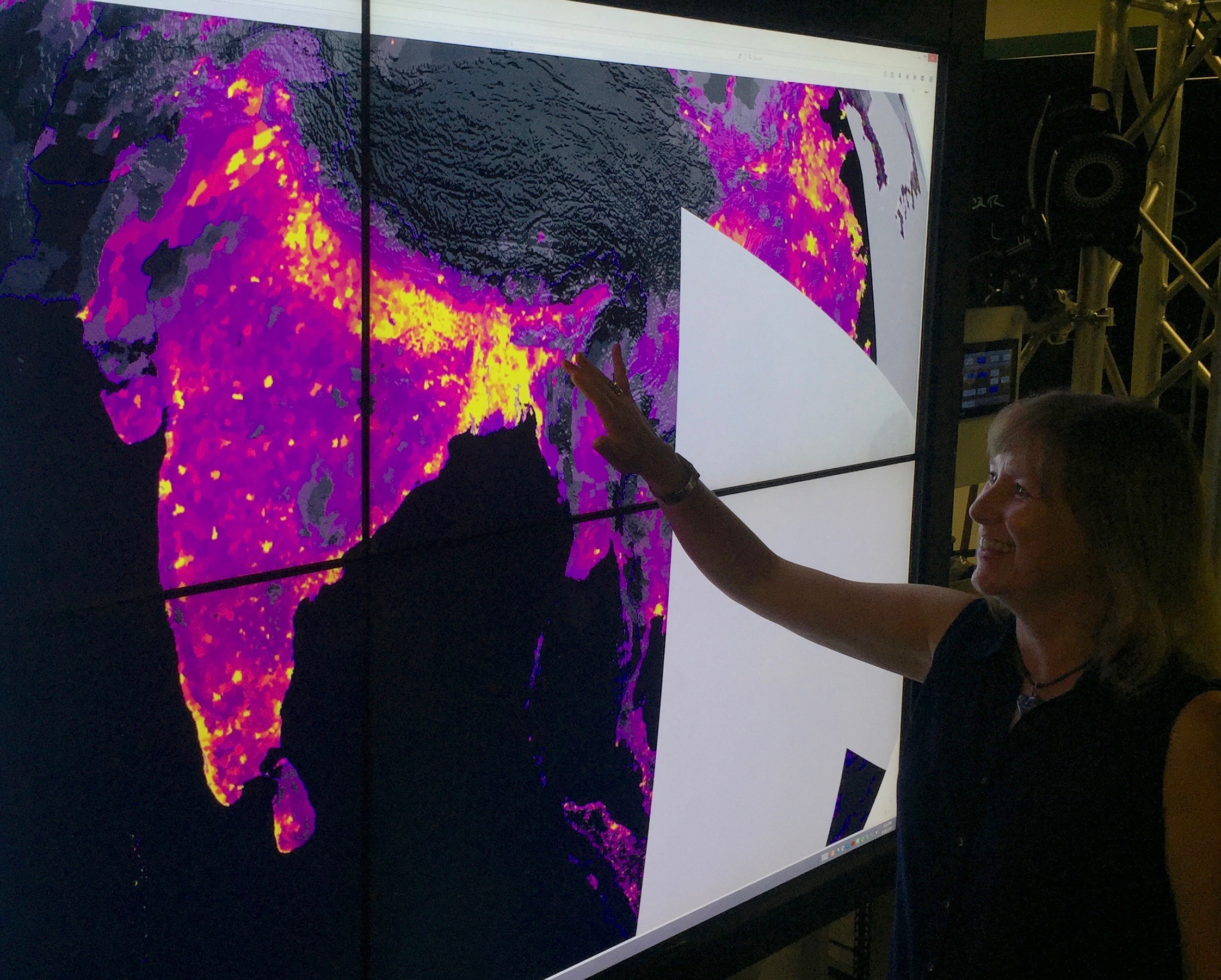 Professor Lynn Moorman's, PhD,  research program at MRU has focused on translating complex satellite imagery and geographic technology into usable tools for the public. 
Moorman has investigated spatial thinking and user experience to develop effective Digital Earth interfaces and functions, visualizations of spatial data, geospatial citizen science applications, and pedagogic supports for geographic learning. This work has primarily been funded by SSHRC, the PetroCanada Young innovator Award, and Tecterra, with over $300K awarded as primary investigator, and results have been shared with communities and educational organizations around the world.
Moorman has been recognized for Knowledge Mobilization, which she says is all about connecting the public and stakeholders to research processes and findings in order to empower end users and make results truly useful. 
"Without strong mobilization, results can stay isolated in academic journals and research communities that are generally inaccessible to the public, and the gulf between knowledge holders and users grows, in some cases fostering distrust and suspicion of the system and process," Moorman says. "My goal is to translate my research results into the language of software designers, citizen scientists, educators and the general public. I believe active knowledge mobilization activities are absolutely critical to building and sustaining a strong relationship between MRU and our external communities."
Currently, Moorman is working on a three-year program to augment Inuit knowledge of sea ice with information drawn from radar satellite imagery. The end goal of the project is to enable communities across the Canadian Arctic to interpret and map imagery to create their own community ice safety maps, critical in a time of changing and dangerous ice conditions.
Moorman points out that at Mount Royal, professors have the ability to engage students deeply in their work and give them the opportunities to present the results, share within their own communities and bring what they have learned forward into their professional lives. 
"Involving students in research is a win-win for knowledge mobilization!"
---
Research and Scholarship Excellence Award
Christy Tomkins-Lane, PhD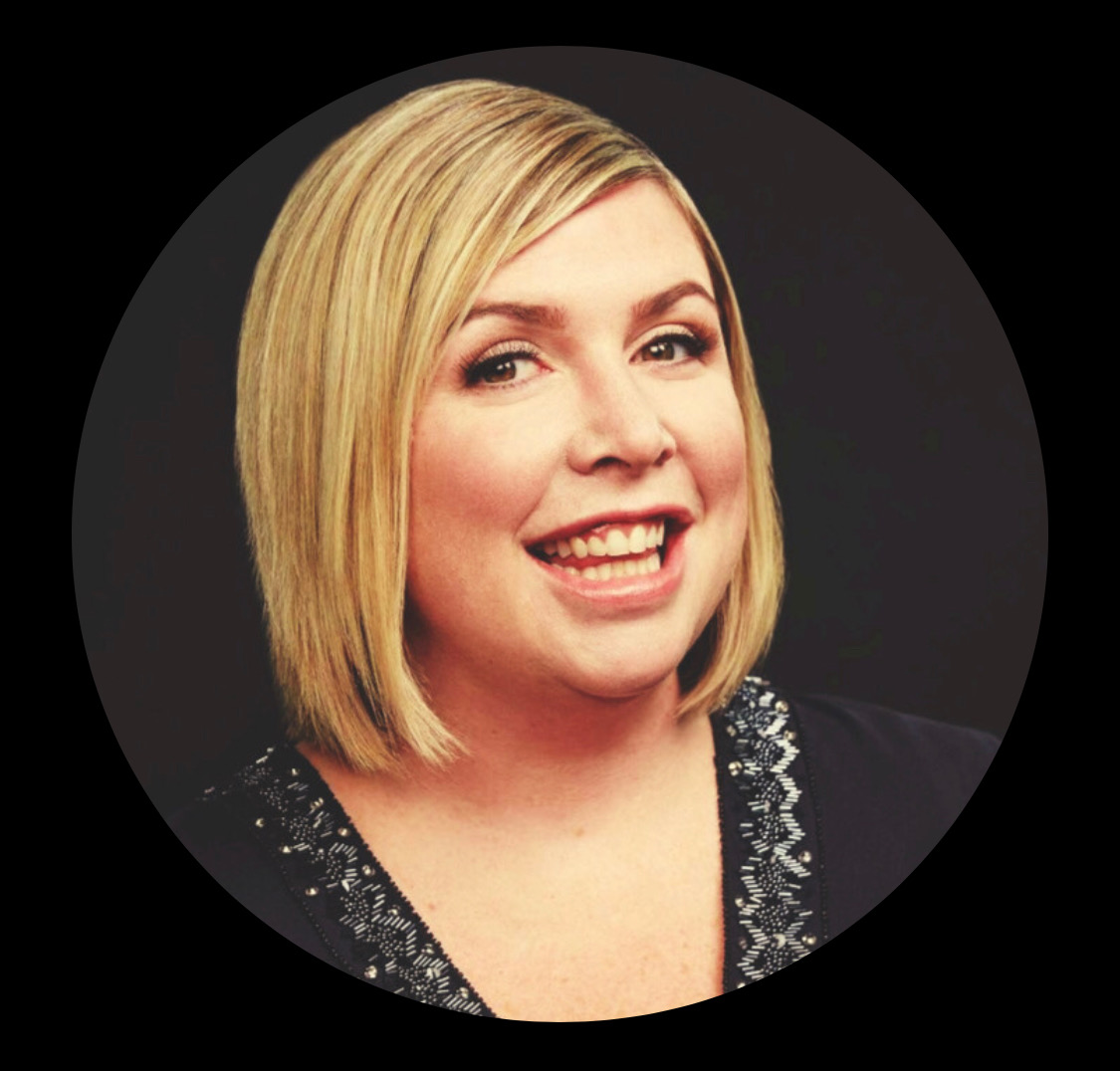 Over the past 11 years at Mount Royal, Associate Professor Christy Tomkins-Lane, PhD, has established herself as a global leader in the areas of lumbar spine, lifestyle medicine, artificial intelligence (AI), health technology and wearable devices.
Tomkins-Lane believes that the future of global health lies in the application of technology to understand health risks and improve lifestyle. Her research is improving diagnosis and care of musculoskeletal disorders, such as lower back pain, arthritis and spinal stenosis. 
 "Development of novel digital biomarkers is driving personalized medicine for these conditions and changing the way we prescribe physical activity," Tomkins-Lane says. 
"My work in objective outcomes and wearable devices has led to a change in the way care providers and researchers measure function. Now, we are focusing on what people actually do in their daily lives using wearables and smartphones (versus what they can do in a clinic)." 
In addition to her work at MRU, Tomkins-Lane leads multiple international teams focusing on innovation in healthcare and the application of technology to improve health. She is the founder of the Stanford Wearable Health Lab, where she leads cutting-edge research in collaboration with her team at MRU. She has won many international awards for her work, and has been published in over 50 papers in leading journals. She has given over 100 peer-reviewed presentations at national and international conferences and has received over $8 million dollars in grants to date as a co-investigator, including over $200,000 as a principal investigator. 
In 2013, she founded Vivametrica, a health technology company that uses data from wearable devices to predict mortality and disease risks, as well as to engage individuals in wellness. The goal of Vivametrica is to reach as many people as possible around the globe with impactful health tools. To date, they have conducted over 1 million health risk assessments.
Tomkins-Lane says the award is an important step in her academic career. 
"I have always worked hard to ensure that my research was impactful and creating meaningful changes for people suffering from mobility-limiting disorders. It is a great honour to receive this award, particularly considering the great research going on at MRU." 
---
Undergraduate Research and Scholarship Supervision Award
Ashok Krishnamurthy, PhD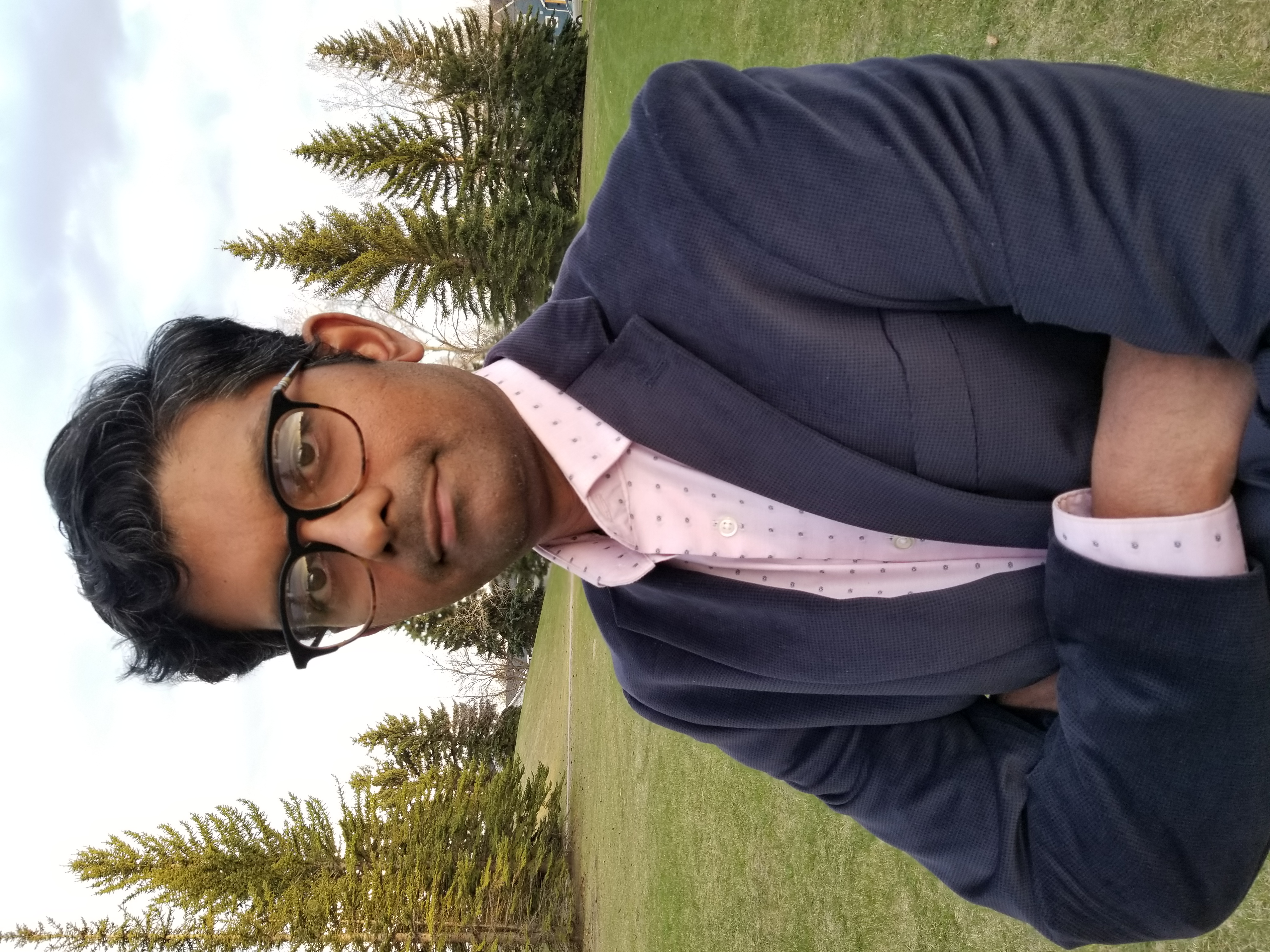 Associate Professor Ashok Krishnamurthy, PhD, is working towards being a research leader in the area of mathematical modelling of infectious diseases in Canada, which means his work is very timely right now.
He is currently tracking the spatial spread of COVID-19 in Brazil, Nigeria and Spain using mathematical models. To assist him, he has hired seven Mount Royal student research assistants (RAs). He is training them to use open-source software tools, cross-compatible with Mac and Windows operating systems, such as R programming language, Gridded Population of the World (GPW), NASA Panoply, QGIS and the LaTeX typesetting system. By working together, Krishnamurthy and his RAs are trying to address one of the biggest challenges of our time. He is also finishing up two papers to be submitted to peer-reviewed journals, which deal with spatiotemporal tracking of Ebola in the Democratic Republic of Congo and measles in pre-vaccine England and Wales.
Krishnamurthy promotes the disciplines of mathematics, statistics, data science and computing among his RAs and creates high-impact learning opportunities. He believes that the development of highly skilled professionals begins at the undergraduate level.  
"I aim to improve educational success and increase the scientific capacity for undergraduate research by exposure to scholarly work and opportunities to present our findings at provincial and national conferences," Krishnamurthy says. His goal is that RAs become an integral part of the project and become productive, thinking scientists. He also hopes the research experience encourages them to pursue graduate education.
During the past year, Krishnamurthy has supervised five student research presentations. He strongly believes that conference presentations enhance the growth and development of MRU students' research competencies and contribute to MRU's research strategy for student and community engaged scholarship. 
Krishnamurthy says he was thrilled when he found out he won the award. 
"It is an amazing feeling to receive recognition for the hard work of my student RAs and co-authors. Receiving accolades about one's work is a reputational indicator explicitly showing that the scholarly service is both recognized and valued." 
---