Mount Royal University Changemakers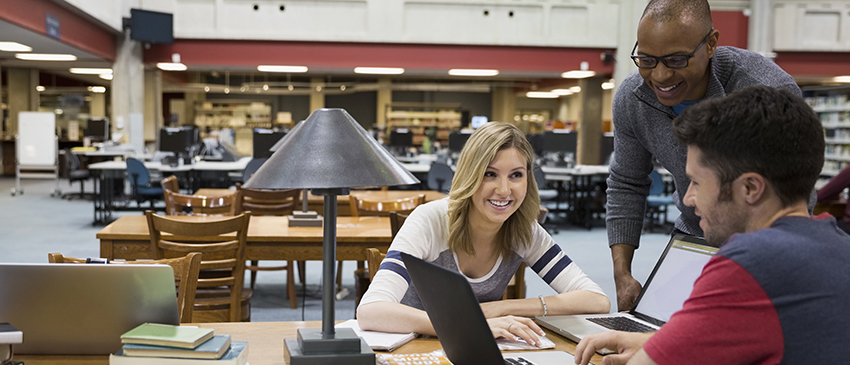 There is a changemaker in each of us
Changemakers are students, faculty, staff, administration, and alumni from any background, from any discipline, and from any political leaning who are working to address local and global challenges.
Changemakers have a deep sense of empathy, are self-aware, approach their work with humility, are committed to the common good, engage in deep listening, and act boldly to create inclusive, resilient communities.
The Changemaker Campus Initiative is amplifying MRU's capacity for changemaking. We are working together across disciplines and departments to foster an environment that supports all of us to engage in changemaking. Through our teaching, learning, research, scholarship, physical spaces, mentorship, and connections to one another, we are inspired and empowered to create meaningful change in partnership with community.
We are inspired and empowered to create meaningful change
There are countless examples of changemaking at MRU! A few of these include:
Field Schools
Changemakers are learning through profound experiential opportunities, such as exploring environmental sustainability in Scotland; Indigenous history in what is now southern Alberta; and social, cultural and personal development in India.
Changemakers are sharing experiences, engaging in dialogue, and creating connections across cultures.
Changemakers are growing as entrepreneurs and launching ventures through curricular and co-curricular programs that provide formal learning, mentorship, funding and access to a thriving community.
Changemakers are improving outcomes related to student learning, as well as to elder care through this nationally-recognized Community Service Learning course.
Changemakers are deepening their cultural awareness and understanding through mentorship, connections with Elders and knowledge keepers, and other forms of cultural support.

Changemakers from across disciplines are learning about the complex and profound nature of the challenges we face locally and globally, and how we can engage with these challenges effectively.

Changemakers who are pursuing social, economic and ecological change locally and globally are returning to MRU to deepen their knowledge and strengthen their networks.

Changemakers are preventing relationship violence through a research-based program designed and facilitated by students for students.

Changemakers are creating a sustainable university through energy renewal, conscientious land use, waste reduction, and stewardship of green spaces.

Trico Changemakers Studio
The Trico Changemakers Studio is a co-working, collaboration and learning space at the intersection of campus and community.
We are a changemaker campus
In recognition of its leadership in social innovation and commitment to Indigenous education, Mount Royal University has been invited to join a group of only 44 universities around the world as a designated Changemaker Campus by Ashoka U.
A Changemaker Campus operates in socially and environmentally conscious ways to address local and global challenges. The designation recognizes investment in the continuous development of individuals who see the value of higher education in making the world a better place.
The designation resulted from an extensive selection process that included a 360-degree campus scan, a site visit and three 70-minute panel interviews. It marks the culmination of a broader MRU Changemaker Campus initiative that began in 2015 with the development of the Changemaker Campus Roadmap.
Launch ed in 2008, Ashoka offers the Changemaker Campus designation
to leading institutions in social innovation education.
These institutions share the vision for higher education to become the
next global driver of social change by transforming the educational experience
into a world-changing experience.

Mount Royal University joins elite group of 'Changemakers' : (Calgary Herald/Postmedia - David Docherty, President)
Mount Royal University named 'Changemaker Campus' : (CBC/The Homestretch - Jill Andres, Institute)
CHANGEMAKER CAMPUS: (Breakfast Television/CITY TV )
A very special celebration on the mount royal university campus today: (660 News)
CTV News at Noon Calgary for Monday, July 24, 2017: (CTV News Calgary and NewsTalk 770/Calgary Today)