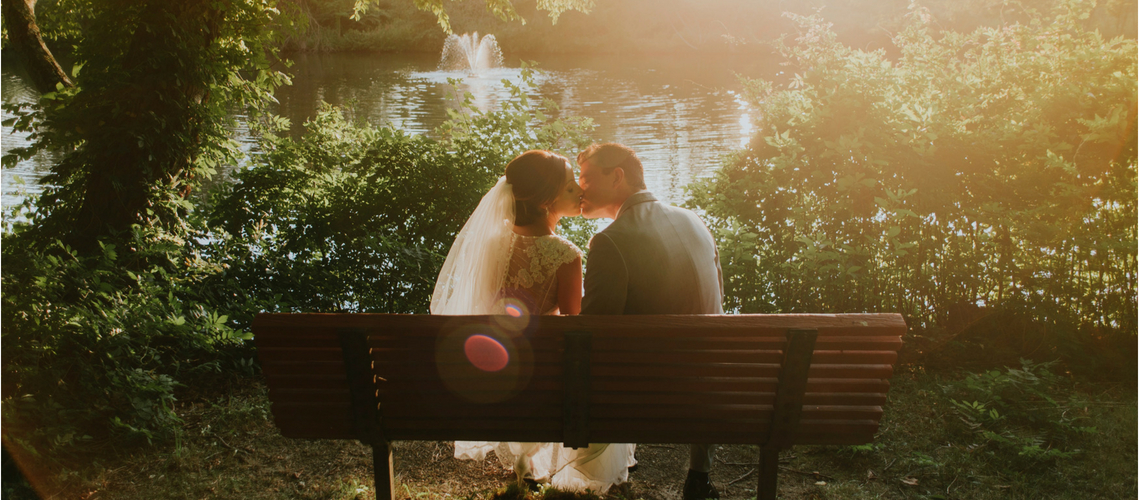 Your happily ever after begins here


Make your dream wedding a reality at Mount Royal
Imagine exchanging vows in a spotlight on the stage of the iconic Bella Concert Hall or during an intimate outdoor ceremony enveloped in the beauty of nature. Your guests enjoy sparkling cocktails and canapes while the wedding party has pictures taken nearby in front of a one-of-a-kind backdrop. Your special day is capped off with an unforgettable evening of dinner and dancing in a reception space as unique as your love story.
Let Mount Royal University make your dream wedding a reality. As a complete wedding destination, we provide the ease of having your ceremony, photos and reception take place in one location.
From personalized event curation and custom coordination services to state-of- the-art production technology, our wedding packages are designed to dazzle. Our specialists oversee the organizational details so you can fully enjoy the wonder of your day. They'll ensure your wedding runs smoothly, from the arrival of the first guests to the last turn on the dance floor.
Ceremony
Whether you want to hold your ceremony in a refined indoor setting or in a more rustic outdoor environment, we have the perfect backdrops for saying "I do." Our campus also boasts varied green spaces, architectural interest and views for your wedding photography.
Cost per guest starts at $11, including tax; cost per guest starts at $7, including tax, when booking with a reception package (based on a minimum of 50 guests).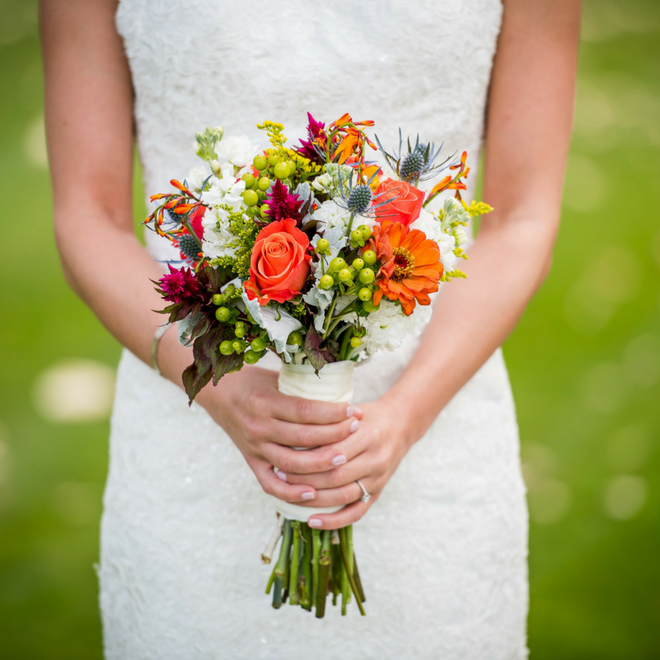 Ceremony package includes:
Ceremony seating with white chairs
Signing table
Microphone with PA system
Full ceremony set up and takedown
Customized floor plan
Advance venue access for decor placement
Dedicated event planner
On-site support
Backup indoor location for outdoor ceremony (subject to availability)
Reception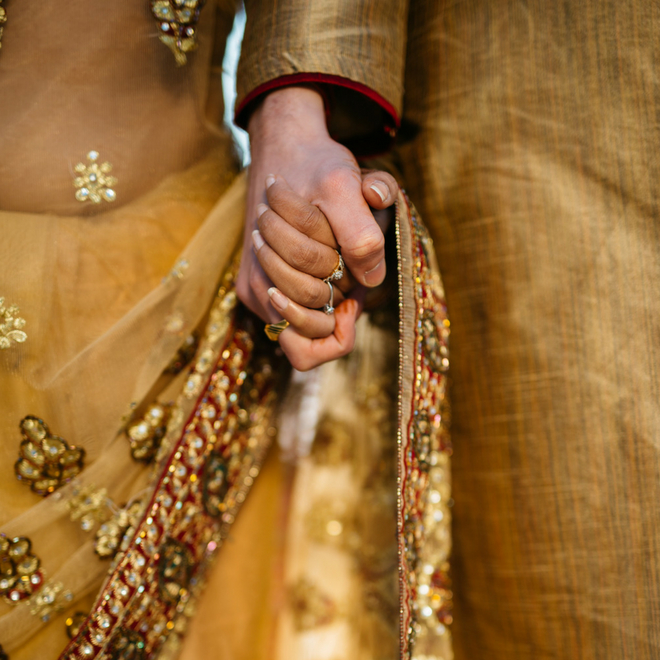 Celebrate your union in one of our incomparable venues, complemented by exquisite catering and exceptional service. Our flexible, modern spaces can be customized to meet your needs, ensuring your one-of-a-kind wedding provides a lifetime of memories.
Reception packages include:
Unique venue: Ross Glen Hall, Bella Concert Hall or Transalta Pavilion
Dedicated wedding specialist
Full reception set up and takedown
Complimentary decorating time in your venue
Linens, black or white
Wedding party room
Banquet chair covers, black or white
Raised head table for the wedding party
Skirted gift table, guest-book table and DJ table
Custom floor plan
Servers and bartenders
Choice of buffet dinner or plated dinner
Cake cutting fee
Menu tasting for two
On-site event staff
Audio-visual: podium, microphone, PA system, screen, projector
SOCAN & Re:Sound fees
Cost per person starts at $80, plus tax and gratuity (based on a minimum of 50 guests).
Eat, Drink, and Be Married
Our exquisite food and beverages take the cake. Dining options range from cocktail receptions to sit-down dinners and everything in-between.
Customize your dining experience with our buffet and plated dinners that include your choice of two salads, main course, starch, vegetables, artisan breads and butter, and dessert, as well as coffee and fine tea service. China, ice water, linen, set up and clean up are also included.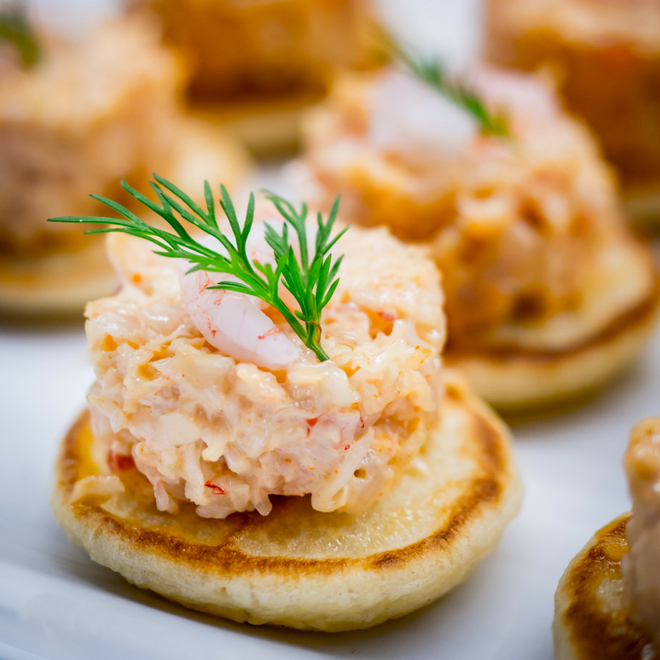 Mouth-watering main courses include:
Beef - AAA Roast Alberta Striploin of beef, Horseradish Aioli & Burgundy Sauce
Poultry
Seafood
Pork
Cocktail reception package options range from Tapas (six to eight pieces per person, including Breaded fantail Shrimps, Chicken Satay and Assortment of french pastries) to The Royal (14 to 16 pieces per person, including Alberta Striploin Steak Skewers with Parsley Horseradish Remoulade, Marinated Salmon Skewers and Soft Ripened Cheese & Grape Tray).
Whether you want a big, bold red for your sit-down dinner or a signature drink to set the stage for cocktail hour, our stellar selection of wine and bar services will have you raising a glass. Our impressive selection of wine pairs with any meal, event and price point, while our bar options slake every thirst.
Venues
Find a venue as unique as your love story: