Why summer is a good time for self-development
Advice from Mary-Jo Williams, MRU instructor and Leadership & Organizational Development Consultant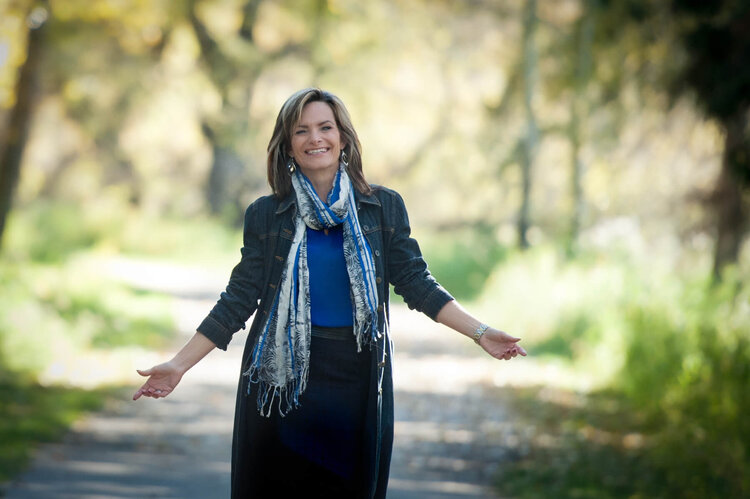 While the hallmarks of Calgary's all-too-brief summer (camping, hiking, picnics, and – of course – the Stampede) are great for "feeding the soul", it can be a time for growing your professional skillset. MRU offers several exciting programs throughout the summer months, including fast-track programs, which allow you to earn a recognized credential in a short period of time!
MRU instructor and founder of Find Your Mojo, Mary-Jo Williams is passionate about helping people reach their highest potential, no matter the season. Read on to get her take on why MRU's summer learning opportunities might be a fit for you, and start exploring some of our offerings.


1. Why?

If not now, when? I frequently hear people say when they find the time they are going register for continuing education. We don't find time. We make time for the things that we prioritize as important. My perspective is that with more daylight hours in the summer months, most people have more energy. Also, since we are used to accommodating people's holiday plans, we perceive we have greater flexibility in our schedules.
2. Which skills do you see as being in highest demand?

For many reasons, our business environment and lives are increasingly more complex. This creates a demand for elevating our intrapersonal, interpersonal and leadership skills. I observe the highest priorities are emotional intelligence; self-management; team leadership/management – particularly for hybrid teams; communication; conflict resolution; influencing skills; and navigating and leading change.
3. Who would benefit from taking courses in leadership?

Leadership courses would be a great fit for:
People aspiring to be in leadership positions in their organizations or within their communities.

Newly promoted leaders.

Current leaders at any organizational level who want to refresh, refocus, or elevate their leadership mindset and skillset.

Anyone who is preparing for career advancement.

4. What are the benefits of taking a fast-track program?

Taking all of the courses within a fast-track timeline helps students stay focused and more clearly see the interconnections between the topics

Students can enjoy moving through the courses with many of the same fellow learners – and forge new collegial relationships with people outside their organization

It can help students quickly gain knowledge, experience and a marketable credential 

A flexible scheduling option for busy adult learners / working professionals

5. Why have you, personally, continued to seek out learning opportunities throughout your career?
One of my core values is life-long learning. My passion for continuing education started early in my career. I was promoted to a management position – without any relevant training and almost everything I learned about leading others for the first 3 years, I learned the hard way: through trial and error. Once I started taking management and leadership courses, I recognized there were a lot of things that I didn't know I didn't know. The significant difference those first few courses made for myself and my team, sparked my commitment to my own learning and my passion for teaching others.
I can say with confidence that a willingness to learn and develop myself has been the primary contributing factor to both my professional and personal success. As I share with my clients, I firmly believe that investing in your own learning and development is the single most important investment you can ever make.
MRU is offering summer learning opportunities, including the Leadership Development Extension Certificate (fast-track available). Explore our programs and courses, and find your fit.