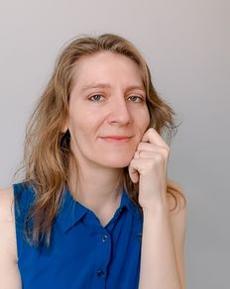 Juliana Jorge
Piano Faculty
Juliana Jorge started her studies at the age of 6 at her birth city, São Pedro, in Brazil. She holds a Bachelor's degree in Music – Piano, from the State University of Campinas – UNICAMP, and a Master's in Music degree, focusing on both Collaborative and Solo Piano from The University of New Mexico in the USA. In 2016, Juliana received a full scholarship to deepen her studies at the Bard College in NY, where she attended the Advanced Performance Studies program specializing in collaborative piano.
She was the staff pianist for many music festivals, and collaborated with renowned artists, such as Charles Schlueter, Matthew McBride-Daline, Adam Frey, James Gourlay and Alex Klein. She has an album with the Brazilian brass group Metallumfonia, premiering the chamber music works for brass and piano by the Brazilian composer Almeida Prado. She also performed as a soloist under the baton of famous conductors, such as Roberto Minczuk, Victor Hugo Toro, Jorge Perez-Gomes and Karl Martin.
Juliana's teaching style can be described as fun and productive. She approaches learning the instrument through music, allowing the student to experiment, but also building a firm foundation to grow from.
Private Lesson Rate: $89.00 per hour.