Each year artists from the Advanced Performance Program, who are poised for professional success are selected to be part of our Featured Artists Program.
The students chosen for this program have stood out in their training at the Conservatory at Mount Royal University. They are gifted performers, comfortable as soloists, in ensembles and orchestras, showcasing a wide array of styles, from classical to contemporary. Artists in this program have performed with the Calgary Philharmonic Orchestra, Bydgoszcz Philharmonic Orchestra and at prestigious events like the Rockport Chamber Music Festival.
The Conservatory facilitates unique opportunities for our Featured Artists to perform independently, promote their own music and make valuable life-long connections in the professional world. Students selected for this program build business acumen, build community connections and lean self-promotional skills.
2022-23 Featured Young Artist Soloists
---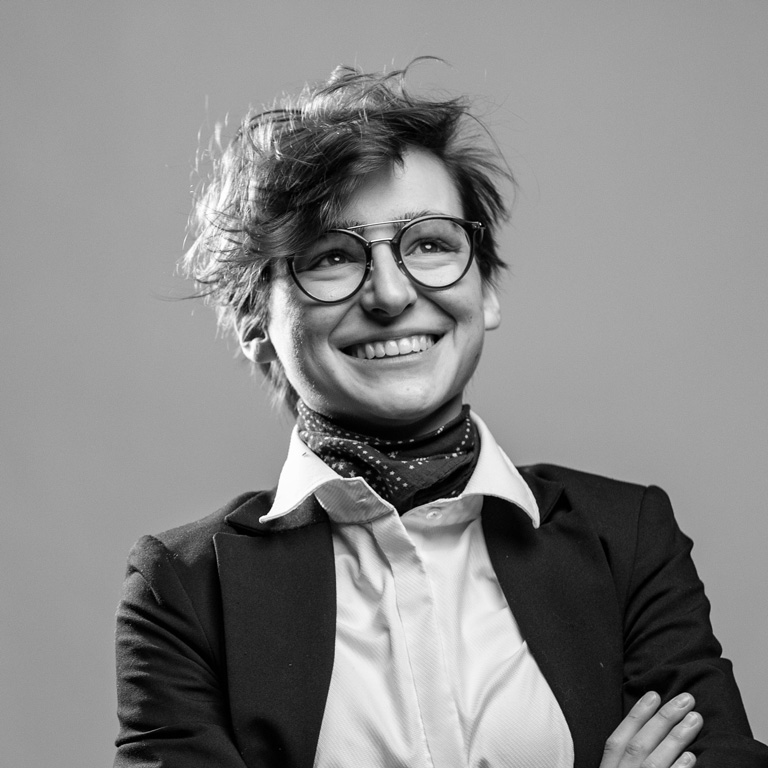 Agata Skulimowska
Poland
Agata Skulimowska was born in 1995 and started her piano adventure at the age of 12. After getting her Bachelor degree at the Fryderyk Chopin University of Music in Poland, she has continued her education in Canada at Mount Royal University and the University of Calgary.
Skulimowska has performed at festivals and masterclasses around the world in countries like Poland, Japan, Denmark, Rome and Canada, learning from acclaimed piano masters including Krzysztof Jablonski, Eugen Indjic, Sasha Starcevich, David Moroz and Nikolai Demidenko. Skulimowska is currently a student in the Advanced Performance Program at Mount Royal University Conservatory.
---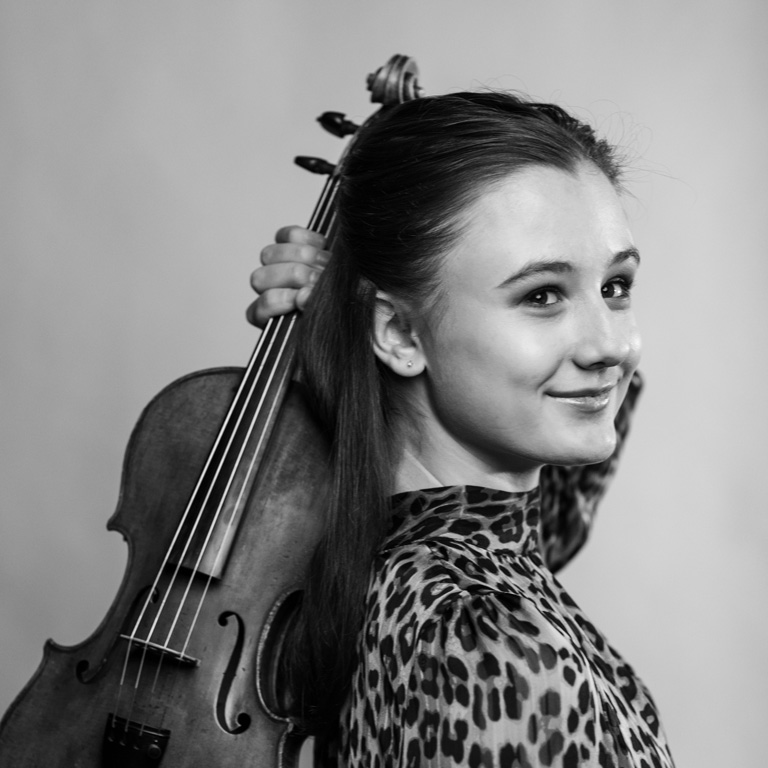 Anna Stube
Calgary, Canada
At the young age of 15, Anna Stube has already graced the stages of renowned venues across the world with her remarkable artistry, technical facility and passion for performance.
Stube has had the pleasure of working with internationally distinguished artists including Donald Weilerstein, Tong Weidong, Noah Bendix-Balgley, Pinchas Zukerman, Midori, Roberto Diaz, James Ehnes, Nikki Chooi, Ian Swensen and the Kronos Quartet.
Stube won 1st prize at the 2019 Montreal Symphony Orchestra Manulife Competition as the youngest competitor to ever do so, as well as the Grand Prize winner at the Canadian Music Competition in 2018 and 2019, resulting in an acclaimed performance with the Calgary Philharmonic Orchestra.
Stube was a guest performer at the prestigious Rockport Chamber Music Festival series with her international piano trio and in 2019 was invited to appear on NPR's 'From the Top' program with legendary cellist Paul Katz in concert with the Morningside Music Bridge program. Stube is currently a student in the Advanced Performance Program at the Mount Royal Conservatory studying with Professor Bill van der Sloot.
---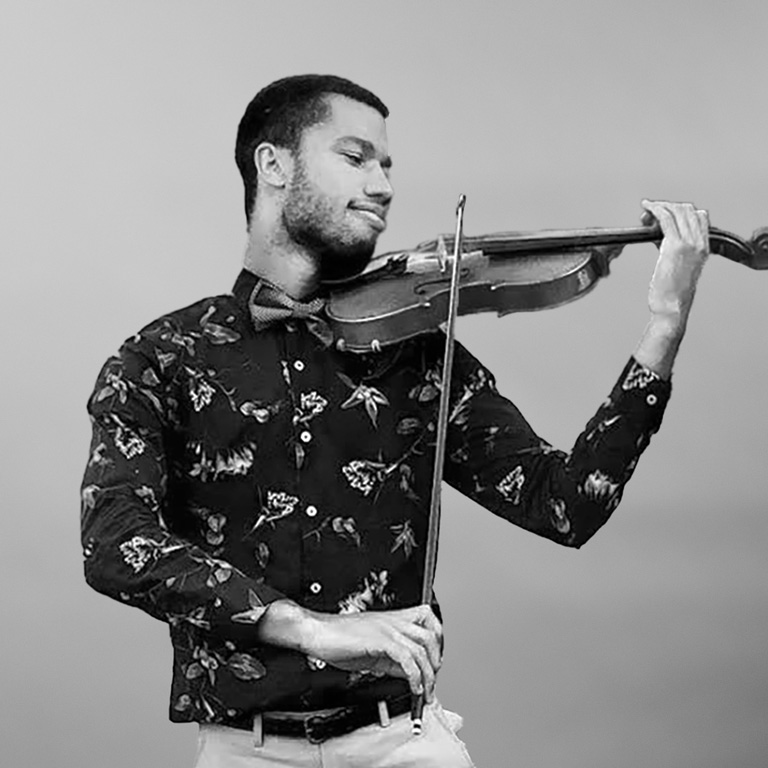 Isaac Willocks
Calgary, Canada
Isaac Willocks is in his third year of studies in the Bachelor of Music in Performance degree at the University of Calgary, School of Creative and Performing Arts, where he studies violin with Edmond Agopian. He is also studying at the Mount Royal University Conservatory in the Advanced Performance Program under the direction of William Van Der Sloot. Previous violin teachers have included Laurel Tym, Cristian Neacsu, Jeremy Van Dieman and Joan Barrett. Isaac has also had masterclasses with guests such as Gwen Hoebig and Andres Cardenes.
Willocks is currently the rotating concertmaster of both the University of Calgary Orchestra as well as the Calgary Youth Orchestra, along with being awarded the second violin spot in the faculty quartet alongside Edmond Agopian, Beth Root Sandvoss and Dean O'Brian. He has played with many different orchestras in the past, including the Rosedale Valley Strings, the Burman University Orchestra and more recently, the Calgary Youth Orchestra. Willocks has also played in multiple performances highlighting black composers and taught at the United Conservatory of Music as both a substitute teacher and on-staff violinist. He has also been an adjudicator for small festivals at the United Conservatory of Music. He has his RCM level 10 certification and is striving for ARCT certification after graduation from his Bachelor of Music Program. Willocks is planning to go on to pursue a graduate degree in music as well as a doctorate degree. Willocks has also worked with non-profits like A Better World Canada to help raise money for musical and educational opportunities for underprivileged students and communities so that anyone who wants the opportunity to pursue music is given the chance.
Past Featured Young Artists
Where are they now
---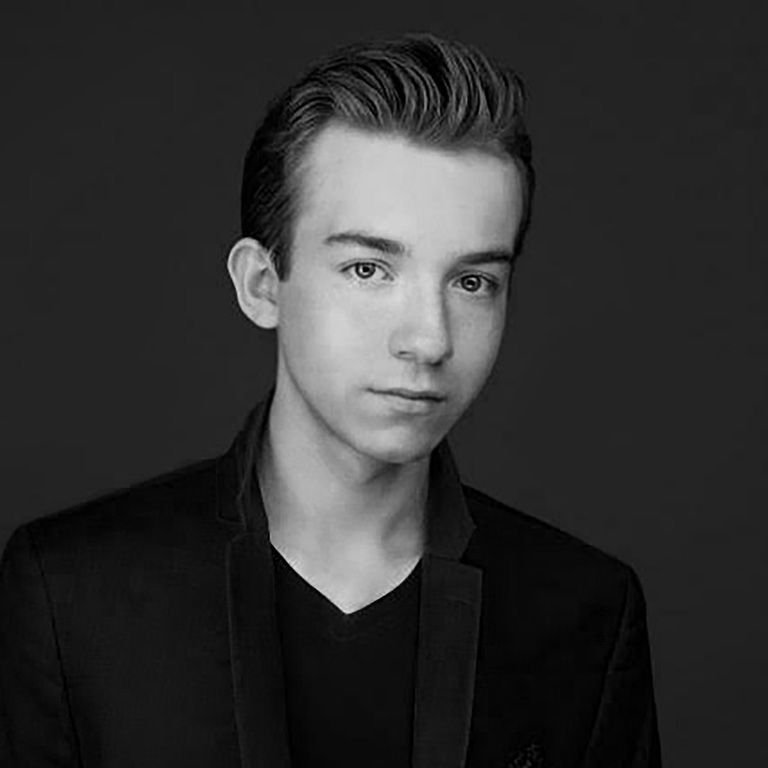 Jacques Forestier
Edmonton, Canada
Featured as one of CBC's 30 hot Canadian classical musicians under 30, 16-year-old Jacques Forestier began playing the violin at the age of two, and has since delighted audiences across North America, Europe and Asia.
Presently studying with Patinka Kopec of the Manhattan Music School, Forestier is also a student of Itzhak Perlman, Li Lin and Catherine Cho at the Perlman Music Program. He has performed as a soloist with orchestras around the world making his orchestral début with the Edmonton Symphony Orchestra at the age of 11. Forestier has won many national and international competitions –– most recently, 1st Prize at the 2021 Shean String Competition. Forestier was a prominent student in the Advanced Performance Program at Mount Royal University Conservatory. In September 2023, he will continue his studies on a full scholarship from the Curtis Institute of Music.
---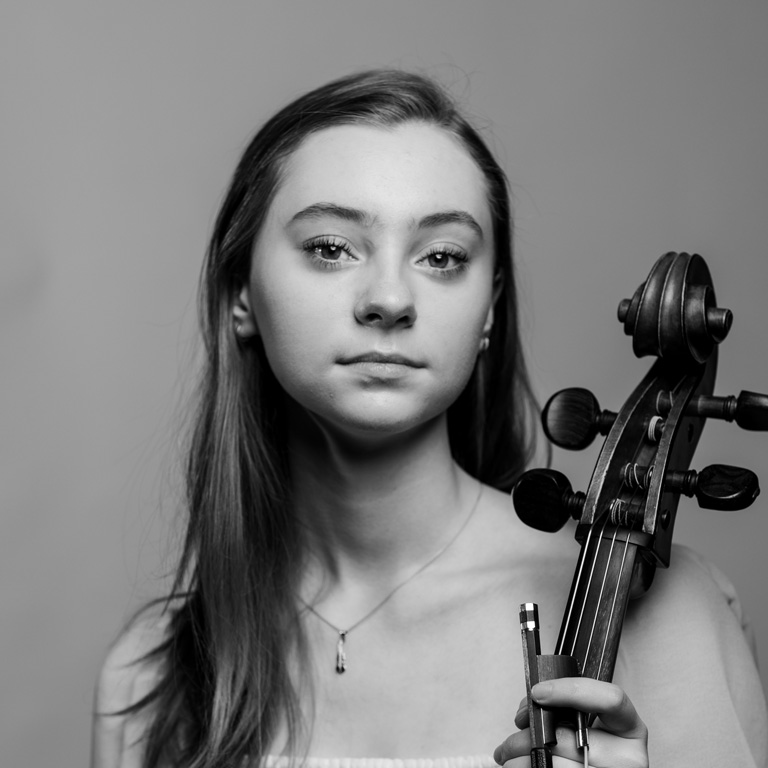 Luka Coetzee
Calgary, Canada
Canadian cellist Luka Coetzee has always enjoyed the musical life, combining the richness of art, travel and performing. Coetzee made her solo debut at age eleven with the Calgary Civic Symphony and more recently received Third Prize at the Shean Strings Competition. She also received First Prize at the Morningside Music Bridge International Competition in the summer of 2021.
As a member of the LGT Young Soloists, Coetzee recorded a CD featuring Beethoven's A major Cello Sonata on NAXOS. Formerly a student in the Advanced Performance program at Mount Royal University Conservatory, Coetzee has performed in concert halls such as the Elbphilharmonie in Hamburg, the Berlin Philharmonie and Victoria Hall in Singapore. Luka is beginning her undergraduate studies in Germany.
"The past 11 years of being in the Academy and APP programs has been fundamental to where I am in my musical life right now. It has helped me gain experience in all areas of performance (orchestra, solo and chamber) and some of the most valuable lessons I have learned came from my studies at the Conservatory." – Luka Coetzee
---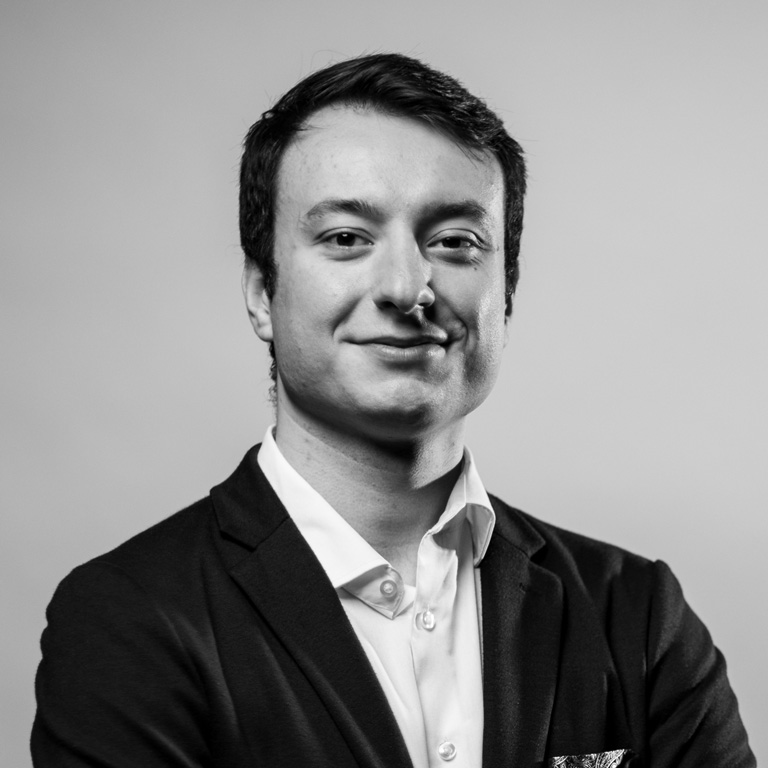 Jan Gzella
Poznan, Poland
Jan Antoni Gzella was born in Poznan, Poland and began learning piano at the age of 5 and has taken part in many piano competitions in Poland and abroad since the age of 7. At the age of 15 he performed the first movement of F. Chopin Piano Concerto in e minor op. 11 with the Bydgoszcz Philharmonic Orchestra. Two years later he was invited by professor Ligija Triakina to come to Moscow, Russia to perform a series of recitals during the Polish-Russian art festival: "Youth Academy of Art". Since then he has been invited to perform at this festival three more times. In 2015, Jan was awarded a scholarship from the Polish Prime Minister for exceptional music accomplishment. In September of 2018, thanks to the Richard F. Matthews bursary, he came to Calgary to study with professor Krzysztof Jablonski in the Advanced Performance Program at Mount Royal University Conservatory. During his first year in the program he won the Calgary Philharmonic Orchestra Concerto Competition and now Gzella continues his studies and teaches in Poland.

How your organization can help
Your organization can help the Conservatory empower the next generation of inspired professional musicians. Collaborate with the Conservatory to feature these young artists in concerts and recitals supported in partnership with the Mount Royal Conservatory.
Contact
If you are interested in featuring one or more of these young musicians in a performance, at an event, or would like to explore how your organization can partner with the Conservatory's Featured Young Artist Program, please contact:
Laurie Matiation
Artistic Director, Academy & Advanced Performance Program
Mount Royal University
403.440.6590
lmatiation@mtroyal.ca