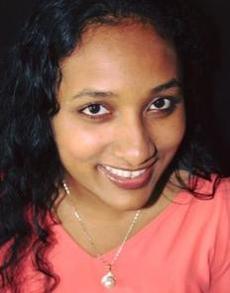 Oshadhee Satarasinghe

Early Childhood Instructor
Oshadhee holds a Master's degree in Elementary Music Education and a Bachelor's degree in
Piano and Voice Education from the United States. She is certified in both Orff Schulwerk and
Kodály pedagogical approaches. Oshadhee is currently in her second year of doctorate studies in
Music Education at the University of Calgary.

Oshadhee has taught elementary music, secondary level choral music, private piano and voice
lessons, and several university-level courses in Texas, USA (9 years) and in Sri Lanka (2 years).
She is currently teaching piano and early childhood music lessons in Calgary, Alberta. Oshadhee
believes that all students have the capability to enhance their musical abilities through guided
and creative learning that will lead them to discover the world of music. Oshadhee is very
passionate in spreading the gift of music with students of all levels.