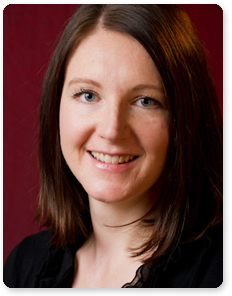 Diane Lane
B.Mus., M.Mus.

Coordinator, Early Childhood Strings
Early Childhood Faculty
- Early Childhood Strings
Strings Faculty
Born in Claresholm Alberta, Diane began her violin studies in Lethbridge before attending the Mount Royal Conservatory in Calgary. Diane graduated from McGill University with her Bachelor of Music degree under the tutelage of Yehonatan Berick. She continued her studies with Edmond Agopian at the University of Calgary and graduated with a Master's degree in violin performance.
Diane is a founding member of Calgary's Lily String Quartet. The quartet has performed across Canada, participated in seminars in North America and has released several cross-genre CD's.  Diane is a highly sought-after orchestral and chamber performer; playing with various ensembles in and around Calgary. She is currently the Assistant Concertmaster of the Red Deer Symphony Orchestra, a member of Kensington Sinfonia and a member of Rosa Barocca.  Diane has adjudicated at numerous music festivals throughout Alberta and British Columbia.
Private Lesson Rate: $79.00 per hour.