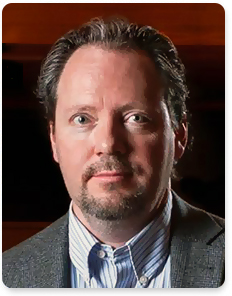 Brad Mahon
B.Mus., M.Mus., PhD, Dip.Mus., ARCT
Dean, Faculty of Continuing Education and Conservatory
Strings Instructor (Guitar)
Brad Mahon has appeared throughout Portugal, the United States, and across his native Canada as an award-winning and acclaimed guitarist, teacher, adjudicator, clinician, and lecturer.
Brad became Dean of the Faculty of Continuing Education and Conservatory in 2019 after serving as Interim Dean and Director at Mount Royal University's Conservatory. Formerly, he was Manager, Visual and Performing Arts at the Medicine Hat College Conservatory, and before that, Head of the Conservatory of Performing Arts at the University of Regina. Dr. Mahon also continues to maintain his long-standing affiliation with the Royal Conservatory, Toronto.
Student Rate: $89.00 per hour.