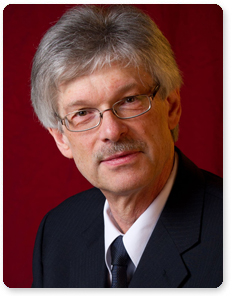 Ben Neumann began his violin studies in British Columbia. He continued his musical training at the Vancouver Academy and University of British Columbia where he received a Bachelor of Music Degree, majoring in both violin and viola. Mr. Neumann has performed with the Vancouver Opera Orchestra, Vancouver CBC Orchestra, and the Calgary Philharmonic Orchestra, and has worked for television and recording studios.
Mr. Neumann is an instructor of violin, viola and chamber music at the Mount Royal University Conservatory, Coordinator of the Mount Royal Junior Orchestra Program and Conductor of the Preparatory Strings, Pre-Chamber Strings and Chamber Strings orchestras. He remains active as a performer, adjudicator, and instructor of string music throughout Alberta.
Private Lesson Rate: $89.00 per hour, $44.50 per half-hour.