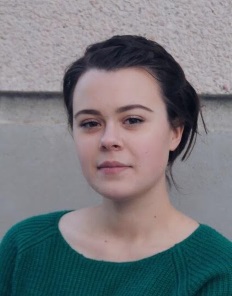 Elizabet Rajchel grew up in the Speech Arts and Drama program at the MRU Conservatory. After completing her Grade 10 RCM Exam she took a year off but missed the program so much she came back to teach! She is now working towards an ARCT Teacher's Diploma in Speech Arts and Drama.
Elizabet won a gold medal for her Grade 8 RCM Speech and Drama examination and participated annually in CPAF for Speech Arts and Drama.
Elizabet is completing her Bachelor of Arts in English and Bachelor of Fine Arts in Drama at U of C. Alongside teaching, she is also an actor, theatre technician, and director.
Private Lesson Rate: $79.00 per hour.