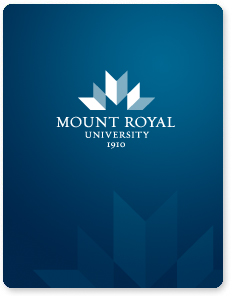 Magdi is a Hungarian-Canadian cellist. She started her formal musical education in Kodály classes at the Music School in Szabadka. She graduated as a professional cellist from the University of Arts in Novi Sad, Serbia. Her teachers included: Mirko Molnar, Istvan Varga, Mikhael Khomitzer, Daniil Shafran and Valter Deapalj.
In her professional career, she has preferred a combination of teaching and performing in Serbia, Croatia, Macedonia, Hungary, Russia, and Canada. She was a principal cellist in different orchestras over the years. Presently she plays with the Red Deer Symphony Orchestra and occasionally with the Calgary Philharmonic Orchestra.
Magdi has more than 20 years of experience in both playing and teaching. She has been using a variety of techniques with a special emphasis on using the Kodály method.
Private Lesson Rate: $79.00 per hour.