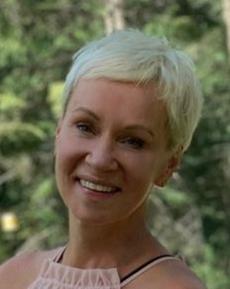 Susanna Walker
Violin Instructor
Born into a musical family in Germany, music has played a pivotal role in Susanna Walker's life from the very beginning. After studying violin in Amsterdam, Cologne, and Berlin, she played with numerous orchestras, including Radio Philharmonic Orchestra in Hannover (NDR).
Susanna has studied with such renowned teachers as Herman Krebbers, Igor Oitrakh, and Aaron Rosand. She also earned a Teaching Certification as a Junior High School Teacher at the Paedagogische Hochschule in Freiburg, Germany, and went on to teach at the Hibernia School, besides teaching private lessons. Susanna currently holds a position as Strings Instructor at the Calgary Arts Academy. With two kids of her own, she is very compassionate and at ease with children. Susanna is fluent in German and English and is very excited to teach at Mount Royal Conservatory.
Private Lesson Rate: $79.00 per hour.