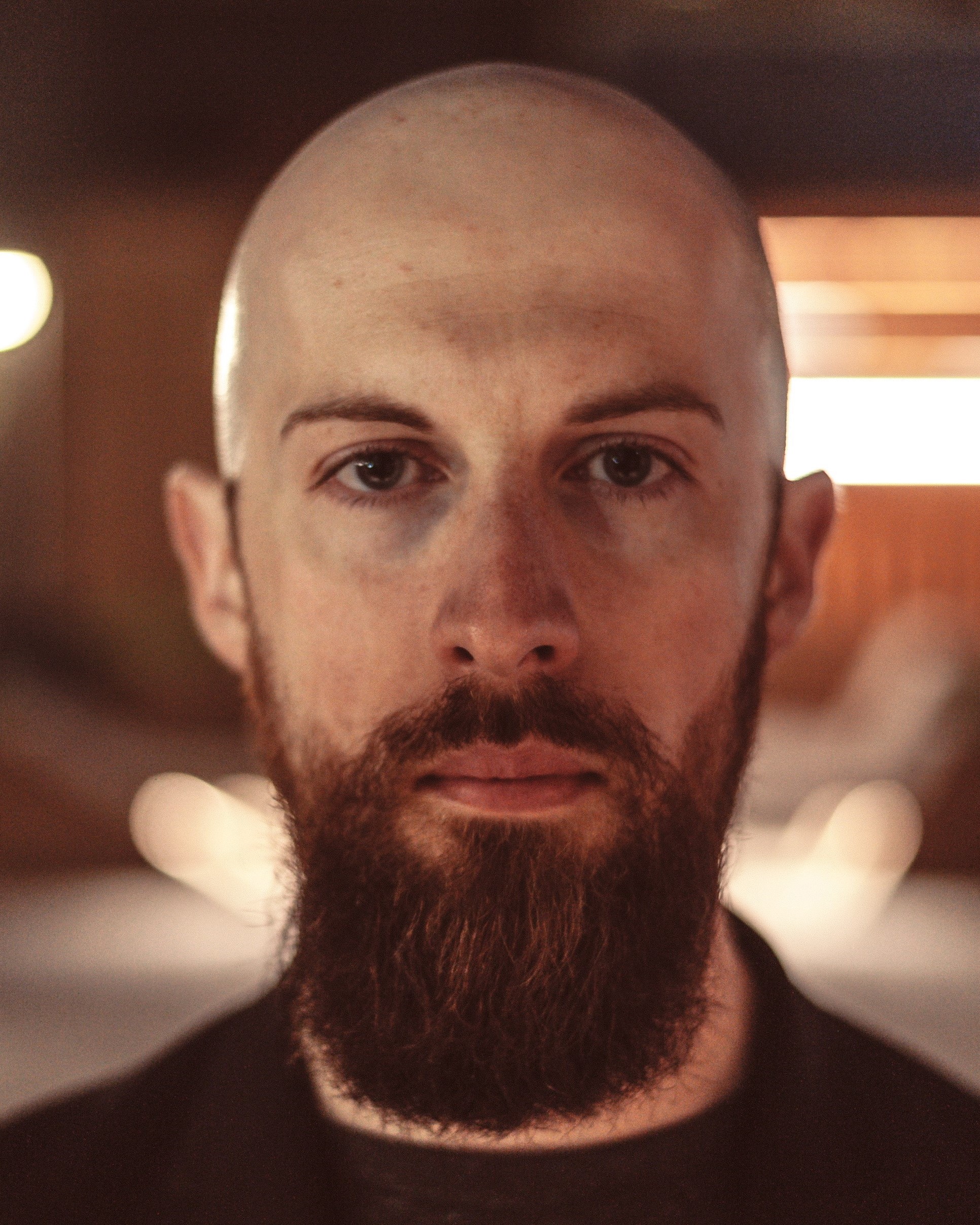 Darren Young
M.Mus, B.Mus
Multi-instrumentalist, composer, music director, and educator Darren Young is an exciting artist with a diverse palette. His music spans a wide array of genres, including classical, post rock, prog, shoegaze, electronic, noise, and jazz. A classically trained guitarist and double bassist, Darren's music has received international press coverage from Prog Magazine, Metal Hammer, Classic Rock Magazine, and the CBC.

Darren's busy concert schedule has taken him across Canada, the UK, the US, and France. He has been a featured performer with the Calgary Philharmonic Orchestra, New Music Edmonton, New Works Calgary, Kensington Sinfonia, Instrumental Society of Calgary, and Calgary ProArts Society. A passionate advocate of new music, Darren is a core member of the experimental music collective Timepoint Ensemble and with them has given premieres of many new compositions. He also performs and records regularly as a member of the bands Diatessaron, Jung People, Evan Freeman, and Lucky Sonne.

Recent compositions by Darren include "PARTNERS", a 50-minute song cycle for 12 musicians, comprised of short, character-based fragments that explore different aspects of human interaction and connectivity. "PARTNERS" was written for Diatessaron & Timepoint Ensemble and had its debut performance in February 2018 as part of the 2017-18 Timepoint Ensemble Season. Darren also created the music for "Know The Rules, Win The Game" (Cloudsway Dance Theatre), which premiered at the CanAsian Dance Festival in Toronto, ON (September 2018), and incidental music for "8-Bit: The Video Game Dance Show" (Cloudsway Dance Theatre, April 2019).

In 2015 Darren co-wrote the soundtrack to the film "Empyrean" with his band Jung People, for which they won an AMPIA Award for Best Original Score (Drama, Over 30 Minutes). The film premiered at the 2015 Calgary International Film Festival, and the soundtrack was officially released on September 2017.

Darren is the President of the Classical Guitar Society of Calgary, an organization that promotes guitar and arts education, and brings internationally acclaimed classical guitarists to Calgary for concerts and Masterclasses. He has twice attended the prestigious Aspen Music Festival and School holds degrees in performance from the University of Calgary and the University of Toronto and is currently on faculty at the Mount Royal University Conservatory in Calgary.
Private Lesson Rate: $79.00 per hour.