2023 JMH LaunchPad Finalist Announcement
The JMH LaunchPad Pitch Competition is back on Wednesday, April 5th and we are ecstatic to announce the 8 finalists and their incredible businesses. 
The JMH LaunchPad Pitch Competition is the largest student entrepreneurship event in Alberta, held annually by the Institute for Innovation and Entrepreneurship. For the past 11 years, the most accomplished student entrepreneurs at Mount Royal University have showcased their businesses for a chance to win a share of $70,000 in cash and in-kind prizes, provided by JMH & Co., connectFirst Credit Union, and Grant Design. 
Competing in the JMH LaunchPad Pitch Competition is one of the highest achievements MRU student entrepreneurs can accomplish. In the weeks, months, and sometimes years before the event, they receive training for pitch preparation, personalized advanced mentorship, and peer-to-peer support. The funding, alumni and community support these entrepreneurs receive as part of the competition help set them up to launch and build their idea and entrepreneurial futures.
The 2023 JMH LaunchPad Pitch Competition 8 finalists and 7 businesses are:
LookMa! 
Carman Lim & Rowan Dymond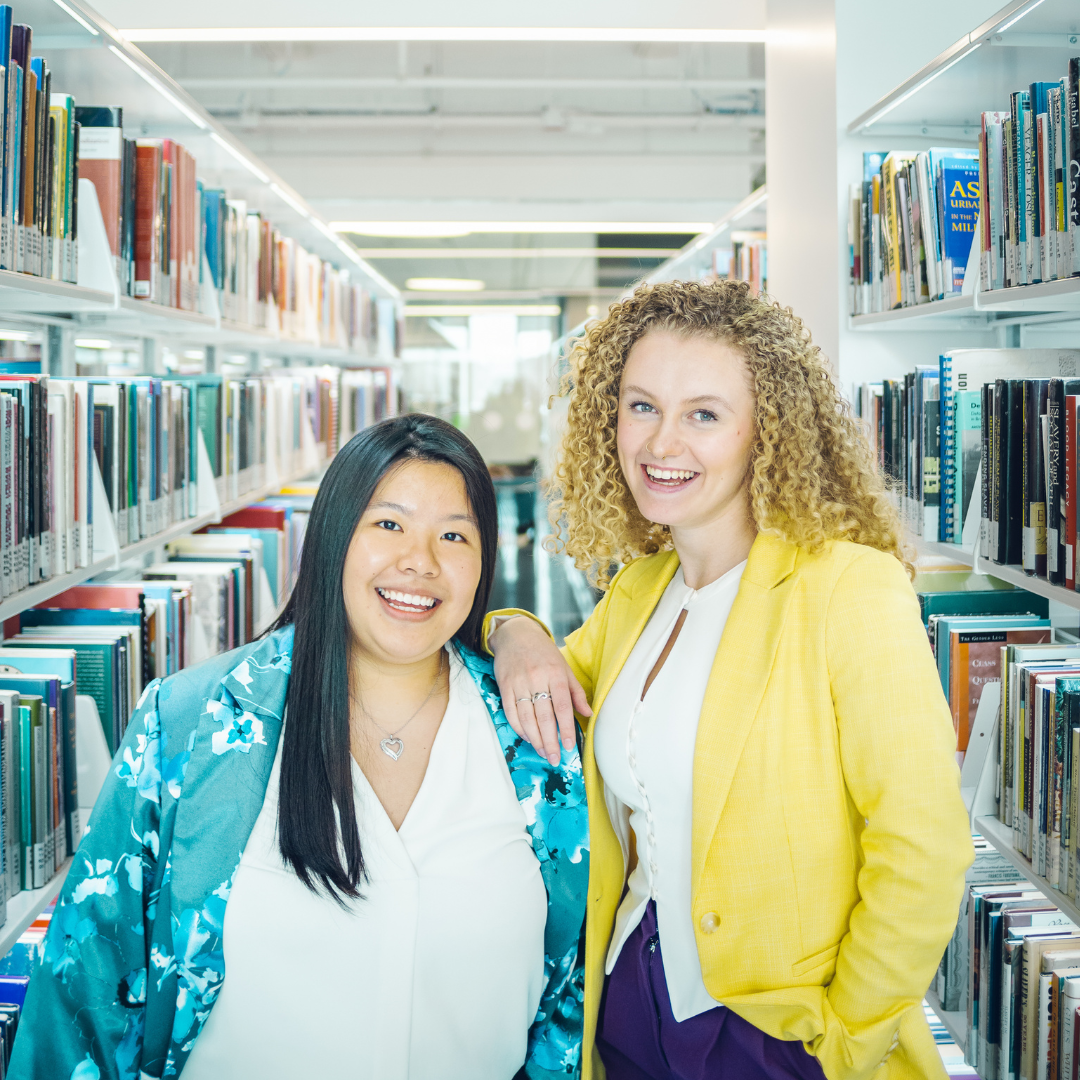 LookMa! is a platform that connects businesses seeking user-generated content with on-trend micro-creators. The result is a win for both brands and content creators.
Clean Energy Nutrition
Aliya Abdallah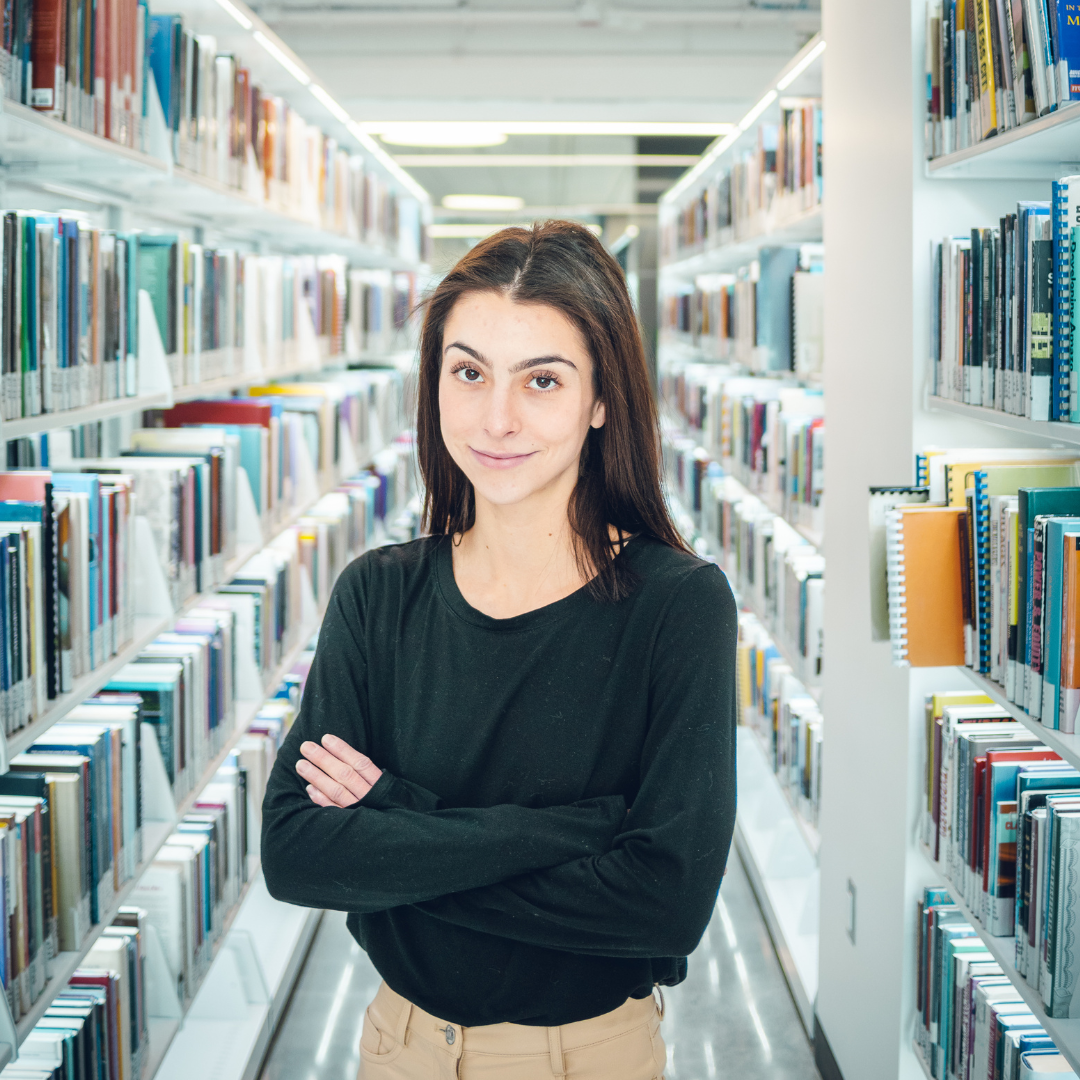 Clean energy without the jitters! We create all-natural energy products made with sustainably sourced ingredients for the health-conscious gym-goer!
M1NIMAL
Nathan McLennan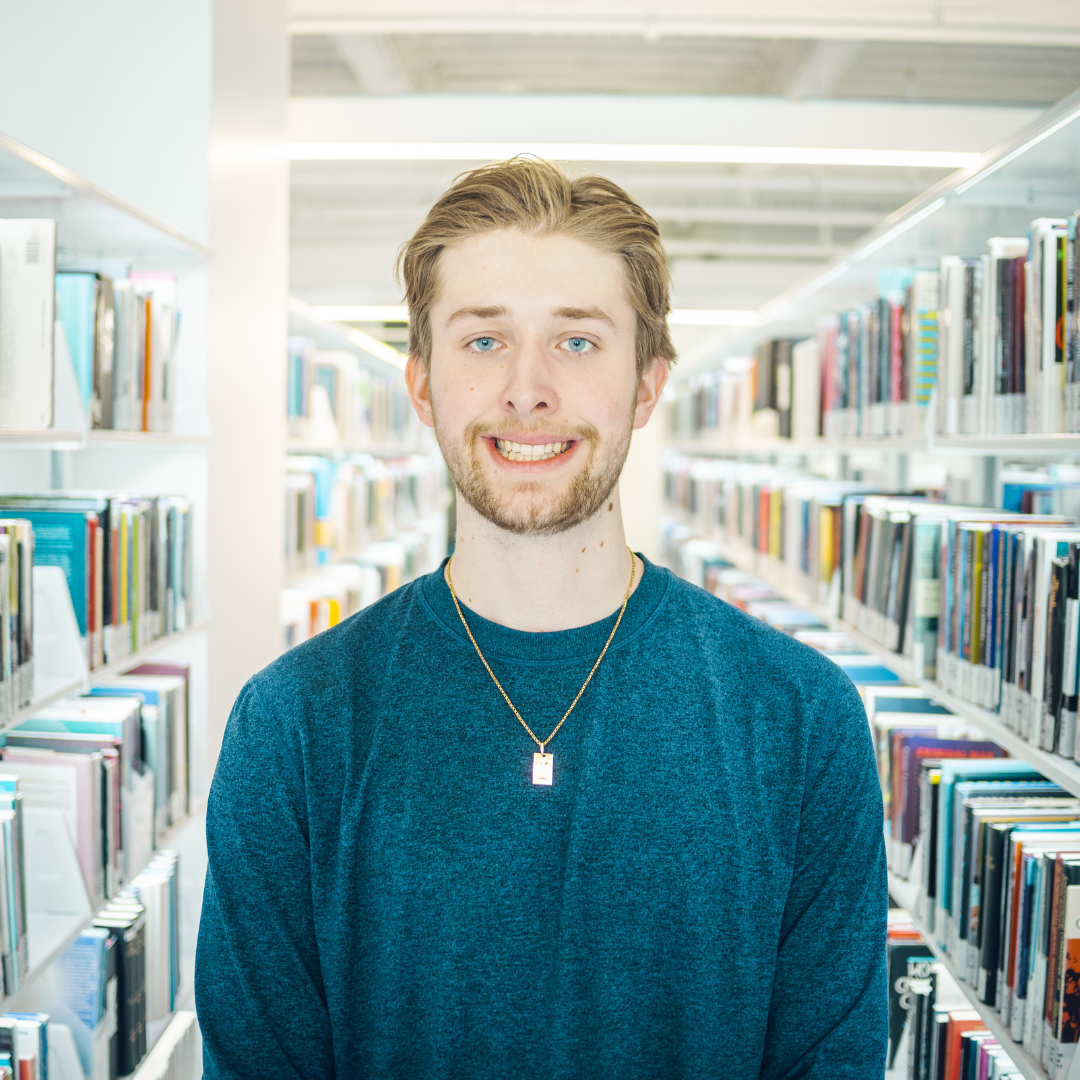 Taking the stress and planning out of charging your laptop! Our innovative F1NAL charging sleeve ensures your laptop is always fully charged and ready to go so you can maximize your work time.
Cobra
Kassidy Gerhardi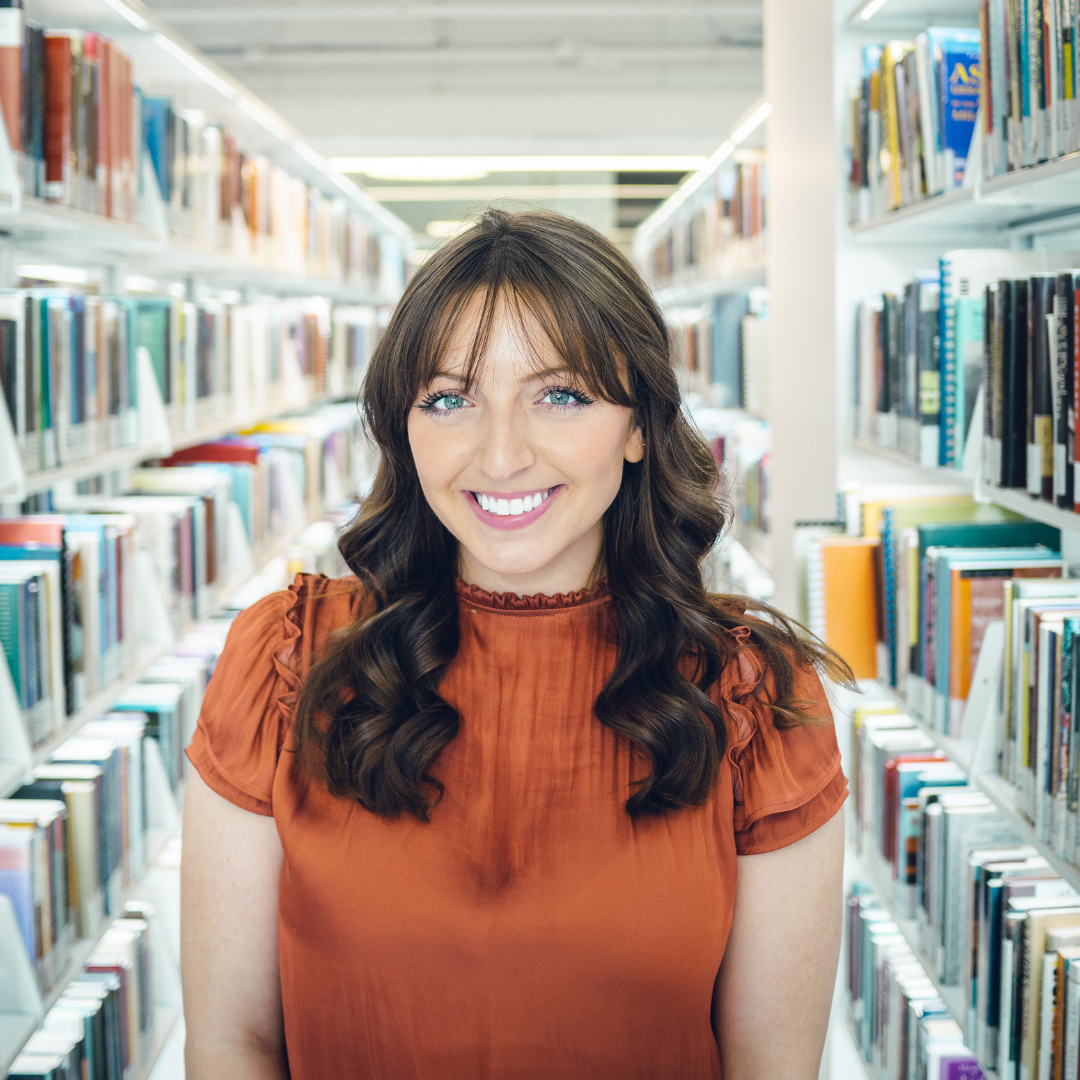 Cobra is reimagining the traditional bra with an interchangeable system. By dividing the bra into separate components, women can achieve the desired fit, feel, and appearance of their bra without compromising comfort or functionality.
Link & Learn Academy
Karina Chow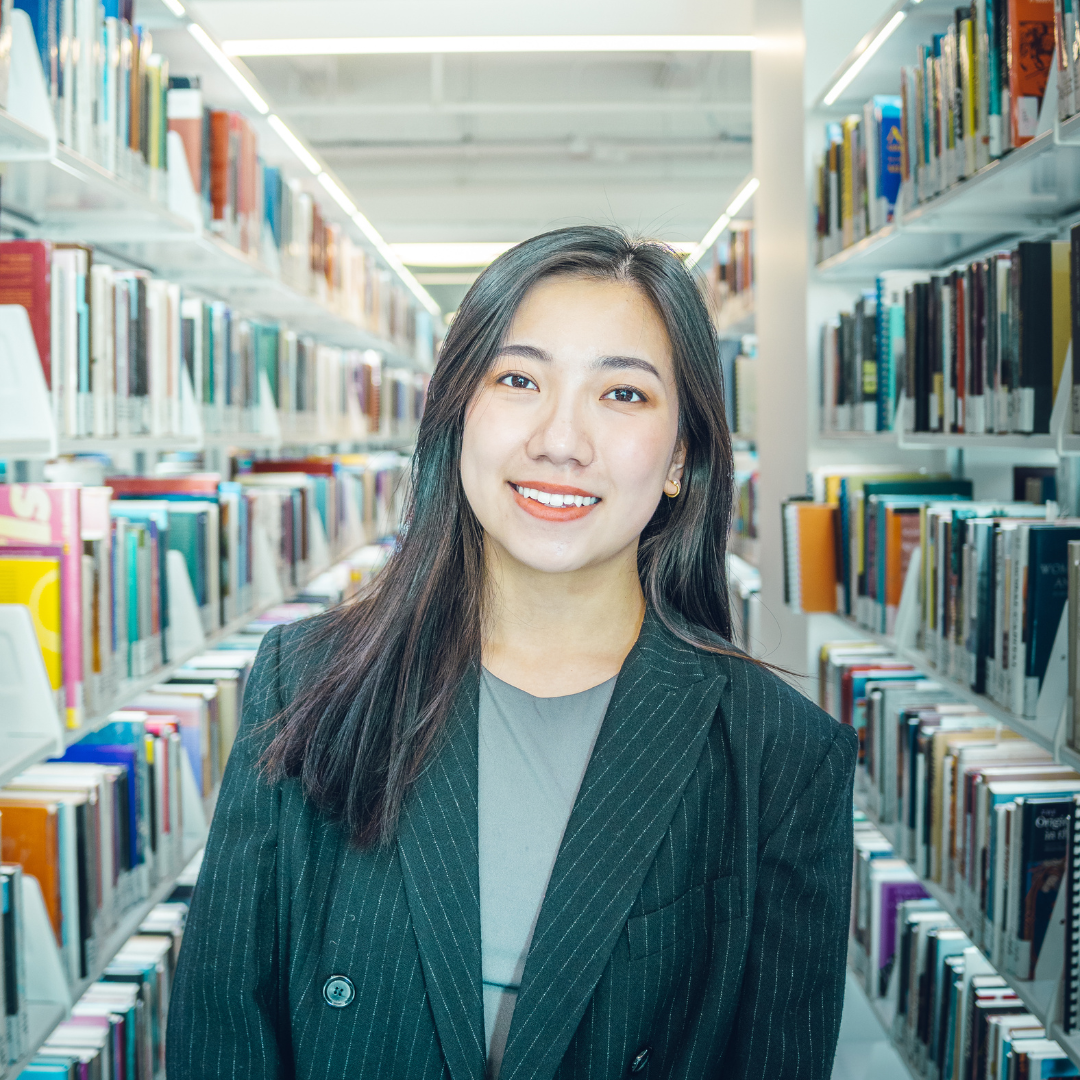 Link and Learn Academy maximizes the academic potential of all students through customized curriculums delivered in a private 1-on-1 setting. We cater our teaching to students with special needs and those seeking accelerated learning. 
The Hive
Bianca Veltri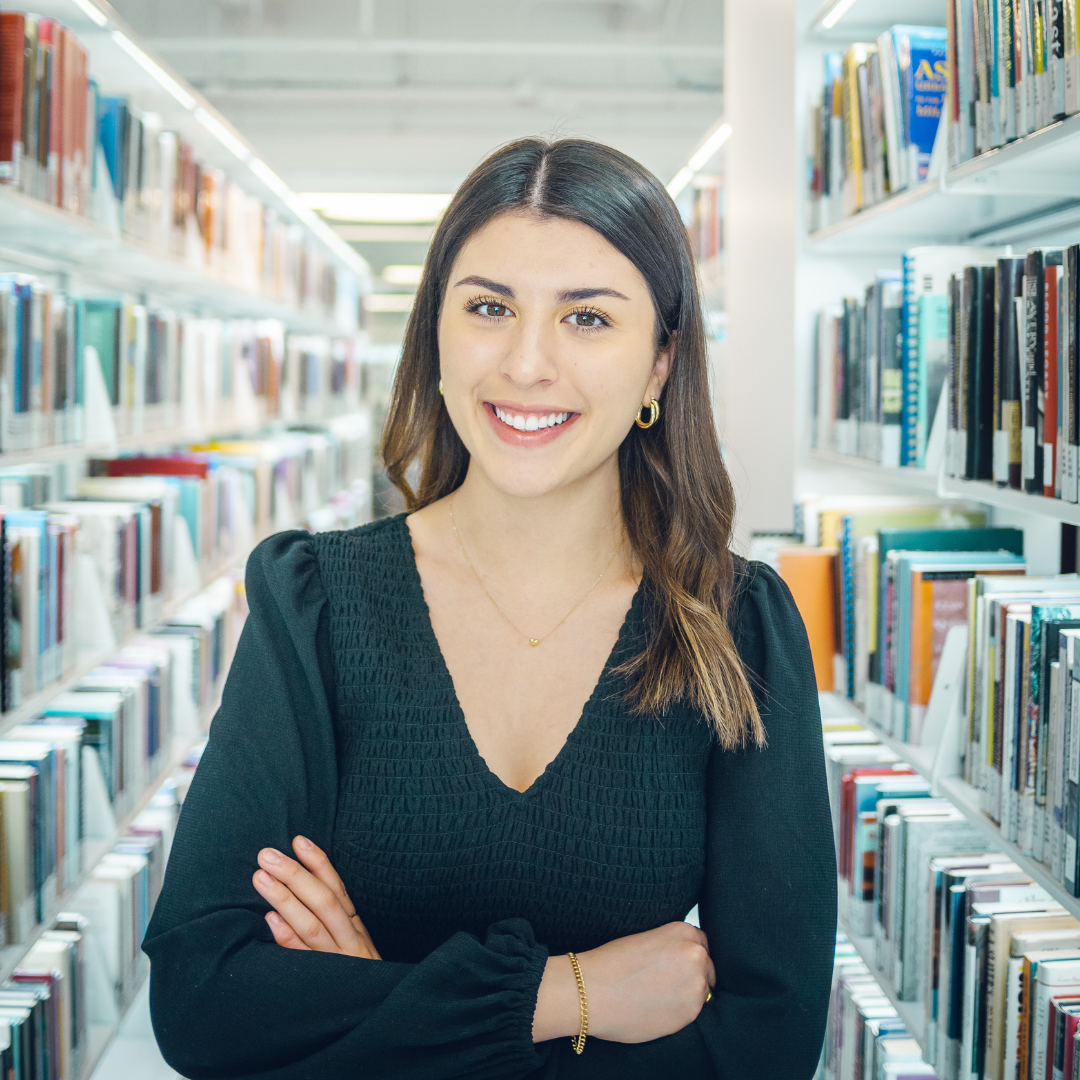 The Hive is all the Buzz among your friend group! Our platform creates community, giving  you the tools to plan events and activities with your friends all while offering discounts along the way. We give you the Hive, you bring the Bees!
MOVEmeant
Talis Aurini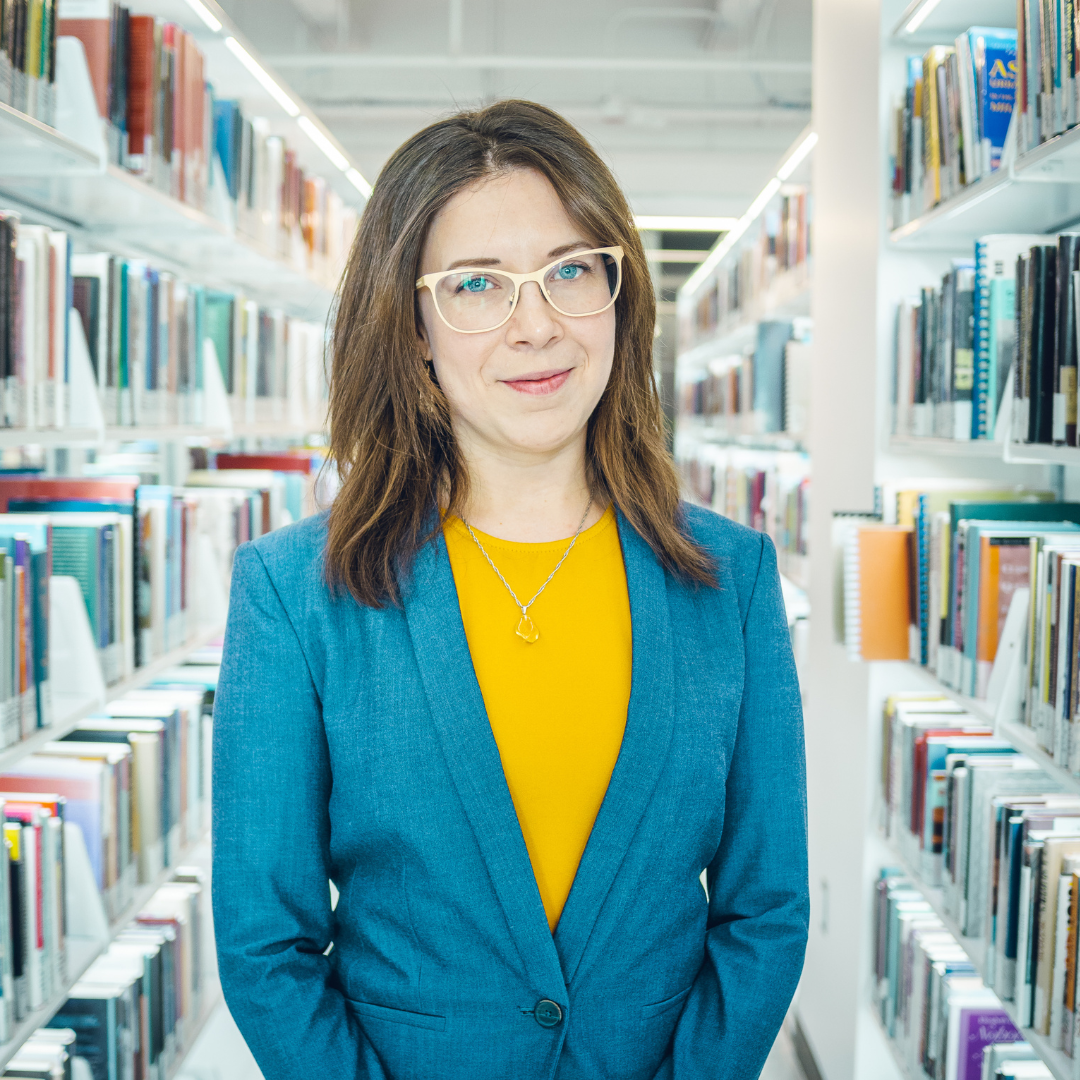 Giving those with physical disabilities the opportunity to once-again enjoy being active. MOVEmeant is an app that caters to the unique needs of those with physical disabilities through motivational on-demand activities that support their functional movement.
We are excited to be showcasing these incredible student entrepreneurs and their businesses on the JMH LaunchPad Pitch Stage. If you want to take part in the action, make sure to grab a ticket here to reserve a seat.