What is an Innovation Sprint?
The Innovation Sprint was created to give you a meaningful work-integrated learning experience, and help your resume stand out from the crowd post-graduation. Working with a small group of driven students and an industry mentor, you'll practice tackling complex problems and bring new ideas to life. The Innovation Sprint will give you the skills and tools to do this successfully. Open to students across campus, the Innovation Sprint blends learning about how businesses innovate with actually doing it.
Did we mention this is a paid opportunity? Each of the 20 participants who complete the sprint will be paid a $600 stipend. You can hear from students who completed the Innovation Sprint here.
Applications for the Innovation Sprint are now closed! They will reopen in September 2023.
We invite you to join the waitlist below or email Tianna Going at tgoing@mtroyal.ca to learn more about the program. 
Would you like to chat about whether the Innovation Sprint is a fit for you before you apply or have your application reviewed prior to submitting? 
Expect to do 6 - 8 hours of work per week outside of sprint meetings. This is a range, but some groups decide to put in more effort for a better end result.

Students must complete the Innovation Sprint and attend all events in order to receive the $600 payment (unless previously discussed or due to unforeseeable events).

To successfully complete the Innovation Sprint, students must be prepared to do the work, play outside of their comfort zone, and contribute fully to their team.
Session Dates
To be determined. We will have session dates available summer 2023. 
Past Partner Organizations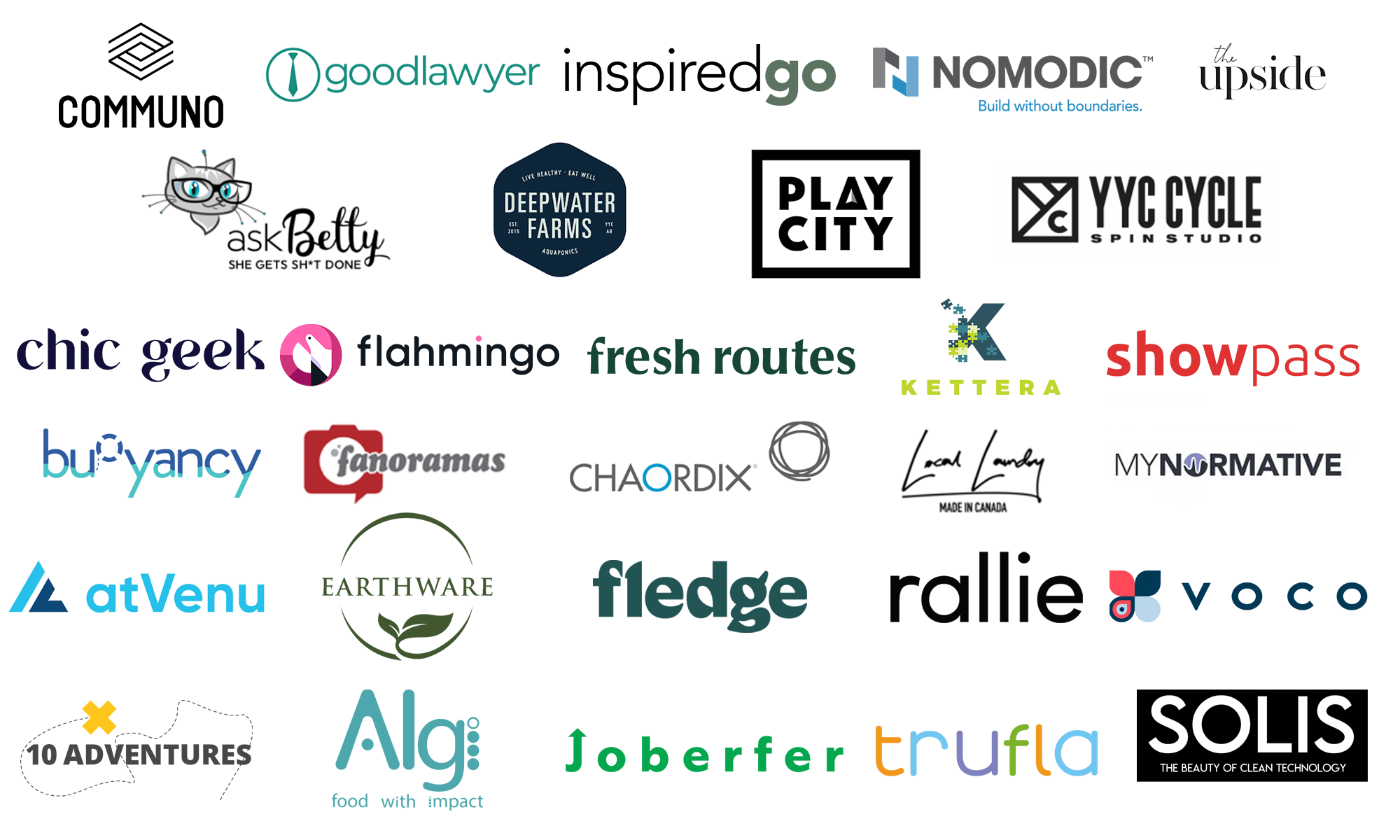 1

Immerse yourself in a problem with an intense focus on collaboration to come up with an innovative solution in the form of a new product or service.

2

Practice creativity and curiosity through exposure to design thinking, design sprints, and other startup tools, technologies and methodologies.

3

Get an inside look at how businesses operate and succeed.

 

 
What You'll Achieve
| | | | | |
| --- | --- | --- | --- | --- |
| | | | | |
| A unique extracurricular experience to add to your resume. | Experience with working on a multidisciplinary team. | Knowledge on how to effectively use tools, theories and techniques currently being used in real-life workplaces. | A network of peers and business innovators that will support you throughout and beyond the program. | A $600 stipend payment upon successfully completing the Innovation Sprint. |
This program is open to any full-time student in any program, except for those in Open Studies or Continuing Education.
There are only 20 spots open each semester and acceptance is competitive. If you're wondering how to improve your application or want it looked over before submission, email our Entrepreneur Development Officer for help: Tianna Going - tgoing@mtroyal.ca