Executive Director, Ray DePaul
Ray DePaul is the inaugural Executive Director of the Institute for Innovation and Entrepreneurship at Mount Royal University. Ray has launched many innovative products in his 30-year career. He has been a successful entrepreneur, selling his company to Intel, and was also a key member of the team that brought the iconic BlackBerry to the world. He is currently a volunteer on the board of Platform Calgary, a board member at Attabotics and Trico Homes, and is a member of the prestigious A100. He is also on several private sector advisory boards and is proud to be a mentor to many young entrepreneurs. Ray holds a Bachelor of Mathematics in Computer Science from the University of Waterloo and a Masters of Business Administration from Wilfrid Laurier University.
rdepaul@mtroyal.ca
The Institute's Team

Dr. Simon Raby
Associate Director

Dr. Simon Raby is a "pracademic" working as an Assistant Professor of Innovation and Entrepreneurship at Mount Royal University Bissett School of Business and co-founder of Business Improvement and Growth (BIG) Associates Ltd. BIG identifies the drivers of growth, challenges convention and offers practical ways for ambitious business owners and their organizations to achieve sustained growth and performance.
Simon's research program is focused on uncovering the strategies, practices and methods of support that enable business growth, leadership transitions and people's performance. Most recently, Simon delivered a program of research on the growth of Alberta's small and medium-sized enterprises (SMEs) to understand the drivers of growth, innovation and diversification for these firms. This research has since led to the creation of The Leader's Growth Mindset.
Simon is a trustee and board member for the Institute of Small Business and Entrepreneurship, a large, well-established network that enables excellence in small business and entrepreneurship, and builds bridges between research, policy and practice. Simon serves on the editorial board of the International Journal of Entrepreneurial Behavior & Research.
sraby@mtroyal.ca
Diana Grant-Richmond
Innovation and Entrepreneurship Strategist

Diana is a graduate of Mount Royal's General Management program (2017), a former founder (Unravelled Yarns), LaunchPad alumna, and experienced mentor. She is passionate about entrepreneurship, volunteering, social innovation, technology, and supporting female-identifying innovators and entrepreneurs, particularly in creative disciplines. Diana brings 12 years of experience in entrepreneurship, finance, and energy to her role and is always available for a conversation, whether it be about an emerging idea, innovation, a new venture, or finding your next steps. 
Book a coaching session with Diana
 dgrantrichmond@mtroyal.ca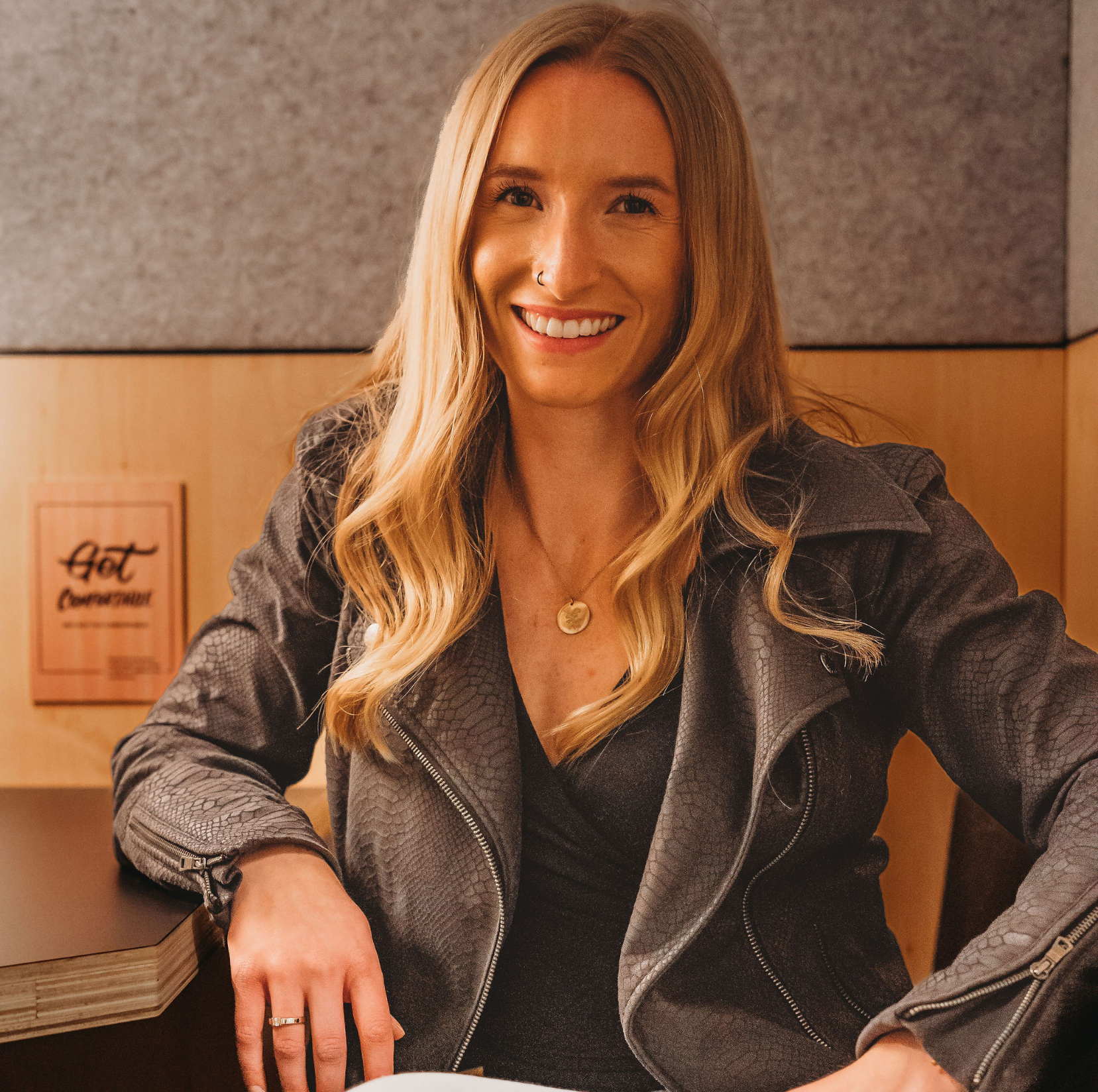 Tianna Going
Entrepreneur Development Officer
Tianna Going is a graduate of Mount Royal University, where she completed a Bachelor of Communication with a minor in Innovation and Entrepreneurship. Tianna has experience working in leadership roles for two MRU alumni start-ups — Inspired Go and Flahmingo — where she managed, scaled, and operationalized the growing teams of each organization.  She is passionate about scaling start-ups, finding innovative solutions for business problems, and mentoring individuals as they begin their entrepreneurial journey. MRU has provided Tianna with a wealth of opportunities post-graduation, and it is her goal to give back to the student community as it was given to her. If you are interested in chatting to Tianna about what it's like to work in a start-up, what it takes to get your idea off the ground, or an ideation brainstorm, her door is always open.
Book a coaching session with Tianna
tgoing@mtroyal.ca
Devon Hawkins
Entrepreneur Development Officer
Devon grew up in Canmore, AB where he spent his youth pursuing a career in ski racing. He spent two years after high school traveling North America and beyond to race. The Smith School of Business inspired Devon to hang up his boots and pursue a business education. However, a third-year realisation and the desire to broaden his education opened the doors to pursuing a second degree in Global Development. During the summer of 2019, Devon attended a summer incubator at Queen's University where he met his co-founder, Alessandra Amato, and made the leap into entrepreneurship by starting Algi, an innovative food startup building nutrient-dense, sustainable, and great-tasting food products centred around micro-algae. 
Devon graduated from Smith in 2019 and Global Development in 2021. 
Devon spends his free time training for endurance events, skiing, surfing, cooking, and pursuing his passions for photography & videography.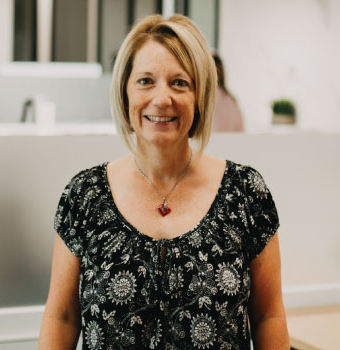 Tracy Pfeifer 
Administrative Assistant
Tracy has dedicated over 17 years to Mount Royal University. She provides administrative support to both the Institute for Innovation and Entrepreneurship and the Institute for Community Prosperity. Tracy plays a critical role of being the interface between the Institute's team of impatient entrepreneurs and the university's many policies and procedures.
tpfeifer@mtroyal.ca 



Khalid Abdul Razak 
Entrepreneur-In-Residence
Khal is a recognized creative, strategist, and 'intra'preneur. Khal brings to the team globally proven methodologies and a deep experience in scaling organizations, having worked with 50+ customer facing companies, from startups to Fortune Global 500 companies. Also a former startup founder, Khal has been bitten by the entrepreneurship bug and is always on the lookout to try something new, connect with like-minded individuals, and explore the application of emerging technologies to solve some of today's pressing challenges. Khal has co-authored nationally published points of view on Digital Transformation, Integrated Planning, Operating Models, and Expansion Strategies.
In his role as EIR, Khal has co-created the BounceBackYYC hackathon and is currently the Managing Director of the Growth Catalyst program. Through these initiatives, we're bringing together academia, industry, and the public sector to create transformative experiences, generate exponential value as an ecosystem, and establish Alberta as a beacon for innovation & entrepreneurship.

Khal has a BA in Economics from the University of Calgary and is IDEO certified in design-thinking and innovation at scale.
kabdulrazak@mtroyal.ca  
Faculty
Associate Professor, Innovation and Entrepreneurship | Bissett School of Business