Join us in cheering on Mount Royal University's Entrepreneurs!
Watch the top ventures compete for $80,000 in cash and prizes during the seventh annual JMH LaunchPad Pitch Competition! LaunchPad is our biggest event of the year where students and recent alumni from across campus pitch their venture to a panel of esteemed judges and a supportive audience. Teams are given 5 minutes to pitch, followed by another 5 minutes of Q&A from the judges. The most promising ventures will walk away with their share of $80,000 in cash and services to take their venture to the next level!
The JMH LaunchPad is generously supported by JMH & Co, LaBarge Weinstein LLP, and Bridgewater Labs.
LaunchPad is SOLD OUT. Watch the pitches with us on Facebook livestream @innovatemru starting at 6:00pm
Livesteam: https://www.facebook.com/InnovateMRU
Announcing the 2019 LaunchPad Finalists!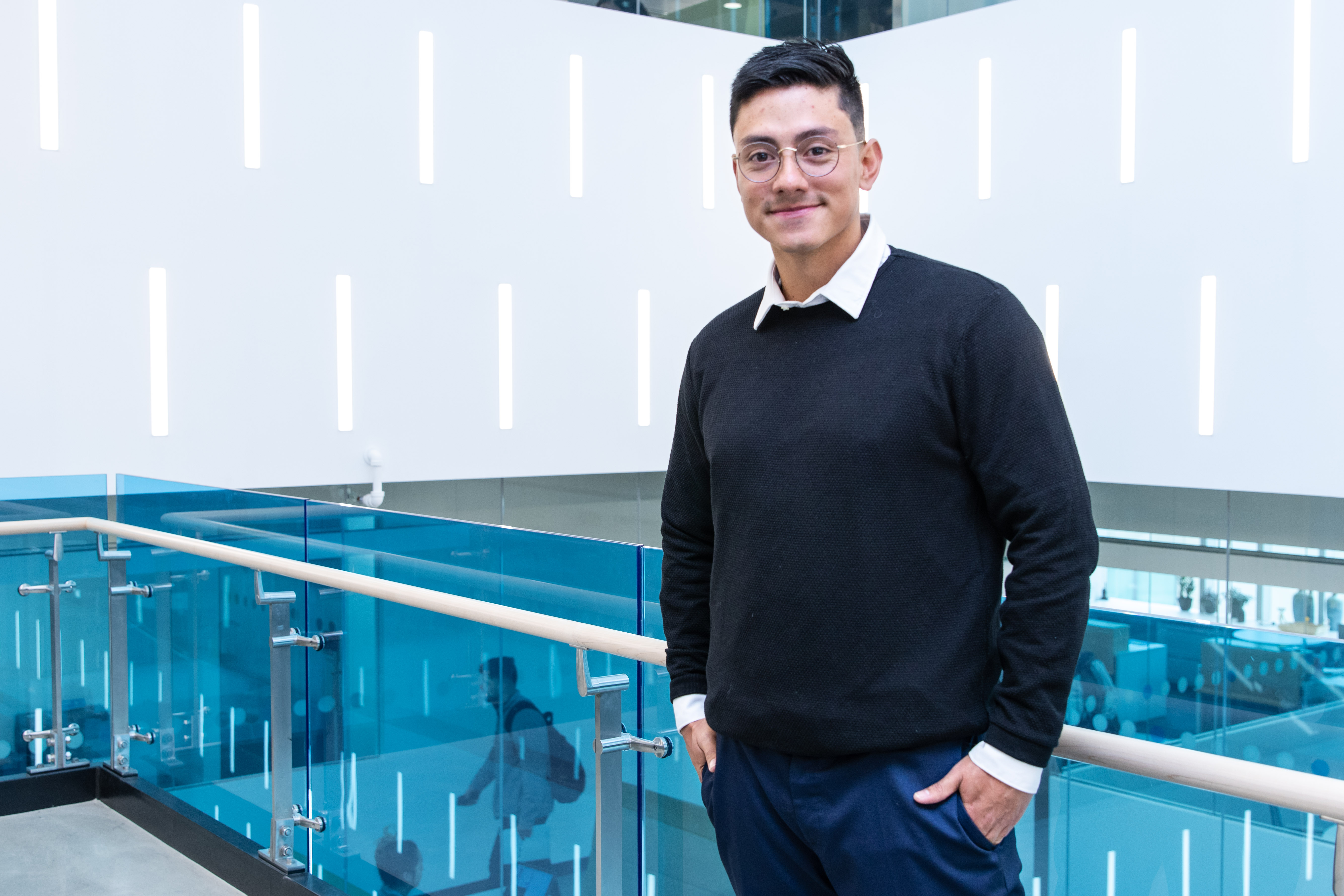 Gio Moros is the Founder of E-Cash. E-Cash is tackling the problem of sending money to relatives in countries like Venezuela who are experiencing hyperinflation. E-Cash partners with local vendors to permit locals to make everyday purchases using digital tokens sent from abroad.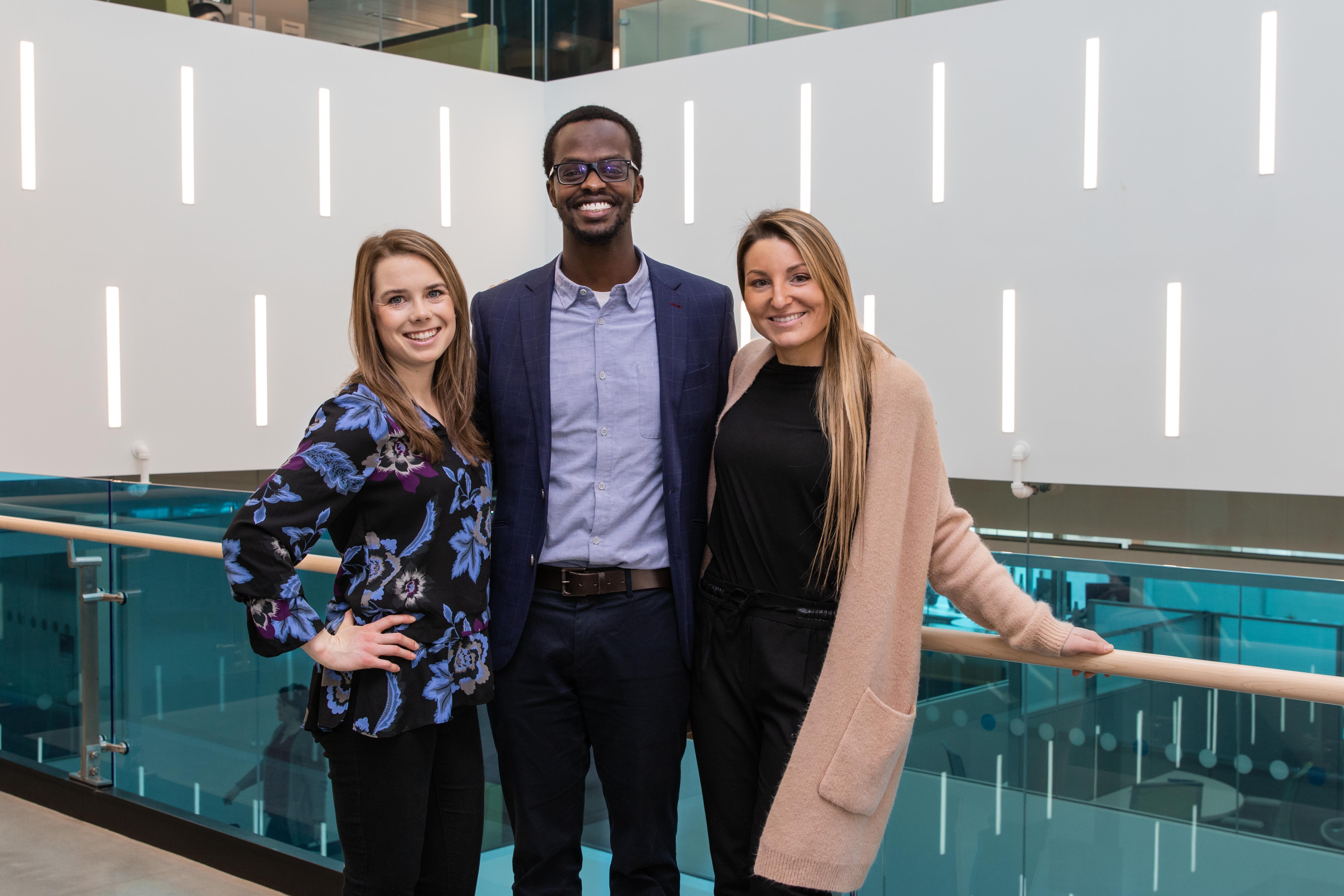 Mooch provides pregnant and nursing women nutritious snacks that increase the production of nutrient-rich breast milk. Mooch was co-founded by Silvia Bezzi, Arielle Fitzgerald, Marc Nzojibwami and Vickie Nzojibwami.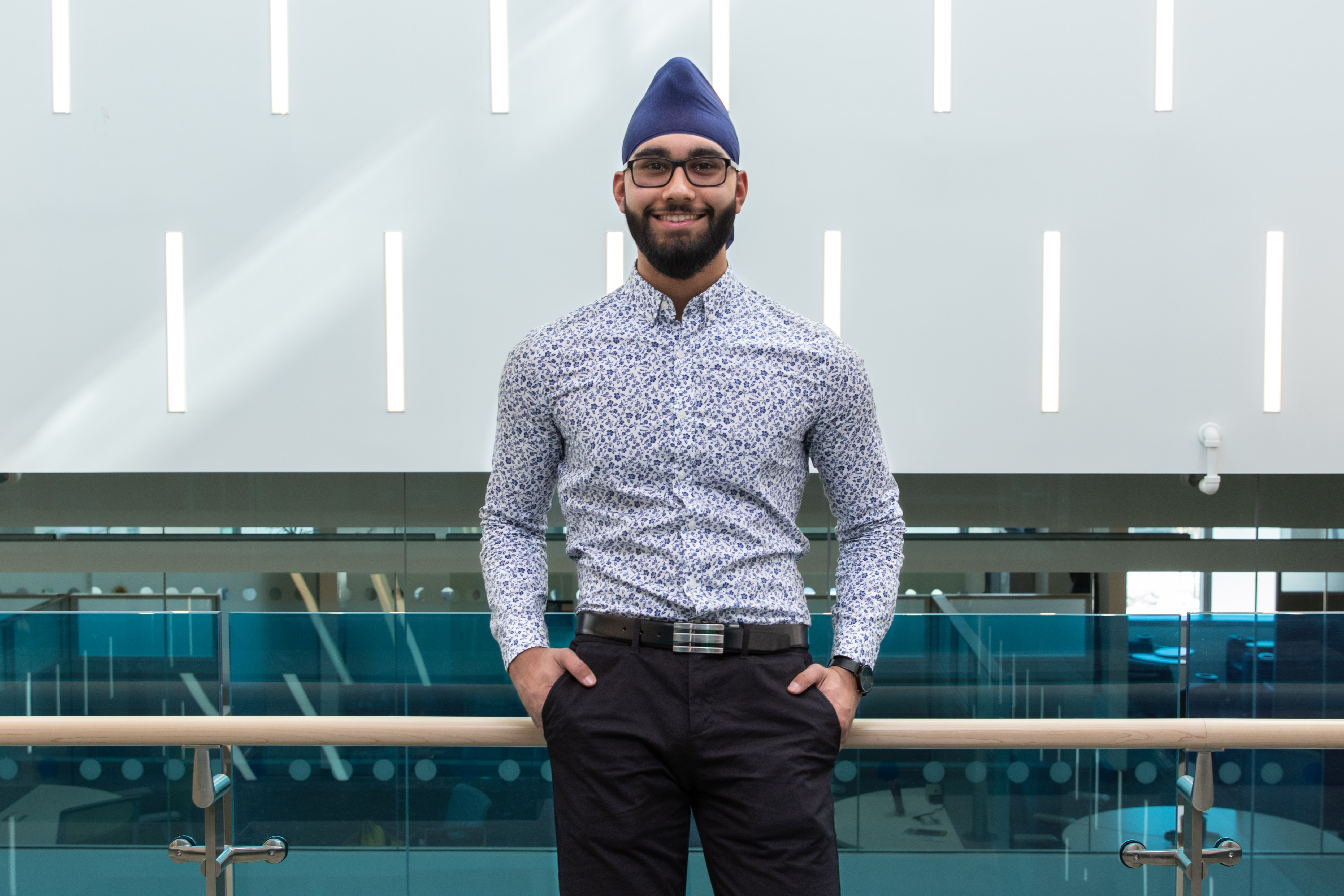 Gurpartap Baidwan is the Founder of Move N' Store, a moving and storage company that is simplifying self-storage. Move N' Store provides an on-demand valet storage service that guarantees an easy and affordable alternative to renting a self-storage locker.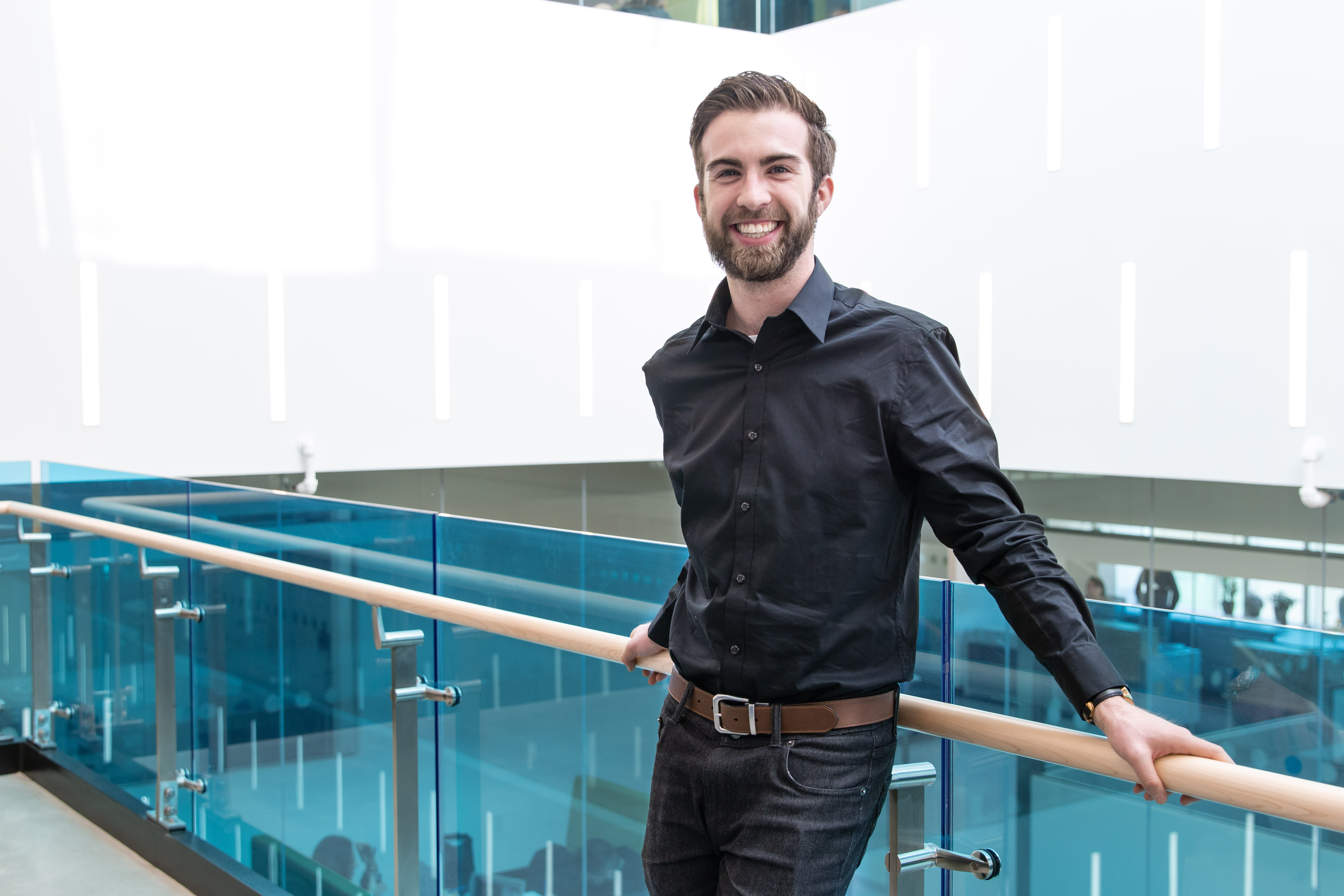 Outlier Surf & Adventure Co is building inland surf culture as an inclusive, accessible and adventure driven community. Founded by Luke Morstad, the company offers river surfing lessons, gear and surf events, and is now expanding to take this growing community of surfers on adventures around Canada and the world.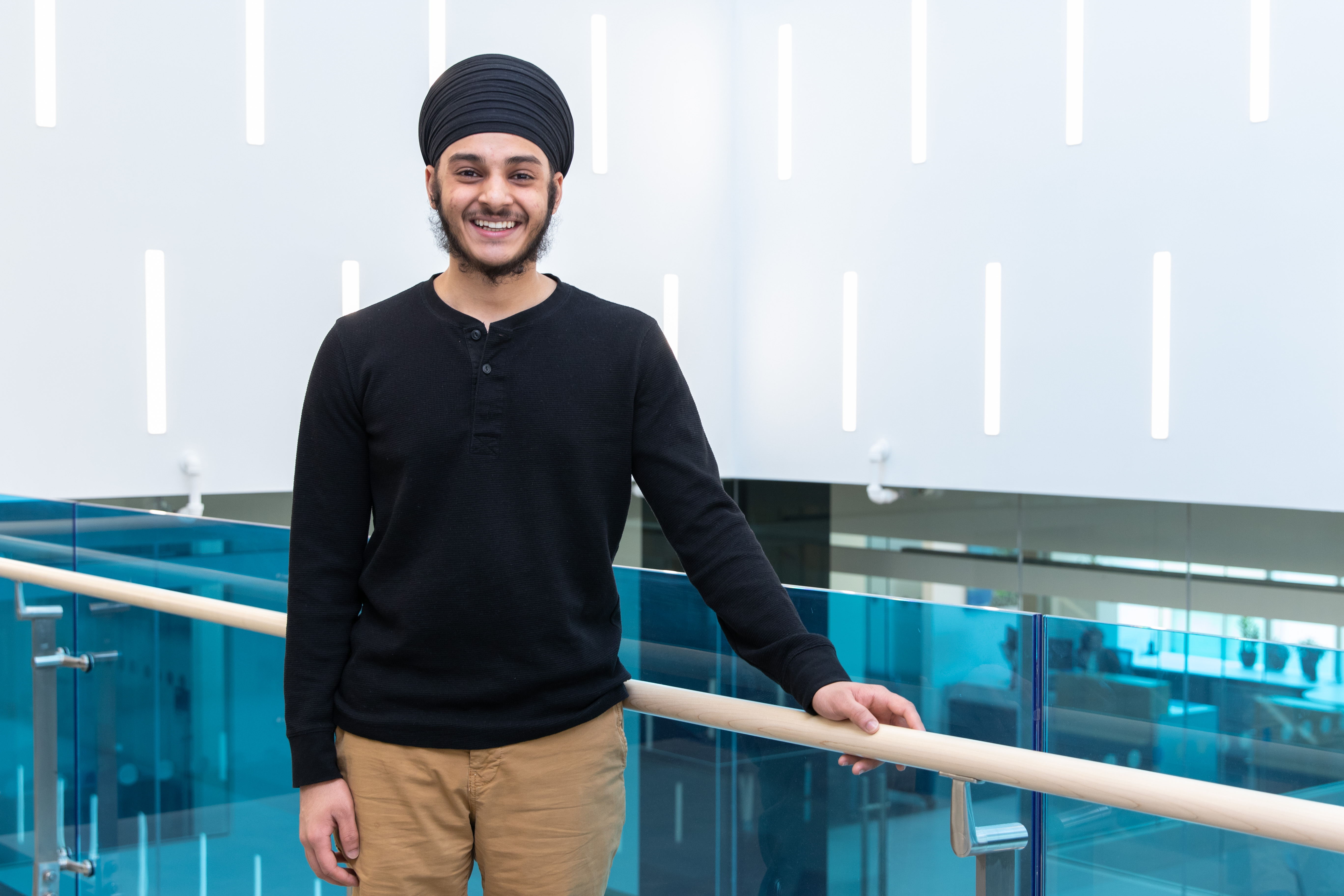 Tarandeep Singh Kainth is the Co-Founder of Sharyeo. Sharyeo leverages the sharing economy to connect creatives with underused photography and videography equipment to renters looking to try and use high-end gear.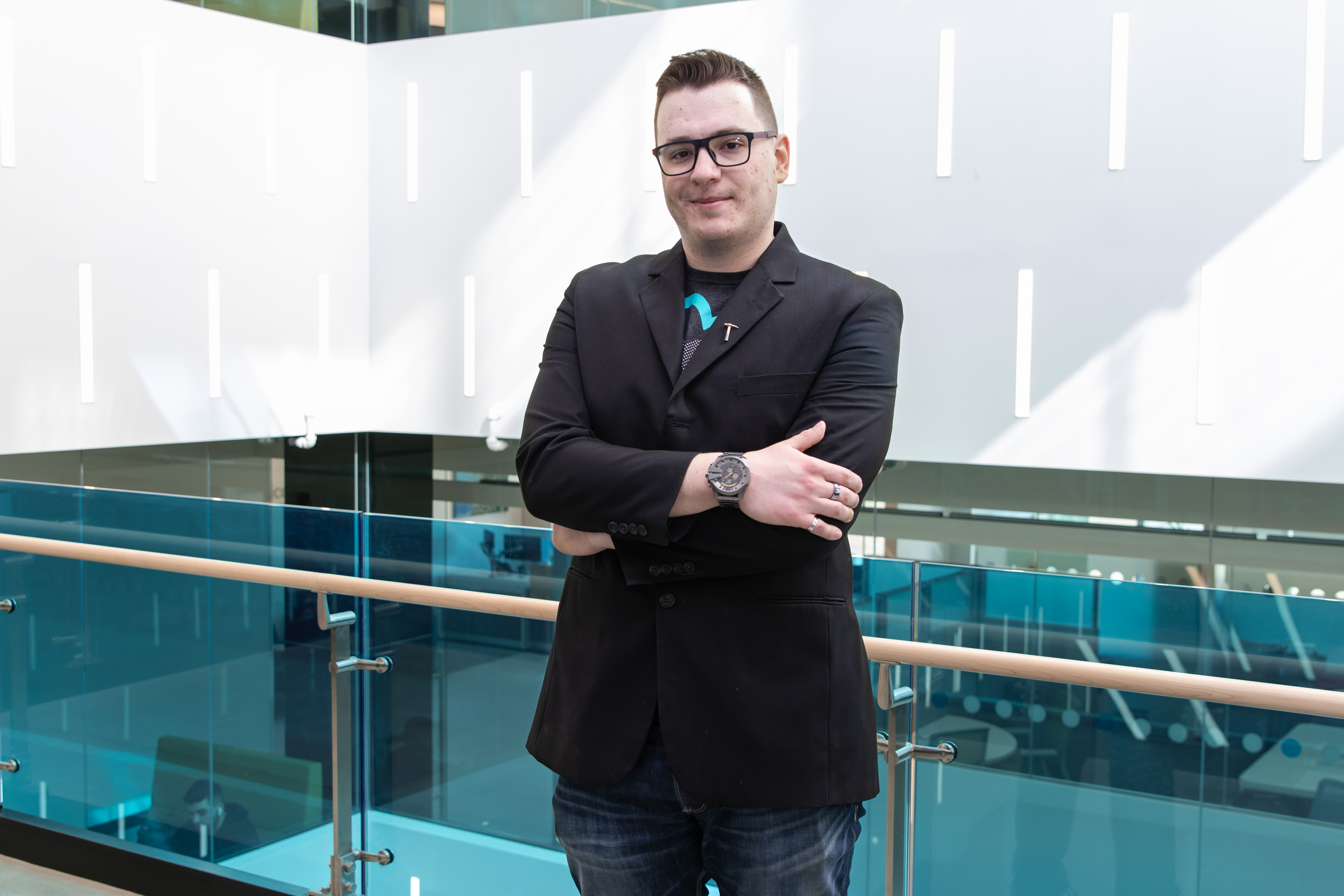 Kevin Wojciak is the Founder of Venture Tech Innovations VR. VTI VR enables natural resource companies to promote their assets to potential investors using 360° VR tours and 3D visualization of data, removing the cost and safety risk of site visits.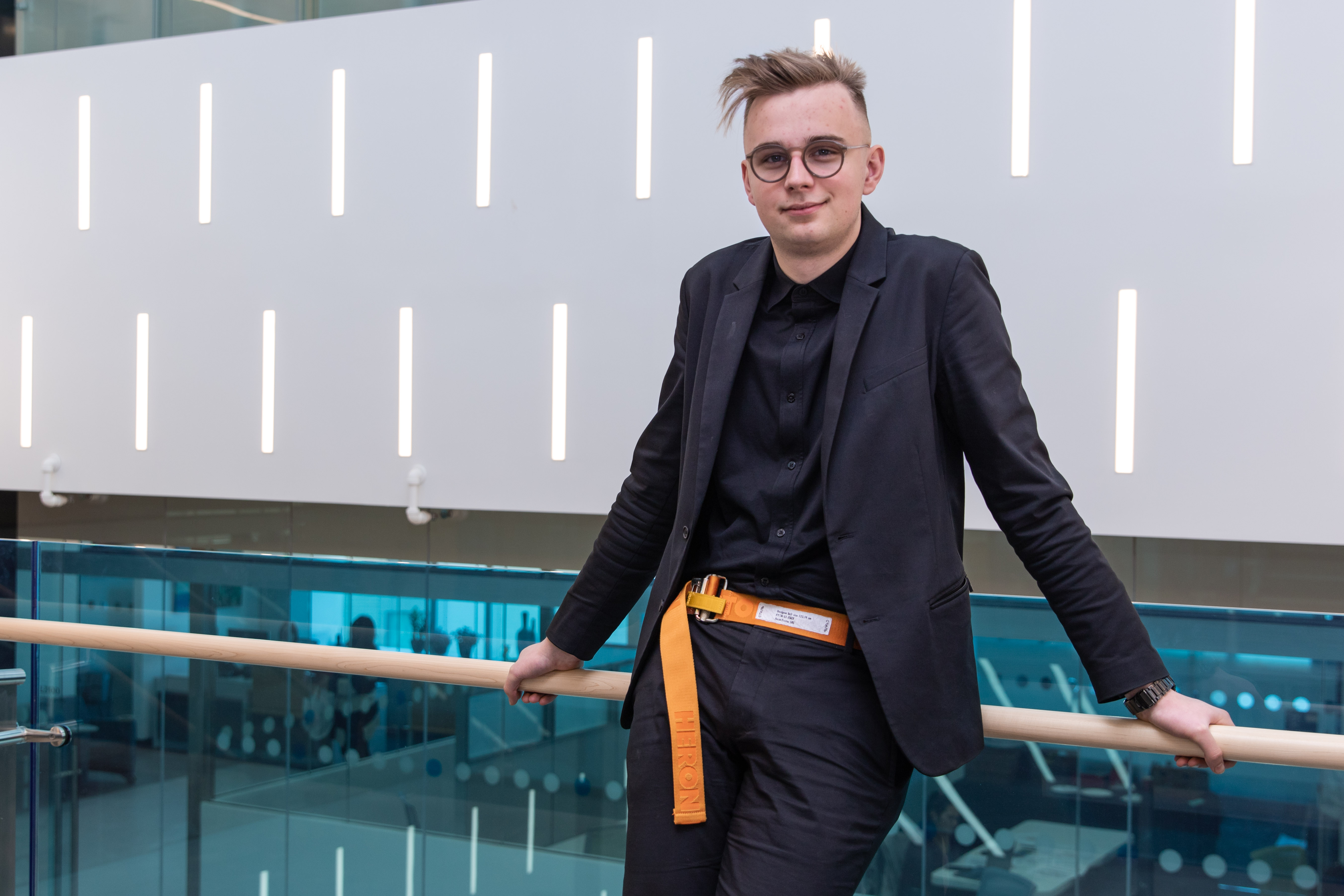 WorkMore Inc. is a boutique consulting firm that focuses on timeless design, data-driven problem solving and enabling founders' strengths. Founded by Vladimir Taikov, WorkMore has worked with brands like YYC Cycle, Kit & Ace, and Best of Calgary.