2017 JMH $70,000 LaunchPad Pitch Competition
Join us on April 5 2017 for our 5th annual JMH Pitch Competition where 7 of Mount Royal University's most entrepreneurial students compete for their share of over $70,000 in cash and prizes. The 200 person audience will include supportive students, entrepreneurs, executives and angel investors excited to hear about the next big Calgary born ventures.
The students pitching have gone through months of validation and iterations in preparation to launch and growth their business. This year through generous donations from our sponsors, the Institute for Innovation and Entrepreneurship will award over $70,000 in cash and prizes. But that's not all. To help make their venture a reality, all of the student entrepreneurs will be given space in the Slate Incubator for the summer and will receive mentorship from the Director of the Institute, Ray DePaul, as well as from seasoned serial entrepreneurs from the YYC community. Join us for an evening of networking, pitches, appetizers and drinks: Free Event Registration
The Ventures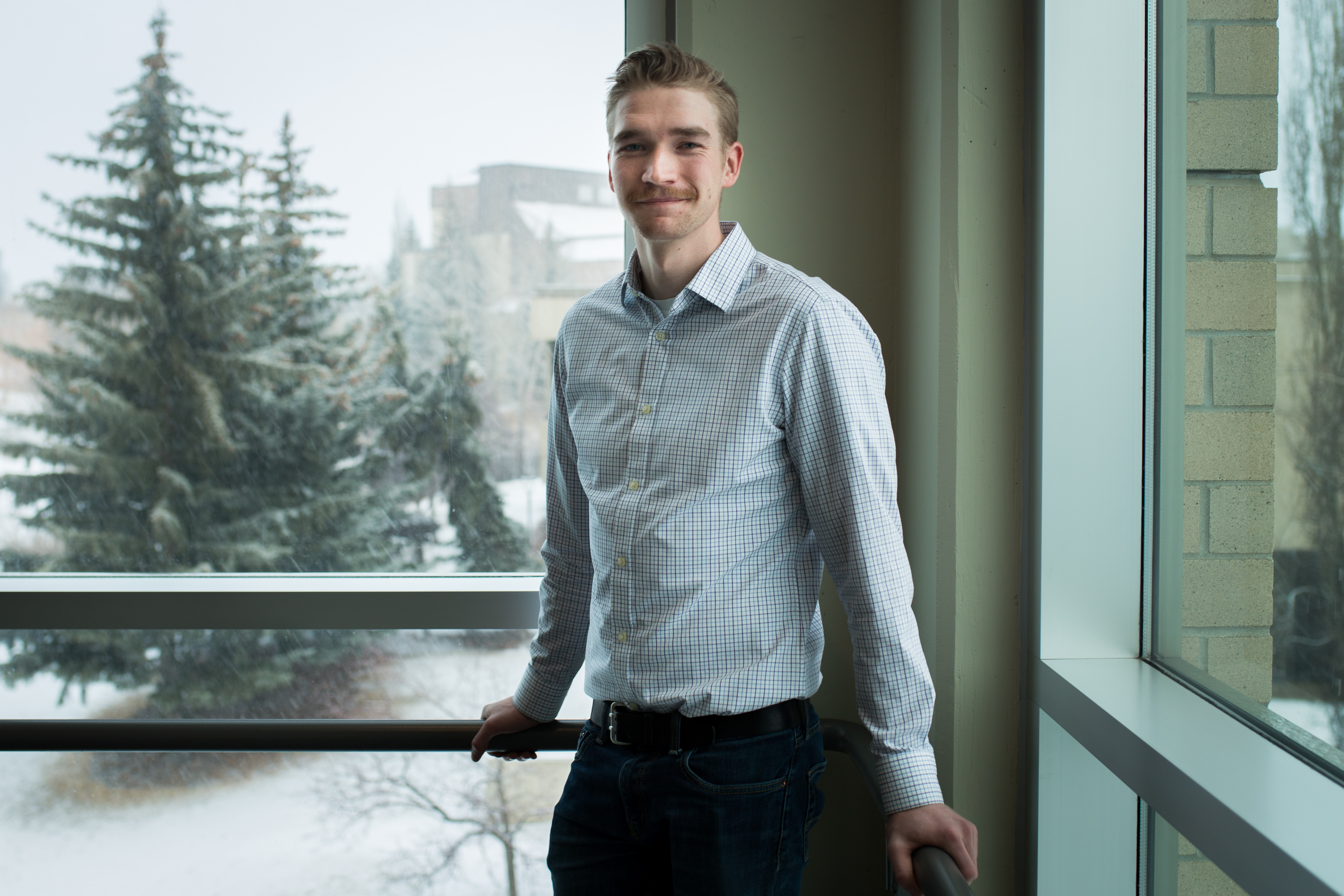 NineTen
Wade Lahring
Nine Ten tracks employee's cycle commuting metrics via their phone's GPS. Organizations can access the data to reward, incentivize and celebrate participation, improving both corporate environmental responsibility and employee engagement.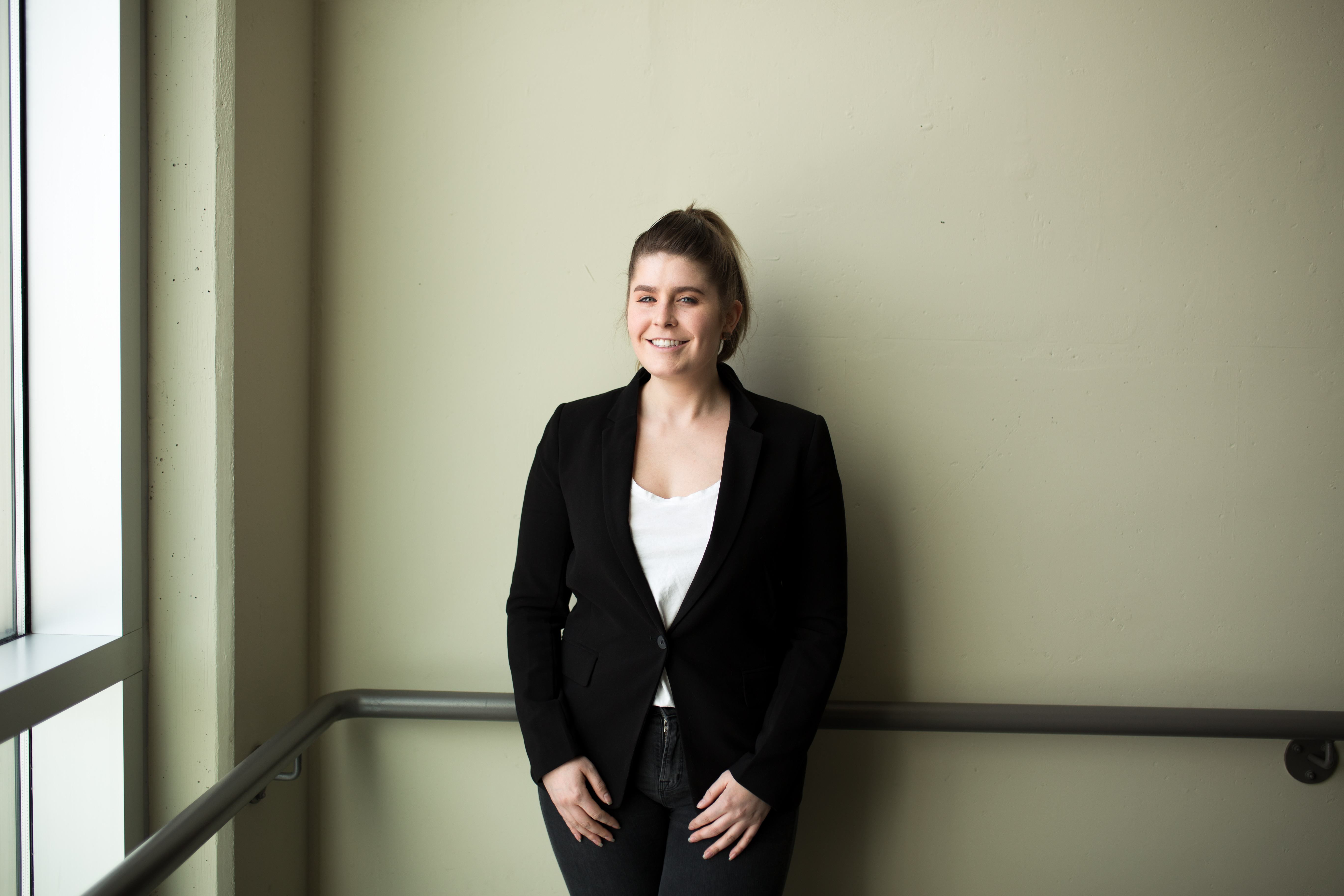 Ad Artis
Talia Murchie
Ad Artis enhances businesses and homes with the rental and sale of high quality local artwork. The regular rotation of new pieces of art engages customers and employees, transforms any space, and provides a platform for up-and-coming artists to have their work showcased.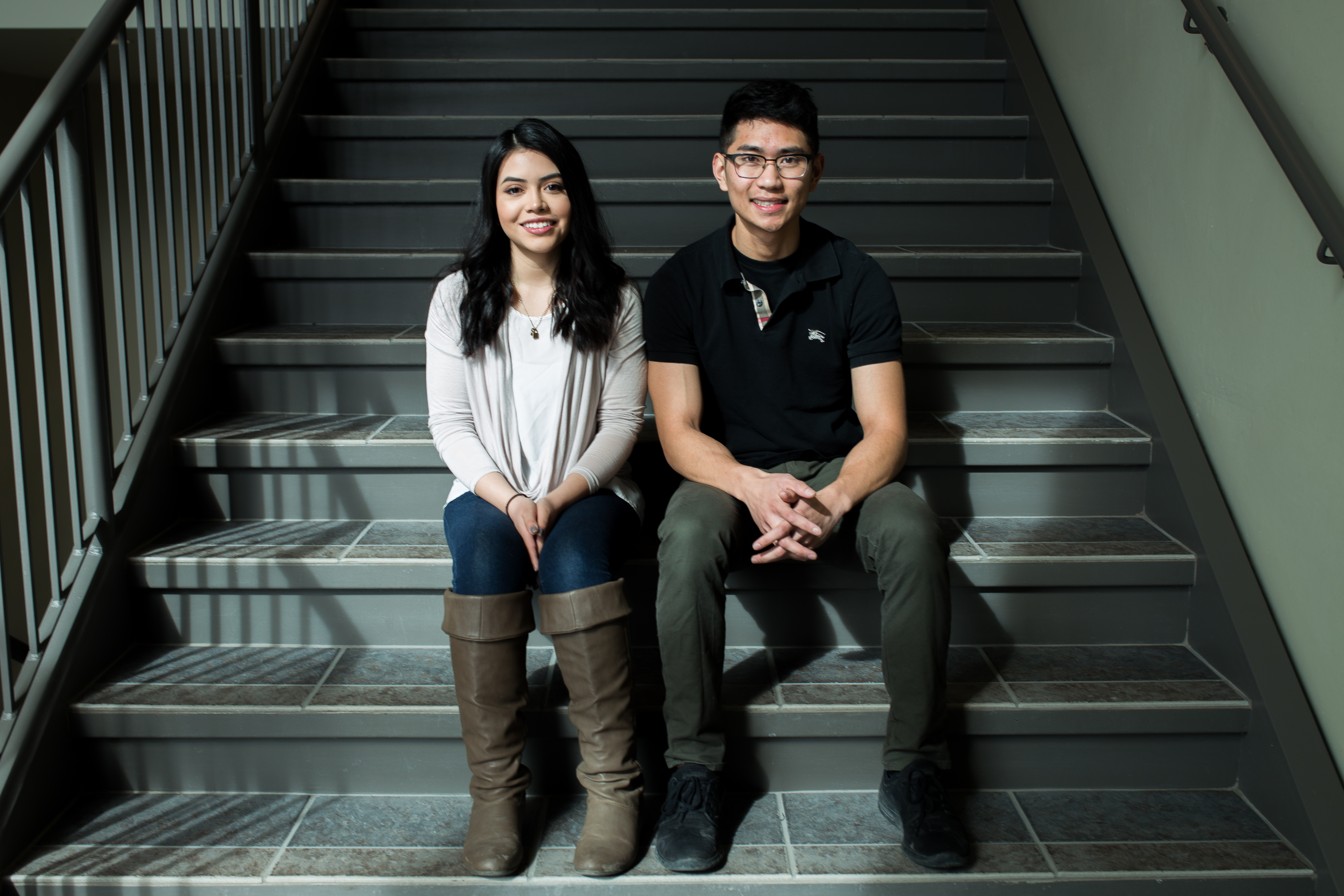 Listed
Ormhel Manuel & Abby Mejia
Listedmotors.ca connects trustworthy buyers and sellers of cars without the need for stepping foot inside a dealership or meeting a stranger on classifieds. Listed's 10-day money back guarantee, financing options, 200 point vehicle safety inspection, and secure financial transaction results in a positive experience and better prices for both buyer and seller.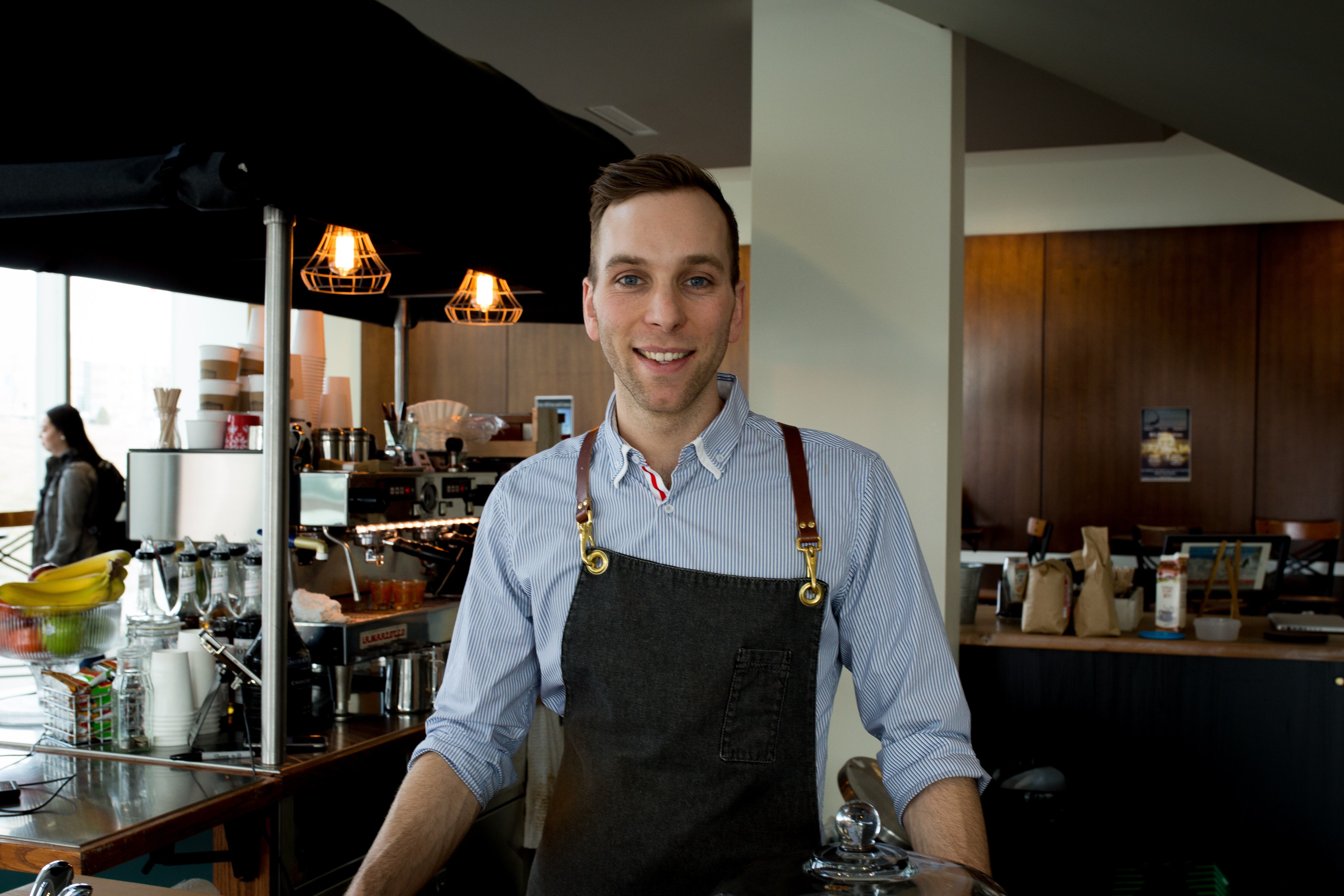 Barrow Espresso
Ryan Wenger
Barrow Espresso transforms high-traffic unused space into vibrant micro-cafés serving specialty coffee beverages along with grab-and-go food options. After a successful 8-month pilot in the Bissett School of Business, Barrow is taking their small footprint, low overhead concept to other spaces in the city.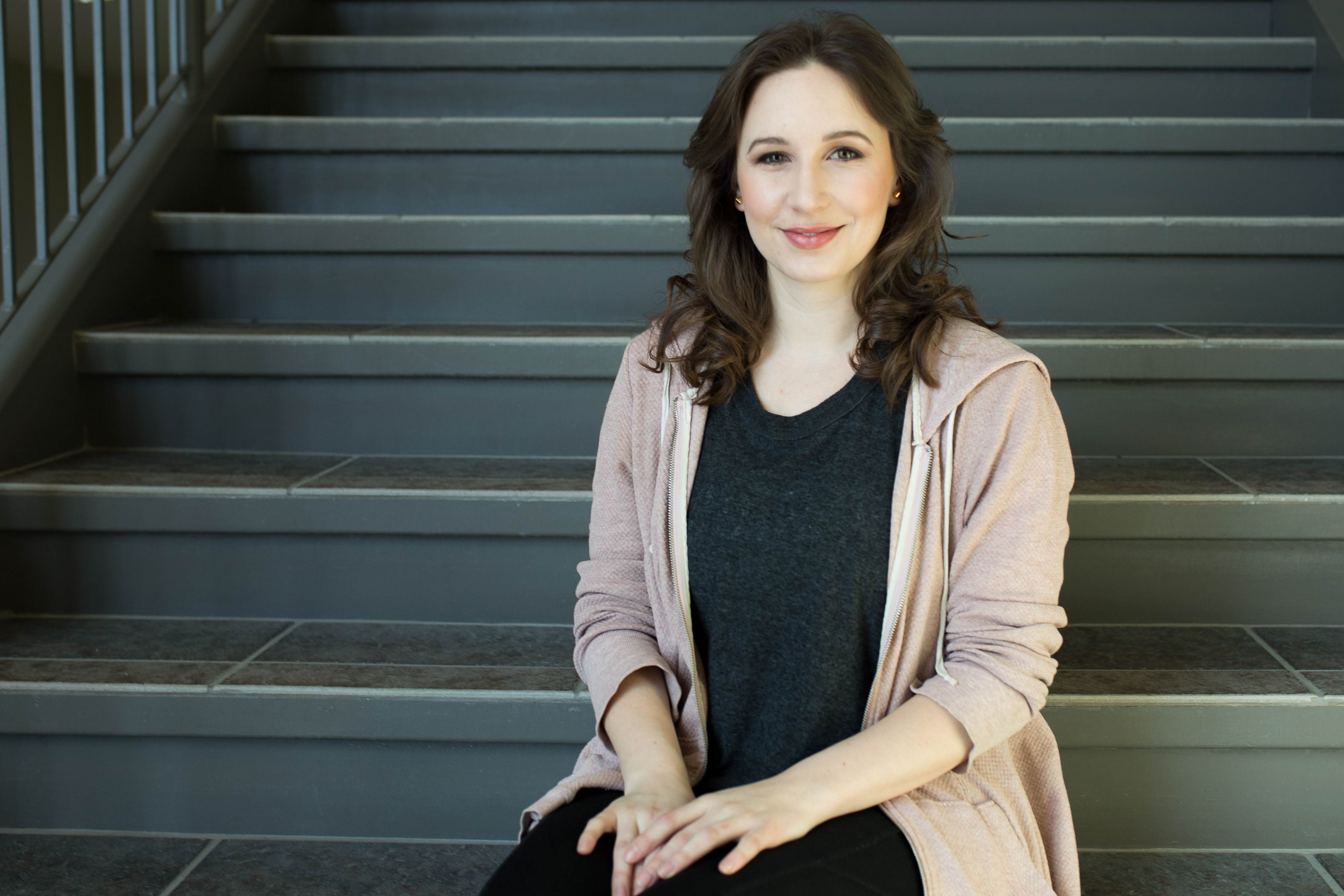 BeMuse
Kelsey Prout
BeMuse is an online retail hub for high-quality, sustainably sourced and ethically manufactured apparel. By carrying brands that are doing their part to maintain the health of mother earth and our communities, BeMuse allows consumers to confidently purchase beautiful apparel without the fear that they are contributing to one of the most polluting industries in the world.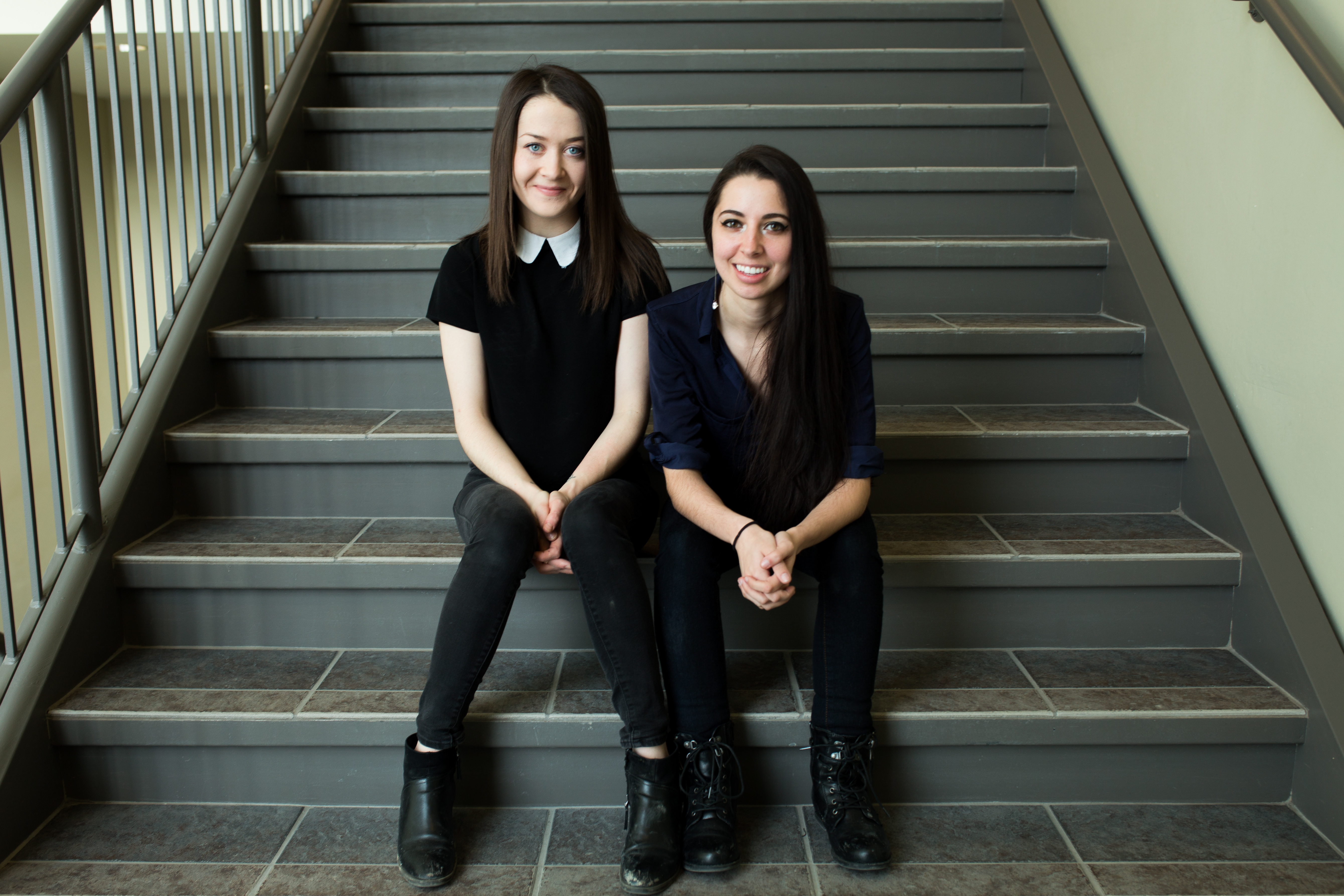 Solidariteas
Alexandra Daignault & Anna Johnson
Solidariteas provides local consumers with the ability to support local social justice movements, simply by buying tea. Taking inspiration from Canada's reconciliation movement, $1.50 from each sale of the popular first flavour is donated to community programs that support and empower vulnerable Indigenous women through violence prevention and healing programs.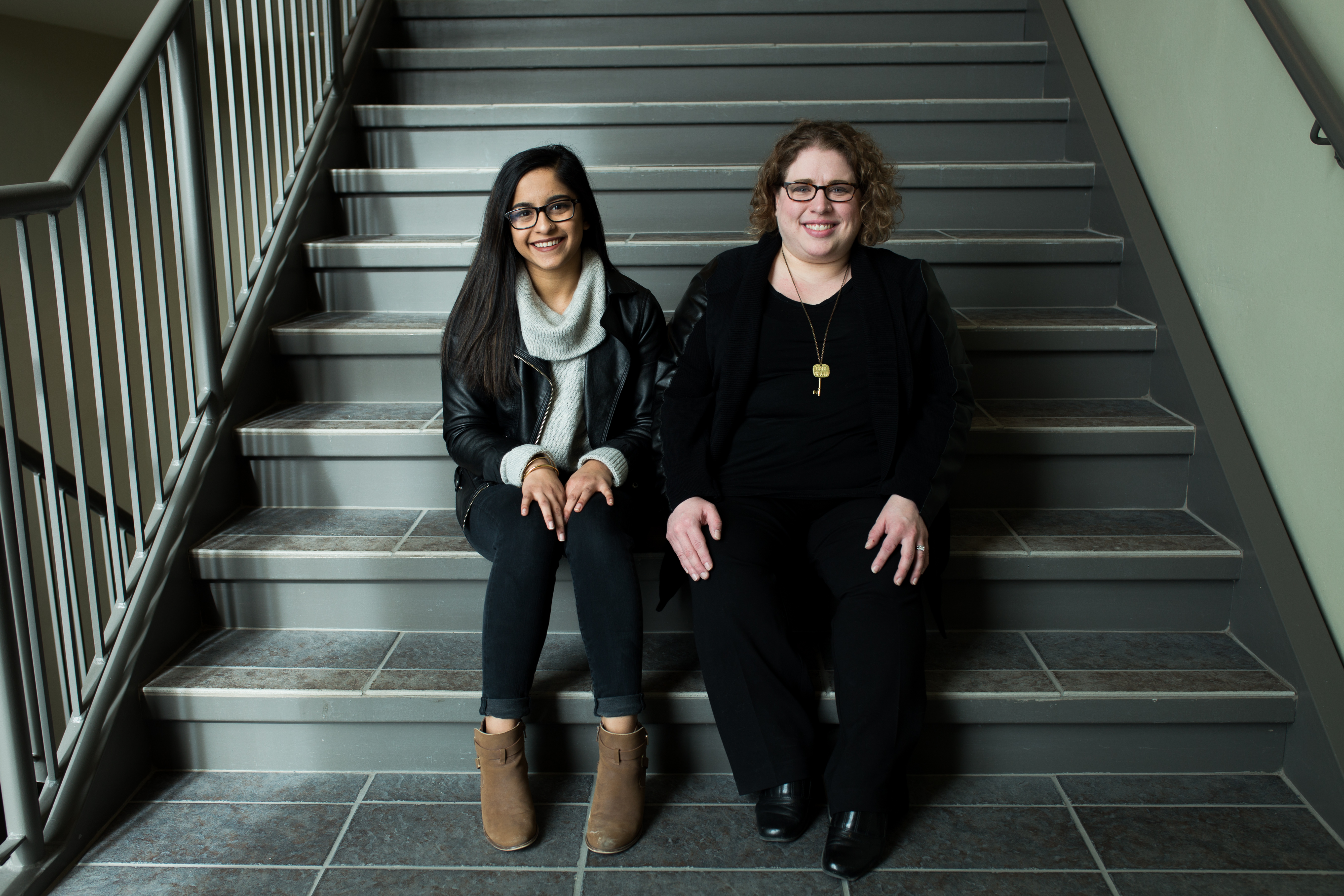 Unravelled
Ashika Thaker & Diana Grant-Richmond
Unravelled is a zero-waste yarn company that transforms laundered corporate t-shirts into high quality, easy to use t-shirt yarn. Unravelled has created an in-demand craft product by tapping into a reliable and low-cost supply of t-shirts that are destined for the landfill.
Donors
JMH&Co.
LaBarge Weinstein LLP
BUSY Foundation
The Institute for Community Prosperity
The Institute for Environmental Sustainability
Trout + Taylor
Judges
Evan Hu, Investor, Serial Entrepreneur
Andrea McLane, Vice President, Commercial and Energy Services
Derek Rucki, Co-Founder and CEO TLink Golf, 2014 LaunchPad recipient
Save your seat today, to join us for an evening of networking, pitches, appetizers and drinks: https://launchpad2017.eventbrite.ca