2016 JMH $70,000 LaunchPad Pitch Competition
Join us on April 5 2016 for our 4th annual JMH Pitch Competition where 7 of Mount Royal University's most entrepreneurial students compete for their share of over $70,000 in cash and prizes. The 200 person audience will include supportive students, entrepreneurs, executives and angel investors excited to hear about the next big Calgary born ventures.
The students pitching have gone through months of validation and iterations in preparation to launch and growth their business. This year through generous donations from our sponsors, the Institute for Innovation and Entrepreneurship will award over $60,000 in cash and prizes. But that's not all. To help make their venture a reality, all of the student entrepreneurs will be given space in the Slate Incubator for the summer and will receive mentorship from the Director of the Institute, Ray DePaul, as well as from seasoned serial entrepreneurs from the YYC community. Join us for an evening of networking, pitches, appetizers and drinks: Free Event Registration
The Well Brewing Company
Quinn Wilton
The Well Brewing Company is Alberta's first community driven craft brewery and well-positioned to take advantage of the booming craft beer industry. Members receive exclusive access to member only beer, tasting events, and democratic voting on names and the types of beer being produced.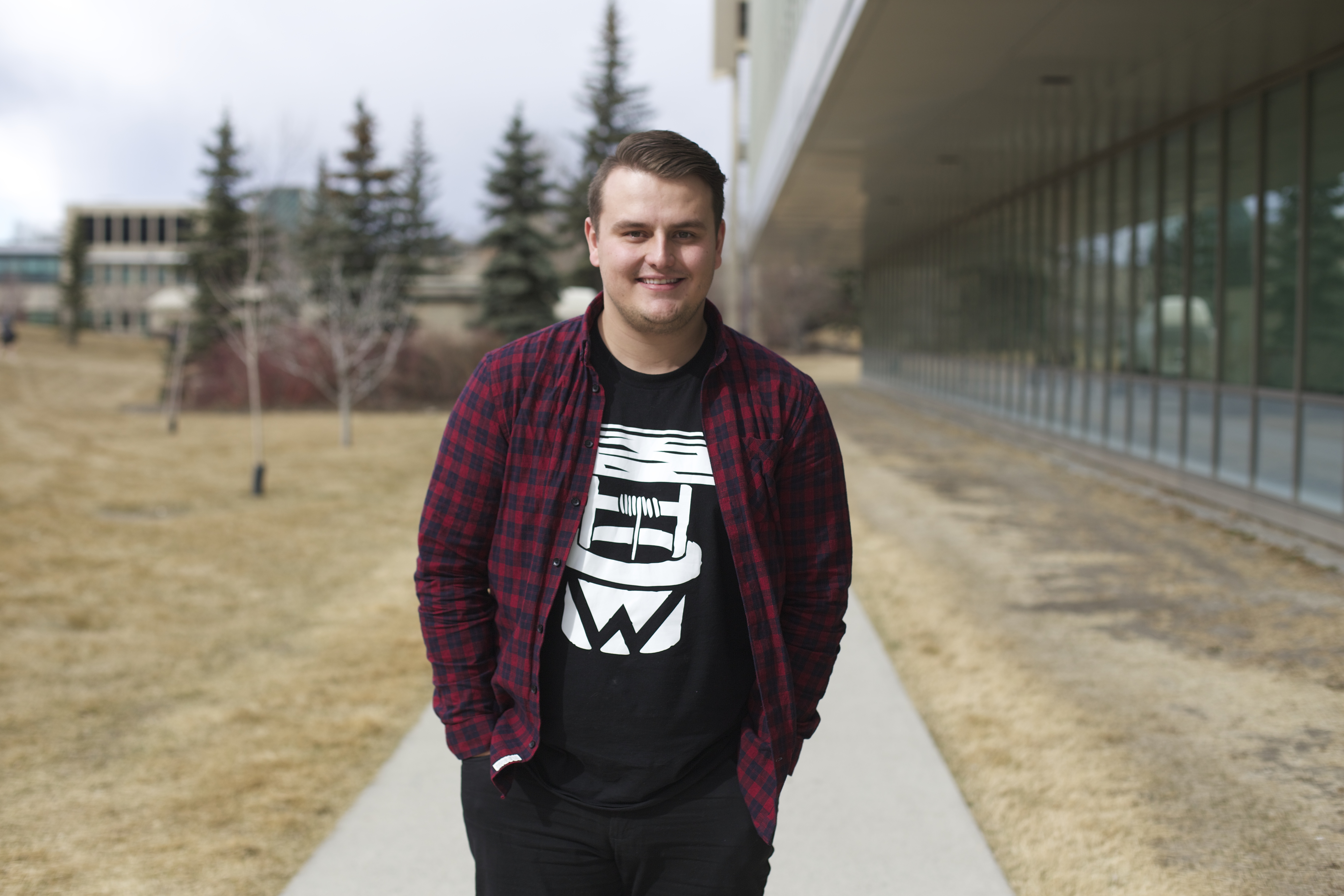 Little Blue Cloud
Carille Mendoza and Michaela Day
Little Blue Cloud is an online/app-based resource for students struggling with depression and anxiety. Features such as an anonymous peer support chat system and a self-help database provide a comfortable, non-stigmatized environment where users can talk to others facing similar situations.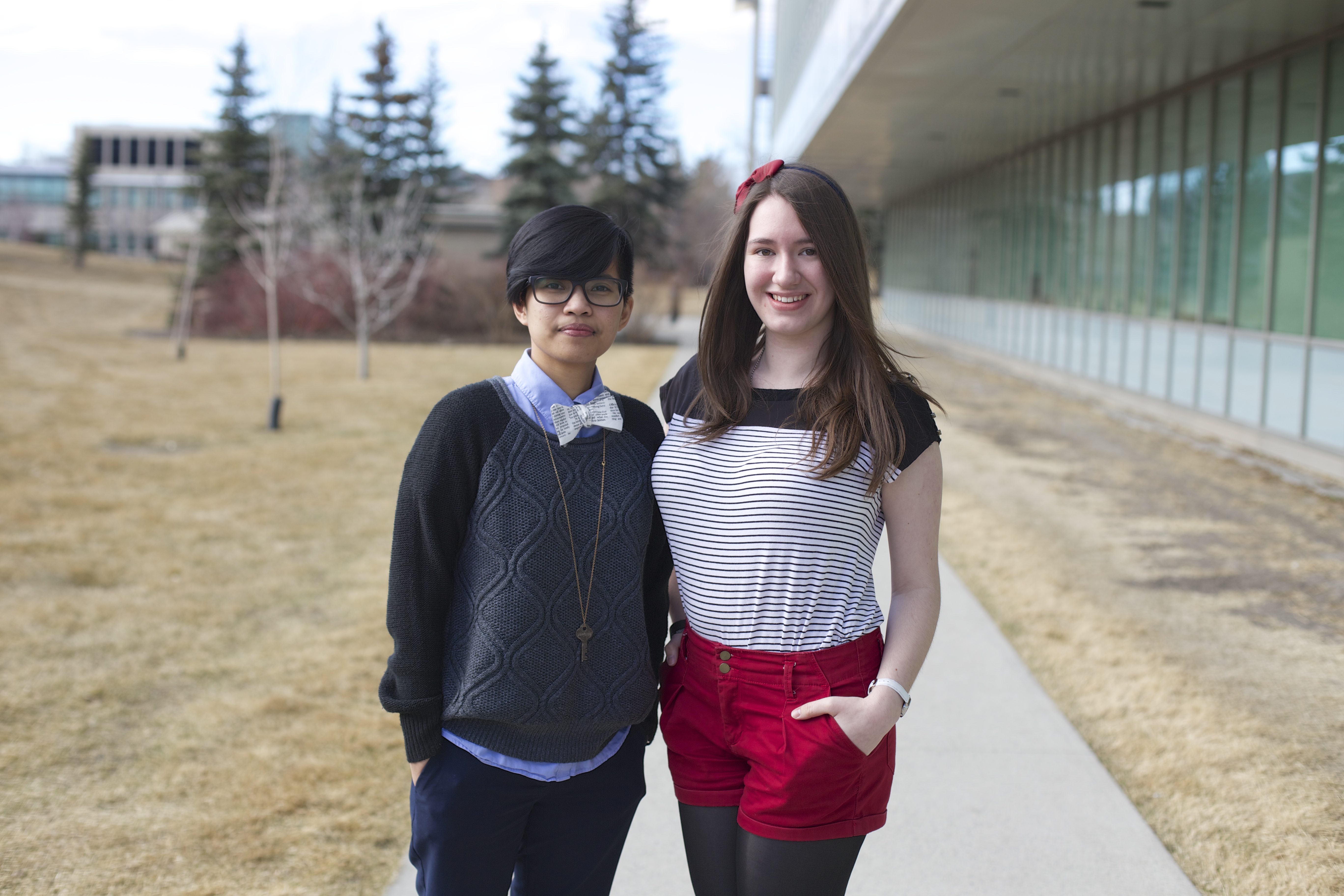 Smoke Barrel
Zac Hartley
Smoke Barrel manufactures custom hand crafted hot and cold smokers from old wine and whiskey barrels. The most beautiful smoker on the market can also be customized to tailor the product for the most discerning customer.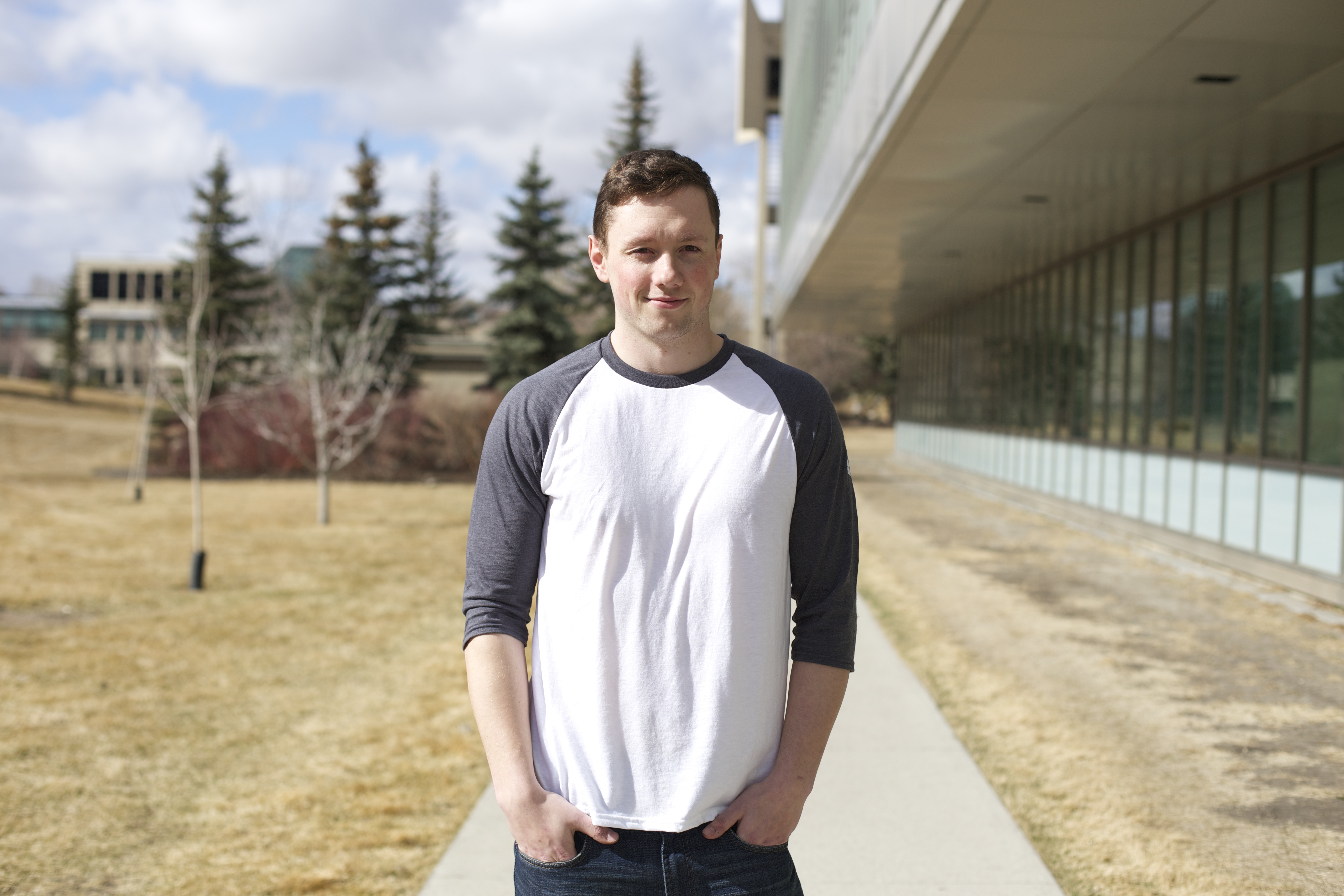 Nomad
Zachary Champoux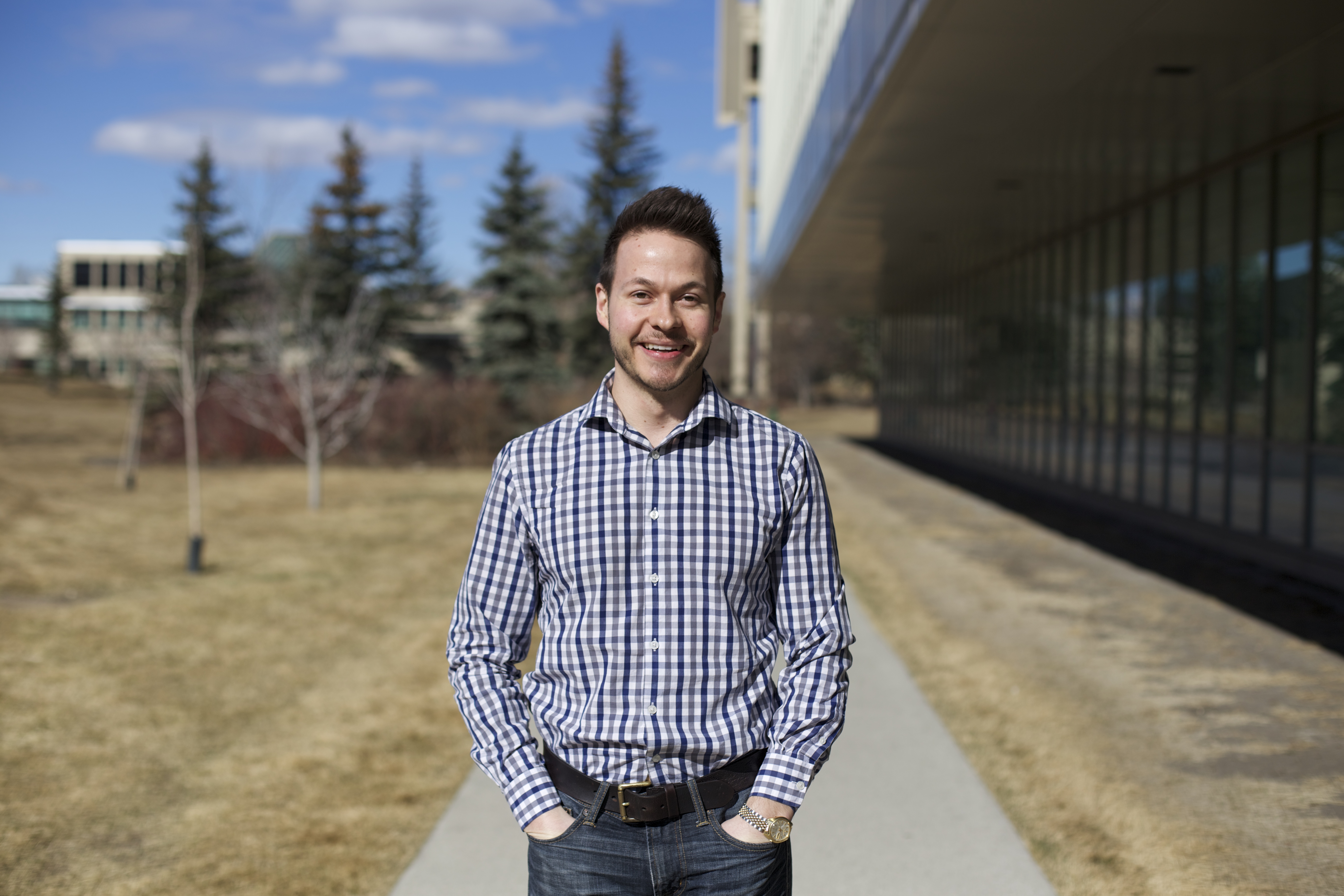 Appy Agent
Mo Baig
Appy Agent enables real estate agents to build deeper, more valuable connections with their client by providing a personally-branded mobile app that gives clients access to MLS home search, a mortgage calculator, live chat with the realtor, direct contact (call, email, sms), and social media.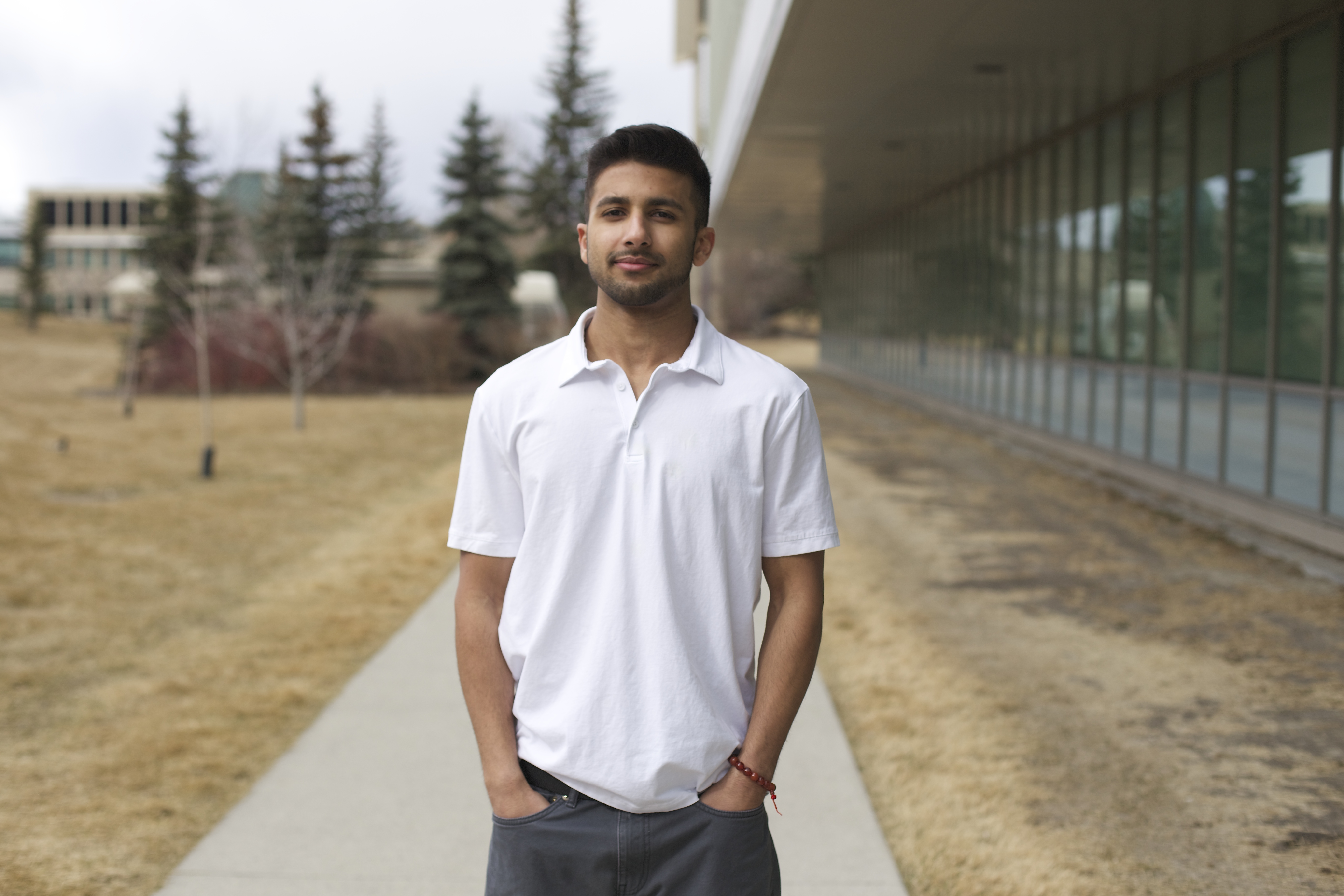 TANG
Brad Williamson
Tang is a geographic-based, temporary social media network that allows users to see what people are up to around them. Users can search for relevant content based off of a hashtag, within a particular vicinity, or both. The user controls how long the content exists so can share silly moments without the infinity history of most social media.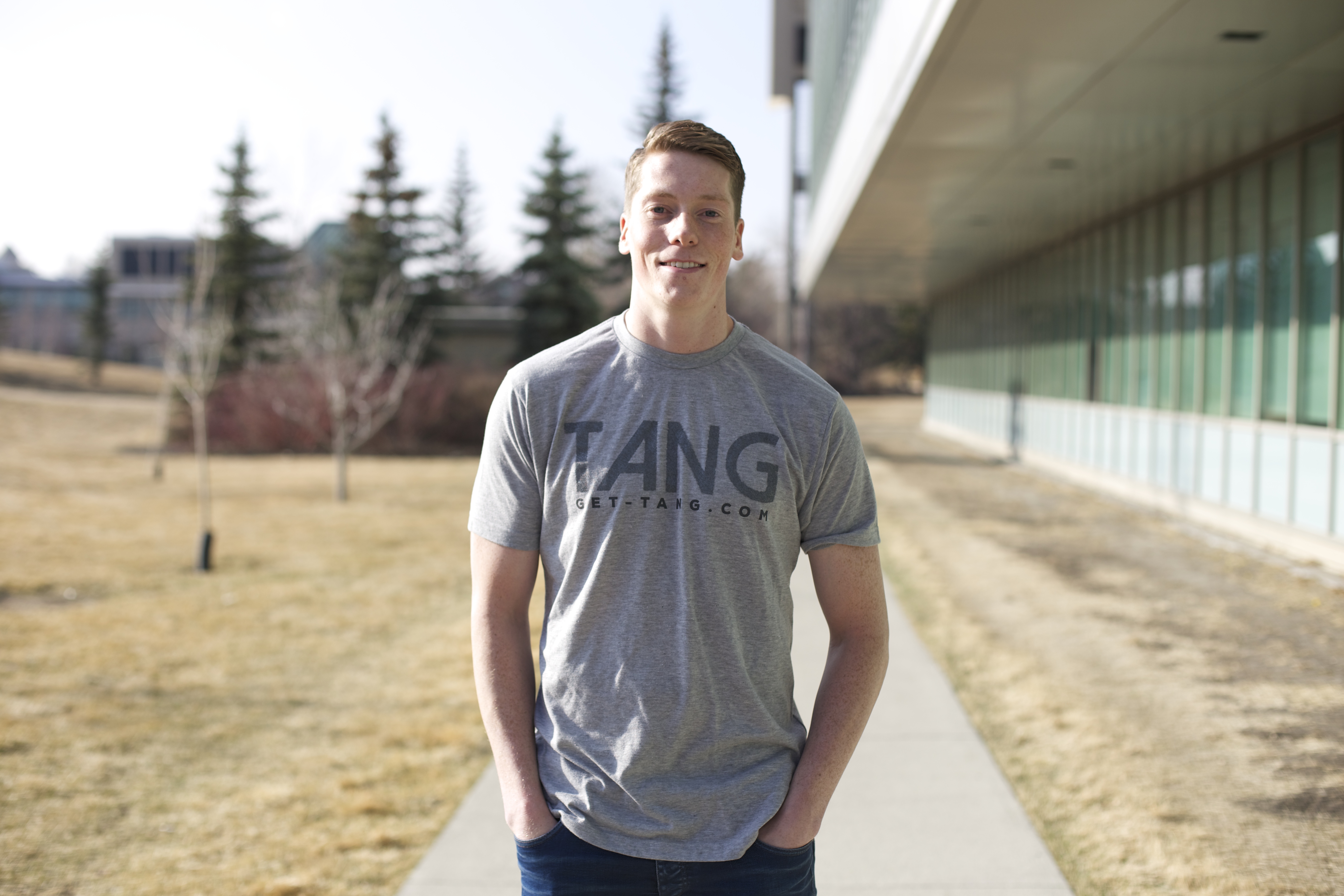 Green Cup
Emily Bartlett and Ozzy Lang
Green Cup is a social enterprise aimed to reduce the amount of coffee cup waste in Canada. We sell advertisements on compostable cups and distribute those cups in the advertiser's target market.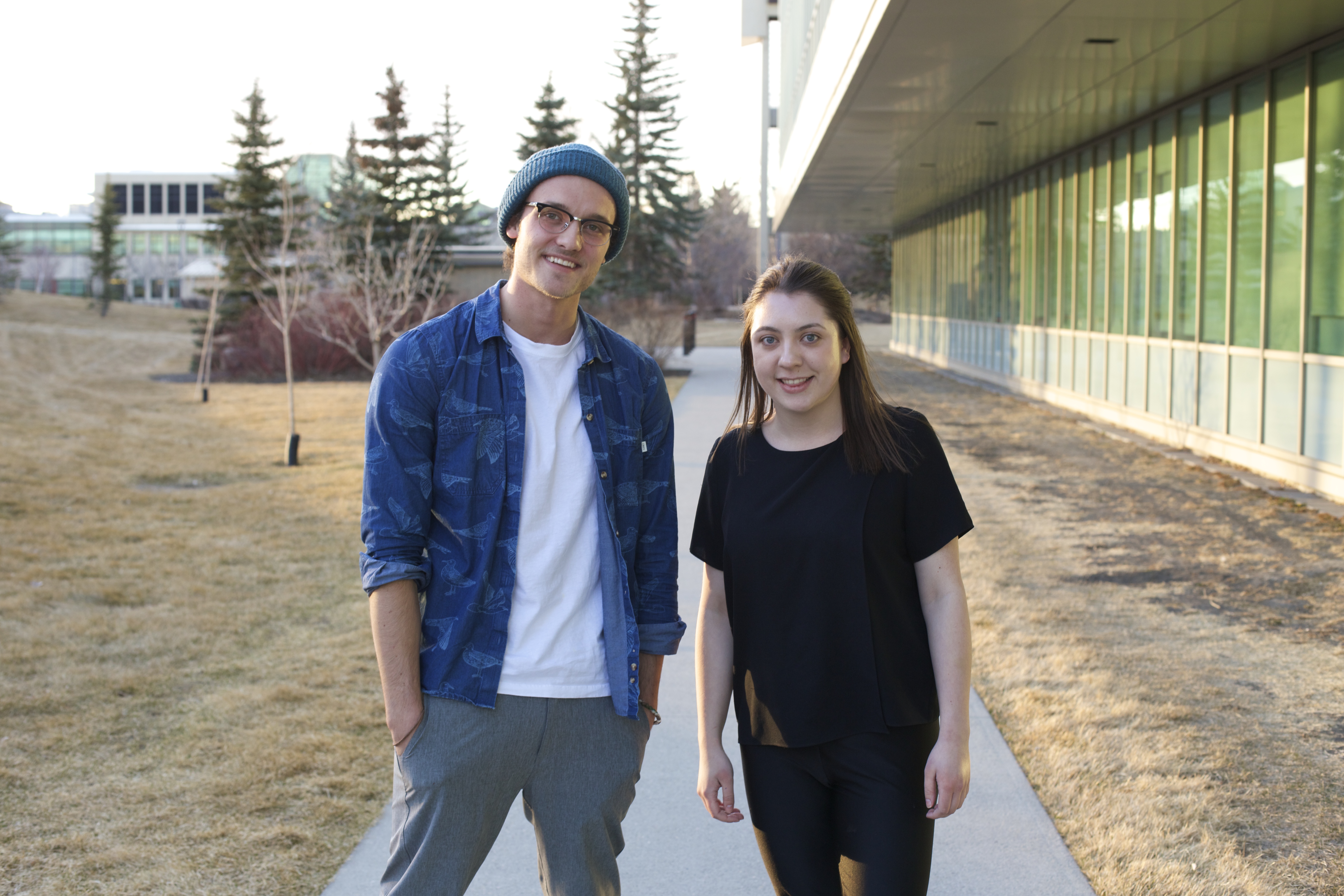 Donors
JMH&Co.
Stikeman Elliot
BUSY Foundation
The Institute for Community Prosperity
The Institute for Environmental Sustainability
Design4Change
Judges
Alice Reimer - CEO, Charodix
David Edmonds - Investor, Entrepreneur
Nan Eskanazi - Co-founder, Good Earth Coffee
Ryan Heal- Founder, BUSY Foundation
Save your seat today, to join us for an evening of networking, pitches, appetizers and drinks: Free Event Registration