2015 JMH $50,000 LaunchPad Pitch Competition
The 3rd annual JMH LaunchPad Pitch Competition is a Dragon's Den style event, where 7 of Mount Royal University's most entrepreneurial students compete for their share of over $50,000 in cash and prizes. The 200 person audience will include supportive students, entrepreneurs, executives and angel investors excited to hear about the next big venture.
This year through generous donations from our sponsors, the Institute for Innovation and Entrepreneurship will award over $50,000 in cash and prizes. But that's not all. To help make their venture a reality, all of the student entrepreneurs will be given space in the Slate Incubator for the summer and will receive mentorship from the Director of the Institute, Ray DePaul, as well as from seasoned serial entrepreneurs from the YYC community.
2015 Pitching Ventures
Turtle Valley Meats
Rudi Schiebel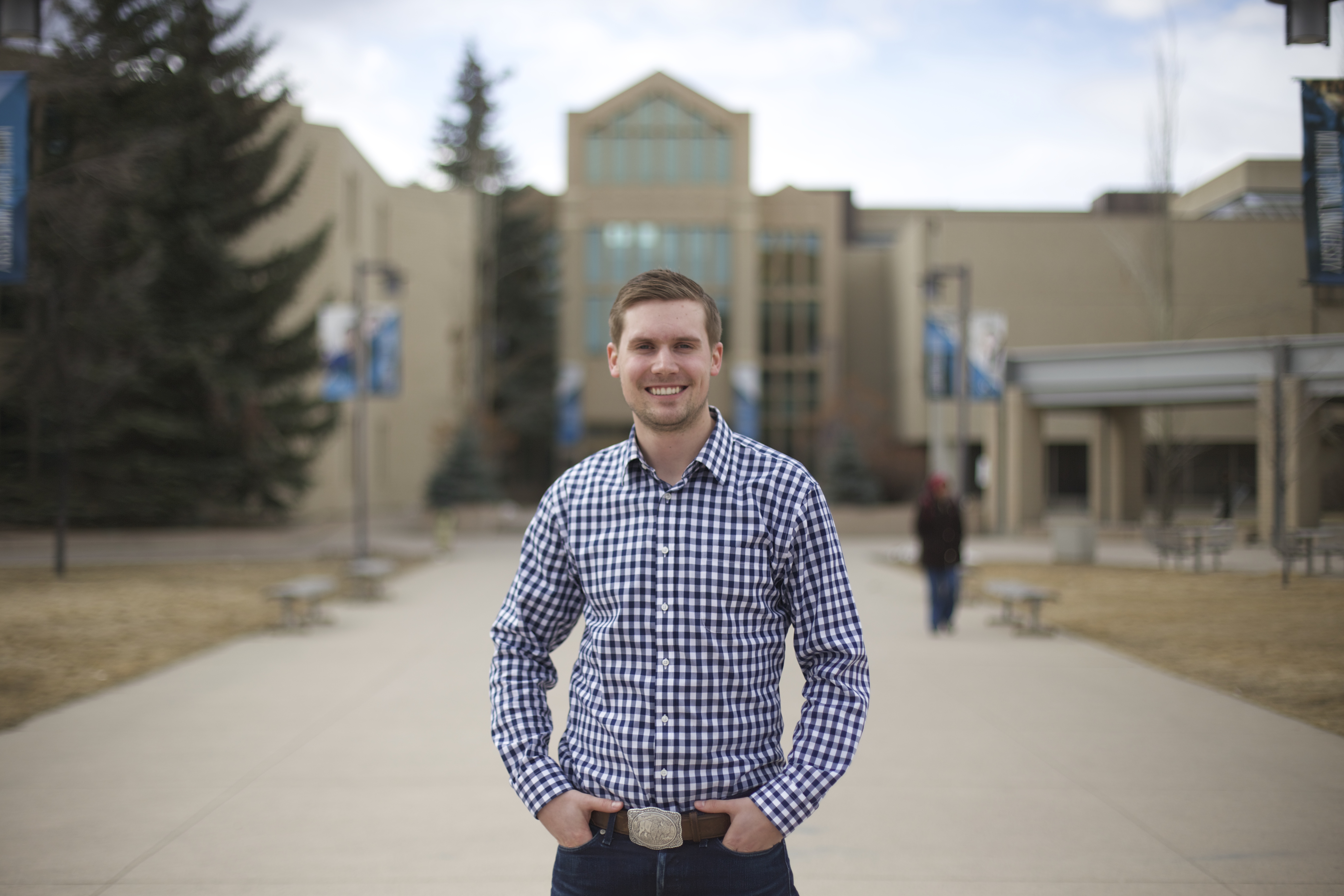 Turtle Valley Meats is the first supplier of sustainable, premium quality Canadian Bison to China. Schieble is the current owner of Turtle Valley Bison Ranch, located in the heart of British Columbia.
The Well Brewery
Quinn Wilton & Bryton Udy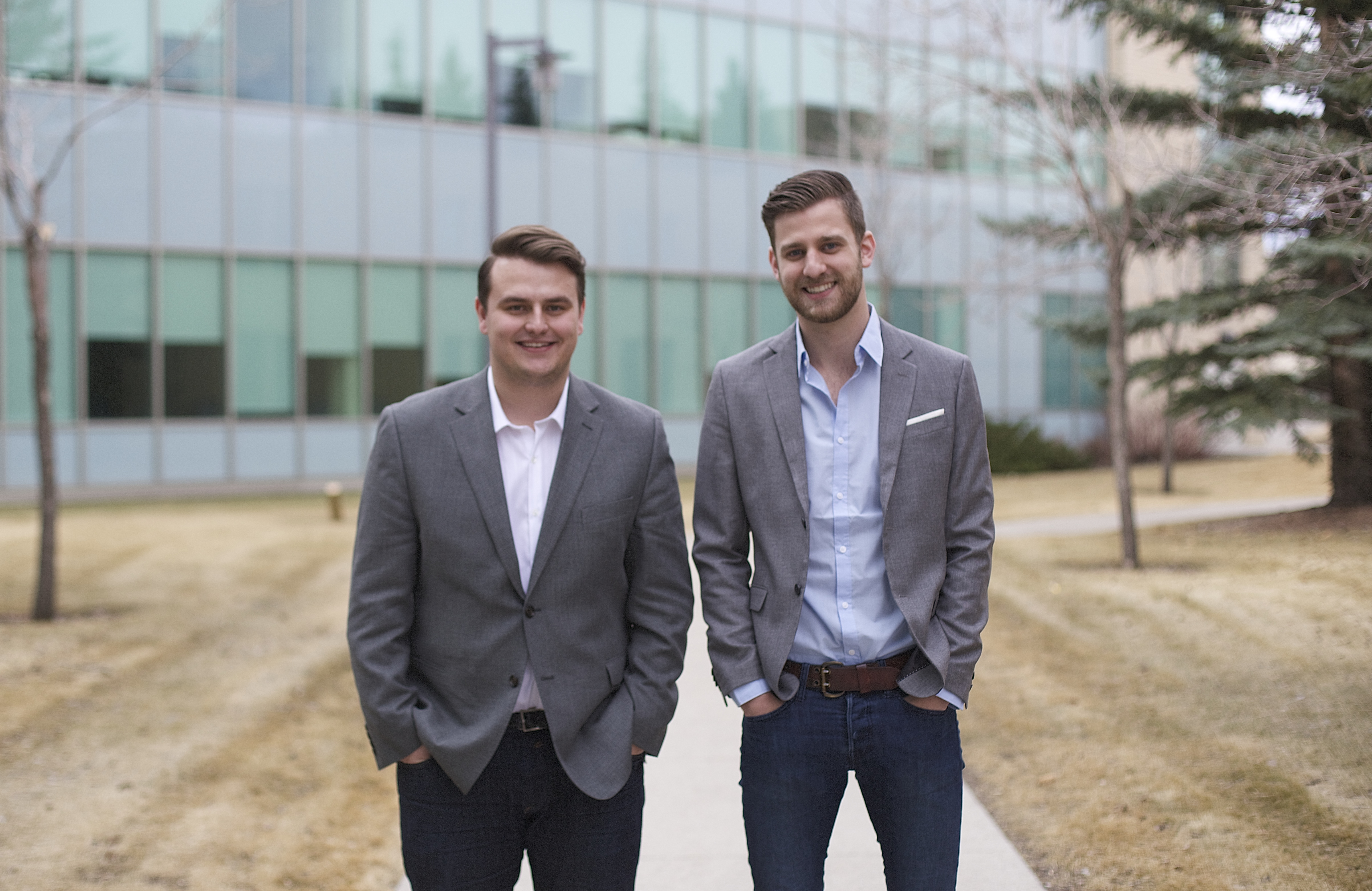 The Well is Alberta's first cooperative craft brewery that produces high quality, locally made beer. Members receive exclusive access to member only beer, tasting events, and democratic voting on names and the types of beer being produced.
Button Up
Zishan Kassam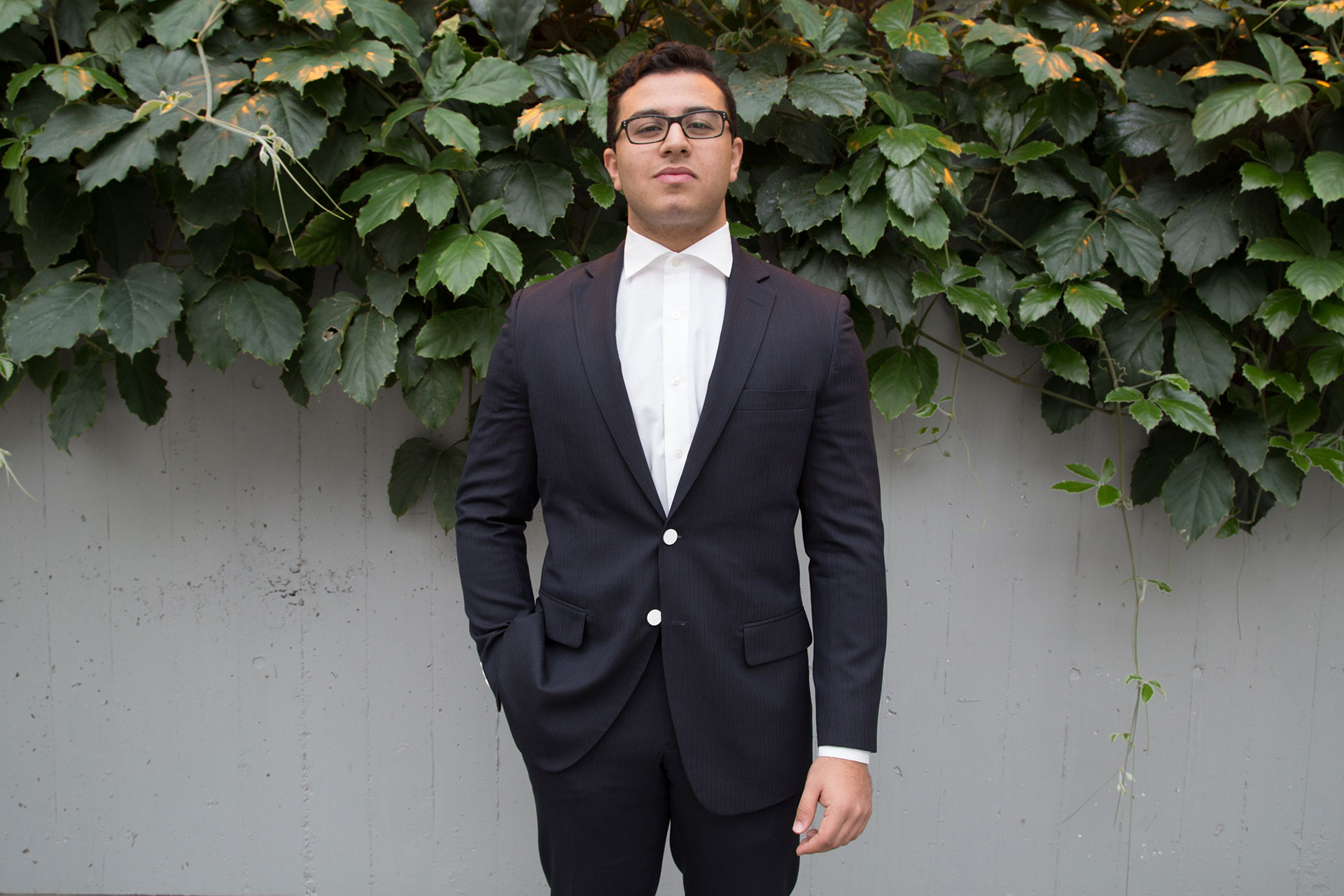 Button Up is a line of interchangeable suit buttons that allow you to personalize your look to match your socks, shoes, tie squares and pocket squares, all in 90 seconds or less. No additional stitching or tailoring required once you have the signature Button Up based stitched on your suit.
Chalk
Will Fowler & Rylan Gotto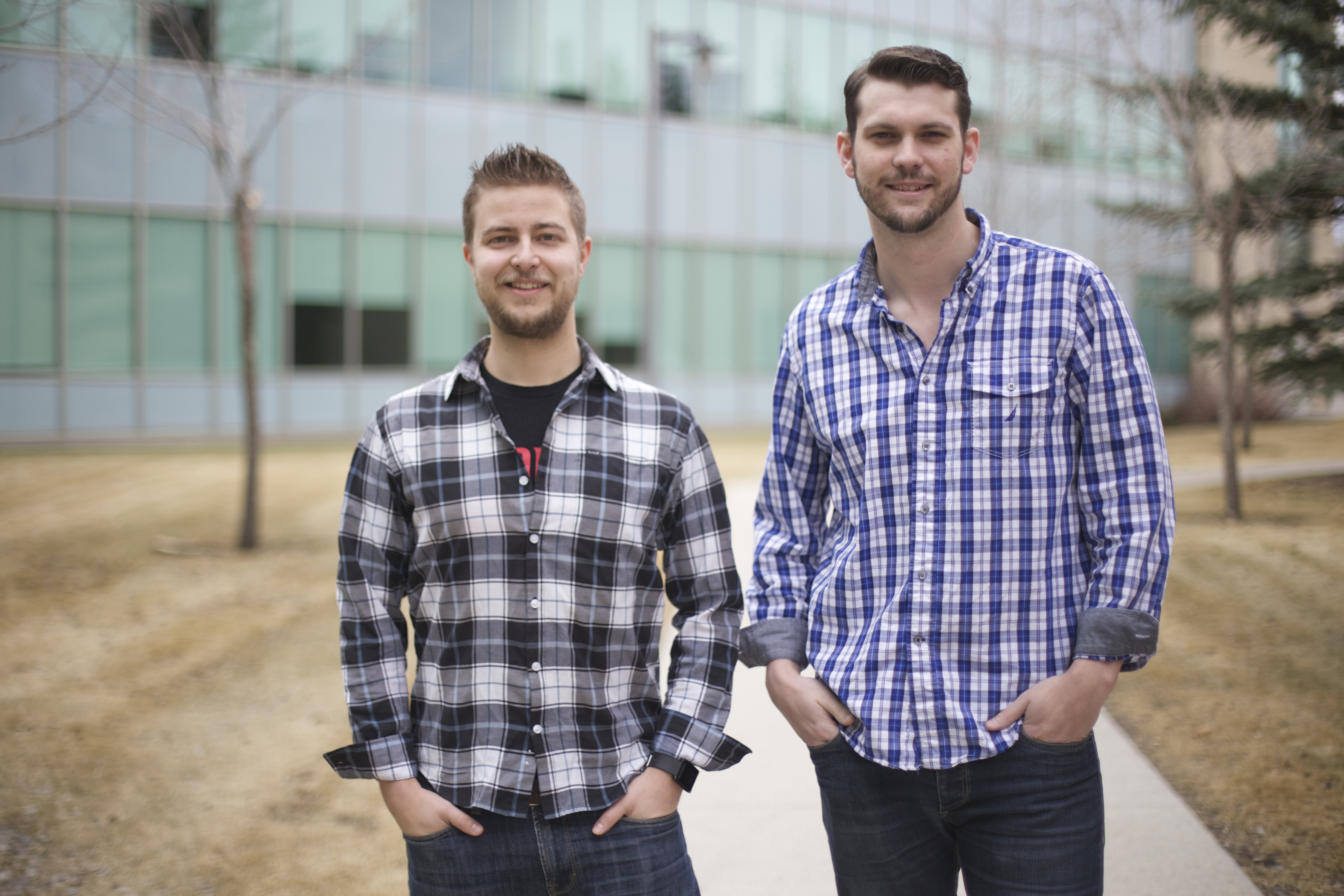 Chalk is a social media platform that allows users to share text and images temporarily. Every post, group topic, and image added to Chalk expires, erasing the data. It allows Millennials to discover who they are without a permanent trail to be followed by peers, parents, bosses.
Nomad Eco Products
Zachary Champoux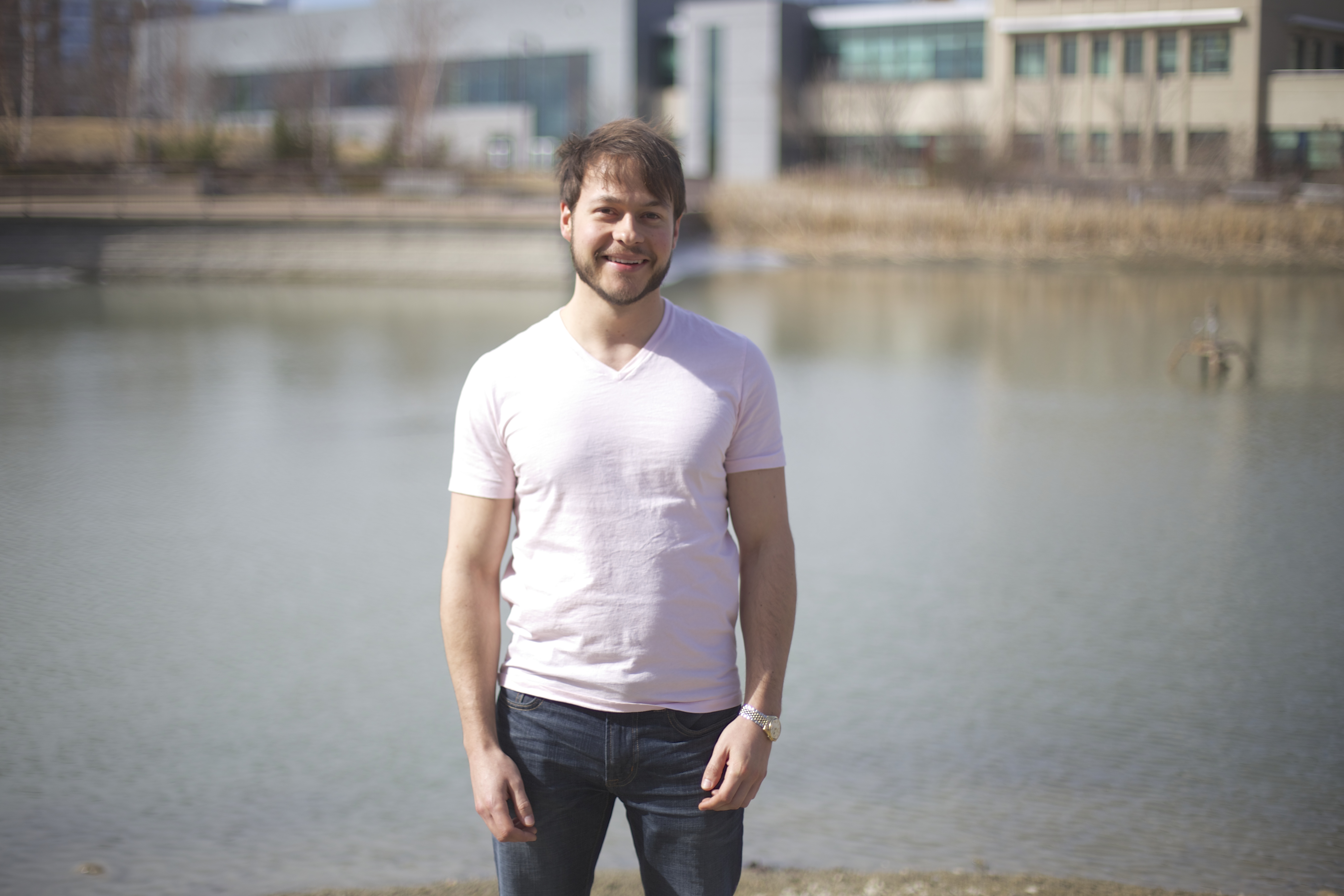 Nomad Eco Products produces a yoga mat crafted from 50% recycled textile fibres, with a carrying strap made from 100% recycled fibres. 30% of Nomad's profits are donated back to the community to help relieve poverty in the city where the mat was purchased.
ThermFit Tech
Jamie Salih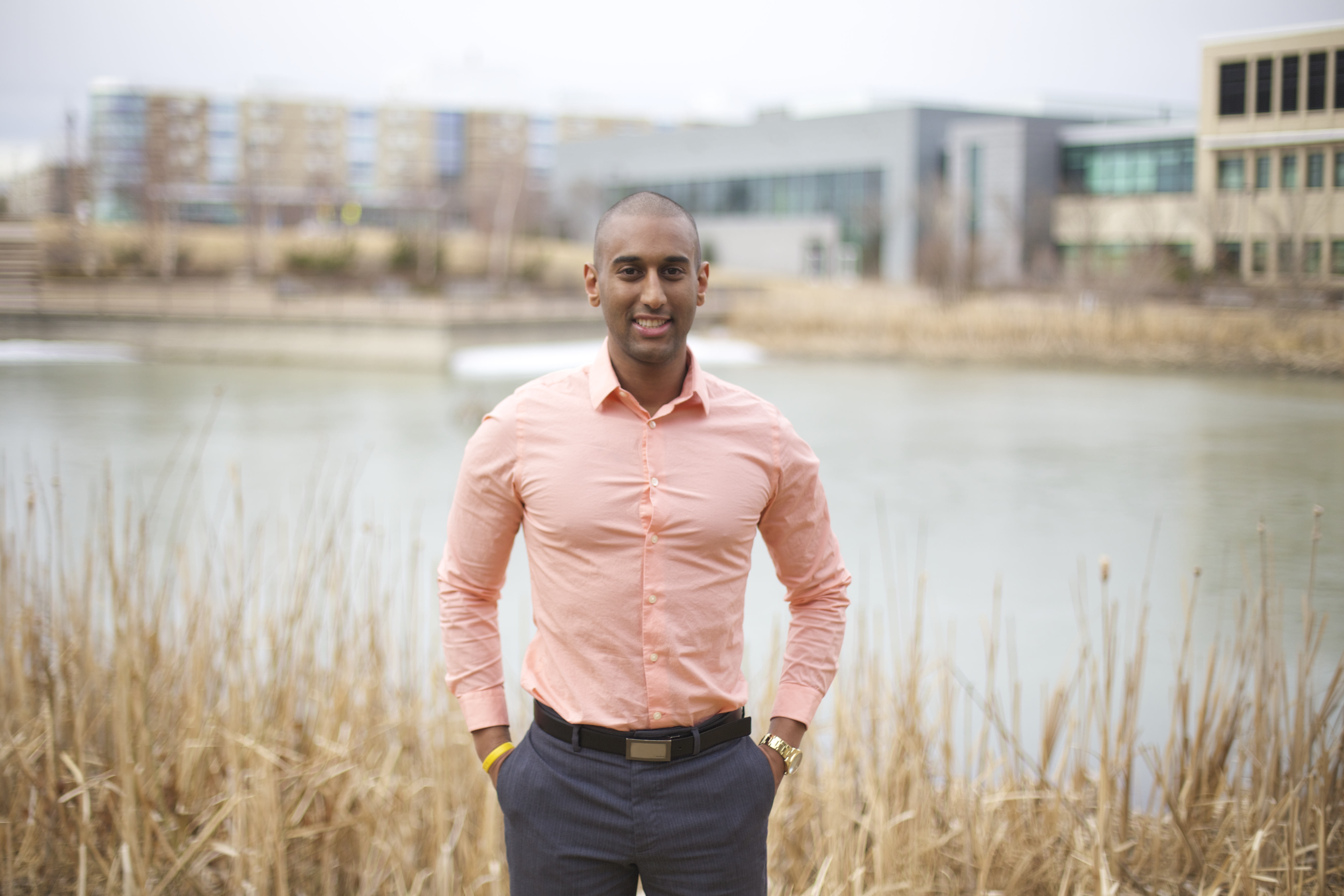 ThermFit is a temperature controlled foam roller that dissipates heat to the body, stimulating a myofascial release and soft tissue therapy for muscle immobility and pain.
Urban Ag.
Paul Shumlich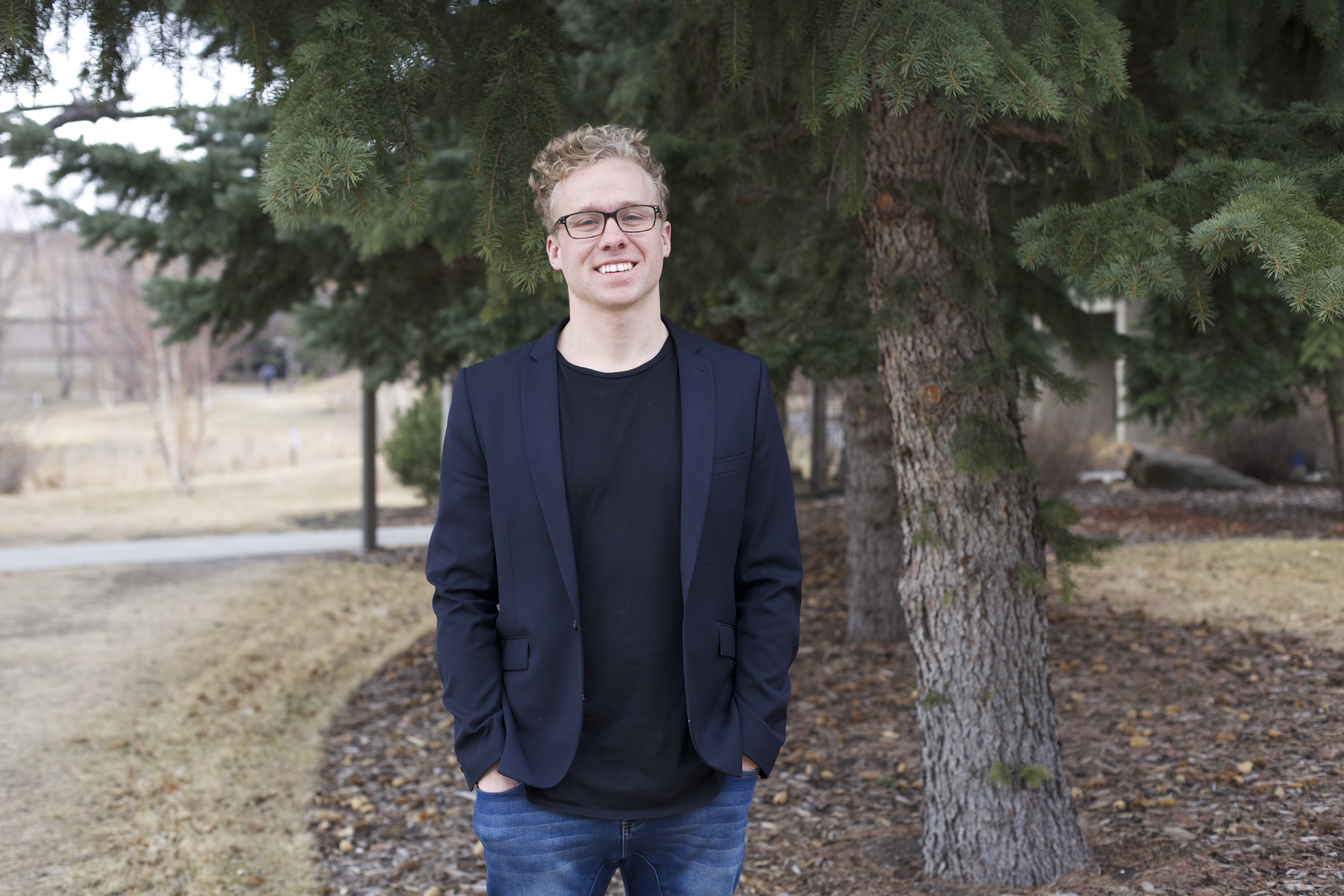 Urban Ag uses aquaponics to grow and deliver fresh, healthy, organic produce to the local community and restaurants year round. Following the planned success in Calgary, Urban Ag will then empower communities across the country to create their own food systems.
The Judges
Rod Brown - Investor, Serial Entrepreneur
Eric Schmadtke - Investor, VP, EnerTech Capital; Founder, Rocky Mountain Ventures
Terry Sydoryk - Serial Entrepreneur, COO, Chaordix
Stefan Radeta - Co-Founder and CTO TLink Golf, 2014 LaunchPad recipient
Ryan Heal - Entrepreneur, Founder/Chair of BUSY Foundation
Brad Squibb - Partner, Stikeman Elliott LLP
Ray DePaul - Director, Institute for Innovation and Entrepreneurship, Mount Royal
Donors
JMH&Co.
Stikeman Elliot
BUSY Foundation
The Institute for Community Prosperity
The Institute for Environmental Sustainability
Design4Change