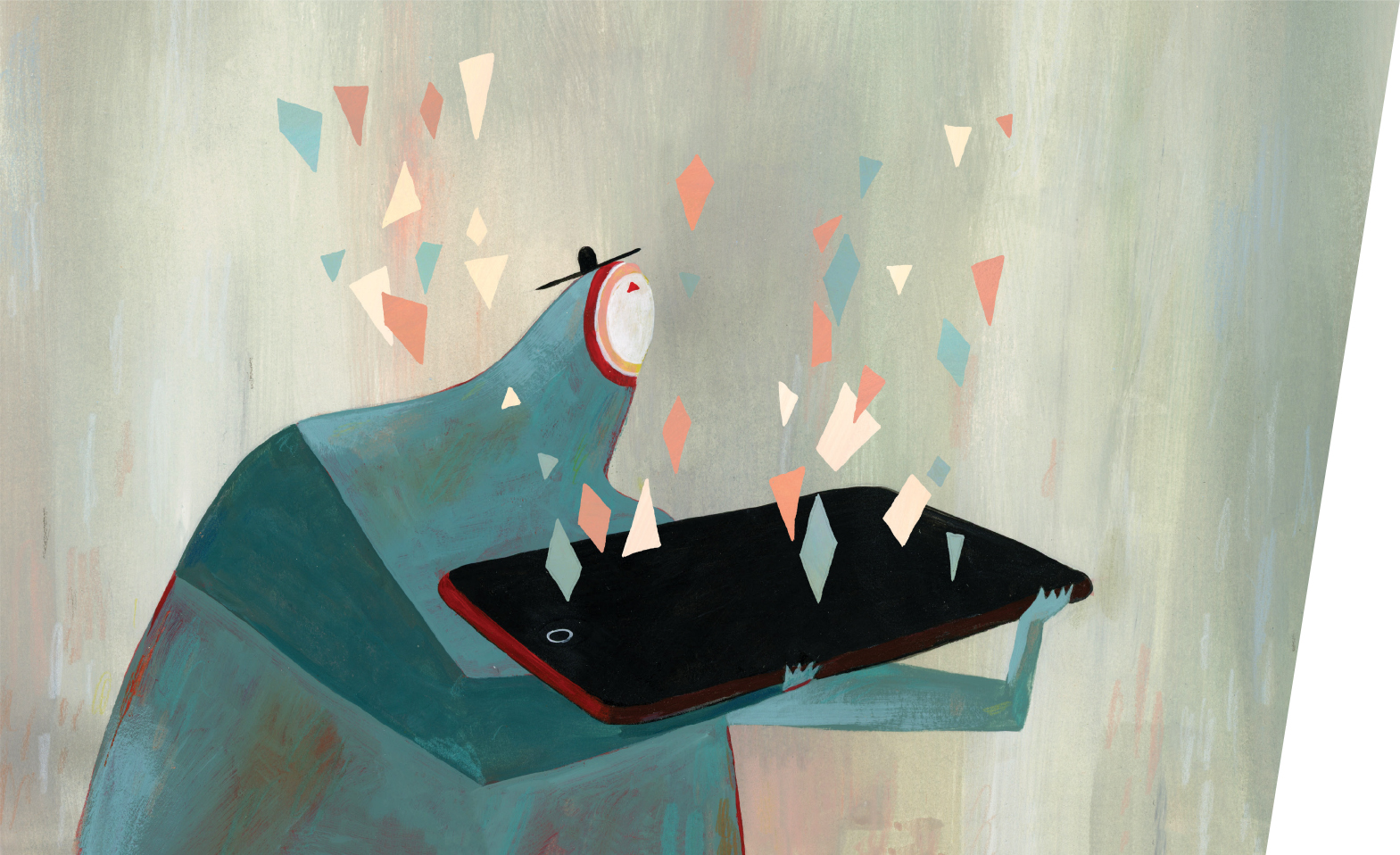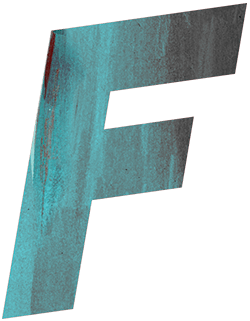 Finance is in flux and that's a good thing, according to MRU alumnus Stephen Preston. Fintech, the merging of technology with financial services, is turning tradition on its head and opening a new world of opportunity — and challenges.
"What's particularly exciting about fintech is that it's disrupting the traditional financial services industry with startups that give people access to more choices when it comes to how they spend, save and invest their money," says Preston, who graduated from Mount Royal University in 2013 with a Bachelor of Business Administration — General Management and a concentration in finance. Since then, the entrepreneur and alternative investor has spearheaded multiple startups and international real estate projects. In 2016, he co-founded Exempt Edge Inc., a division of the Olympia Financial Group. They create software for private capital markets, which provide investment opportunities in innovative companies that are not large enough to be traded publicly.
"Embracing technology and becoming a rapid innovator is no longer a 'nice to have' for businesses operating in the financial services industry. While it may have been a significant competitive advantage in the past, it is now mandatory and companies that aren't rapidly innovating through technology will ultimately become obsolete," Preston says.
As millennials progress in their careers and start to generate wealth, Preston says they are demanding more choice, transparency and DIY solutions when it comes to their finances.
"Accessing our money, budgeting and investing on smartphones is the norm. There are so many opportunities for companies and entrepreneurs that understand and embrace these trends," he says, citing blockchain (cryptocurrencies), open banking and artificial intelligence. "The emergence and adoption of new technology will continue to completely change the Canadian financial services landscape."
While much of the change has a smaller, startup feel, larger organizations and corporations are also shifting into these spaces — including giants like Apple, Google and Amazon, as well as banks and established investment firms.
Business schools are also responding. The University of Lethbridge is using a $10-million donation from Calgary real estate entrepreneur Bob Dhillon to reshape its business school with a focus on fintech, including blockchain and cryptocurrencies.
Preston believes Mount Royal is also on the right track in terms of preparing finance students for this new world.
"I am a big believer in the Canadian entrepreneur and it is institutions like Mount Royal with their forward thinking that play such a vital role in preparing students for the future. The small classroom sizes made it easy to communicate deeply with my profs and my classmates and the experience was invaluable in setting me up for my career," he says.
Building trust
At the start of her Advanced Topics in Finance course, Mount Royal University associate business professor Cathy Roy-Heaton, a chartered financial analyst, writes a single word on the board: Noble.
She asks students to define the word: then they discuss the state of the industry they are studying.
"There's certainly been a crisis of trust in finance since 2008/2009, and some of that lack of trust is deserved. There was a failure of ethics. I want students to understand that in their role as financial managers they are managing somebody else's money. You are in a tremendous position of trust and you must enter the profession understanding that," Roy-Heaton says.
The advanced course for students already well-versed in traditional areas of finance such as stocks and bonds, currencies, valuations and derivatives, delves into how technology is changing all of that — fast.
If the technological advances that contributed to the 2008/2009 financial crisis (think computer trading of derivatives) were a challenge then, the decade since has brought even more to grasp with fintech's diverse collection of cryptocurrencies and programs for financial transactions and industry-specific middleware.
In the course's Future of Finance module, Roy-Heaton looks at areas of fintech that touch on payment, security, lending, insurance, capital markets, financial services and more. Students tackle case studies ranging from the lending platforms Kabbage and Lending Loop to Bitcoin and other cryptocurrencies, as well as the blockchain that provides the backbone to cryptocurrencies and also enhances other forms of record-keeping.
While excited about their potential, Roy-Heaton says the speed at which fintech is evolving makes these disruptive technologies difficult to understand well enough to represent in a responsible way to clients.
"Every one of these things is trying to provide a solution or an alternative to the traditional way of thinking about delivering a financial service," she says. "I kick off the course by talking about the future and talking about tech. The students are wondering about it. There's a lot of media and information out there and it's not always very clear what exactly the technologies are. When I teach it to our students, I want them to think of fintech as the impact of technology on finance. It is happening, and it's going to continue to happen. It's a matter of trying to understand where it is going."
While banks, for example, have for decades moved money around the world and kept records electronically, they now are looking to the blockchain — a digital ledger in which transactions are recorded chronologically — as a simpler, faster way of maintaining client records and possibly more.
The Southern Alberta Institute of Technology in Calgary will join a small group of universities and colleges issuing credentials to graduating students on a secure blockchain key. The project is a partnership with On-Demand Education Marketplace built on the Ethereum blockchain.
"A lot of the genesis of fintech," Roy-Heaton says, "is asking why can't we do this better, faster, cheaper?"
Read more Summit
Moonshooters
Shaping orbits out of innovation, these entrepreneurs aren't afraid to take giant leaps.
READ MORE