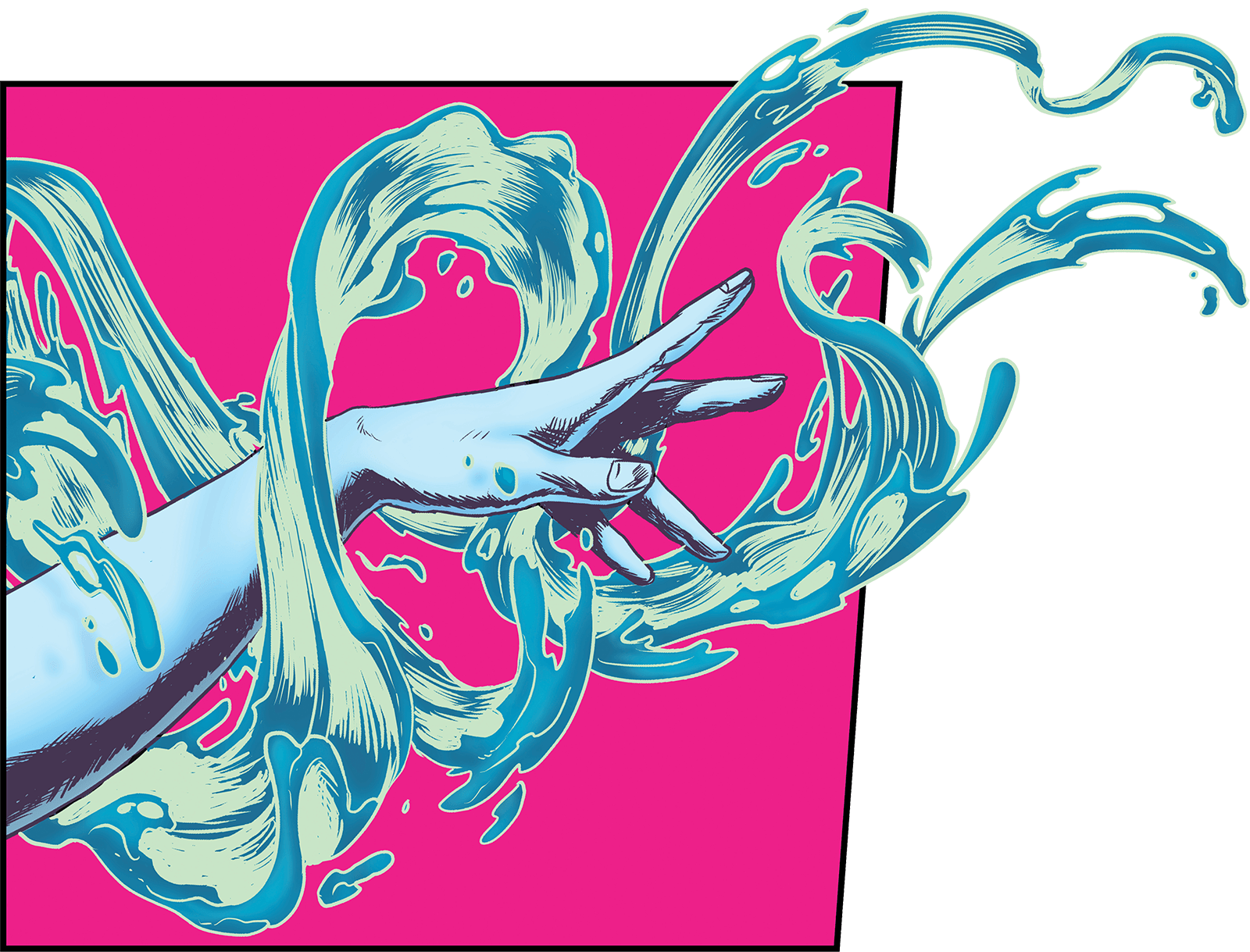 Good deed:
Saved two Canadians from drowning while on vacation
On her last day of a week-long holiday to Cancun, Mexico, in December 2014, Tamara Loiselle woke early at 6:30 a.m. with a Gaelic blessing of protection top of mind. After meditating and practising yoga, the MRU Aboriginal Education Program science instructor went for a walk on the beach with a friend, never guessing she'd need that blessing for the drama that was about to unfold.
Almost immediately, she heard a man screaming for help over the crash of waves. Loiselle peered toward the horizon and saw two people out past the breakers, being carried out to sea by a strong undertow.
"They were way out there — little specks bobbing in the sea," Loiselle recalls.
Earlier that week she had noticed a swimmer out in the rough swells and Loiselle — who had survived a near drowning herself years before, and had gone on to become a triathlete and strong swimmer — had rehearsed a rescue scenario in her head. The 43-year-old mother of two didn't hesitate.
"I heard this little voice in my head say, 'Get out there — this is your job!'" says Loiselle. "I knew I had to go."
She grabbed a life preserver and a looped rope that was attached to a crank on the beach — a life-saving device used during such rescues. She plunged into the ocean on autopilot. It wasn't until Loiselle was tossed around in the surf that she realized the danger of the situation.
"It went from surreal, to real," she says. Then, like those women who find the strength to lift cars off of people in trouble, "I had a surge of power. I tapped into something that was beyond me."
Loiselle swam up to the man, a fellow Canadian tourist, who insisted she rescue his girlfriend first. Fearing she would lose him if she left, Loiselle had him grab the life preserver and they both kicked out to the woman.
"She was zoned right out. I remember grabbing her and I stuck her hand onto the life preserver and then I held it there — she had given up and thought she was going to die," says Loiselle.
The trio began swimming back toward the beach, aided by security guards who were reeling in the safety rope. The next day, the man sent Loiselle a touching message thanking her for saving his — and his girlfriend's — life.
The rescue earned Loiselle the Mountbatten Medal, a Commonwealth medal for heroism. It also inspired her to write a book, tentatively titled Called to Courage about the experience, and the importance of listening to your inner voice, as she did that morning.
But even still, Loiselle doesn't consider herself a superhero.
"I just feel like I did what I needed to do and could do that day," she says.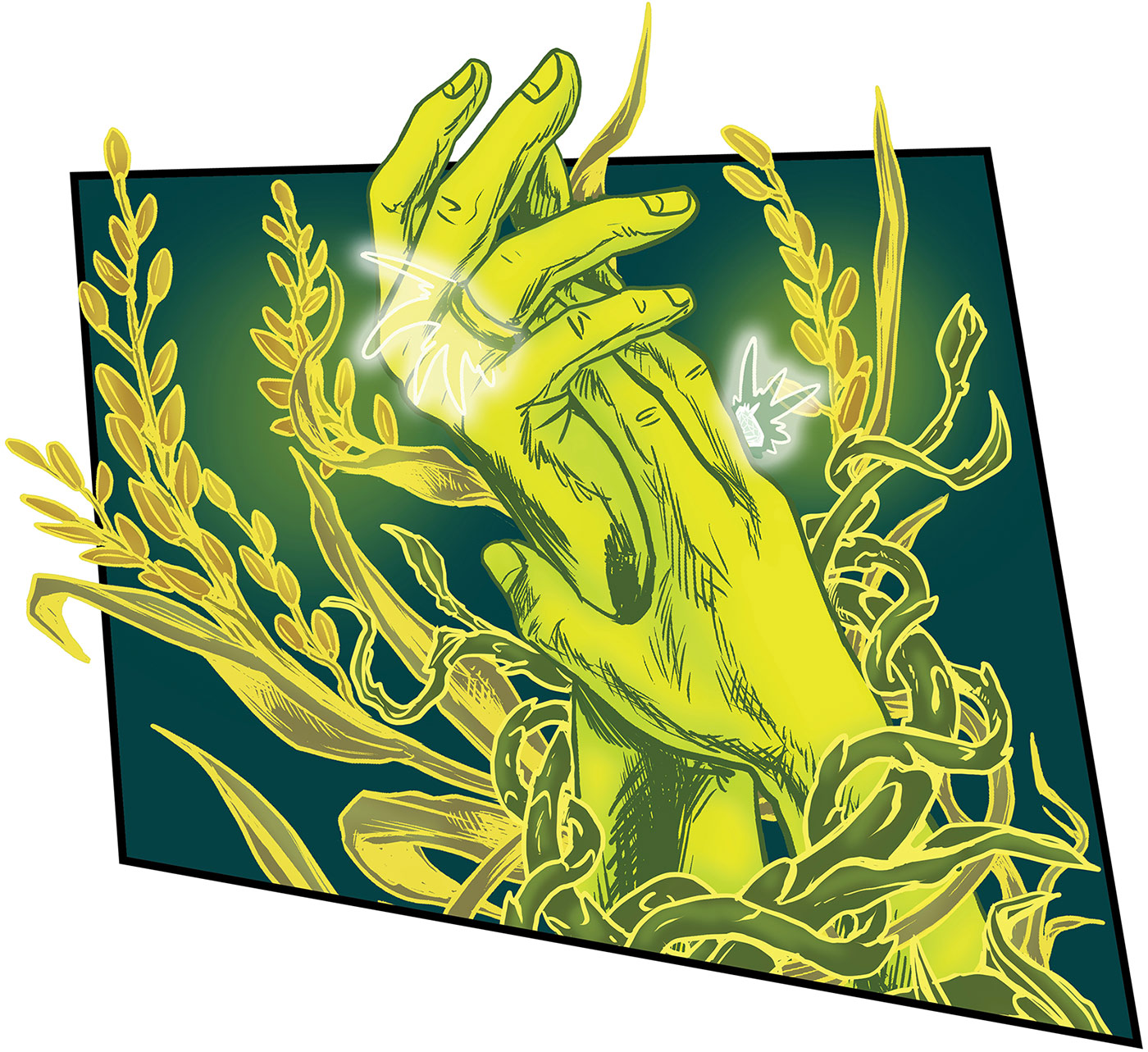 During an 11-month trip across the world last summer with his life partner, Anna, Duncan Kinney, a graduate of the Applied Communication — Journalism program, helped feed refugees along the border between Austria and Hungary.
The couple had stopped in Kroisbach, Austria, to visit friends, one of whom, Tobi Scheuer, owns a catering company. At the time, a steady stream of refugees was fleeing Syria and Iraq and making their way across the continent.
"Tobi's friends had been talking about wanting to help, going down and lending a hand, getting warm food to the refugees," says Kinney, 33 years old. He was more than happy to abandon sightseeing for a day to help out with the relief effort.
"I can chop vegetables. I wanted to help and be a witness. I had the opportunity to see history with my own eyes, and it was the right thing to do," he explains.
Kinney, Scheuer and some others made their way to a makeshift border between the two countries, where refugees were being bused over from Hungary. In addition to helping with crowd control — Kinney describes the chaotic scene as a "giant crush of humanity"— the group prepared and served biryani, rice, couscous and vegetables to hundreds of refugees. When they ran out of grains, the Austrian military boiled up some pasta to pair with Scheuer's sauce.
The men and families that Kinney spoke with were happy to have a warm meal, and grateful to be in Austria.
"The vibe we got was they were happy to be in a place that didn't want them to leave," says Kinney, who is the executive director of Progress Alberta, an independent advocacy organization.
While the experience was certainly out of the ordinary for a honeymoon, Kinney says he'll always remember it, and especially his conversations with refugees about their dreams for a better life.
When asked what he thinks about being called a superhero, Kinney balks.
"You can't call yourself a hero. It was an opportunity to help, and that's something that's pretty important in the grand scheme of things right now."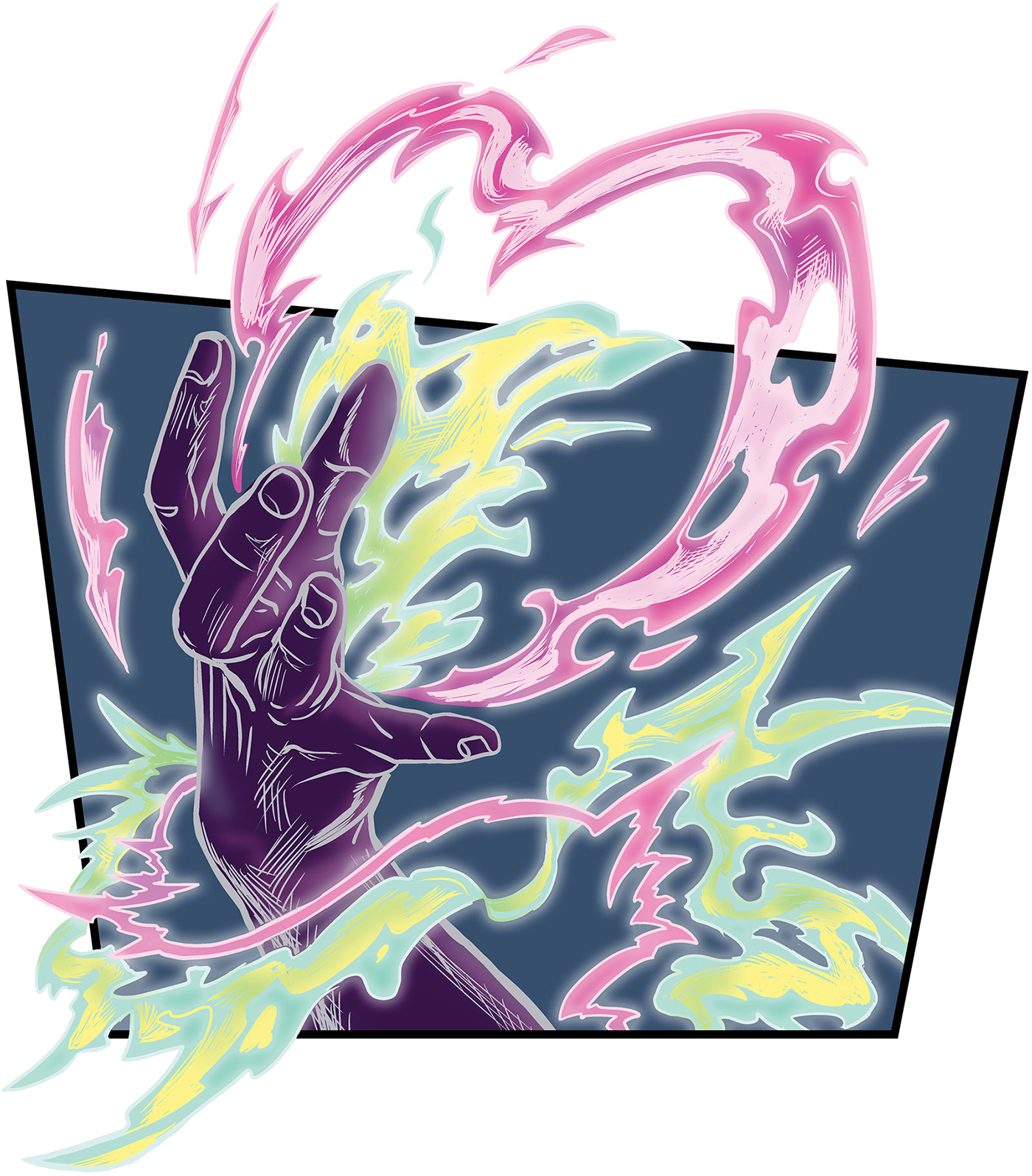 Read more Summit
Saving lives through computer science
While the Ebola crisis wanes, diseases North Americans vaccinate against in travel clinics will continue to plague developing nations - a Mount Royal University professor is developing a new application to help diagnose and fight back against these tropical diseases.
READ MORE