Modus operandi
The how and the why of Mount Royal
Spring/Summer 2017 issue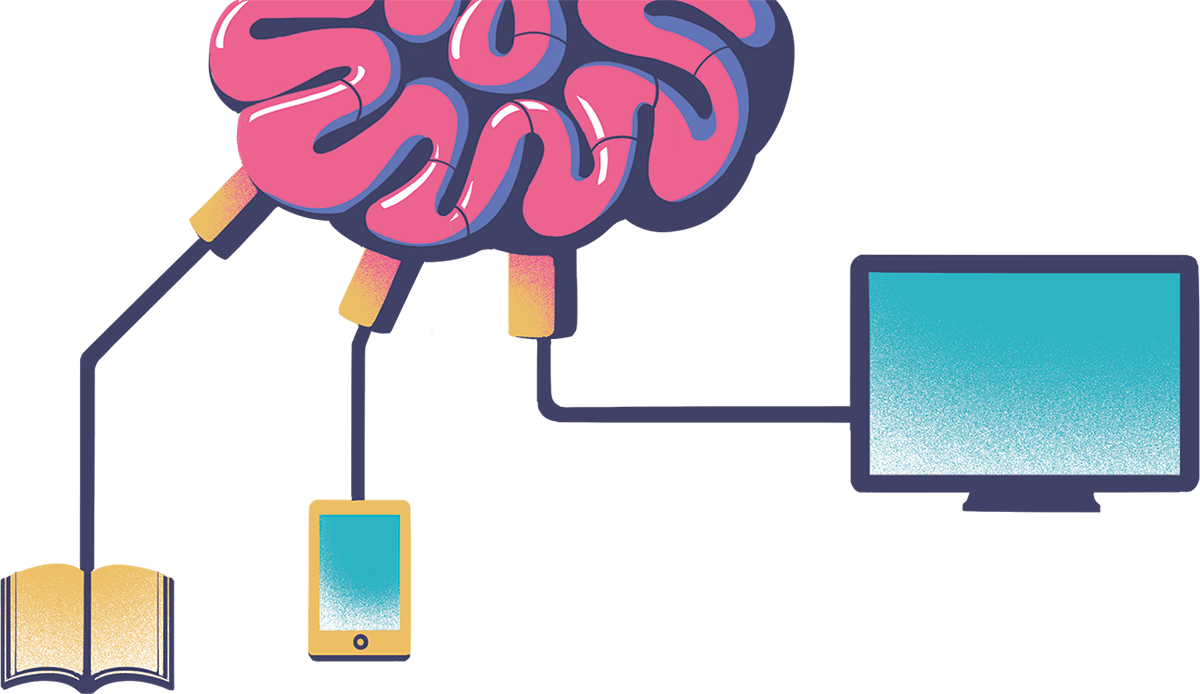 Future-proofing the next generation
How to inspire brains bombarded by tech-enabled stimulation.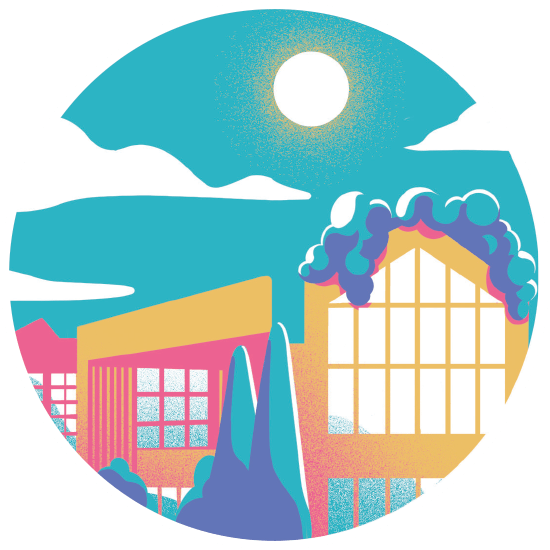 A LEANER, CLEANER, GREENER CAMPUS
A combination of high-tech building mechanization and traditional people power keeps 15,000 daily residents comfortably housed within 16 hectares of interior space at Mount Royal.
THE LIBRARY REIMAGINED
Far from being a staid, static repository of books, the modern library is a sophisticated, high-tech centre of interaction and creativity and a place where users immerse themselves in new forms of information and experience knowledge across disciplines.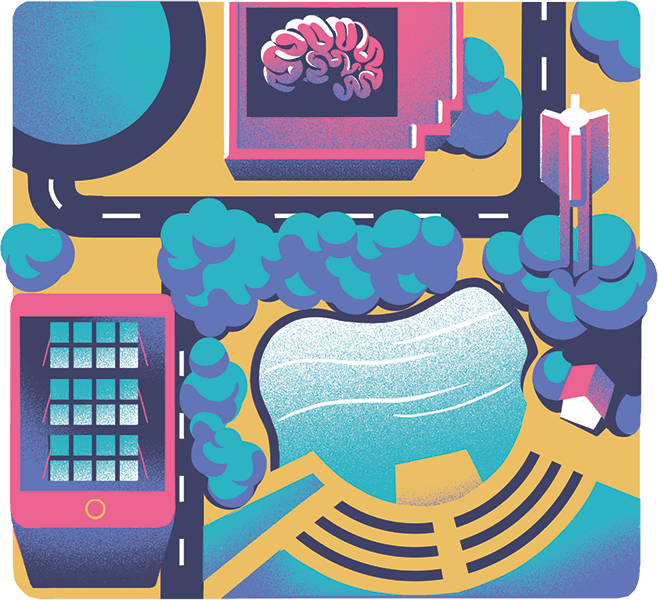 CAMPUS MASTER PLAN
Mount Royal's infrastructure of physical, civil and digital networks are all inter-connected with accessibility in mind.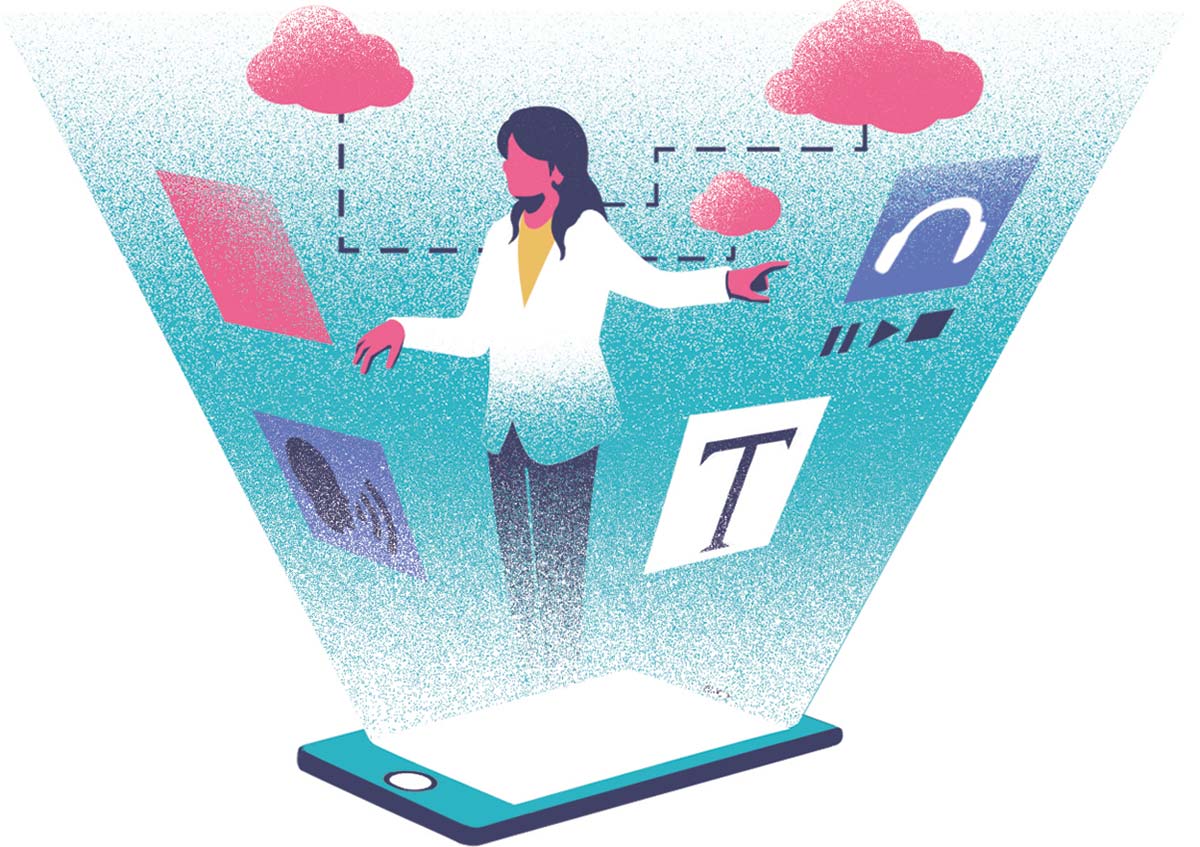 Breaking down barriers
Everyone's path to Mount Royal is unique, with each student reaching or surpassing benchmarks and overcoming obstacles to eventually land on campus.
PSYCHED UP AND (WAY) OUT
Psychological research is being carried out at MRU to crack the mysteries of the mental condition. The Centre for Psychological Innovation, which officially opened April 5, is providing a multi-use platform for professors and students to delve their way into the brain's deepest chasms.