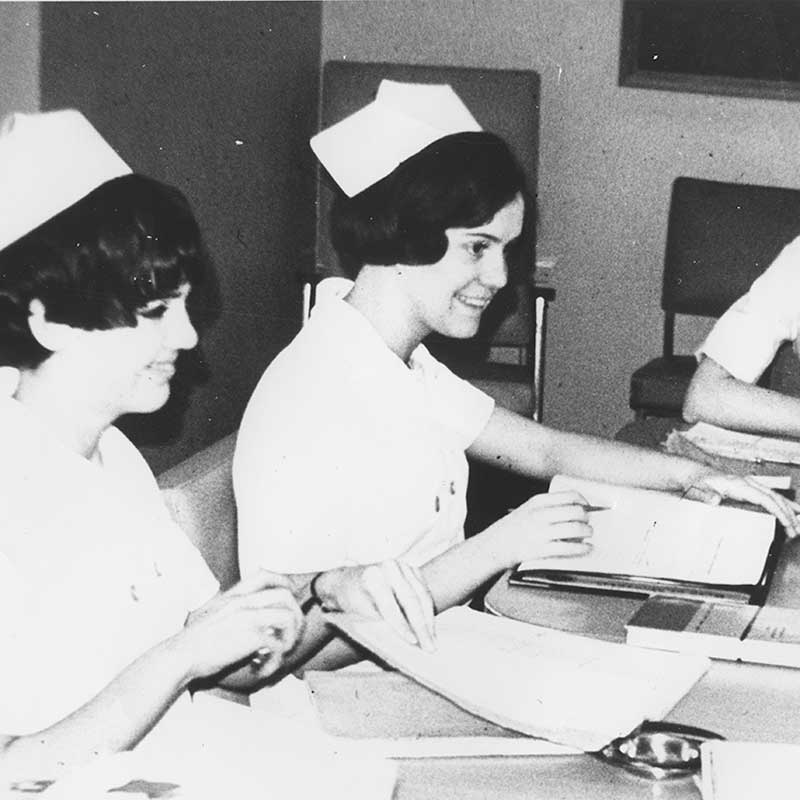 Mount Royal celebrates 50 years of nursing education
Spring/Summer 2017 issue
Passion, dedication and strength to care
For half a century, Mount Royal's nursing program has played a significant role in the health and vitality of Canadians and citizens around the world. Providing the education and training of thousands of highly skilled professionals who have dispersed to make local, national and international impacts, nursing at Mount Royal sets a continued standard of excellence. It is firmly entrenched as one of Alberta's most distinguished health care education programs.
In 1967, at what was then Mount Royal Junior College, 25 students were admitted to the inaugural class of Canada's first two-year nursing diploma. Now, the fall intake each year for the Bachelor of Nursing — the first four-year degree to be offered at Mount Royal — is 210 students, with many having to be turned away.
"Since the '70s, the nursing team at Mount Royal had their sights set on a degree," says interim dean of the Faculty of Health, Community and Education, Pam Nordstrom, who has been with the institution for 22 years. "Just being a part of achieving something that had been building for years — that was huge."
Also near to Nordstrom's heart is the development and implementation of the Bridge to Canadian Nursing (BCN) program, which assists internationally educated nurses (IENs) in transitioning their skills to Canadian systems and standards. Her first-hand involvement in the development of competency evaluations for IENs placed her right in the heart of things when IEN assessment strategies were implemented in British Columbia, Alberta, Saskatchewan, Manitoba and Nova Scotia. And again, when the policies were taken internationally to Ireland, England, India, Qatar and the United Arab Emirates.
"Society and health care have experienced monumental changes in the past 50 years. Nursing education at MRU has kept pace with those changes and strives to be out in front to anticipate the role of nursing and provide our students with an education that prepares them to make a difference in the profession.
"I've been blessed to have been a part of this dynamic process for the past 22 years. It has been an incredible experience," she says.
Nordstrom's observation of the determination of those involved with nursing at Mount Royal leaves her feeling optimistic about what's to come.
"Over the past 50 years, the nursing program and all students and faculty involved have accomplished so much and have much to celebrate," says Nordstrom. "It is such a gift to lead in an environment where all members of the team are making outstanding contributions to MRU's nursing education programs."
Paula Price, another 22-year Mount Royal veteran, is interim director of the School of Nursing and Midwifery and is excited about the opportunity to recognize and applaud the individuals and groups of people who have left an impression on the program.
"That's what I think this year is all about. Recognizing where we have come from, where we are going and the people who have made the difference along the way. Nurses play a big role in this world, and I can only see them playing an even bigger role over time."
When providing care, nurses bring knowledge, compassion, competence, a sense of conscience and confidence in their skills. They are always prepared to make a positive difference in the lives of those they encounter.
"You can be reassured when your RN (registered nurse) is an MRU graduate," says Nordstrom.
What do you foresee in the next 50 years of nursing?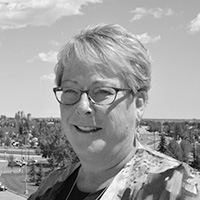 Pam Nordstrom
Interim Dean, Faculty of Health, Community and Education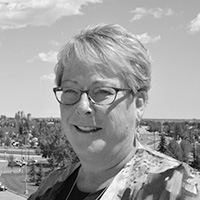 Pam Nordstrom
Interim Dean, Faculty of Health, Community and Education
"I think MRU will continue to hire faculty who really understand what it's like to deliver high levels of care for the future of the community, and that our students will continue to be passionate about the difference they can make and understand the scope of what nursing can be — not limited by how they see it practised. My dream is that the program carries on at its high standard, which takes hard work, but I am confident that it will only continue to improve, and MRU's nursing students will continue to be a top choice for employers."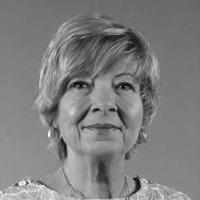 Paula Price
Interim Director, School of Nursing and Midwifery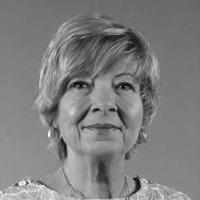 Paula Price
Interim Director, School of Nursing and Midwifery
"Given the needs of society, health promotion will play a very big role in nursing education in the future. Because of health care delivery being so very expensive, we need to prevent disease from happening, so to promote health is really a primary focus.
I certainly see technology expanding, first in nursing education, and then in the interventions and treatment of patients. Who knew we would have the technology we do today 50 years ago? So imagine what can be possible 50 years from now."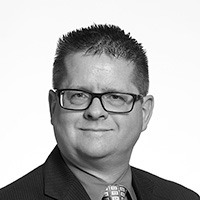 Jerry Macdonald
President, College and Association of Registered Nurses of Alberta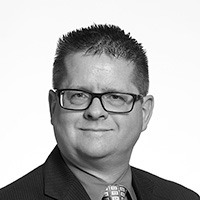 Jerry Macdonald
President, College and Association of Registered Nurses of Alberta
"It's amazing to think about where we were at in 1967 — I was eight — and it was nearly impossible to predict what health care would look like now. At that time, we figured we'd be driving around in flying cars. But we are seeing some major shifts in terms of populations living longer, and living longer well. And that's going to have implications on the design of our health care system.
The approach to health care is shifting. We're seeing more community care settings — day procedures, ambulatory care and home care. So, ultimately that will determine how we evolve the nursing profession and, in turn, nursing education as we look to the future."
Read more Summit
Changing skies
75 years after the Royal Canadian Air Force opened a trio of runaways at MRU, the University remembers our Garrison roots
READ MORE