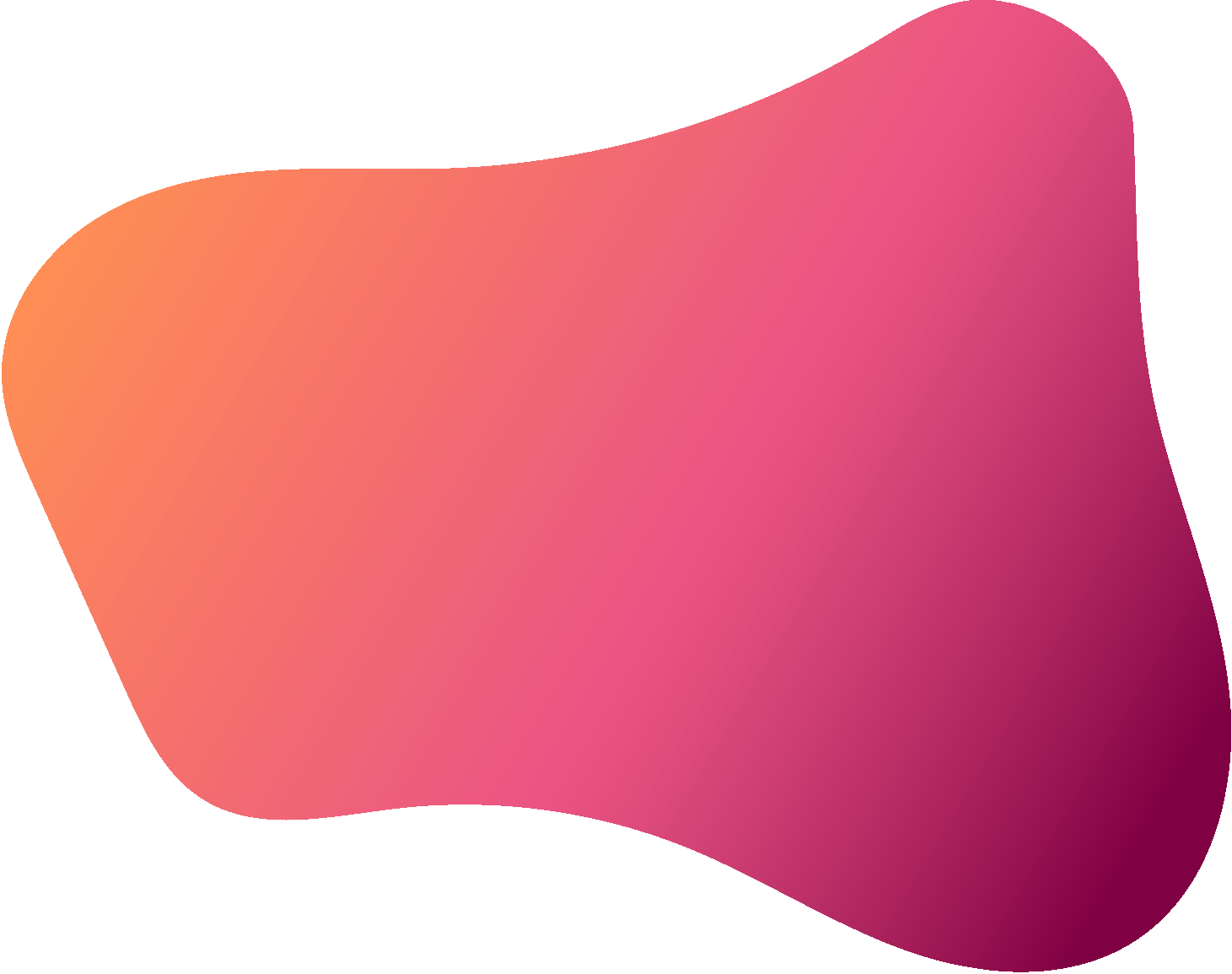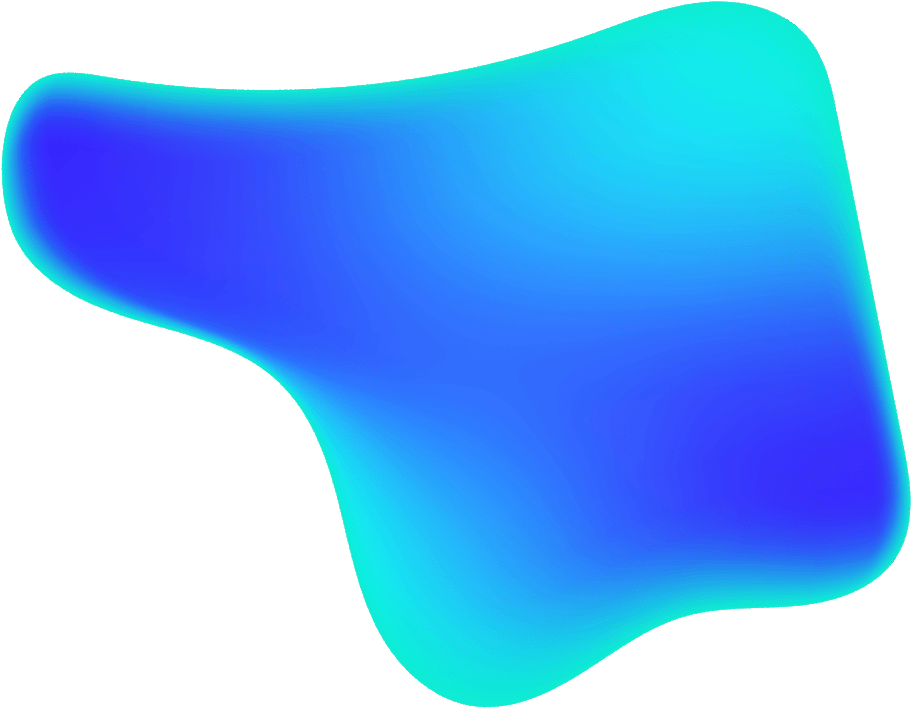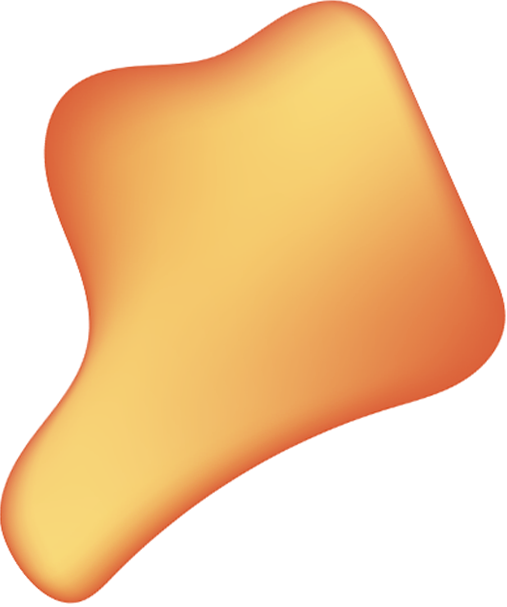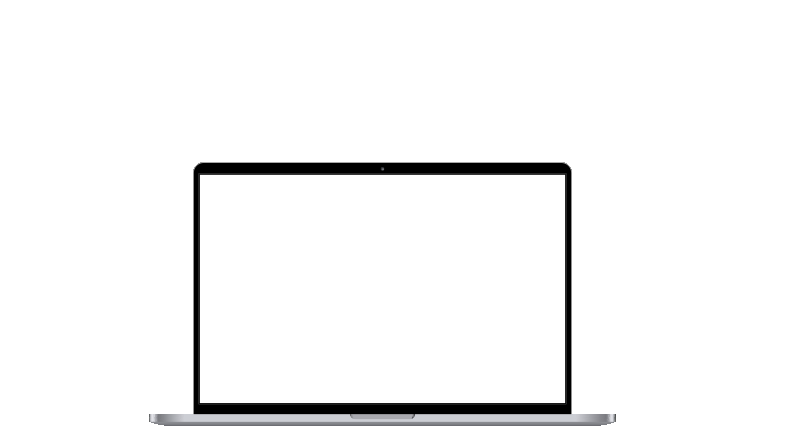 Tech transformation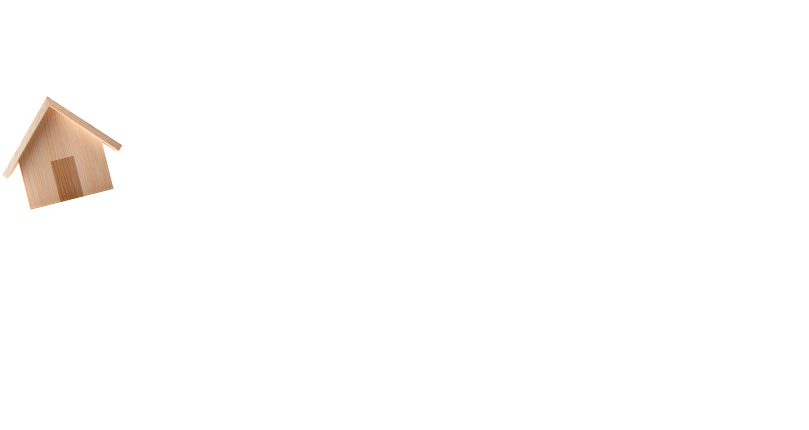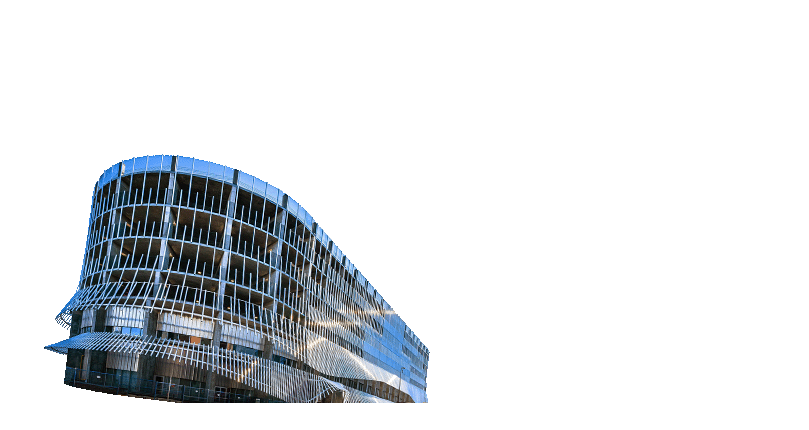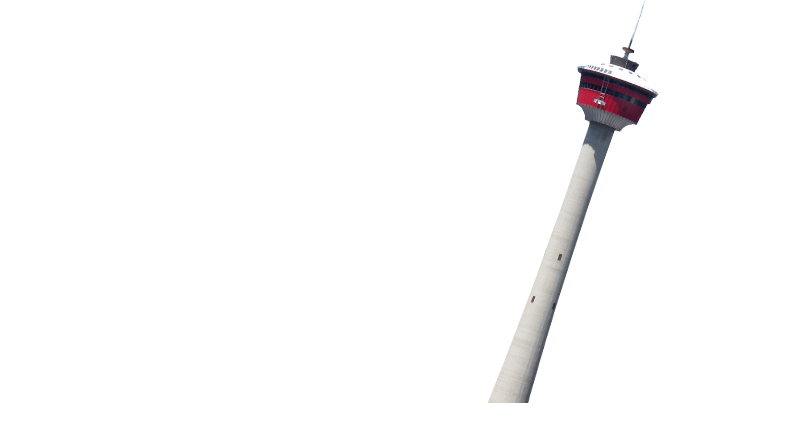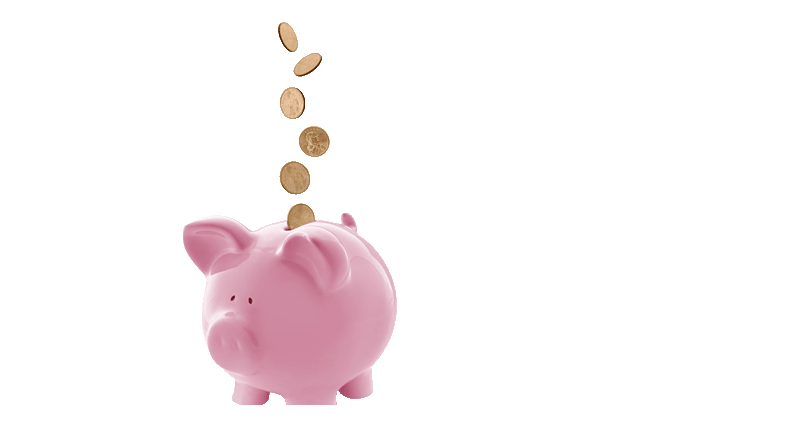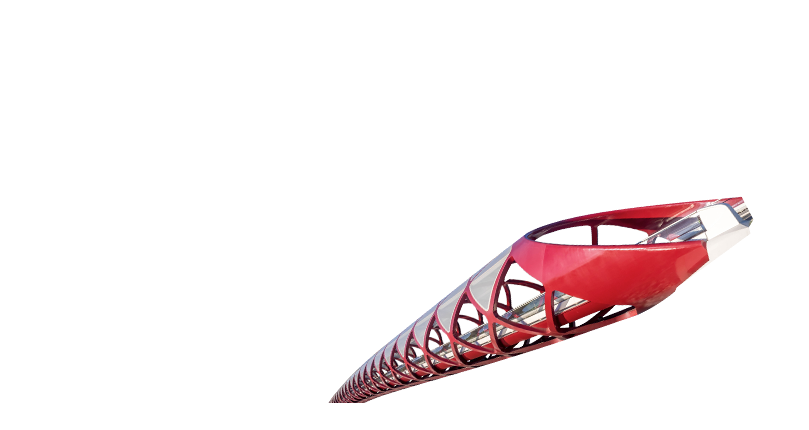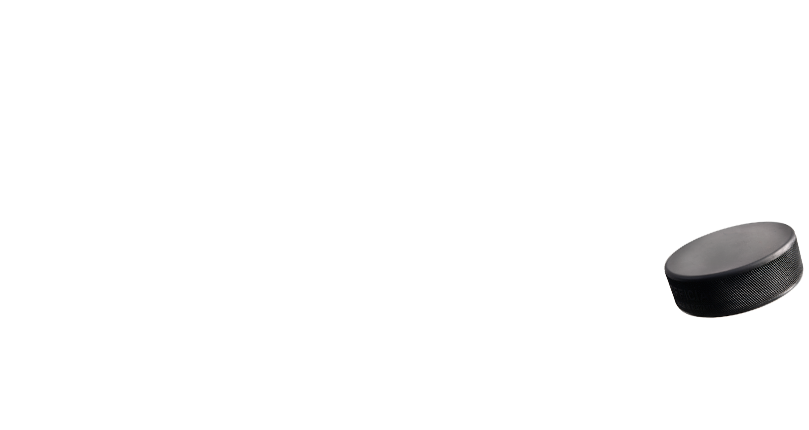 MRU's alumni are making a big impact in Calgary's growing tech economy, which requires all kinds of people and diverse sets of expertise.
By tapping into the expertise of computer scientists, tech companies are implementing interesting business ideas into reality using the power and flexibility of programming, creating solutions for consumers in a range of areas. But the tech revolution is about a lot more than just coding. Building and developing new products and services from the point of conception requires an innovative mindset, a multi-faceted background and a lot of hard work. Mount Royal grads from all faculties can be found in every corner of the tech economy.
"For these companies to be successful and to grow, all types of talent are needed," says Ray DePaul, director of MRU's Institute for Innovation and Entrepreneurship and board member at Platform Calgary, one of Calgary's tech incubators where those looking to get into the tech field or grow their venture can find the resources they require. DePaul is talking about the business experts, software developers, marketing and communications professionals, finance managers, website designers, graphic artists, and more, all of whom are needed in this fast-paced and quickly changing environment. The tech economy is the perfect space for all kinds of troubleshooters with the agility and ability to pivot and adapt when necessary.
TECH ENABLES, TECH BUILDS
Calgary is an ideal location for tech, DePaul says. There is a deeply ingrained problem-solving culture in the city that is working very well to position Calgary — and Alberta — as a forward-thinking, innovative region for and of the future. The Calgary Innovation Coalition, a partnership of support organizations for tech entrepreneurs or high-growth venture entrepreneurs, has come up with a "north star" goal for the city to increase the number of tech startups and scale-ups tenfold in the next 10 years.
The result could be 30,000 new jobs and 3,000 new companies by 2031.
MRU alumni have already made an impression in the field. Just a small sampling of the tech companies where graduates are involved include: OpenHouse.ai, HelpSeeker Technologies, Goodlawyer, Dyspatch, atVenu, Showpass, Chinook Aerosports, Arcurve, Conduit, Avanti Software, Vog App Developers, Catch Digital, Neo Financial, Tugboat Logic, Shareworks, Symend, Ground Floor Labs, IBM and Hewlett Packard Enterprise.
All of these ventures use computing to solve problems, but that tech is driven by the need to solve human-centred problems.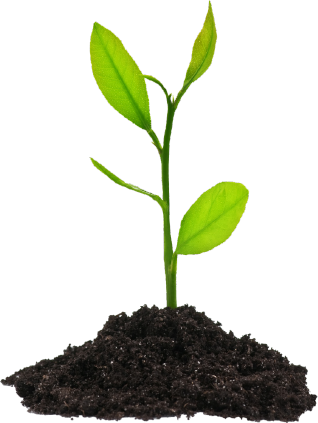 SEEDS FOR GROWTH
According to the CBRE, Calgary experienced a 17.1 per cent rate of tech job growth from 2014 to 2019, placing it in the 34th spot on the North American tech talent ranking scale. As of 2019, there were 42,500 tech jobs in the city, with the average worker earning $95,222.
To assist with the continued growth of the tech economy in Calgary, there's a need for everyone to work together, says Andrew Browne (Bachelor of Business Administration — General Management). Browne is head of business development with Thin Air Labs, a venture builder and venture capital firm describing itself as "an ecosystem studio." As tech businesses are high growth and develop at fast speeds, they require all the right pieces in place and a lot of options, Browne says.
Using the "network effect," Thin Air Labs creates connections "to get companies accelerating, learning faster, troubleshooting quicker and experiencing the venture journey." This "critical mass of activity," as Browne puts it, attracts people with ambition, drive and varying skillsets.
"We can be seen as a global player to attract more talent and people to diversify our economy's growth and wealth. I think that's a really exciting thing for future generations that are going to come and be part of it."
— Madeline Kendrew,
academy director, Platform Calgary
Platform Calgary's academy director, Madeline Kendrew (Bachelor of Applied Small Business and Entrepreneurship), explains they work with founders and scale-ups, and also the general public who are interested in entrepreneurship or a new career path.
"Specifically, my role on the academy team is primarily responsible for the curation, development and implementation of all of our founder-focused educational experiences, not only our programming, but our partners as well, including partner integration and support," she says. Platform provides the tools needed to take a business idea from formation, to execution and then on through the growth stages.
"We work with a large number of partners throughout the year and give them a platform upon which to build, with an expansive, efficient and well-resourced network."
Programs start with pre-accelerators, the introduction of startups to other tech communities around the world, startup essentials, investment readiness and growth academies. In 2021, Platform Calgary engaged with more than 1,000 startups or founders.
"We work with a lot of startups who have a great foundation for their business," Kendrew says. "They're passionate about it and they just need a nudge in the right direction to really gain traction in the market, find customers and early adopters, launch a pilot, close sales to get to revenue and scale that into a repeatable growth model."
Once all the ingredients are in place for a strong business base, "There's a little bit of design work to figure out how to best connect them with what they most need," Browne says.
Both Thin Air Labs and Platform Calgary are trying to create a space where a lot of different startups can begin to grow. Called the tech "ecosystem," each helps provide the necessary fertile ground where ideas can be planted. As in an ecosystem, some companies struggle for their own space, others figure out a way to work together and others flourish on their own. But tech companies have to develop much faster than an ecosystem, which is why companies tend to start out quite small, taking chances when they need to.
Although the ecosystem is local, tech companies must work in an internet world without borders. "A lot of these companies would be termed as 'born global,'" DePaul says. "Their first customers might be nowhere near them, which requires employees to have a global mindset and not be afraid to enter new markets and engage aggressively. You need ambitious and talented employees to be able to deal with that kind of competitive structure, and excitement and opportunity."
SCALING UP SUCCESSFULLY
While half of Alberta startups survive for more than five years, only 0.1 per cent of small firms (less than 100 employees) become mid-sized (100 to 499 employees), and only two per cent of mid-sized firms become large (more than 500 employees). This "scale-up gap" is where Thin Air Labs and Platform Calgary make a huge difference.
Thin Air Labs tends to work with companies at a certain level of maturity, many that have already started their venture, have some early validation with product success, and are looking for ways to keep progressing, Browne says. There are suites of services available to help solve specific venture problems, constraints or barriers.
"We also work really closely with founders to help them get investment-ready, tell their story, build a pitch deck and a narrative that's compelling, help them navigate through the fundraising world and then also help them access other forms of capital from government grants, vouchers and programs like that."
Venture capital investment in Alberta tech companies reached an all-time high in 2021, outpacing 2019 and 2020 with a total of $561 million in deals, according to the Canadian Venture Capital and Private Equity Association's annual report.
Thin Air Labs is actively raising a $100-million venture fund, capital that will be deployed into early stage ventures primarily based in Calgary "to help them accelerate their development towards future financing rounds," Browne says.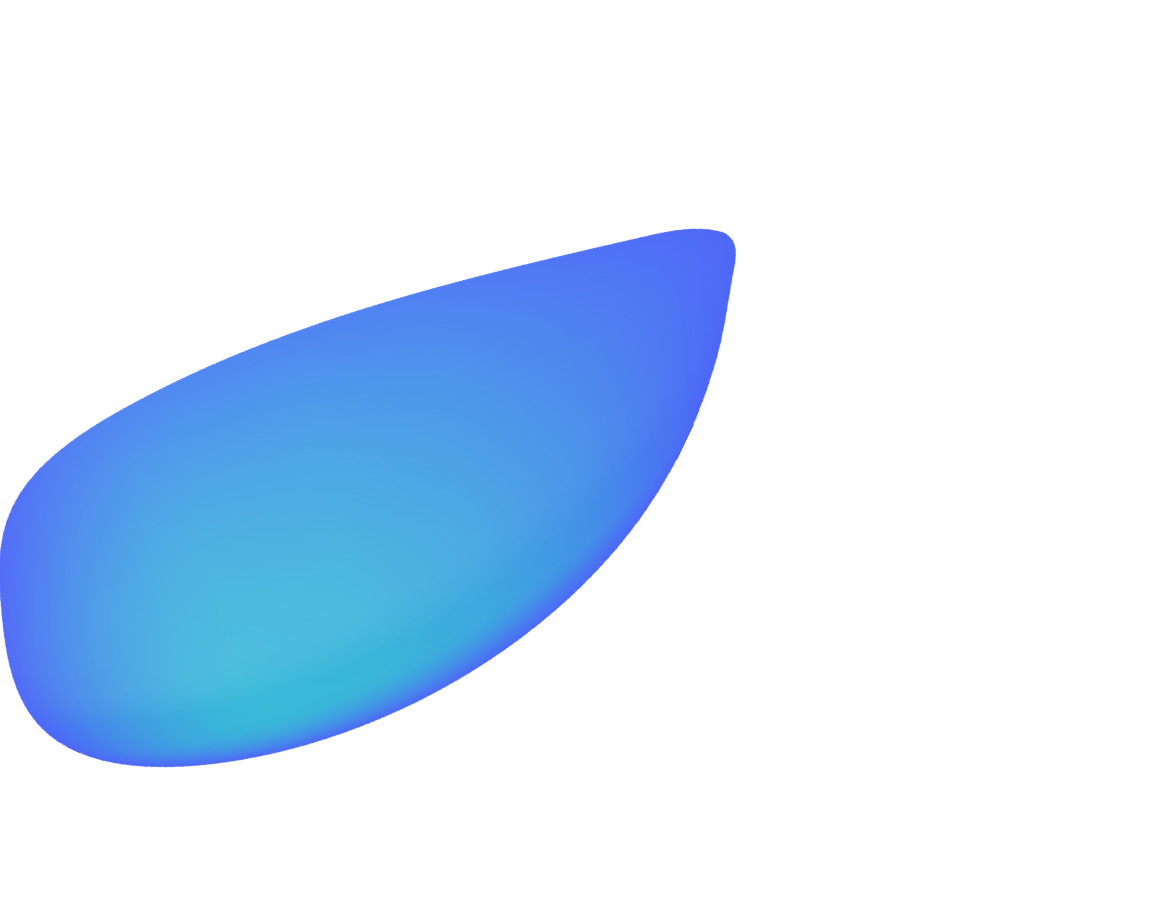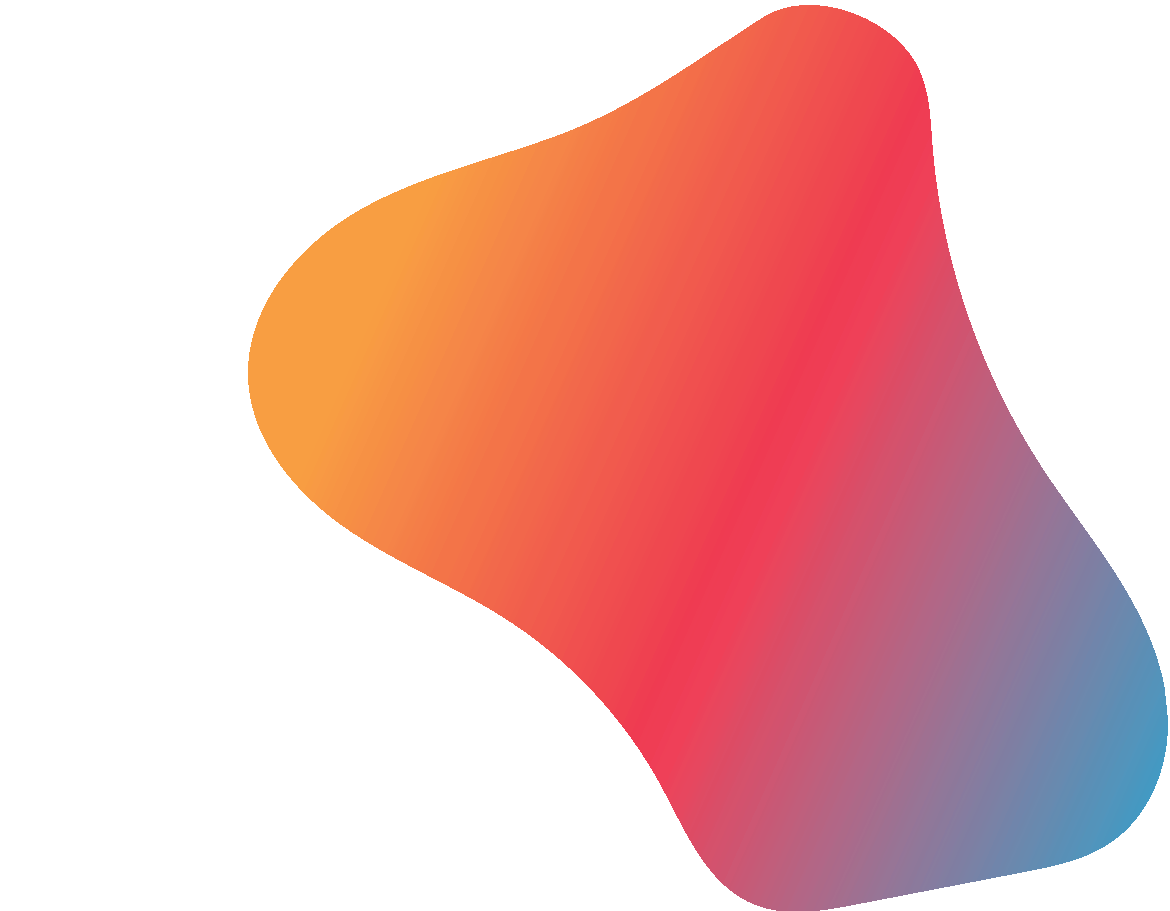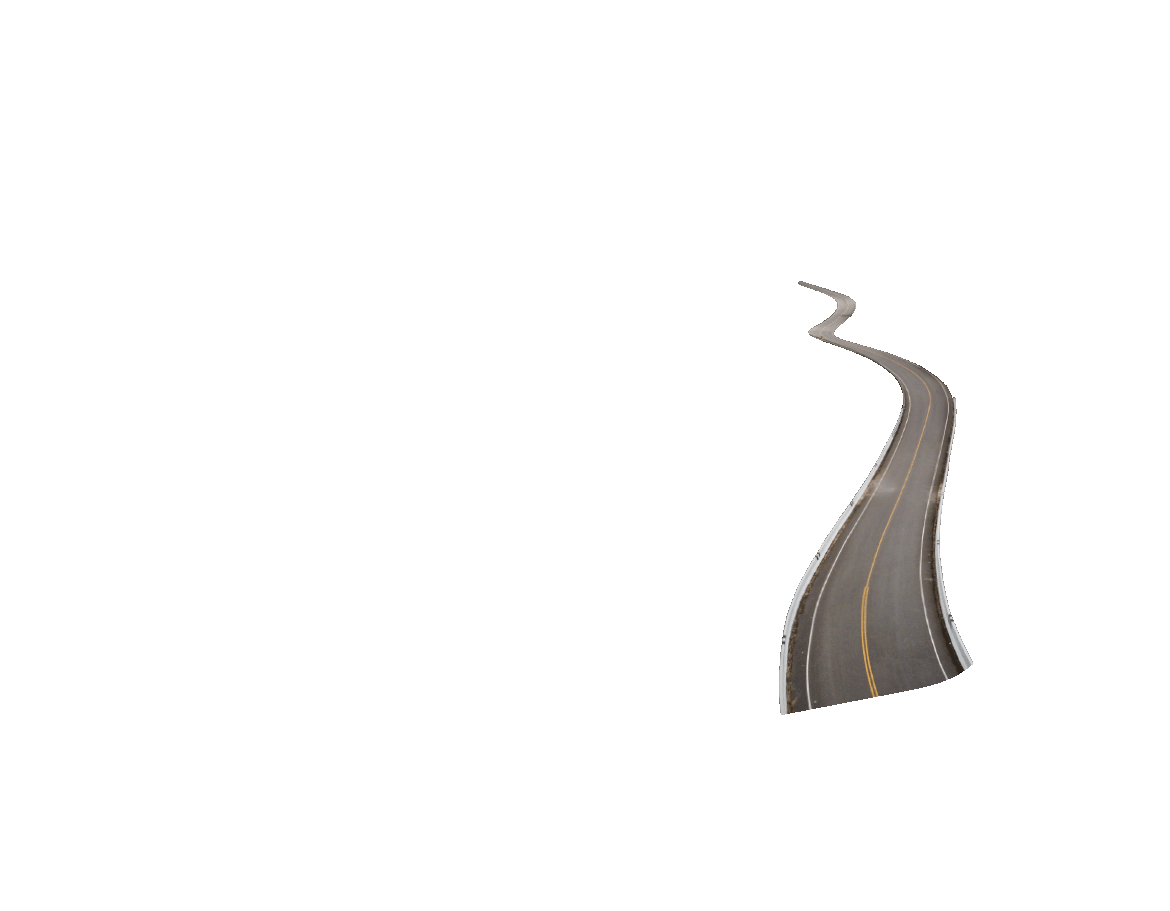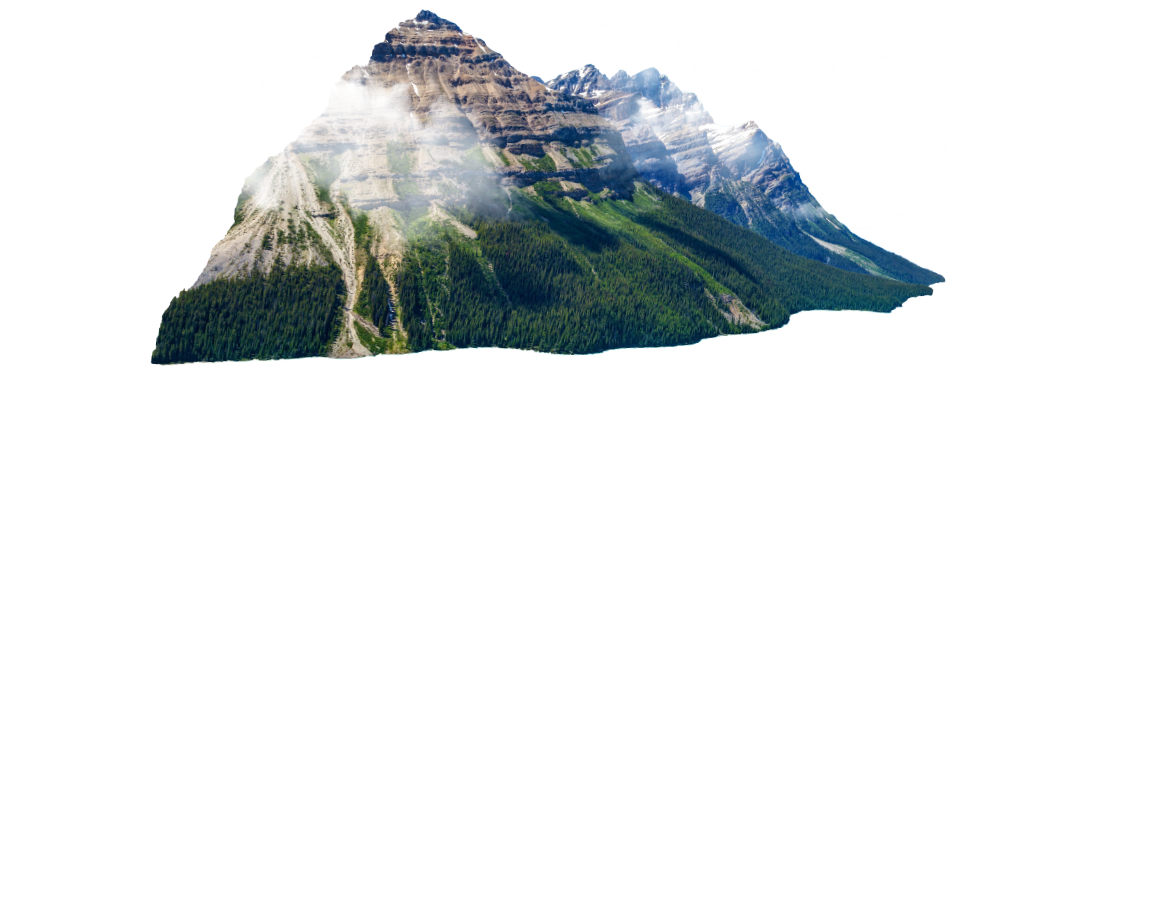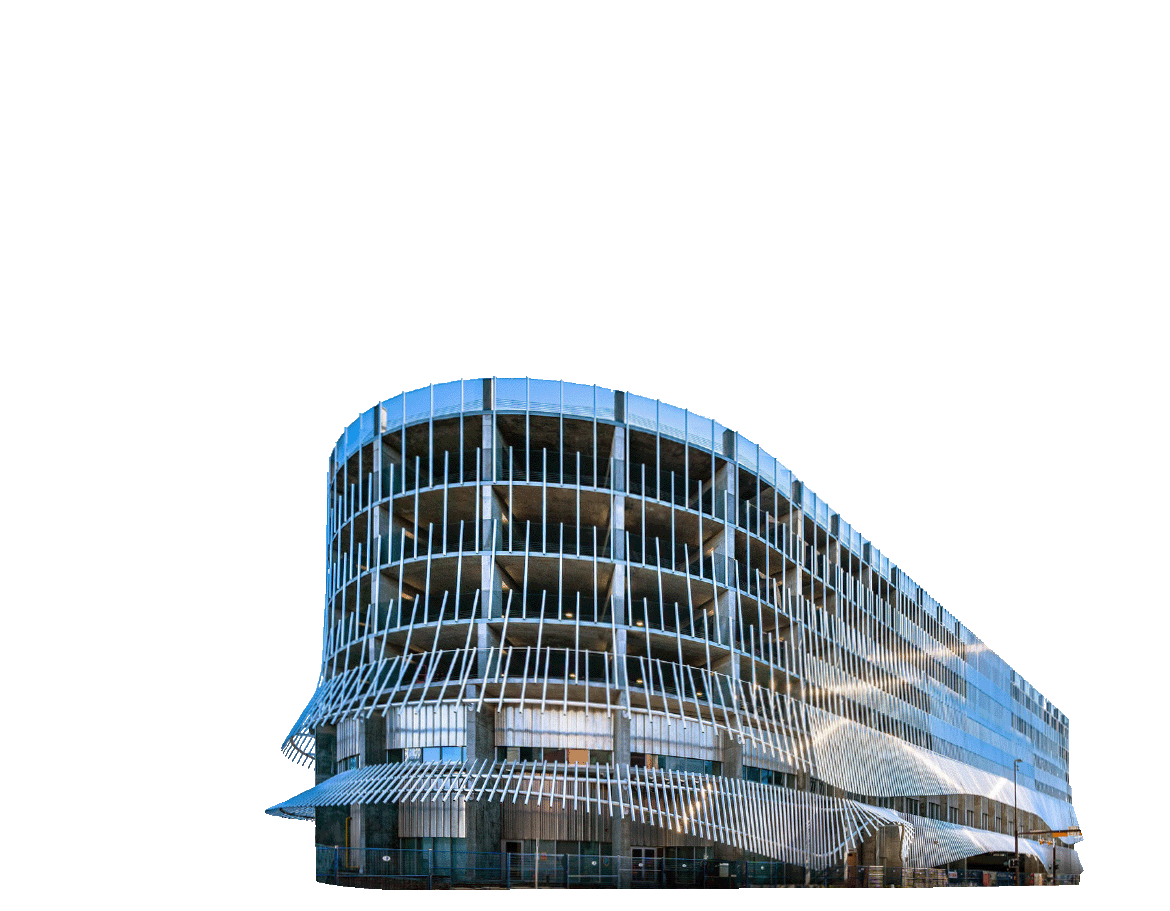 PLATFORM INNOVATION CENTRE
Platform Calgary's new Platform Innovation Centre is a single point of entry for startup founders looking to enter and navigate Calgary's leading-edge environment. This purpose-built, flexible, future-proofed and accessible home for innovators is situated in an emerging Innovation District in the East Village, right across from the Central Library.
The Centre has more than 70 partners and counting, including Mount Royal's Institute for Innovation and Entrepreneurship and Thin Air Labs. About 50,000 square feet of innovation space includes a large stage for events, plus regularly scheduled meetups, pitch nights, keynotes and collisions between industry experts, investors and founders.
"We are working together to create a hub, so when entrepreneurs and tech innovators walk through the door of the Platform Innovation Centre they will have access to everything they need to achieve success," Kendrew says.
Platform Calgary also recently launched a province-wide pre-accelerator program — Alberta Catalyzer — in partnership with Innovate Edmonton. The hybrid program will serve founders from all across the province.
FOR THE FUTURE
To be on the frontlines of this sort of critical transition in thinking about business in Calgary is an exciting and fulfilling place to be.
"The fact that we are already one of the world's top 100 emerging innovation ecosystems means the tech industry is going to create so many jobs for Calgarians. We can be seen as a global player for attracting more talent and people to diversify our economy's growth and wealth. I think that's a really exciting thing for future generations that are going to come and be part of it," Kendrew says.
MRU alumni represent in tech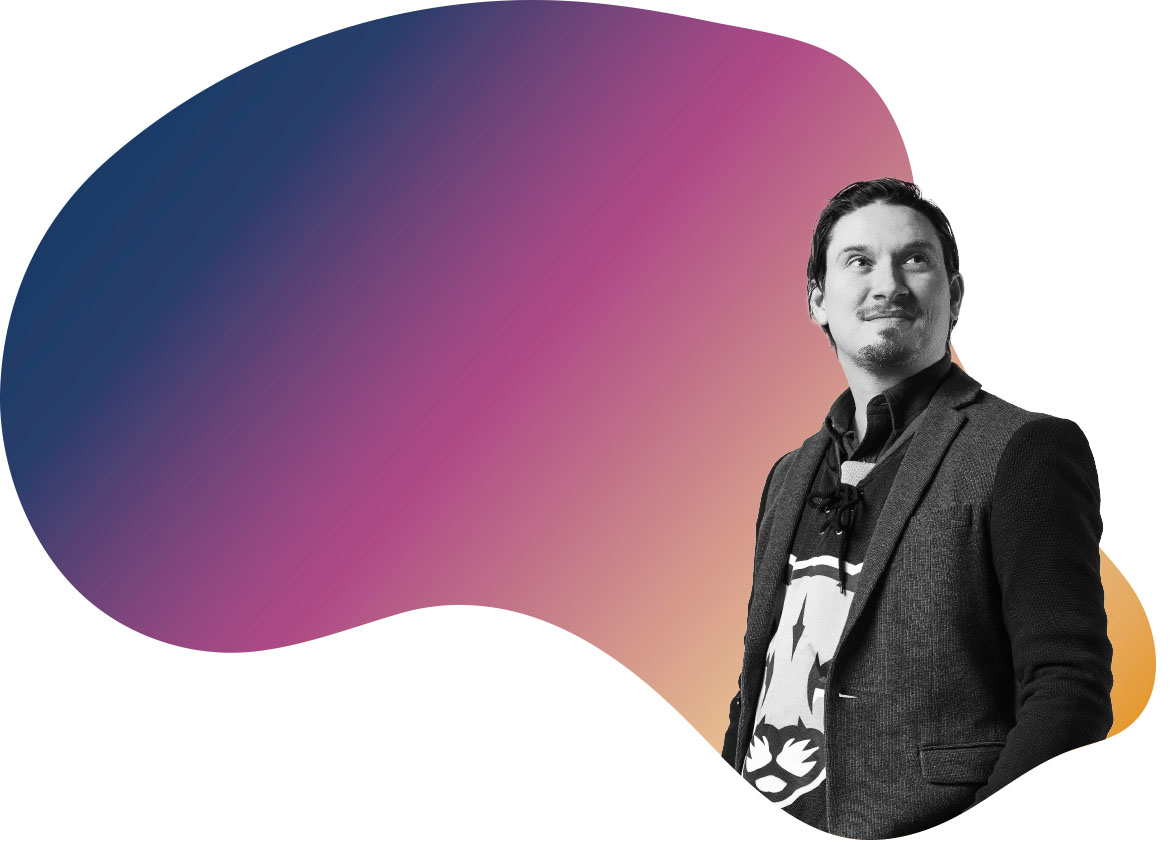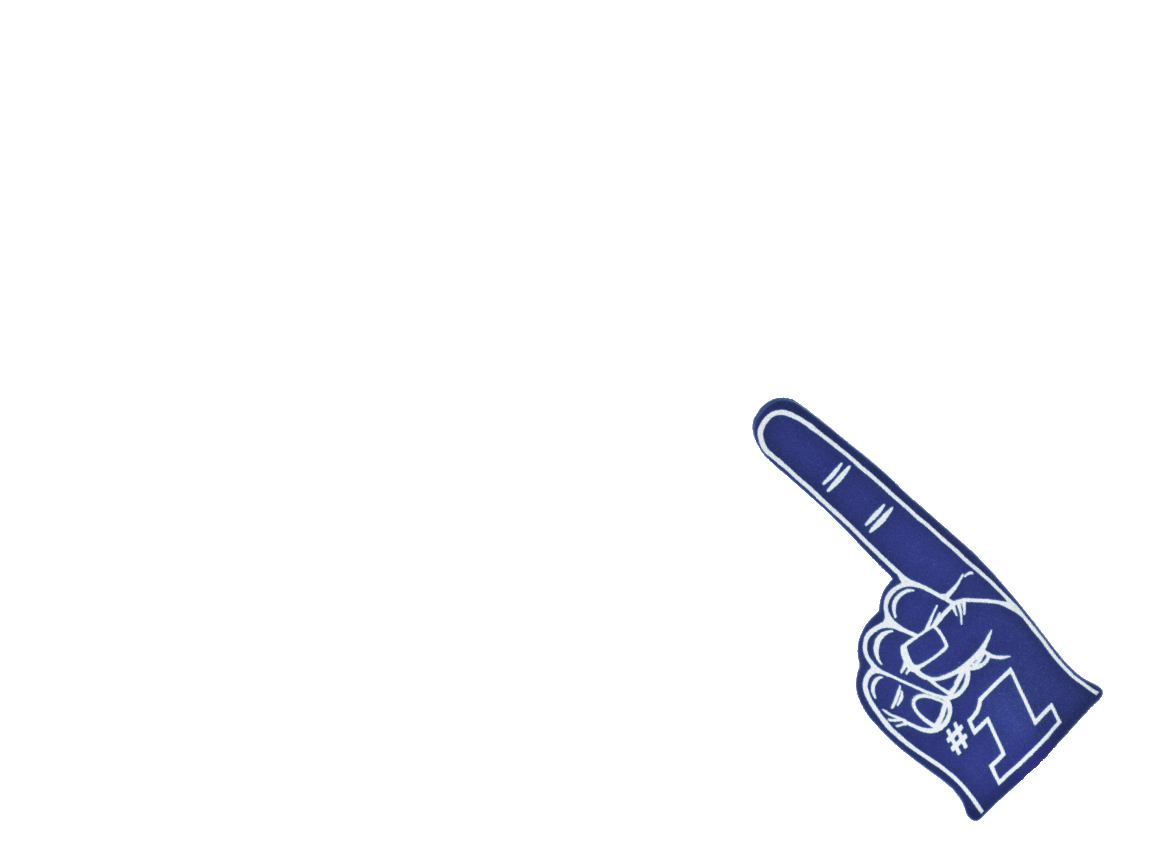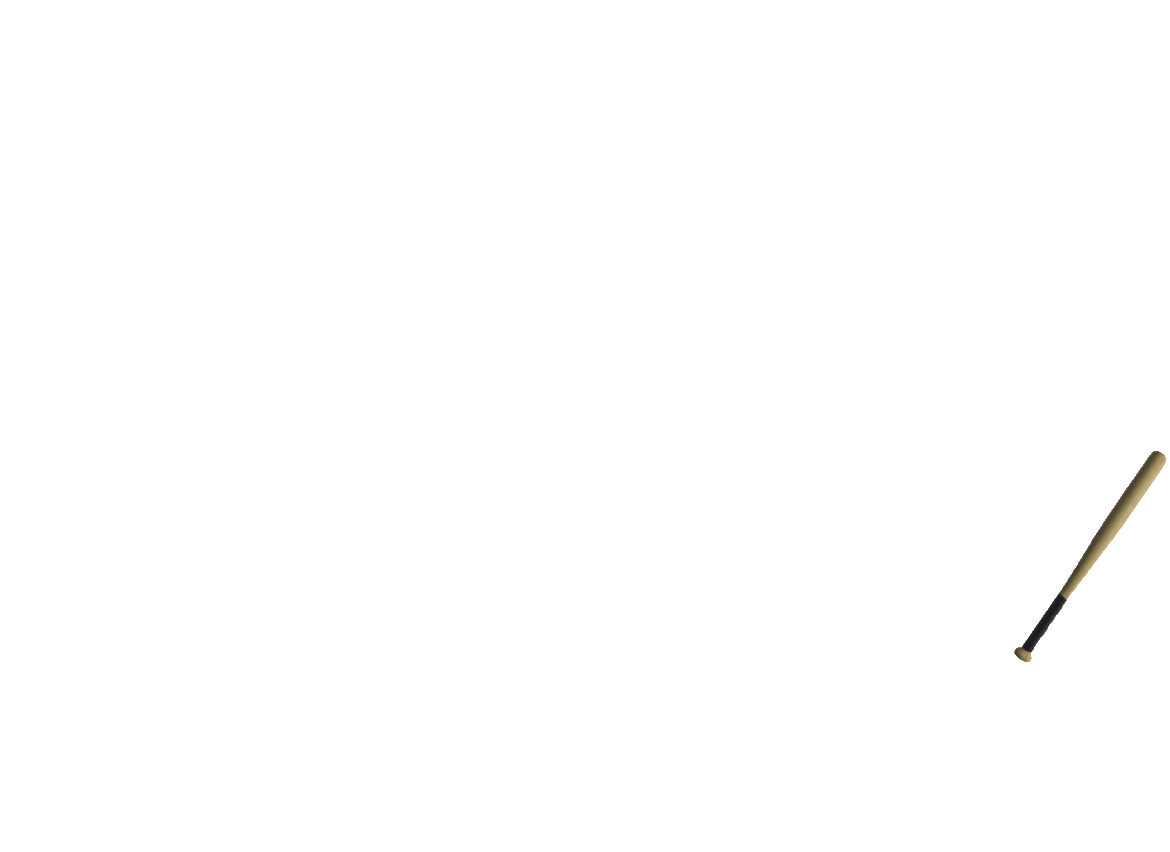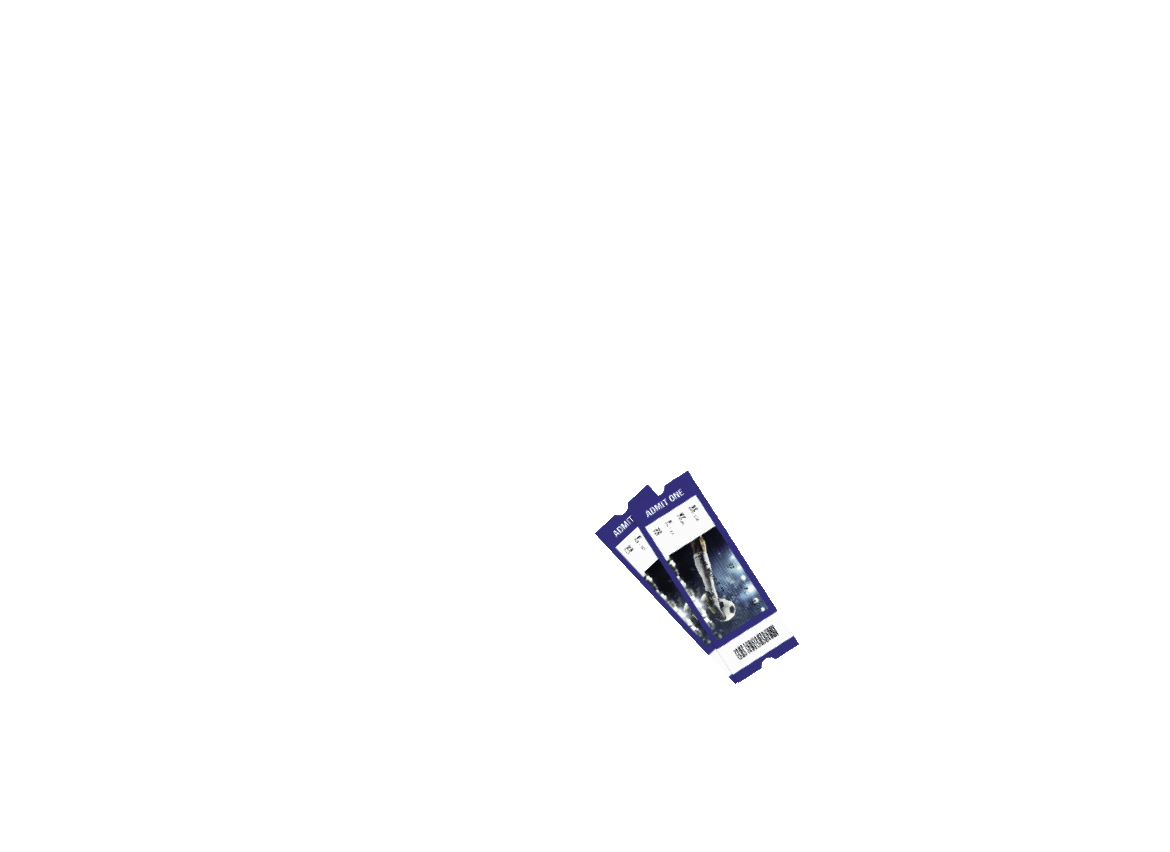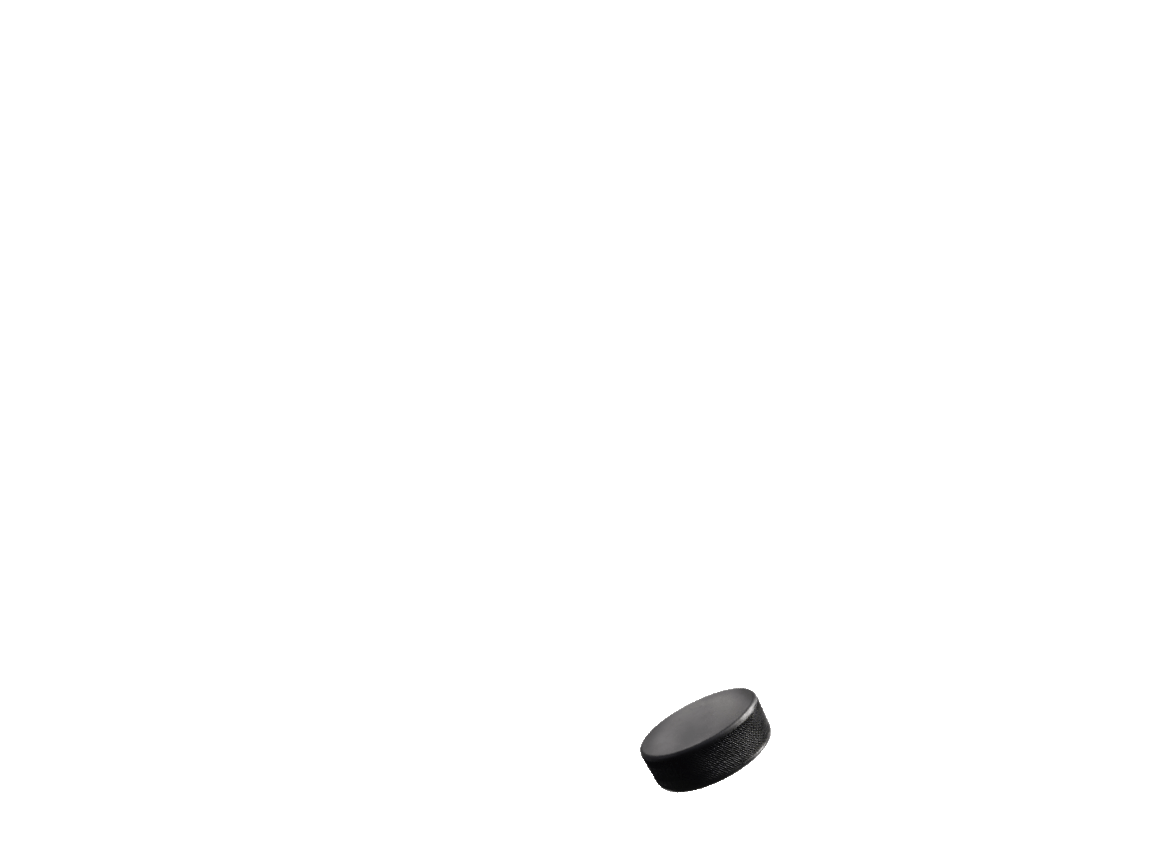 The intersection of computing and human cognition
Ryan Kazmerik
As a Bachelor of Computer Information Systems graduate and a current sessional instructor for the Faculty of Science and Technology in mathematics and computing, Ryan Kazmerik has strong ties to the MRU community.
"Mount Royal's focus on applied technology means students are ready to go right off the bat. They can graduate and start delivering value at a company right away," he says.
After his undergraduate experience at MRU, Kazmerik went back to school to complete his Master of Applied Computing at Wilfrid Laurier University — the only program with a solid focus on applied data science and machine learning offered within Canada at the time.
Today, Kazmerik is the director of data science at StellarAlgo, which has created a customer cloud platform that helps sports and entertainment organizations "quickly and cost-effectively organize, analyze and leverage the data they need to discover actionable decisions." According to Kazmerik, the passionate nature of sports fans makes it a unique sector rife with information to work with. Some high-profile clients include the Vancouver Canucks, Portland Trail Blazers, L.A. Galaxy and the New York Yankees.
"Collectively our customers have more than 100 million fans, which means we're looking at more than 40 billion data points for analysis," he says.
StellarAlgo's data engineering products consolidate, process and aggregate large volumes of data taken from areas including ticketing, merchandise, streaming and online betting, allowing clients to more effectively engage with fans. The Calgary-based company announced $16.5 million in Series A financing last November to accelerate its mission to innovate the future of fan experiences, and is growing and adding more people to its team.
Kazmerik is optimistic about the problem-solving opportunities machine learning presents in a way that "concatenates" the power of the human brain with the constantly evolving capabilities of computing.
"I'm a bit of a pragmatic data scientist. I don't believe that computers can solve any and every problem. I think the key is figuring out where human cognition and computational power meet appropriately. We're nowhere near achieving the same calibre of general intelligence exercised by the human brain using machine learning and data science, but what you can do is take a solid idea and supercharge it by combining it with what computing does best."
While studying economics at the University of Calgary, Taran Singh Kainth enrolled in an introductory entrepreneurship class that would spark a passion and lead him to become a key player in Calgary's tech economy.
"I fell in love with the concepts of entrepreneurship and was able to make important contacts within the entrepreneurial ecosystem," he says.
Following this new direction, Kainth transferred to Mount Royal's Bachelor of Business Administration program, finished with a general management major, and doubled down with a concentration in Innovation and Entrepreneurship and a minor in Finance.
Kainth says working with MRU's Institute for Innovation and Entrepreneurship gave him a solid understanding of what it takes to be an entrepreneur, knowledge that helped him create and present the winning pitch for the 2019 JMH LaunchPad Pitch Competition for his original venture Sharyeo, which leveraged the sharing economy to connect creatives with underused photography and video equipment with those needing short-term use of high-end gear. Building upon this success, Kainth travelled to San Francisco, where he went through an accelerator program and met with Silicon Valley veterans, including the current CEO of Twitter.
"That was my stepping stone to realizing the full potential of what entrepreneurship can be, what it takes to build a real company and how much grit and tenacity you need as an individual," he says.
Combining his entrepreneurial background, experience with investing and trading, and a portion of the capital from his LaunchPad winnings, in 2020 Kainth joined forces with fellow MRU grad Gio Moros Hernandez (Bachelor of Science — Computer Science), to build Flahmingo. Hernandez is CTO of the company. Flahmingo is a commission-free fractional investment app on a mission to increase the financial literacy of Canadians through empowered investing. By using a fractional shares model — coined as "pies and slices" on the app — Flahmingo users can begin with as little as one dollar while learning the basics and complexities of investing through the company's in-app educational hub, Flahmingo Central.
While a fairly new player in the fintech world, Flahmingo has already made a big splash, raising $1.88 million in funding and generating a list of 6,000 users eagerly awaiting its launch. Kainth says this high level of support reaffirms that Canadians want to gain control of their own finances.
Behind the scenes, Flahmingo has developed proprietary technology while also working with a number of outside partners to help build its platform.
"Collaborating with other companies in the tech economy helps make things easier and more efficient. Instead of having to build something that's already been done, we can work together with vendors to create a stronger product in less time," says Jamila Kanji, Flahmingo's director of communications and marketing and MRU Bachelor of Communication — Public Relations alumna.
Flahmingo has 30 employees — including six MRU students and alumni — and continues to grow. Kainth says that while their compact company's size could be seen as an obstacle, it also comes with a silver lining.
"The most challenging part of being a small team is trying to solve difficult problems with limited resources while still being timely and meaningful. At the same time, it's one of our biggest competitive advantages. We're able to be nimble, agile and quick to make decisions that large organizations can't really do."
For Kanji, being part of a smaller team has added a dynamic aspect to her role. One day she may be refining Flahmingo's brand voice, the next she's strategizing a new marketing campaign and after that she's supporting the product team with user-experience copywriting.
"The recent surge in tech means things are changing every day, not only with Flahmingo but with Calgary as an entire city," she says. "Getting to be a part of that is incredible."
Flahmingo is gearing up for launch this year and was named one of 11 Canadian tech companies to watch in 2022.
In the business world, the term "unicorn" is given to privately-held startup companies valued at over US $1 billion — a milestone as rare as the name suggests. In December 2020, Calgary's Benevity, a donation-management platform, reached this mythical status after striking a US $1.1 billion deal with a U.K.-based investment company.
"At its core, Benevity is software as a service that helps donors give in the most tax effective manner possible, while also maximizing efficiency for the charities," says Will Fowler, software architect at Benevity and a Bachelor of Computer Information Science graduate.
With over 500 employees and 700 clients, including big hitters like Apple, Microsoft and Nike, Benevity is a true disruptor in the charitable world. During Fowler's six years with the company, he has had a front-row seat to its rapid growth and expansion.
Recalling the start of his Benevity journey, Fowler says, "We built a product feature called Volunteering, but had massive scale issues because we were growing so fast. We literally had people running around the office yelling about adding more RAM to servers."
Fowler says that in addition to keeping up while scaling up, he has also become more aware of the importance of accessibility when developing software. "Some of our clients speak different languages and some have accessibility needs, so it's necessary to focus on inclusivity and internationalization," he says.
On Friday afternoons, Benevity schedules time during which employees are free to work on whatever they wish to grow their skills. Fowler chose to build a proof-of-concept mobile app for the main Benevity platform. He was given the green light to continue working on the project full time, and it quickly grew into two full teams developing an iOS (iPhone operating system) and Android app. Fowler worked directly with Apple for the iOS version, which is used today by Apple employees. The opportunity to work on software and "own" projects from start to finish is part of what keeps him motivated, but he adds it can also take a little "luck."
"There's a businessy way to define luck," he explains. "It's the intersection of opportunity and persistence.
I was extremely persistent, then had the opportunity, and I seized it."
Bachelor of Computer Information Systems alumna Carille Mendoza is helping harness the power of technology to bolster societal change and equitable well-being.
Mendoza's entry into the tech sector began with a five-year stretch at ATB Financial. After progressing from university intern to senior software developer, Mendoza felt ready to explore a new career path in product management. She made the switch to HelpSeeker Technologies, where she currently works as vice-president of product.
HelpSeeker is a certified "B" corporation (a social enterprise as verified by B Lab, a non-profit organization) aiming to solve complex issues through a mix of social and technological innovation. Their free, location-based systems map and directory quickly connects users to the right services and resources in their area while also identifying service assets and gaps.
"Our data helps us better understand the needs of our users — the 'help seekers.' We can then provide them with valuable information to find the services they need," Mendoza explains.
At the same time, HelpSeeker's data assists decision makers, including government, funders and systems planners, in understanding problems within their communities to make better decisions on where to allocate funding.
Mendoza points out that historically, the social sector is an industry underserved by technology.
"The services in our social sector are inefficient, there are lots of redundancies," she explains. "The introduction of technology is a way of reimagining how we can do it better and build the right solutions to answer the questions we actually want answered."
Looking at Calgary tech on a more holistic level, Mendoza is passionate about the role diversity plays within the economy.
"We need to make sure there is a range of perspectives weighing in," she says. "Who's at your table when you're creating the solutions? Do you have proper representations and are you bringing in the right stakeholders for the right conversation?"
Seeing tech as "a great equalizer," Mendoza is optimistic of what's still to come.
"People are starting to be more intentional with how they can solve problems, and there's more support within Calgary to back them up," she says. "I'm seeing a lot more hope in the younger generation that they have the ability to make a difference."
Originally thinking he was destined to be a restaurateur, Alistair Shipley (Bachelor of Business Administration — General Management) discovered his passion for technology during an intro to entrepreneurship class at MRU. Since then, Shipley has been full steam ahead in the tech world, including multiple years spent down in Silicon Valley — an experience from which he's noticing similarities now that he's back in Alberta.
"It's that energy where everyone has an idea that could potentially make an impact on the world. We're starting to see that here in Calgary, and that excitement is contagious."
For the last three years, Shipley has worked for Attabotics, a robotics company specializing in inventory management systems. By providing robotic-centric warehousing and fulfillment systems, Attabotics "replaces the rows and aisles of traditional centres with a patented storage structure and robotic shuttles," allowing companies to "reduce their warehouse needs by 85 per cent," says the website.
"Our robotics play in a very unique space within Calgary's tech economy. We are one of the few growing startups that handles both hardware and software," Shipley says. They are the world's first artificial intelligence-powered 3D robotics supply chain system that greatly lessens the chance for failure.
In his current role as business development manager of network supply chain, Shipley is leading the charge as Attabotics prepares to implement a warehouse network across the United States.
"My job is to build out the new concept, bring on new clients and scale it across the U.S."
With seven years of sales experience, Shipley says product fit is the first thing that needs to be in place when scaling up a business. Also on Shipley's list is getting the right people on your team, securing buy-in from community builders and having access to capital.
In Attabotics' case, a fast-growing company with more than 300 employees, Shipley says support from the government and community as well as the diverse talent pool in Calgary has played a large part in bolstering their success.
"The oil and gas industry has a lot of talent that can switch over to our tech space really, really well," he says, adding there's room for both in Alberta.
"Support and investment in one sector shouldn't come at the expense of the other. I think they can work in parallel. There's a lot of potential for both."
Read more Summit
Moonshooters
Shaping orbits out of innovation, these entrepreneurs aren't afraid to take giant leaps.
READ MORE