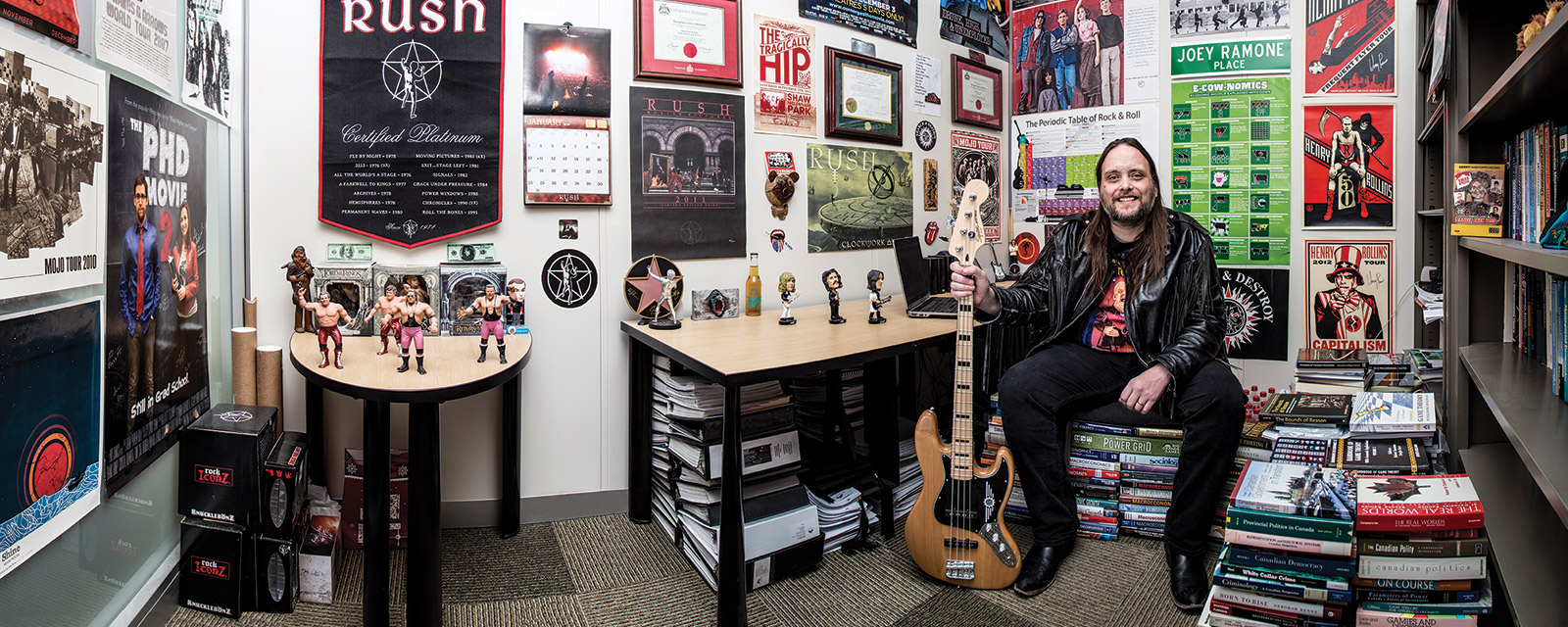 THE SOURCE:
Ben Atkinson, PhD
Faculty member, Economics
"Get a haircut and get a real job …" are words of wisdom no student will ever endure hearing from economics prof Ben Atkinson.
Econ, Coke (cola) and rock 'n' roll, are the lifeblood of this longhaired, cowboy-booted, leather jacket wearing, admonisher of conformity who lectures on the impact human interaction has on business.
"People hear that I teach economics and they're like, 'Oh man, that's all about money.' And I say, 'No it's not! It's about human psychology — human behaviour is what influences takeovers and business transactions — how people communicate and co-operate or, alternatively, decide not to co-operate. And it's pretty fascinating stuff."
Prior to becoming an academic, Atkinson, PhD, worked at the Canadian Competition Bureau as a senior economist. He doesn't fit the stereotypical mould of a pencil-pushing analyst and it's something he says students take notice of, for good or bad (mostly good).
"I don't like wearing suits and ties or dressing normally. Most students really like it. They find it relatable. When I first started, I had some students in reviews say that I should dress more professionally," he says, with a laugh.
"I thought, 'Shoot, I'm an academic! You're lucky I'm wearing pants and my hair is combed!' I used to tell my students, 'Wait until I get tenure, then — good-bye pants!' Kidding, kidding …"
Atkinson's sense of humour and love for pop culture helps him make lasting connections in the classrooms. He's known for an affection for Canadian rock 'n' roll, punk rock, 1980s movie trivia, WWE wrestling, as well as an "obsession" — his word — with his favourite form of caffeine, Coca Cola Classic.
His office is a carefully laid out shrine of all of the above, and students love dropping by to see what latest treasure he's added to the collection.
---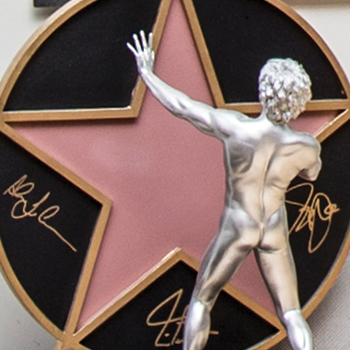 RUSH, Ramones, Henry Rollins and 54-40 posters and memorabilia
Atkinson has been collecting rock relics and "merch" from his favourite artists for years. He likes rockers who are musically talented and often overlooked, "down to earth, the underdogs in the rock 'n roll landscape." Atkinson has a signed (by the whole band) Smashing Pumpkins concert poster, as well as a set list from a 54-40 concert that lead singer Neil Osborne gave him for being an awesome front-row fan.
---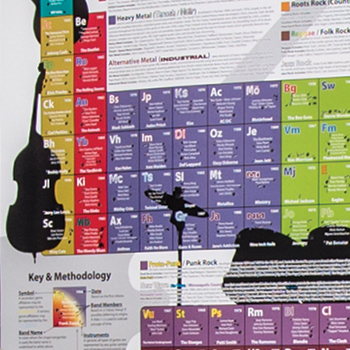 The Periodic Table of Rock
One of Atkinson's strengths is his ability to store important information, such as the original lineup of some of rock's historic bands. "I think that poster is cool, but I've found some mistakes in their research. For instance, they have the classic lineup of Faith No More listed, but they got it wrong — Big Sick Ugly Jim isn't even there, he was an original member!"
---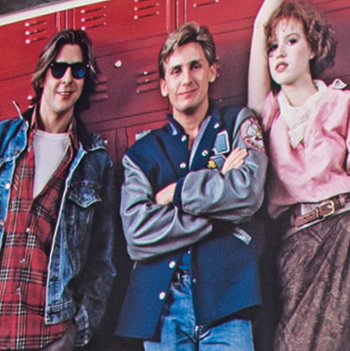 1980s movies posters
From Pretty in Pink (1986), to Princess Bride (1987) and Airplane! (1980), Atkinson has paid homage to some of his favourite flicks. "I love quoting from some of those great movies just to see how many students will pick up what I'm saying," Atkinson says. "I'll say, 'Inconceivable!' (Princess Bride quote) in reference to something about economics and see which students laugh … I usually get a few going. But some are way too young to remember."
---
WWE Wrestling Figurines
He's been collecting the classic wrestling figurines since he was a child. From Hulk Hogan to Macho Man and Bret "The Hitman" Hart, he's got them all. Atkinson says he has a particular love for the Hart family figurines because of the cultural connection to Calgary and the legacy of the wrestling family.
---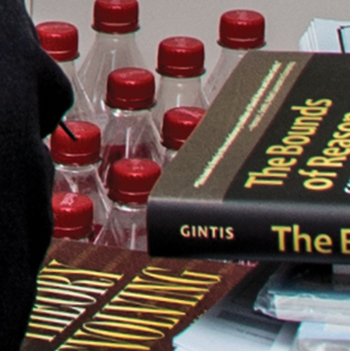 Coke vs. Pepsi
Don't mess with a man's beverage of choice. Atkinson drinks several Cokes a day and collects the bottles in his office. "As you can see by looking around, I have a pretty obsessive personality," he says with a laugh. "I love Coke. Not Pepsi, Coke. Students have taken to bringing me bottles. Some teachers get apples … I get a bottle of Coke."
---
Read more Summit
Organized Chaos
David Legg, PhD, Professor, Bachelor of Health and Physical Education
READ MORE