FOR THE BETTERMENT OF ALL
There is a term heard often throughout Mount Royal University that definitely sounds like something worth being involved in. But it's hard to define. What, exactly, is a changemaker? And how will they make a difference in the world?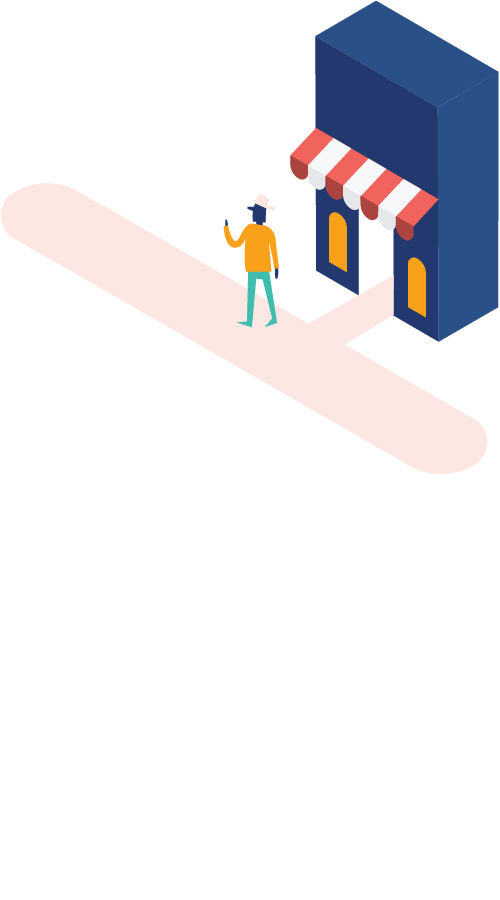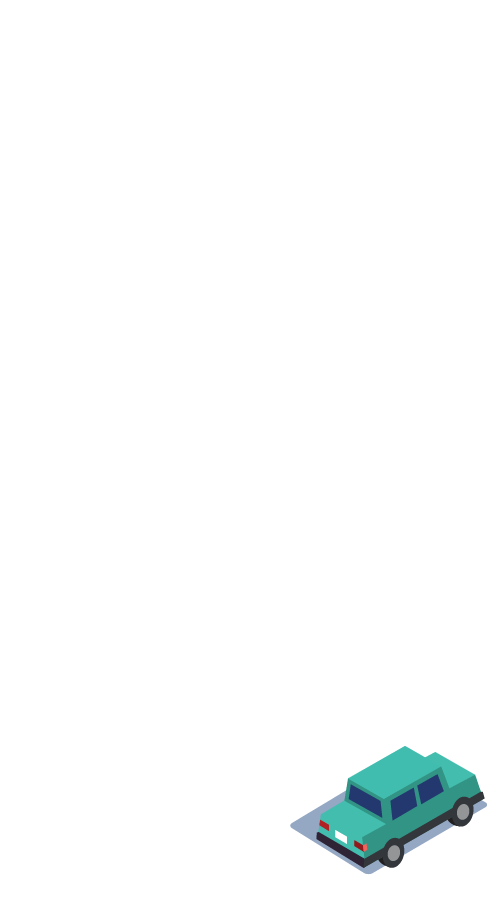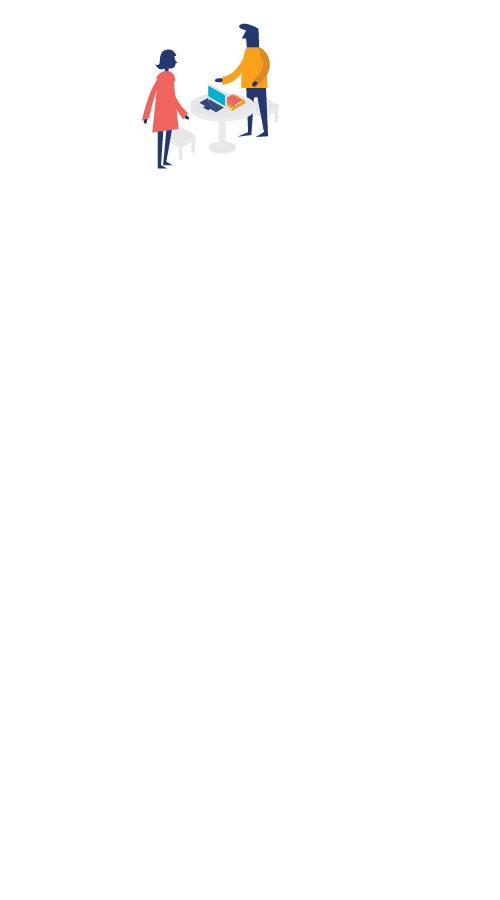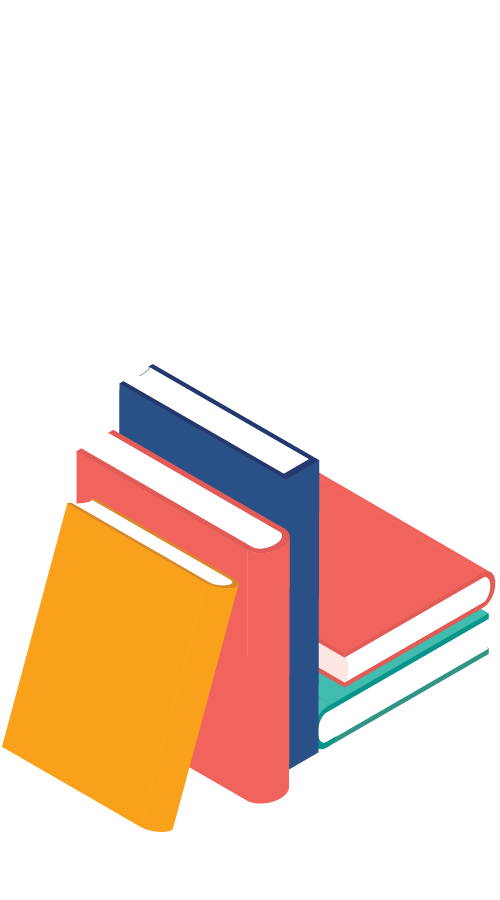 Many Mount Royal students, faculty, staff, administration and alumni from diverse backgrounds and disciplines are addressing local and global challenges head-on. They teach, inspire and empower to create meaningful change in the community.
Their dedication was rewarded when Ashoka U — part of Ashoka, the world's largest network of social entrepreneurs and changemakers — recognized Mount Royal for its global leadership in social innovation and changemaking in higher education. In the summer of 2017, the University joined 44 others from around the world when it was officially designated as a Changemaker Campus after a rigorous multi-stage application and review process. Other notable institutions to receive the classification include Brown, Cornell and Duke.
"We are honoured to be awarded with this designation because it recognizes our history, which is built upon a strong liberal education foundation and connection to community," says Mount Royal president David Docherty, PhD. "It also reflects our continued commitment to shape our society, which we all know is increasingly interconnected."
Mount Royal's dedication to Indigenous reconciliation, exceptional undergraduate experiences, socially and environmentally conscious operations and its growing leadership in advancing a new role for post-secondary institutions were strong factors in Ashoka U's decision.
Mike Quinn, PhD and Mount Royal's associate vice-president of Research, Scholarship and Community Engagement, says, "For me, the Ashoka U Changemaker Campus designation installs MRU in a highly influential and respected group of universities committed to transforming post-secondary education for the betterment of society." He describes a changemaker as "anyone from our community dedicated to applying learning and knowledge creation towards making the world a better place."
STEPS TOWARDS SHAPING A SOCIETY
The soon-to-open Trico Changemakers Studio at Mount Royal is the result of the vision and efforts of the Institute for Community Prosperity, the Institute for Innovation and Entrepreneurship, the Bissett School of Business, Trico Homes and the Trico Charitable Foundation. Social innovators from various sectors will share space in the studio with students from all faculties who are working on social and environmental change initiatives.
The three core values of the studio are community, learning and innovation. External organizations are being asked to join as partners in driving its mission. Jill Andres, director of the Trico Changemakers Studio, says the plan is to appeal to social entrepreneurs, artists and community leaders.
The studio will officially launch — on a grand scale — in September 2018. Students will research challenges, create, test and incubate new ideas, and be mentored by social innovators and community leaders. It will be the home of new ventures and collaborative work in a supportive but critical learning environment, testing and prototyping new ways to address social and environmental challenges.
CHANGEMAKING THROUGH CURRICULUM AND RESEARCH
Throughout the fall semester, senior-level information design students were asked to use a human-centred design process to examine one of the United Nations' 17 sustainable development goals. This framework addresses the world's most important issues, such as access to clean water and healthy food, safety and security, sustainability and climate change, gender equality and many others. Students presented their results at the HUMANLY — Systems Thinking and Changemaking event at the end of 2017.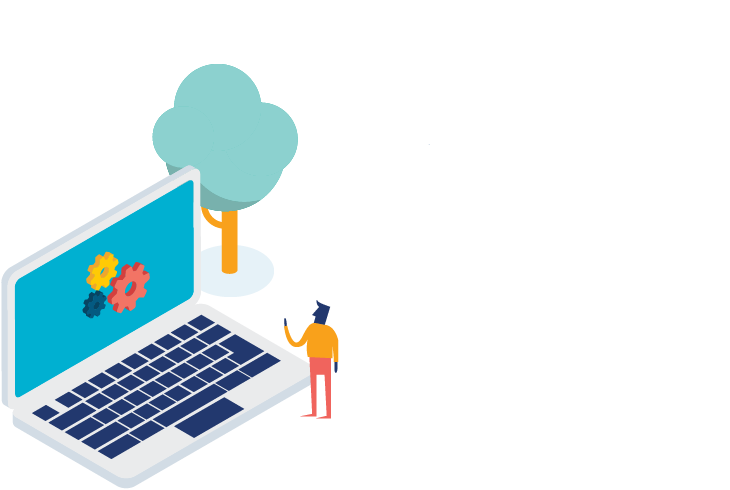 EXAMPLES OF CHANGEMAKING ON CAMPUS:
Vivacity, an experiential social innovation course led by MRU and offered collaboratively with other Calgary post-secondary institutions. Last year students created options and ideas for the use of vacant downtown office space.
MRU and MacEwan University's joint offering of the Social Innovation Extension Certificate.
Mount Royal's minor in Social Innovation and Nonprofit Studies, which is open to all students.
The University's extensive Community Service Learning initiatives linking classroom learning to community-engaged project work.
Student involvement in the Campus Transformation Challenge to improve campus culture, space and waste reduction.
The Centre for Community Disaster Research's partnerships with several community members in developing more effective responses and resilience to natural disasters, such as the Calgary flood and the Fort McMurray fires.
The Treaty 7 Field School, which provides learning through profound experiential opportunities.
CHANGEMAKER-IN-RESIDENCE TEAM GROWS
Early in 2018 the Institute for Community Prosperity welcomed Cathy Glover to the campus's changemaker-in-residence team. Glover comes to Mount Royal from a long career in the energy industry and volunteering with charitable and non-profit organizations in Calgary. Because of Glover's ability to maintain a system-wide view, Elder Casey Eaglespeaker gifted her with the name Aahpii Pitahgii, which means White Eagle Woman. Glover is based out of the Trico Changemakers Studio.
HOW CAN YOU BECOME A CHANGEMAKER?
According to the Mount Royal research website, "Changemakers have a deep sense of empathy, are self-aware, approach their work with humility, are committed to the common good, engage in deep listening and act boldly to create inclusive, resilient communities." With a well-established, committed changemaking community on campus, Andres believes there are no boundaries.
"All of our students have the opportunity to become changemakers, as do staff, faculty and the executive team," says Andres. With that, the University as a whole is looking at ways to maximize its impact as a post-secondary. Whether through physical spaces, teaching and learning techniques or engaging individuals who wouldn't normally come onto campus, changemaking can happen on a number of levels.
INDIVIDUAL
According to Andres, being able to perceive the interconnections between systems is important. She points out that how we act in one area often has an impact on another. Understanding this helps bring positive change.
"At the organizational level, it's about our students having the 21st-century skills needed to be successful in society, such as digital literacy, the ability to work collaboratively and the ability to innovate and act on creative ideas.
"When artificial intelligence becomes significant, these are the things that can't be replaced."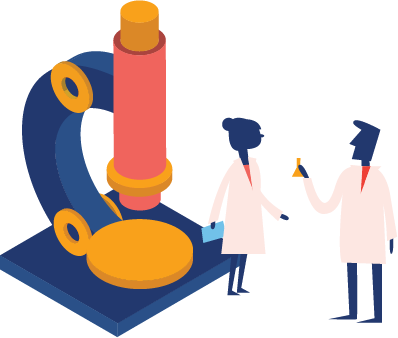 SOCIETAL
Changemaking encompasses learning to work across different disciplines and cultural boundaries, and effecting change in a way that creates something better for the world we live in.
Complex societal issues such as poverty, climate change and food security all require the kinds of people who can solve problems, deal with complexities and be comfortable with non-linearity. "I feel personally invested in this as a mom and as someone who knows that future generations are going to live in this world," says Andres.
Changemaking at Mount Royal University has been a part of its DNA since the outset. "What is shifting," she says, "is not the existence of changemaking, it's about creating connections between those elements in service of a bigger common purpose that is now embraced and celebrated University-wide."
THE ROAD TO CHANGEMAKING AT MOUNT ROYAL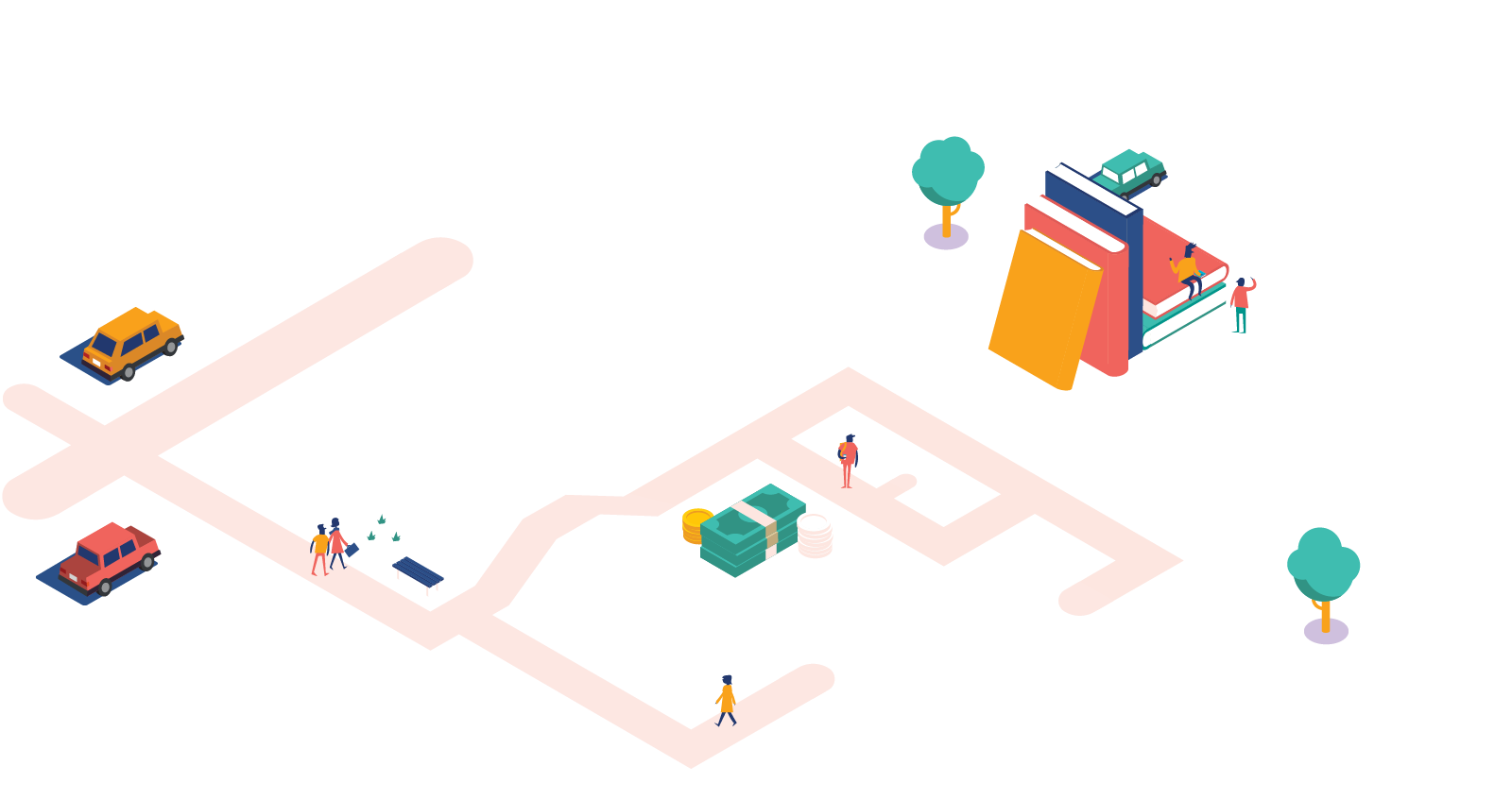 AWARENESS AND ENGAGEMENT
MRU becomes actively engaged as a member of the changemaking community on and off campus and is increasingly aware of what peers are doing to create meaningful change.
MENTORSHIP
Mount Royal develops wider and deeper connections to the changemaking community. Students build relationships with individuals across a wide range of backgrounds and fields to help them become effective agents for change.
RESEARCH AND SCHOLARSHIP
The University promotes and celebrates community-engaged scholarship and action research among faculty and students, mobilizing knowledge.
BRIDGE TO COMMUNITY
MRU fosters collaborative relationships on and off campus to increase mutual learning and stimulate social change.
STUDENTS AS CHANGEMAKERS
Students see themselves as agents of change and gain confidence in their ability to make a difference in the world. They develop changemaker skills and mindsets such as systems thinking, courage, empathy and respect.
SUPPORTIVE ENVIRONMENT
MRU cultivates respectful and welcoming environments for all students and empowers the community to generate and act on ideas that transform the world.
COURAGE
The University raises and addresses big questions.
TEACHING AND LEARNING
Mount Royal gathers and understands information from other scholars to deliver effective changemaking education.
Read more Summit
Drilling for innovation
The bottom line value-add when it comes to universities is their ability to help diversify economies, create engaged global citizens and improve the quality of lives.
READ MORE