The Changemaker Campus designation serves a strategic role in enabling the campuses to work collaboratively towards systems-level change in higher education through creating and spreading ideas, models, and practices that further the spread of social innovation and changemaking education globally.
At the Institute for Community Prosperity, we pride ourselves in hosting changemakers in residence. These individuals contribute to our team by sharing their extensive changemaking experience through storytelling and sharing insights that contribute to the success of all ICP programs.
Changemaker in Residence: Walter Hossli
Walter, an MRU alumnus, joined the Institute Team in 2017 after serving the Founding Executive Director of Momentum, one of Canada's most esteemed community economic development and employment development organizations.   Walter has strengthened the Institute's connection to the inclusive, local and sustainable economies, and led the Institutes involvement in a variety of local and regional climate, energy, social equity initiatives.
Changemaker in Residence: Cathy Glover
Cathy joined the Institute team in 2018 after serving as the Director of the Suncor Energy Foundation, one of the leading corporate community investment programs in North America. Cathy has helped develop the Community Investment Certificate program and has led the Institute's involvement in national community investment and corporate social responsibility initiatives.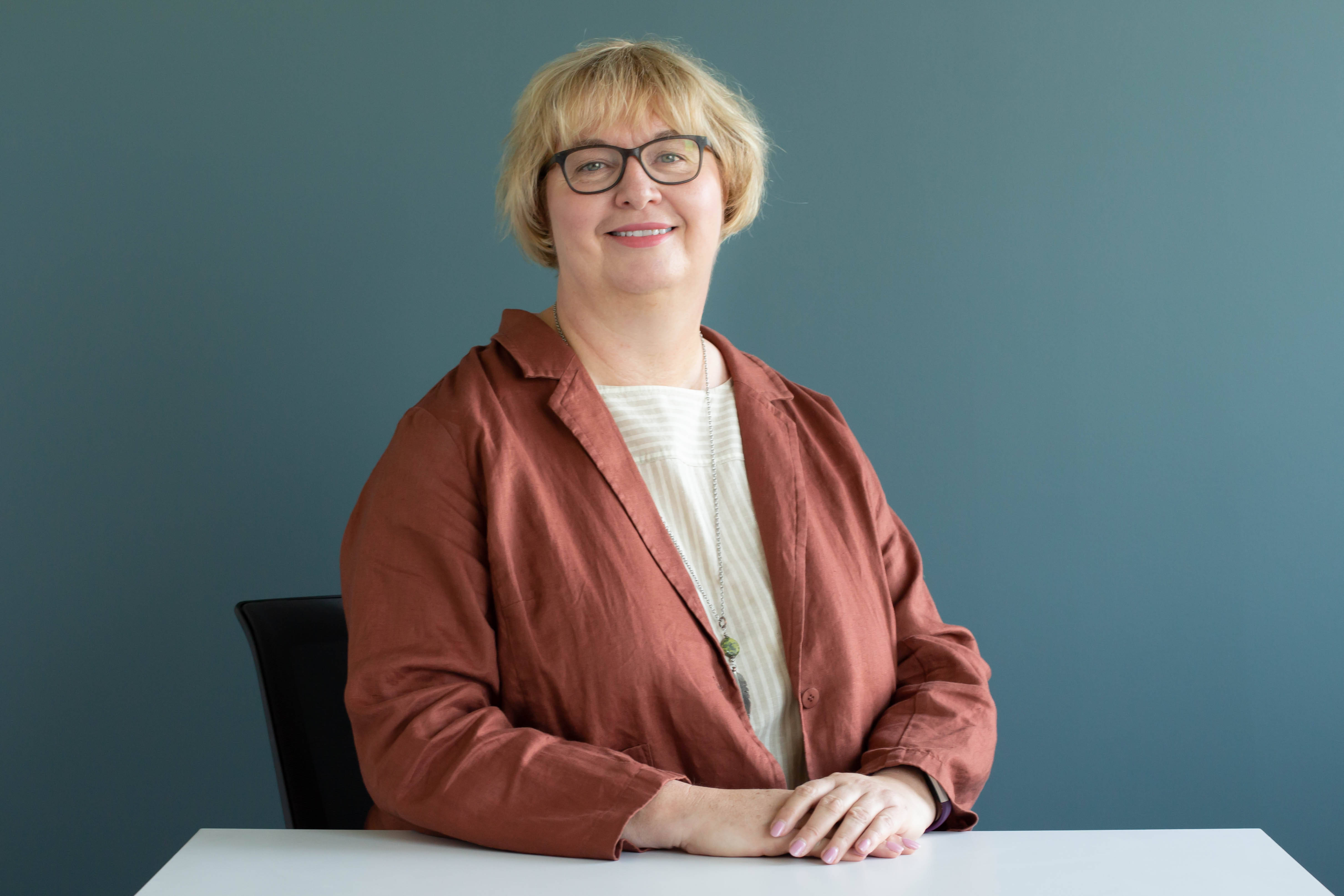 The Roadmap to Changemaking at MRU
MRU's current Academic Plan (2017-2022) Planning to Flourish, poses the following question: How might we inspire students to be changemakers and to have a reputation as an institution deeply immersed in promoting social responsibility and more resilient, inclusive communities?
Aligned with this challenge, the Institute convened a cross-campus group of students, faculty, staff and administrators to jointly create a Changemaker Roadmap.  The Changemaker Roadmap, in turn, asks the question of all of us on campus:  How might we nurture a culture of changemaking that inspires and empowers us to create meaningful change in partnership with communities?