Many MRU faculty contribute to the work of the Institute for Community Prosperity, for example as mentors of students in the Insitute's Catamount Fellowship and Map the System programs, and as changemaker-educators breaking down the boundaries between academia and community.  As we work to deepen our mandate to link students to transformational community change opportunities, we are thrilled to announce the appointment of three distinguished faculty members:
 A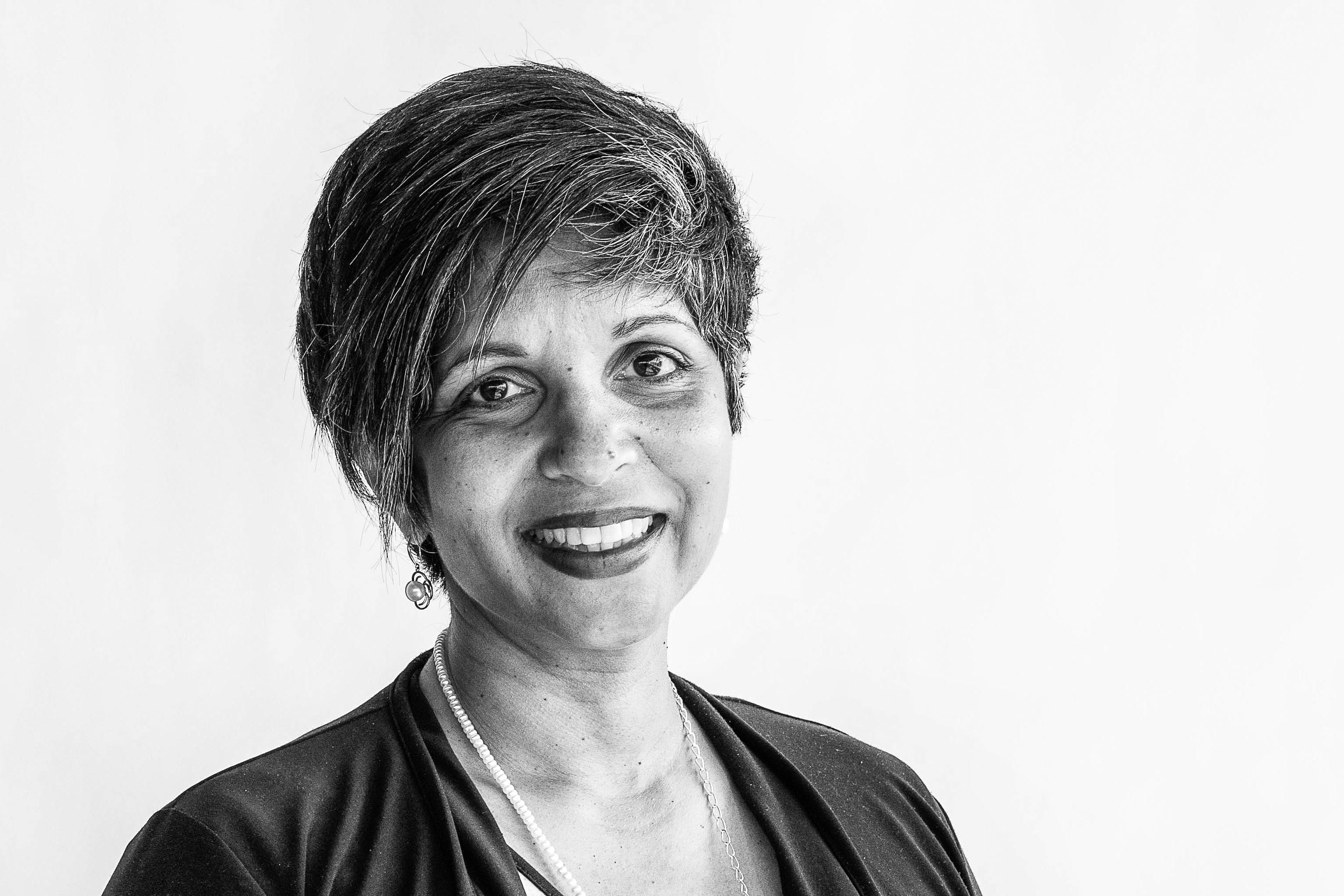 Dr. Yasmin Dean, Senior Fellow
Senior Fellow 
Dr. Yasmin Dean is an Associate Professor of Social Work and the current chair of the Department of Child Studies and Social Work. Amplifying voices to end all forms of social injustice is a personal and professional lifelong commitment. Dean's interests focus on the decolonization of Social Work education, design and delivery of international education, mentorship and development of undergraduate student researchers and community engagement. Current research includes analysis of post secondary academic leadership and the scholarship of teaching and learning. Yasmin Dean is also a Catamount Mentor. 
     A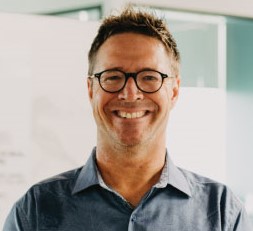 Dr. David Finch
Senior Fellow 
Dr. David J. Finch holds a PhD in management and is an active educator, scholar and practitioner. He currently holds several academic appointments including as a Professor at Mount Royal University's Bissett School of Business, a Visiting Fellow at the Henley Business School at the University of Reading (UK) and an Adjunct at the Gordon S. Lang School of Business and Economics at the University of Guelph. Dr. Finch has authored over 50 scholarly papers and published in journals such as the Academy of Management Learning & Education, Journal of Business Ethics, Journal of Marketing Management, Journal of Sport Management and the Corporate Reputation Review. His most recent book, Implications and Impacts of eSports on Business and Society: Emerging Research and Opportunities (Finch, O'Reilly, Abeza, Clark & Legg) explored emerging themes in esports. Prior to joining academia, Dr. Finch held progressively senior roles in areas of corporate strategy in Canada, the U.S. and the U.K. In this role as a senior fellow at the Institute for Community Prosperity, Dr. Finch will be leading the Institute's City Experience Lab (CityXLab). The CityXLab explores the intersection between a city's learning, creative and active experiences; community prosperity; and its ability to attract, develop and retain human capital.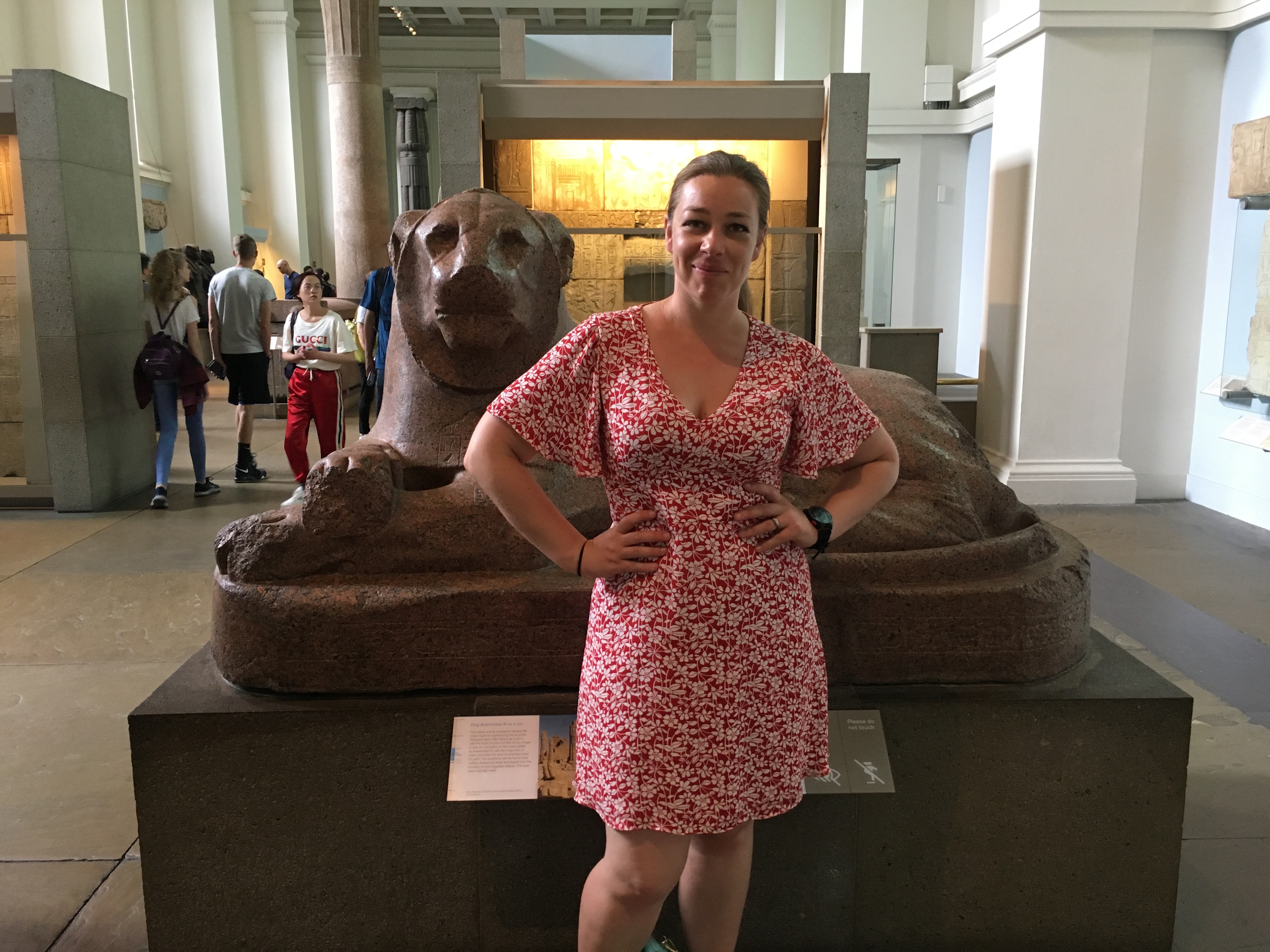 Dr. Katharine McGowan
Research Fellow
Katharine McGowan is an assistant professor of Social Innovation at the Bissett School of Business at Mount Royal University, in Calgary Alberta.  Her research and teaching focuses on the intersections of resilience, systems, complexity, and social innovation; while this may seem very future focused, she often uses her classroom and research time to fall deeply into historical subjects that challenge the patience of others but also reveal important points about our current challenges (such as a project on the Black Death and resilience that wrapped up in December 2019, and an ongoing study of the Luddites that may prove helpful to the post-pandemic just transitions).  On campus, she works across the faculty and outside the university to facilitate the decolonization of social innovation (and hopefully the university writ large).  She has published on both historical innovations and systems transitions, as well as on decolonization/indigenization efforts, and sometimes on completely unrelated topics. Prior to joining Mount Royal University, Katharine was a fellow at the Waterloo Institute for Social Innovation and Resilience at the University of Waterloo, where she first realized her passion for forcing long-term perspectives into social innovation conversations today.