Funding Partners
Our revenue is 100% supported by external donors such as foundations, philanthropists, socially responsible companies and earned revenue.  We thank all of our community partners for supporting the Institute and making our work possible.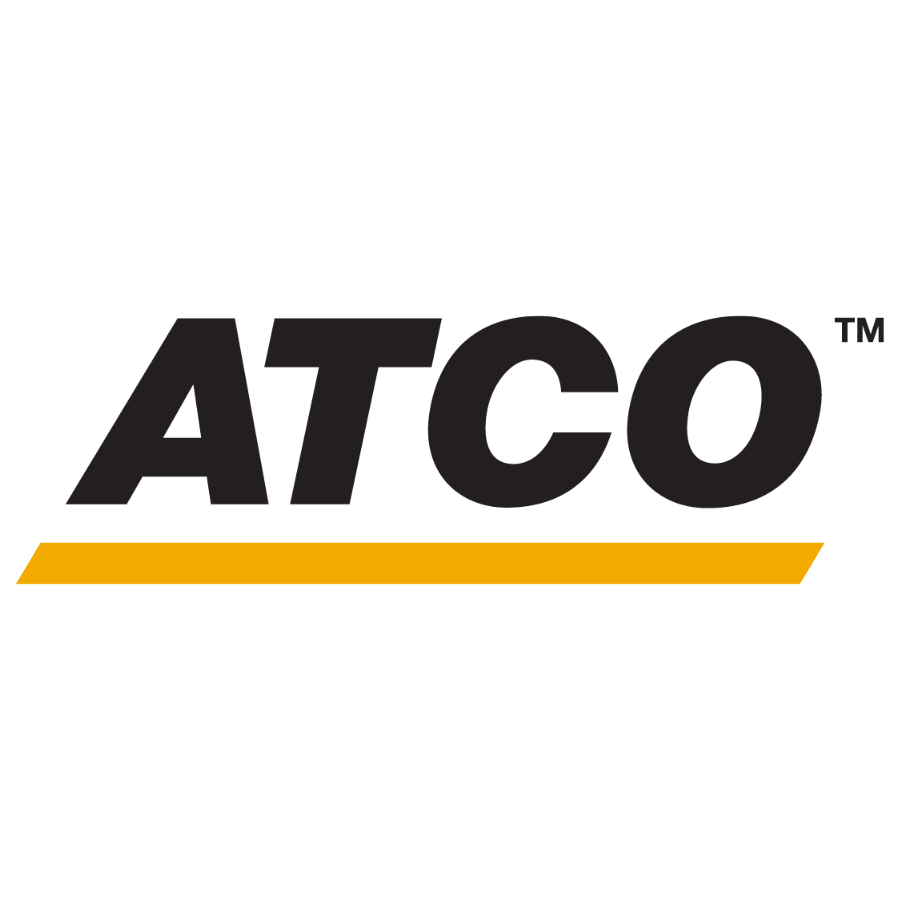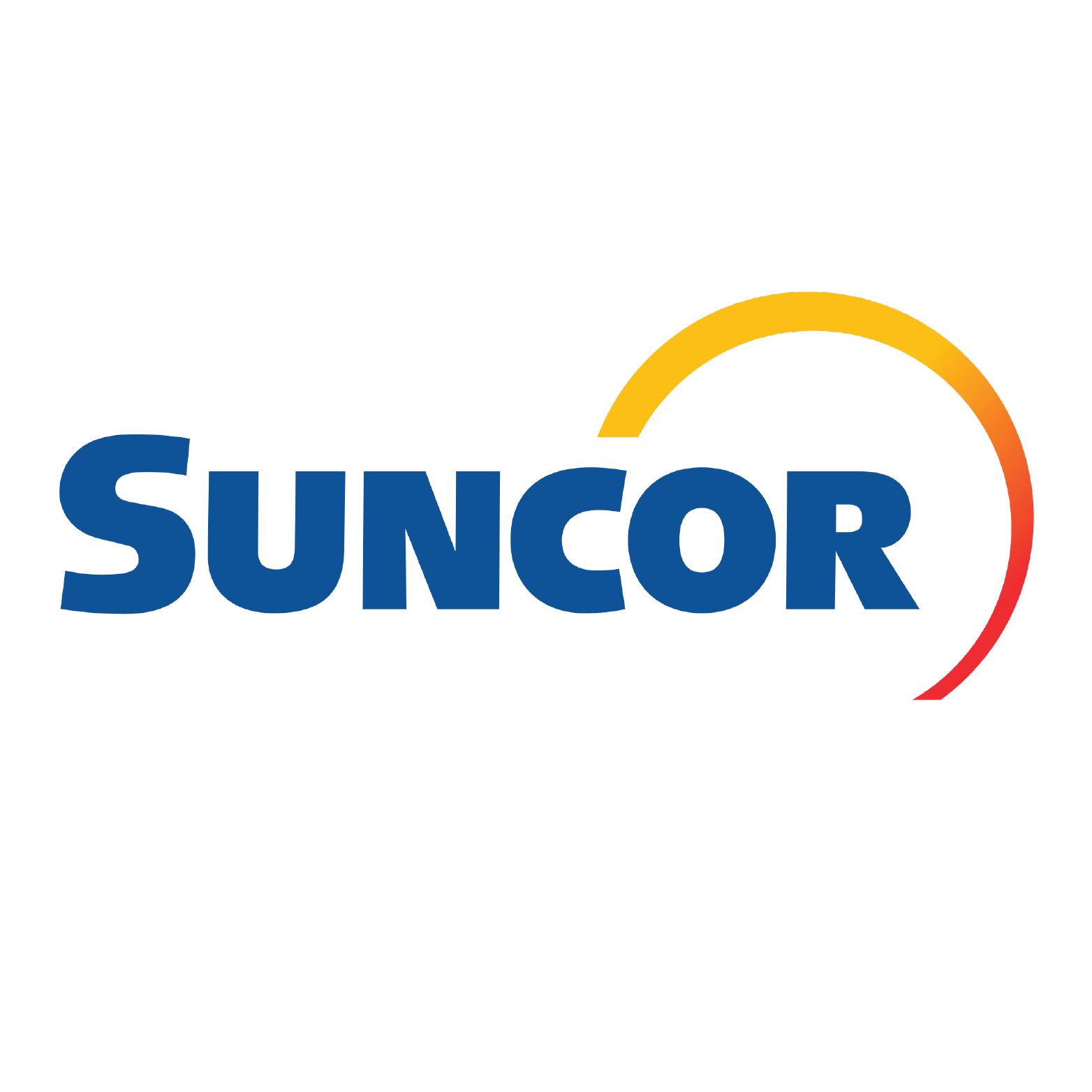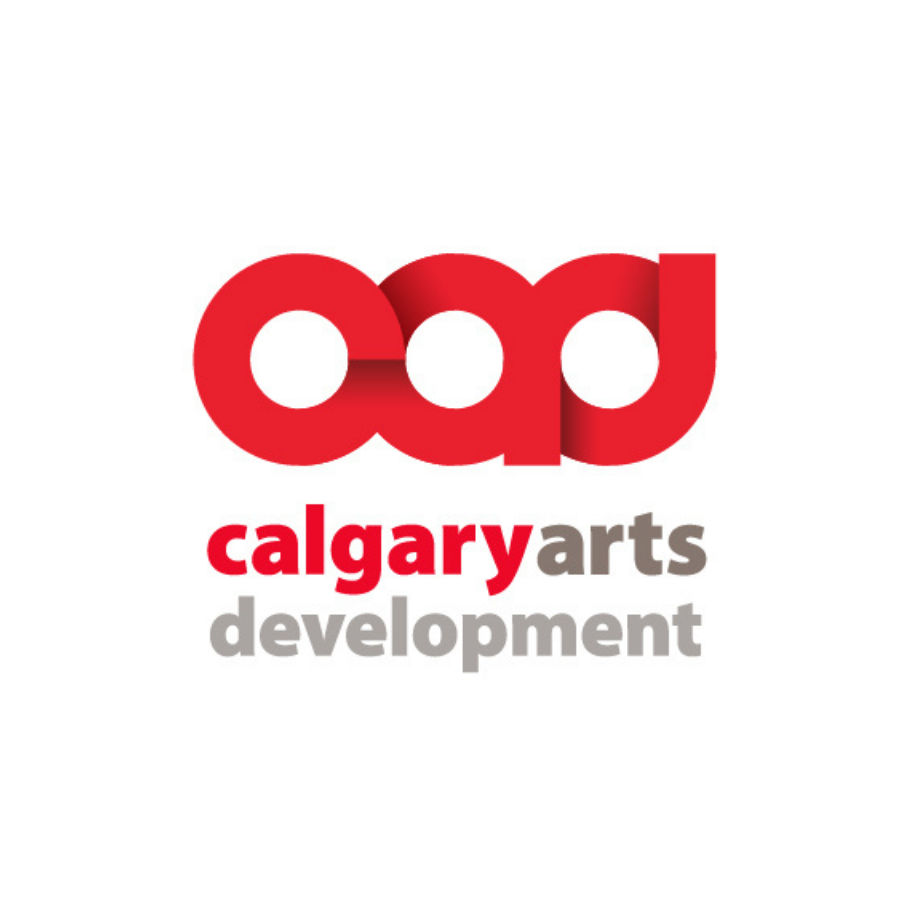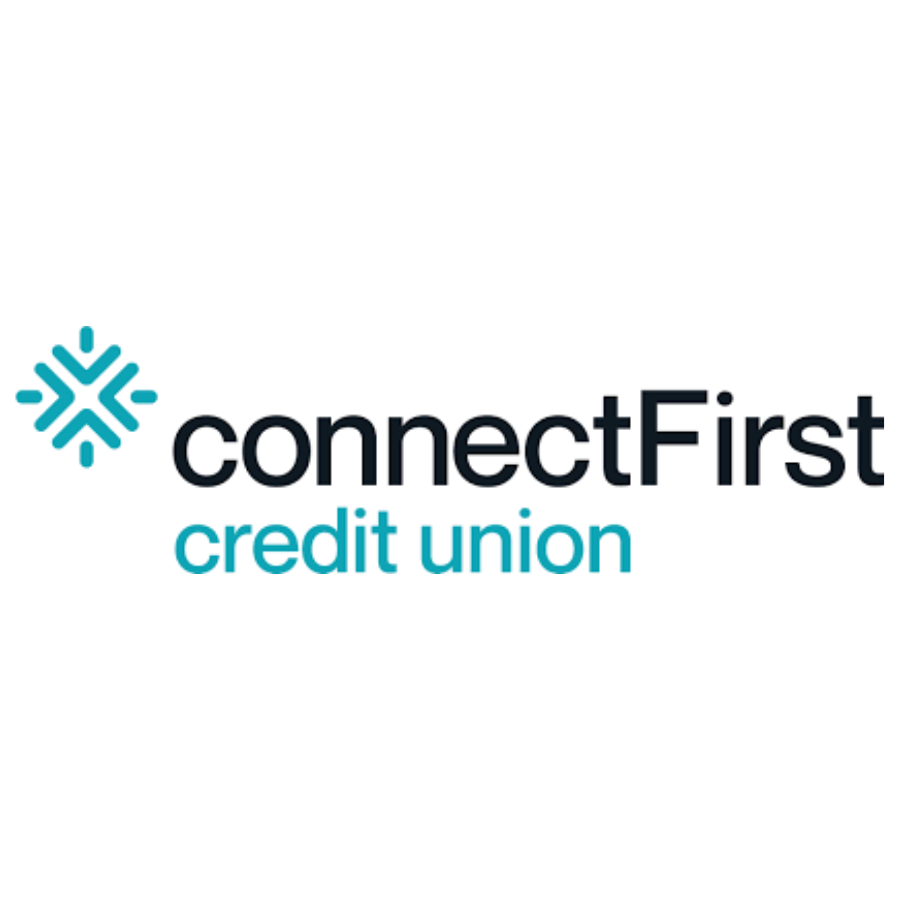 Programming Partners
The Institute works with a number of individuals and groups to develop and deliver programming that contributes to undergraduate or community learning.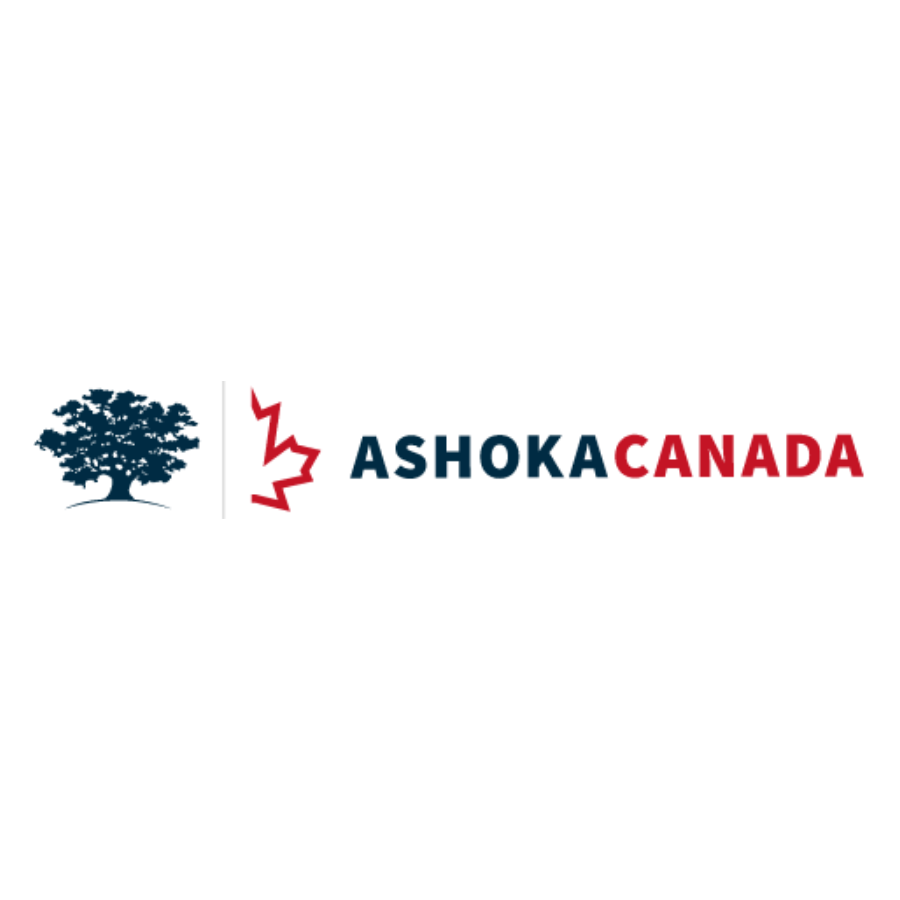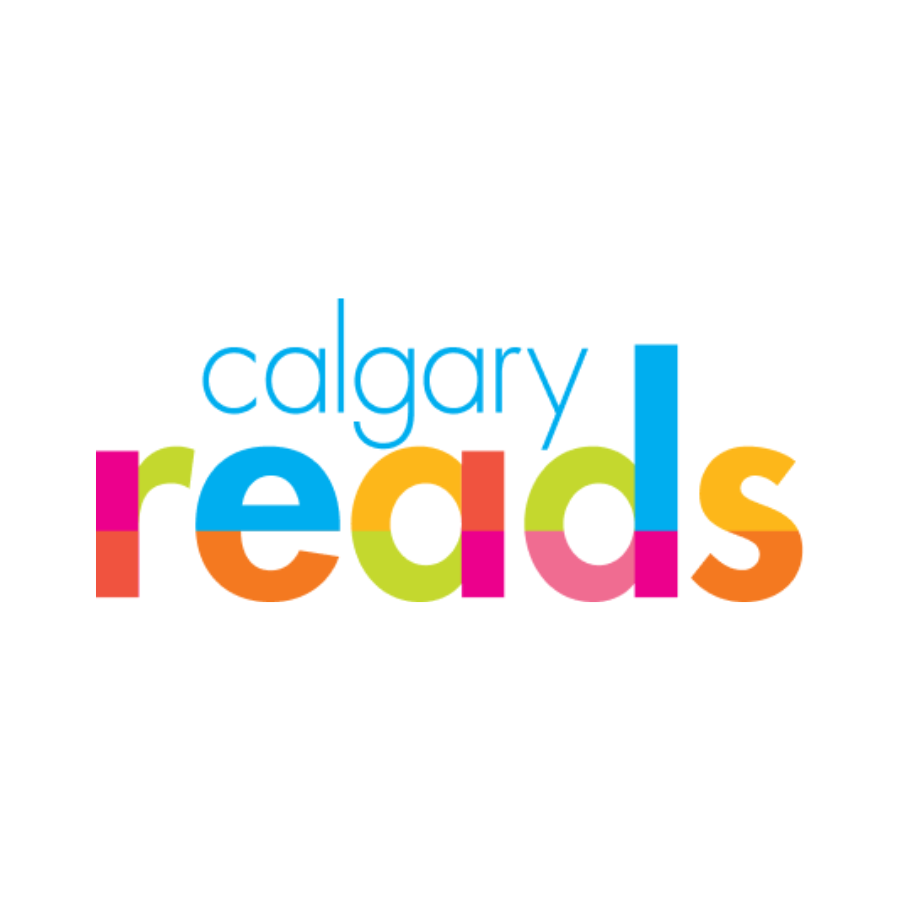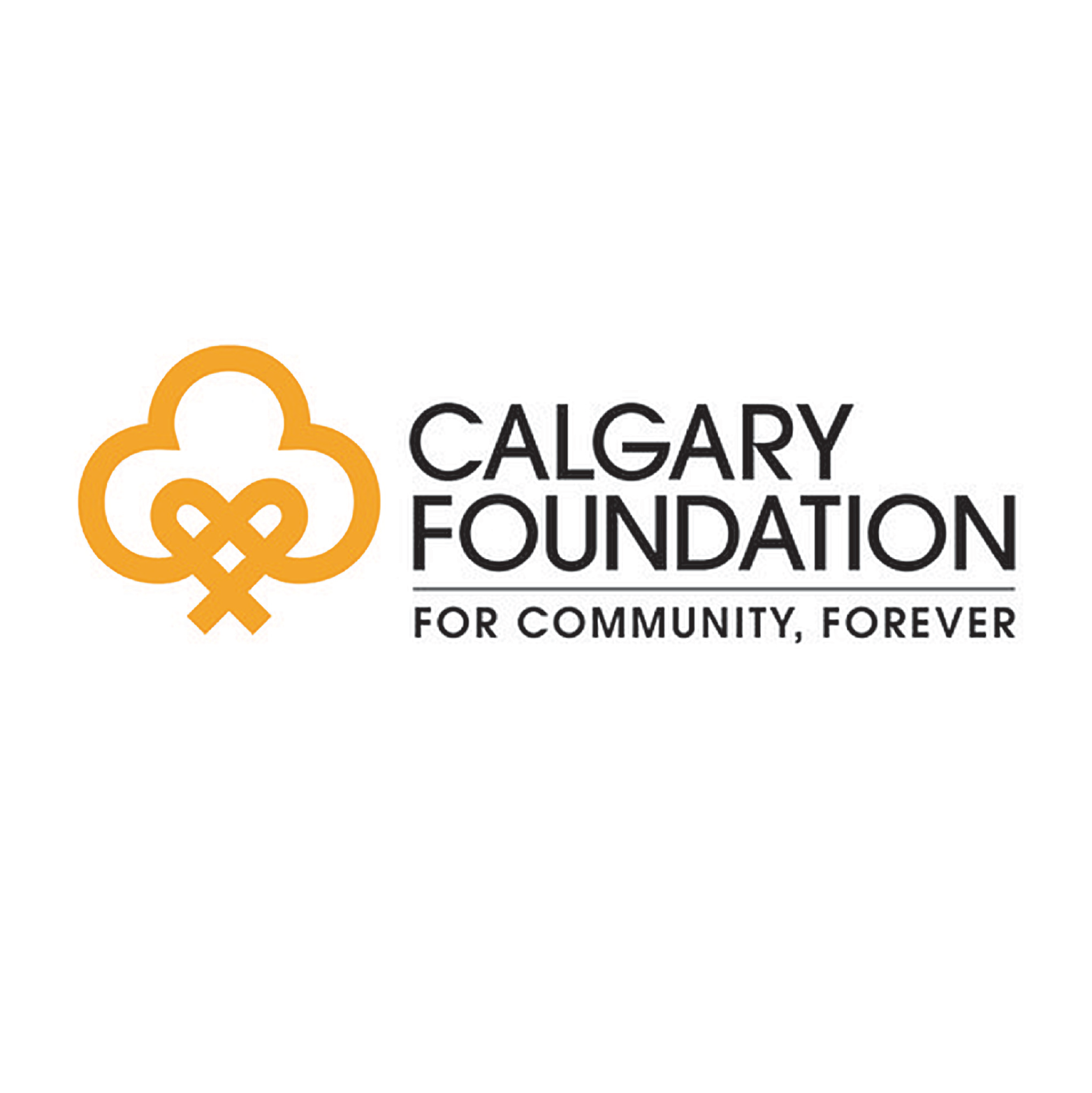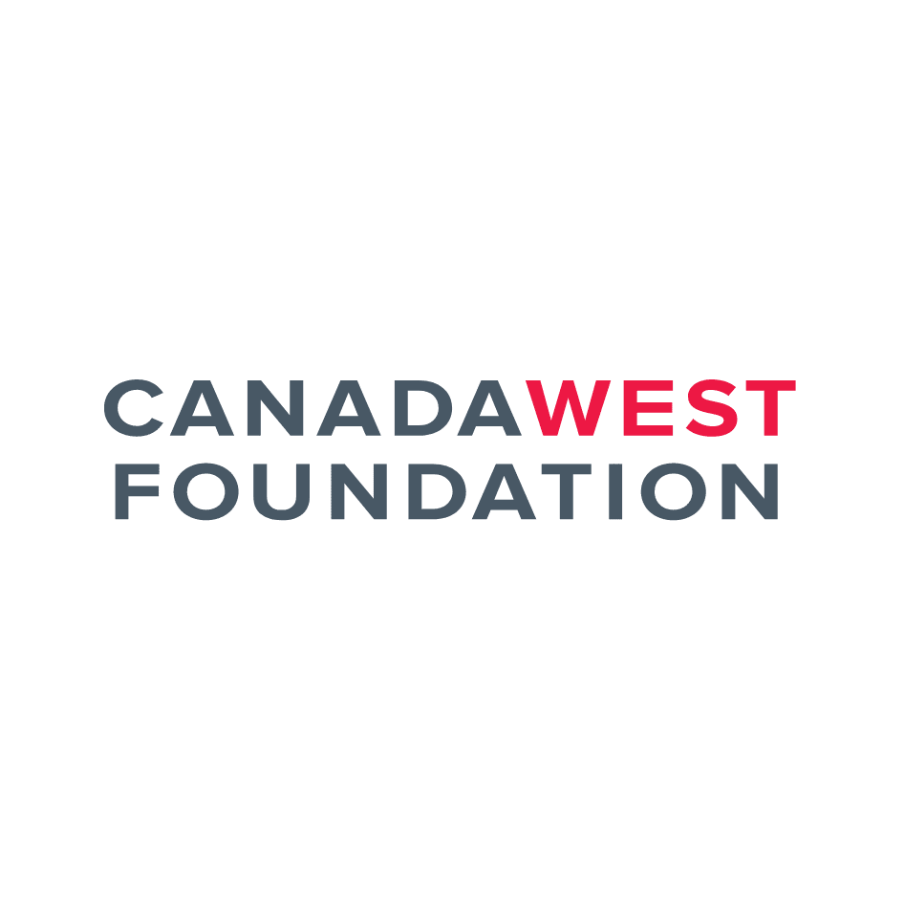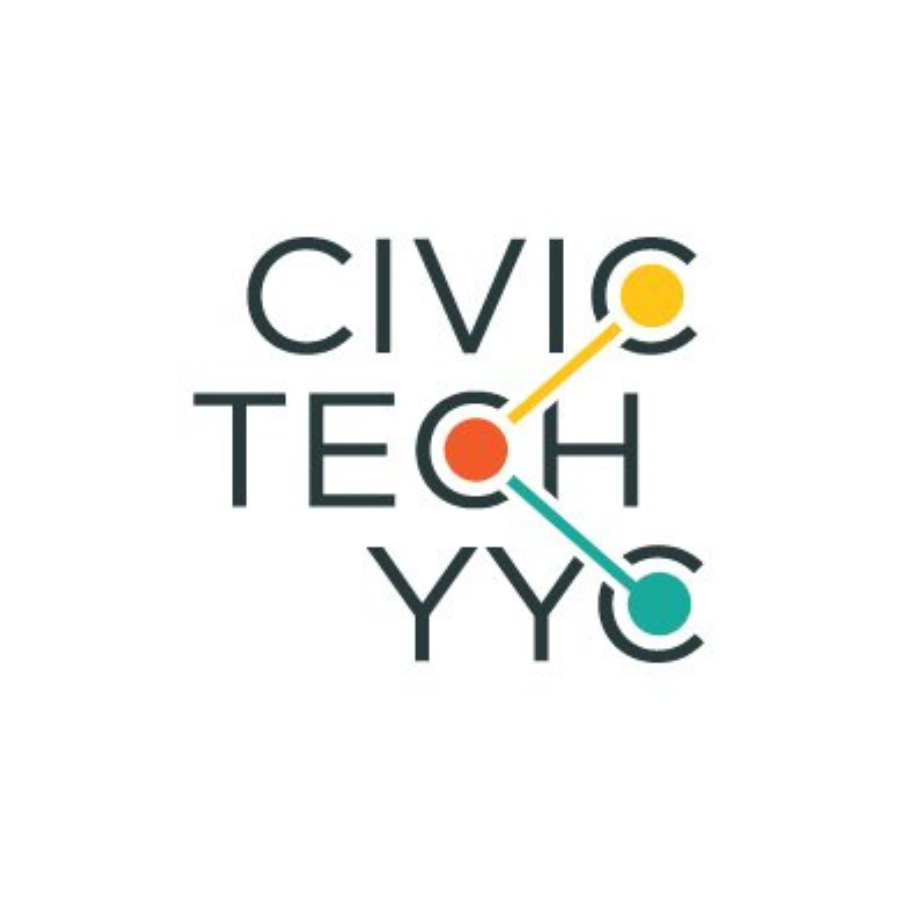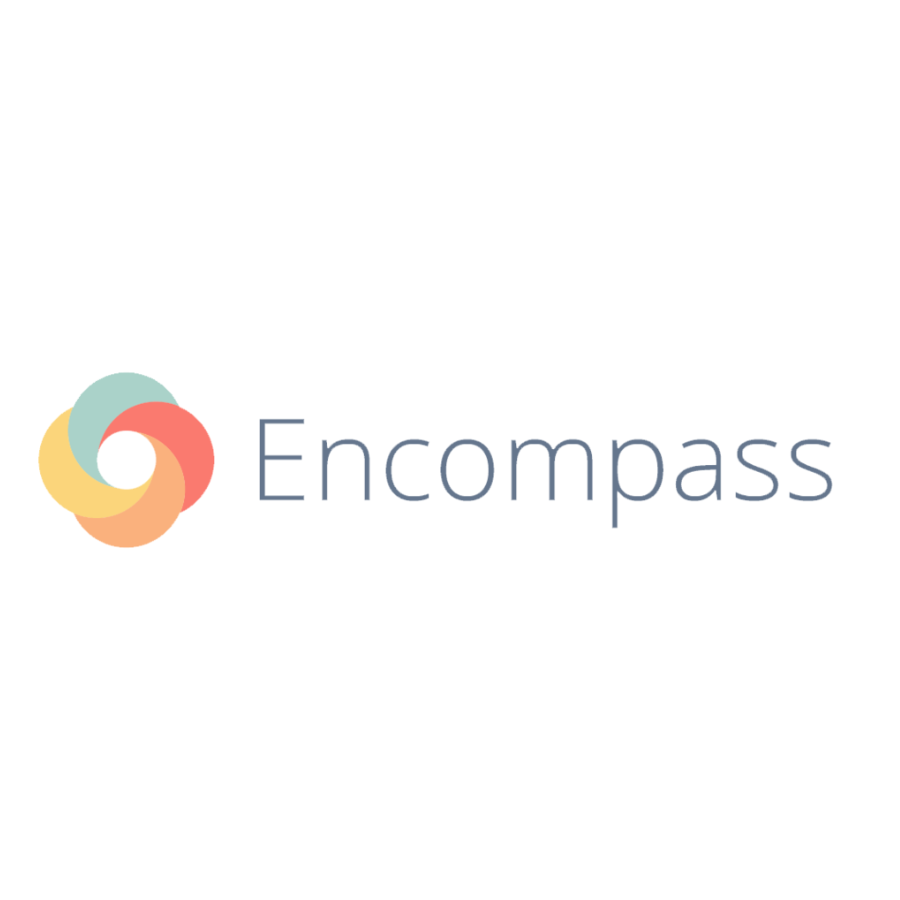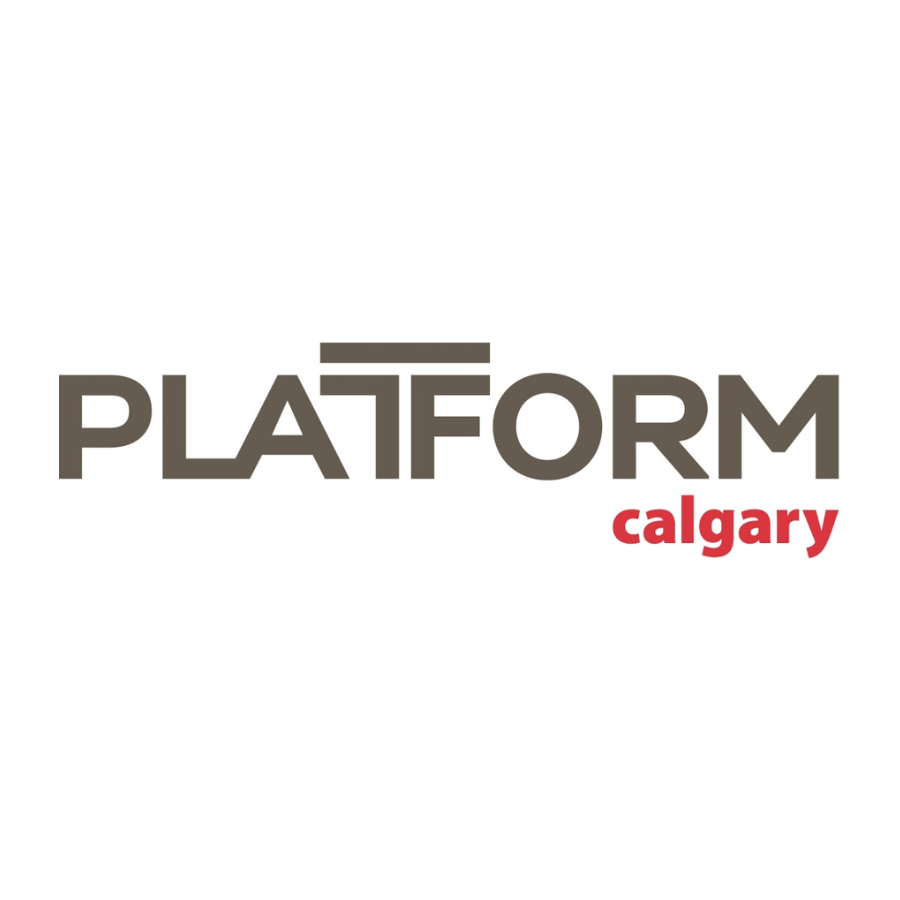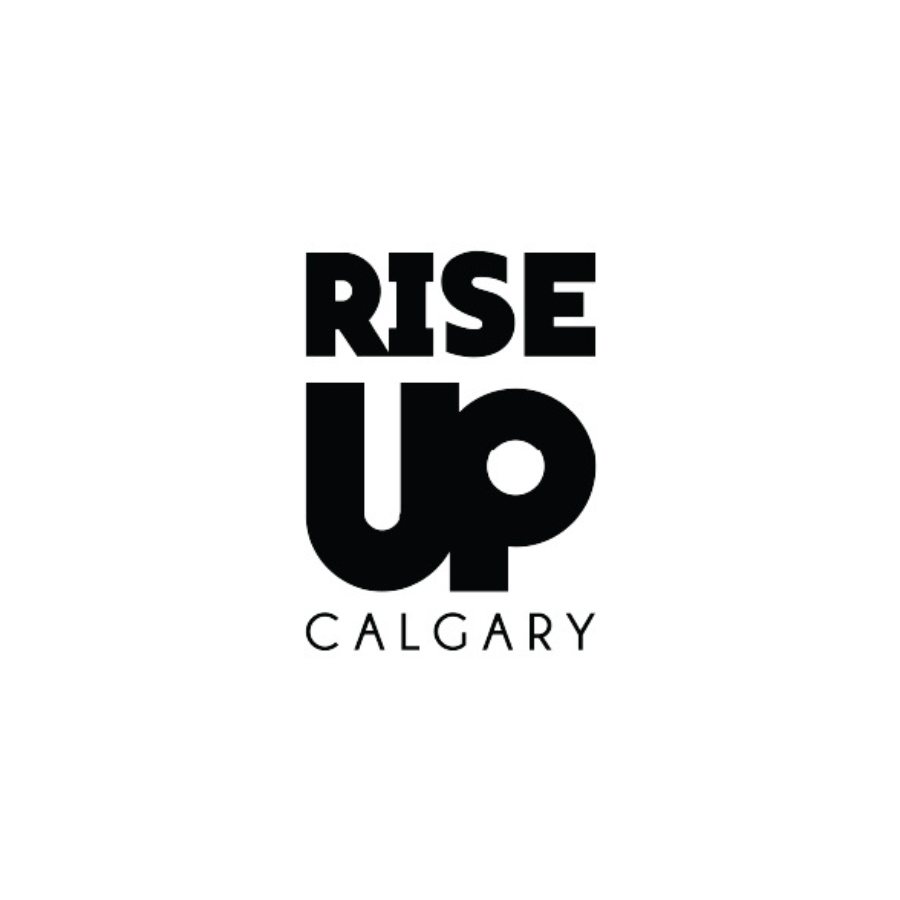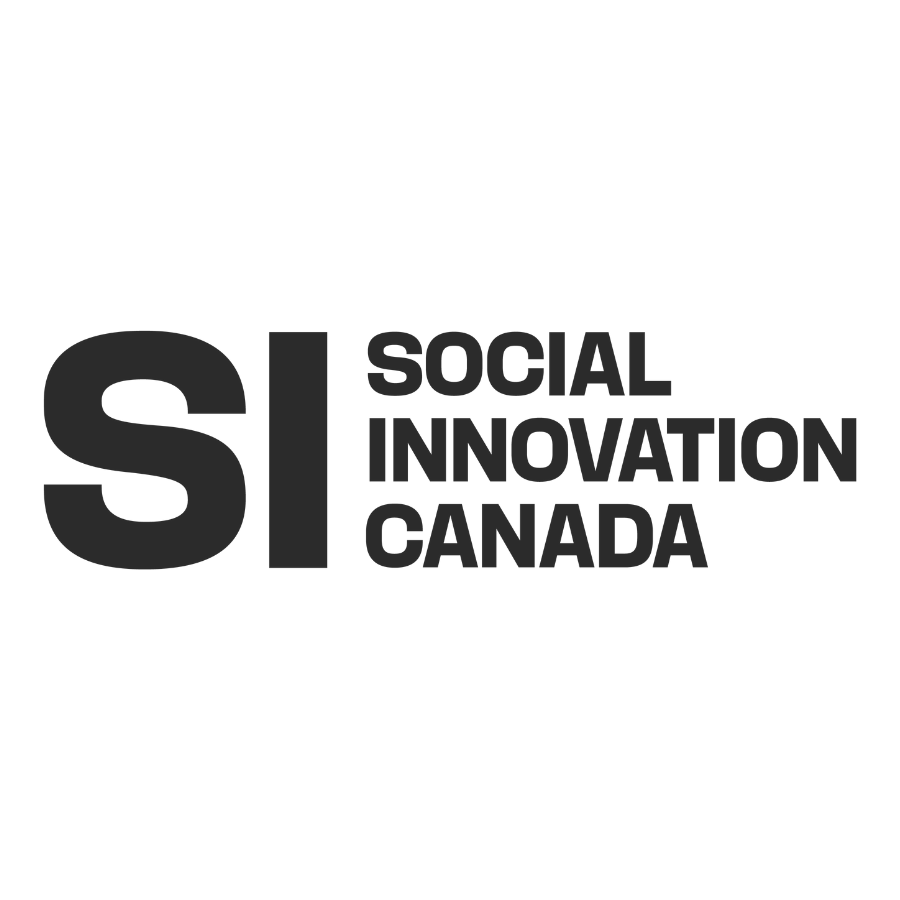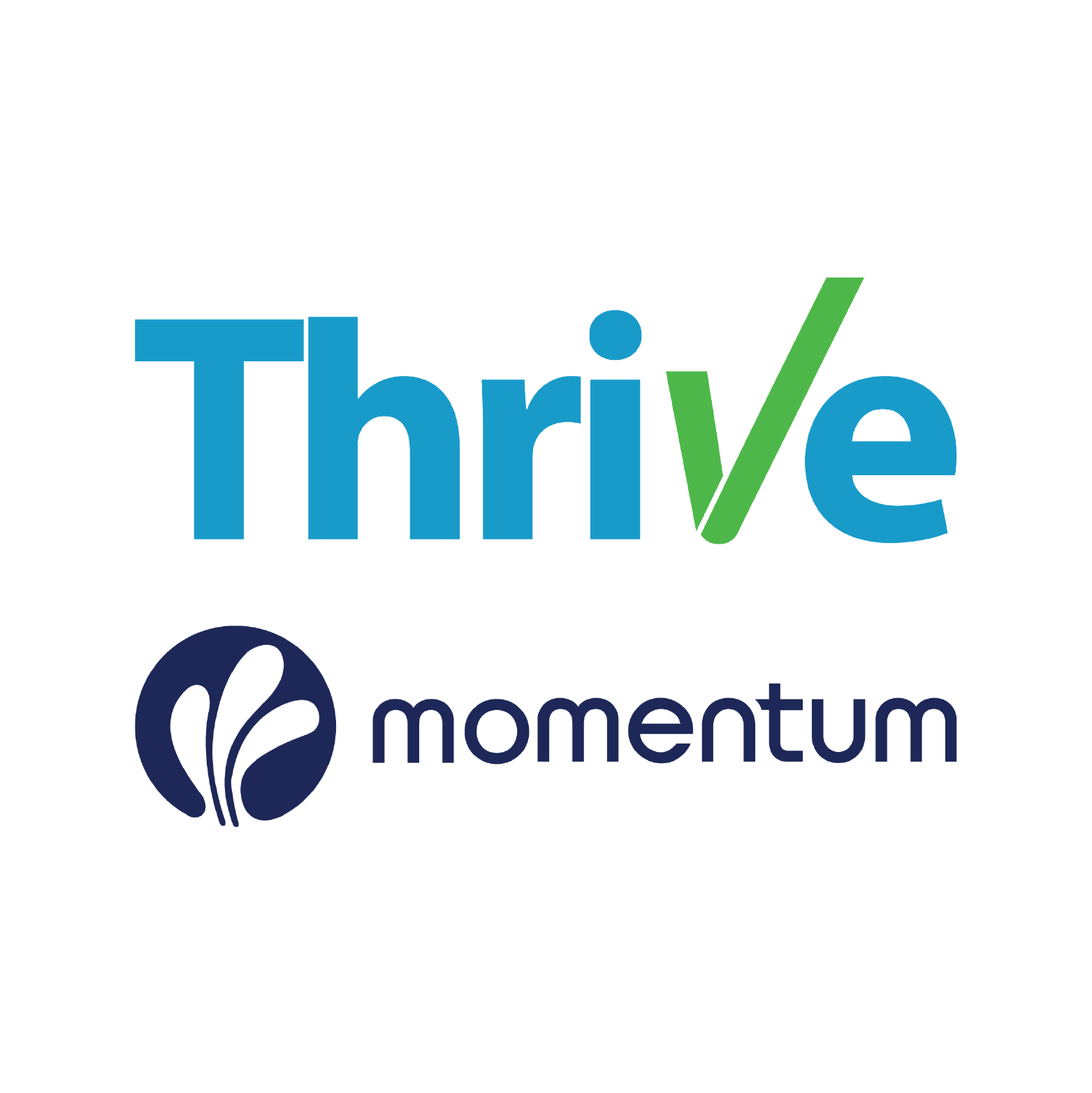 Memberships
The Institute is a member of networks and alliances of changemakers to amplify our impact through creative knowledge mobilization and systems-focused education.