Economics of Social Change is a 5-part workshop series designed for people who are curious about how to apply an economic lens to social issues. Participants come from many vocations and backgrounds, and learn to develop an understanding of the connections between the local economy, community development and social change. Areas of interest include local job creation, business models for social change and income equality in areas related to real world social problems from food insecurity to affordable housing to climate action and more.
"Interested in making the world a better place? Think your community has the potential to be more inclusive? Economics of Social Change is for you. I was lucky to have participated in this course and the interactive sessions not only provided me with a strong knowledge base for how our economy operates, but led to an explosion of ideas and collaboration with new networks of world changers." ~ Brendan Bakay, Contract & Procurement Specialist, Government of Alberta
2023 workshop dates will be announced soon. See the content below for information on the previous Economics of Social Change series.
The 2022 5-part workshop series took place every other week starting on January 13th. Workshops were held shifted to be online rather than in person at the Riddell LIbrary and Learning Centre at Mount Royal University. Participants were required to watch a pre-recorded video (approximately 30-40 minutes in duration) alongside pre-readings in advance of each session. A certificate of completion was awarded to participants who completed all 5 sessions.
Bursaries are available for anyone in need of financial assistance. Please email Barb Davies at bdavies@mtroyal.ca with 'Bursary - Economics of Social Change' in the subject line for details.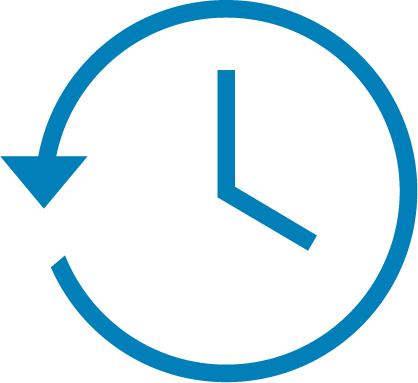 THE SOLUTIONS ECONOMY
January 13, 2022 - 2:00pm - 4:00pm
The global pandemic, climate crisis, and rising inequality have shone a light on the cracks, inadequacies and injustices within our current systems, impacting both people and planet. Communities around the world are looking to the local economy as a means of addressing growing social and environmental issues. This workshop will explore the history of how the economy has evolved and the growing imperative to build a new economy focused on local solutions to create social change.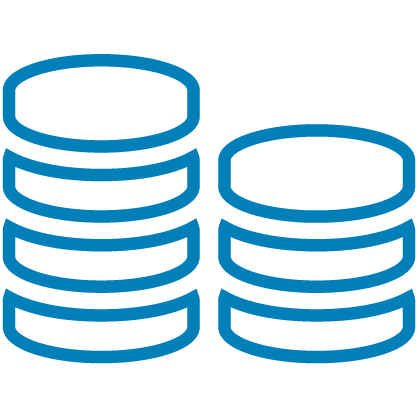 ECONOMIC RECONCILIATION
January 27, 2022 - 2:00pm - 4:00pm
Faced with growing income inequality and stubbornly high levels of poverty in communities across Canada, Reconciliation offers a path forward to build a local economy that works better for more people. In this workshop, learn about the historical context affecting Indigenous peoples' inclusion in the economy, how Indigenous worldviews intersect with community-based economic development and the opportunities to build a shared understanding that creates jobs and builds communities.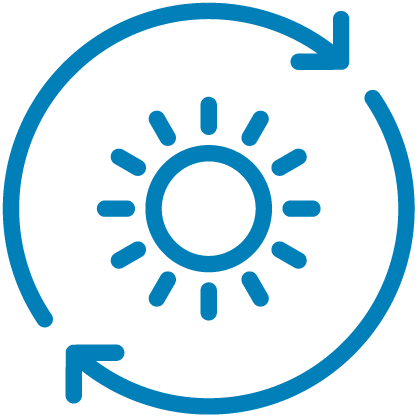 THE CHANGING NATURE OF BUSINESS
February 10, 2022 - 2:00pm - 4:00pm
There is a growing responsibility worldwide for businesses to go beyond financial return to shareholders to seek a greater community benefit that prioritizes people and place. As a result, new ways of doing business are emerging. This workshop will explore the changing nature of business and the role of social enterprise and cooperatives in addressing issues impacting our local community including income inequality, food insecurity, economic inclusion and more.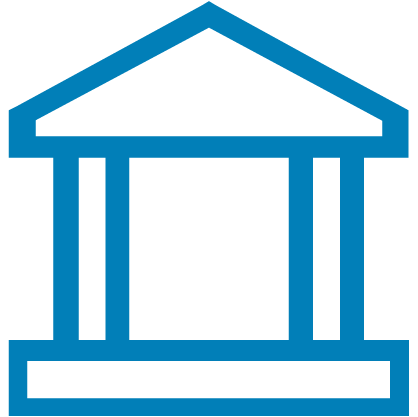 SYSTEMS CHANGE FOR COMMUNITY ECONOMIES
February 24, 2022 - 2:00pm - 4:00pm
Building inclusive community economies often requires systems change to enable more community-based economic development. This workshop will explore the current opportunities to affect policy change towards a more just and equitable society for all. Learn how localizing spending and fostering community ownership build inclusive community economies.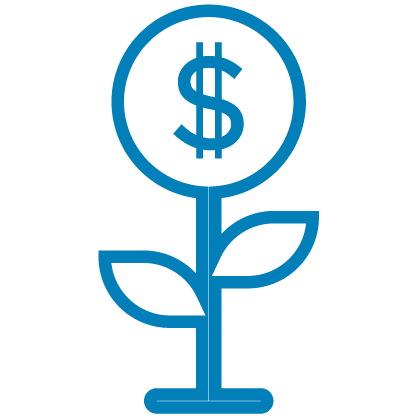 FINANCING SOCIAL CHANGE
March 10, 2022 - 2:00pm - 4:30pm
The field of social finance is rapidly expanding with new ways to use money to generate social good. This workshop will explore what financing tools exist that can help to diversify your organization's revenue and scale its impact. We will also explore how you can invest your own money for good. Learn how community organizations and individuals are using social finance to prioritize people and the planet.
Participant Testimonials
"As a growing entrepreneur, the five course program highlighted how easy it can be to shift my thinking on how to do business differently. The principles I learned from the various experts were vast, the value of sustainable partnerships, various business models and the connections I made with other like-minded Calgarians was awesome!"
~ Tyson Bankert, Founder of Recess Calgary, Community Developer & Youth Advocate
"Taking Economics of Social Change as a student was a great experience, not just because of the opportunity to meet community members off-campus interested in the economics of social change, but also as a way of being introduced to the idea of economics. I was captivated by the way the instructors covered history, theory, and practice through a social lens."
~ Mackenzie Johnson, BCMM Info Design

"Economics of Social Change is a must-take course for anyone who is passionate about inclusion, diversity, and systems change. Not only will you learn about yourself, but you'll find yourself surrounded by other community leaders who share a similar vision for an economic future that is rooted in equity and community."
~ Kourtney Penner, Ward 11 City Councillor