From draining the pool to tuning pianos: it's a busy week on campus
Employees work hard behind the scenes
Our Mount Royal community is rich in its diversity. A number of holidays are celebrated at this time of year, some of which are Kwanzaa, Hanukkah, Christmas and the winter solstice. We close for a winter break to allow everyone to rest at the end of a year and welcome a new one, and to celebrate whichever traditions are meaningful to them and their families.
A lot of behind-the-scenes work is done to ensure the University closes (and re-opens) safely. Some work is done over the break while the campus is empty, to ensure everything is up and running in the new year. In the spirit of fun, and with a nod to a beloved Christmas poem, we've decided to tell this story in rhyme.
'Tis the week before Christmas
'Tis the week before Christmas, and all 'round Mount Royal, there's work being done by employees so loyal.
There are things to look after when no one's around: the heating, the cooling, the lighting, the sound.
They're tuning pianos and cleaning the pool.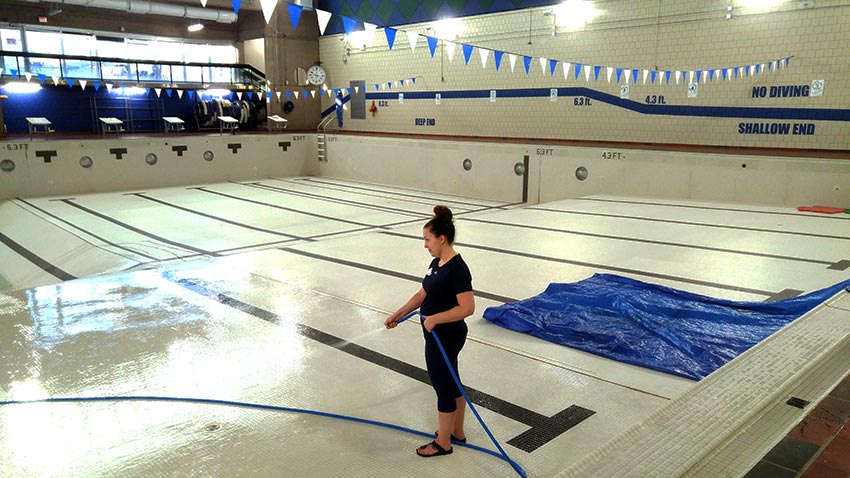 They're watching the boiler in case it gets cool.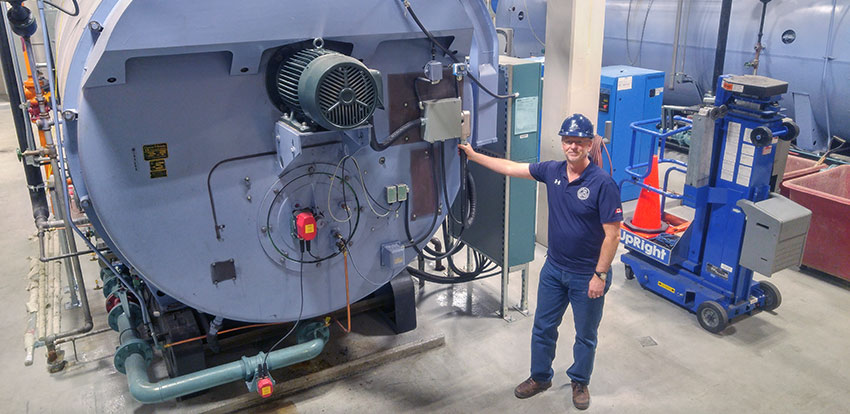 They're checking the hallways, and checking them twice. They're watching the grounds for crooks and for mice.
They're setting up plows to move all the snow. They're tending the greenhouse so plants will still grow.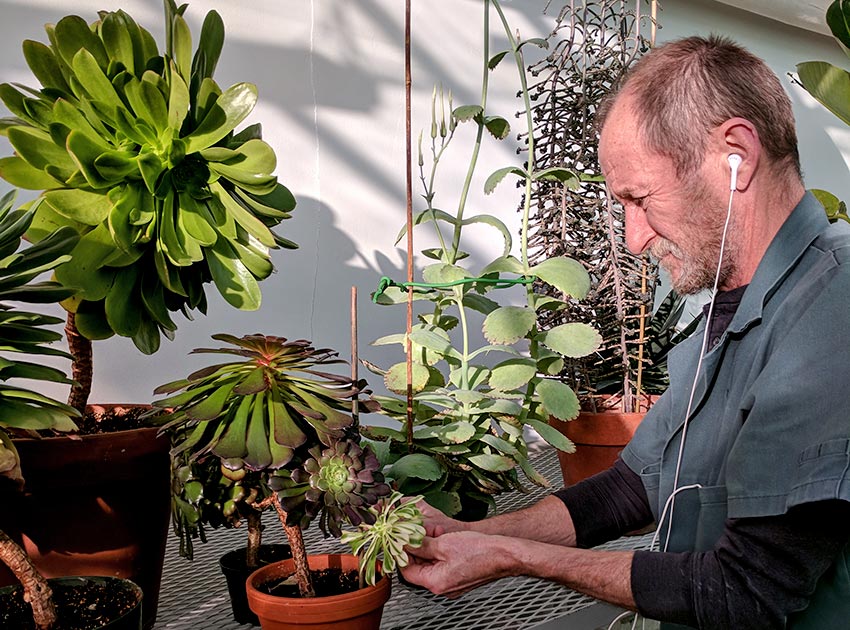 They're signing for packages students have bought.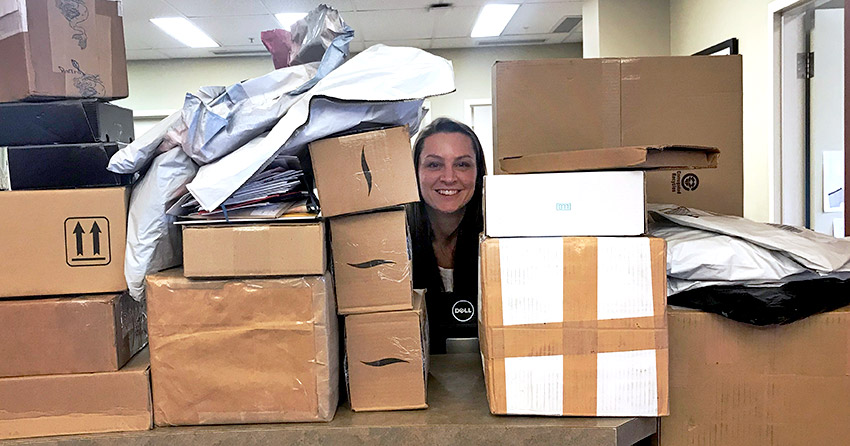 Setting up for exams on what has been taught.

They're running the payroll and mopping the floors, they're checking the windows and locks on the doors.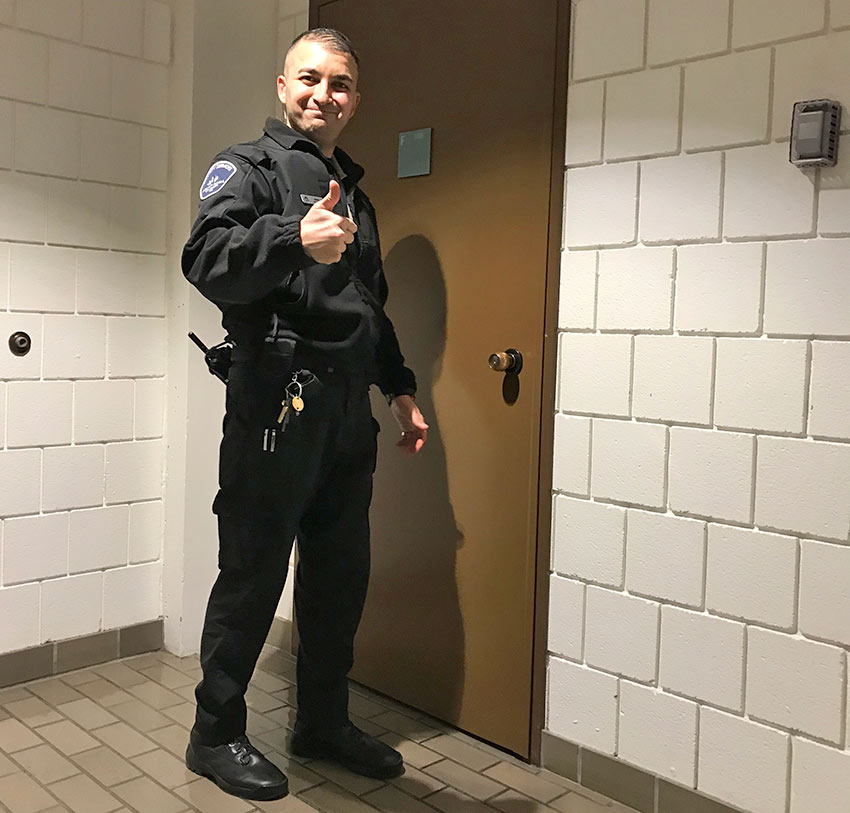 The rocks on the climbing wall are being changed. And as offices move, desks are being arranged.
The choir's rehearsing for a very good reason: to fill up the Bella with the sounds of the season.
Some days late on campus, professors are marking. (Machines still take cash from those who are parking.)
While it's quiet on campus they're reducing the power. Just so we aren't charged huge bills by the hour.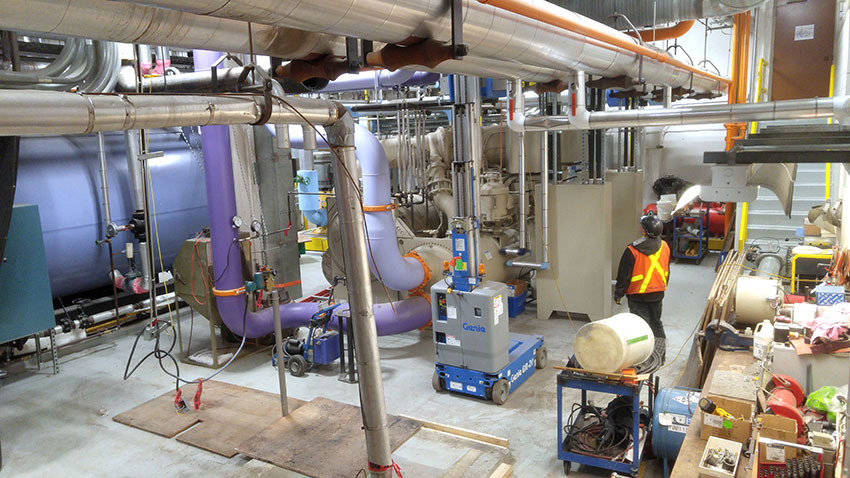 The library closes on Christmas Eve. Let's return what we've borrowed before we all leave.
As the campus winds down and we all take a rest, this poem's near done but there's one last request.
Here's to peace in your heart and a happy good night. Would the last one to leave, please turn off the last light?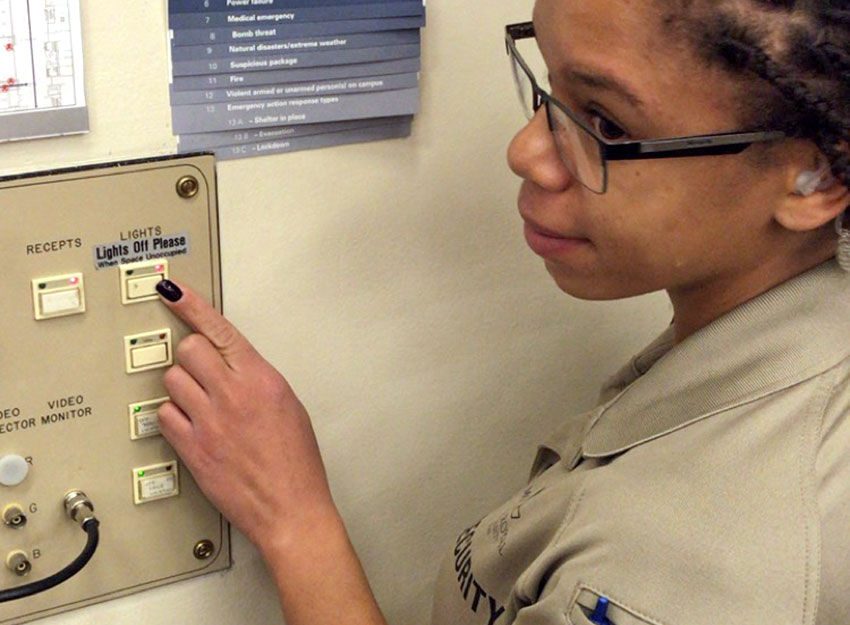 Thank you to the many employees who work hard behind the scenes to make sure the University runs smoothly-with special thanks to those who will work over the break.
We wish everyone a peaceful, happy holiday.
Dec. 19, 2017 — Melissa Rolfe